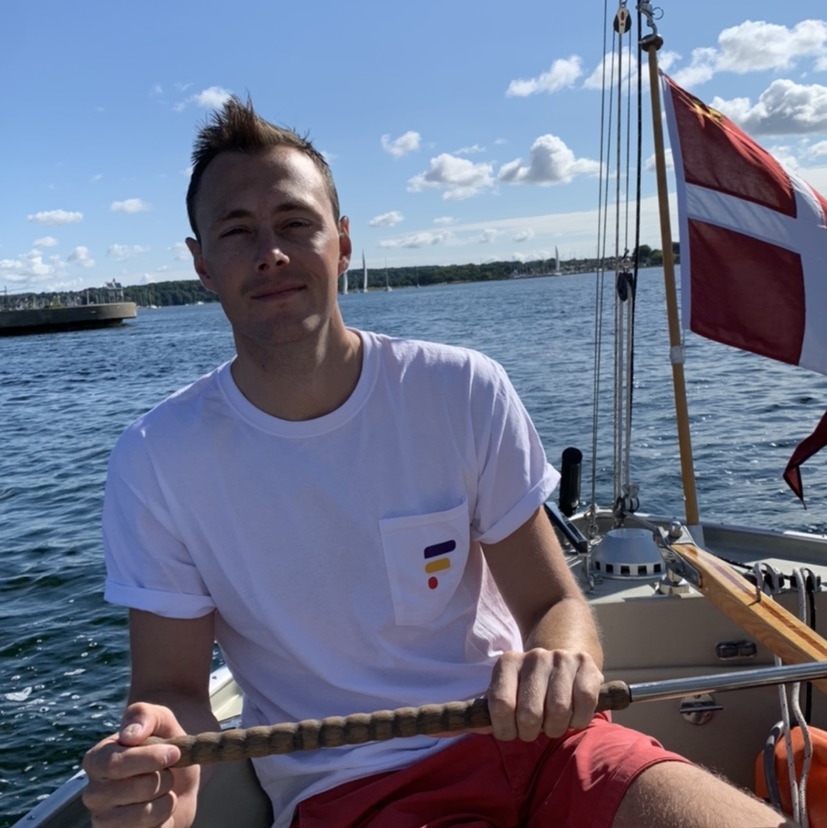 Christopher Thorsell
7 months ago

8
Cozy small place - great for lunch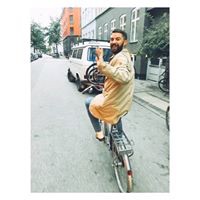 Christian Mendez
1 year ago

10
Virkelig hyggeligt og lækker morgenmad
Mathias Jørgensen
1 year ago

10
My go-to spot when i'm home! Things are made with love at this little cafe/restaurant
Jonathan Edelman
1 year ago

10
Stumbled on this adorable little place and loved everything. The vintage decor fit the space well, staff was super friendly, and the food was delicious. Lovely atmosphere and beautiful location. Definitely worth eating there!
1 Comment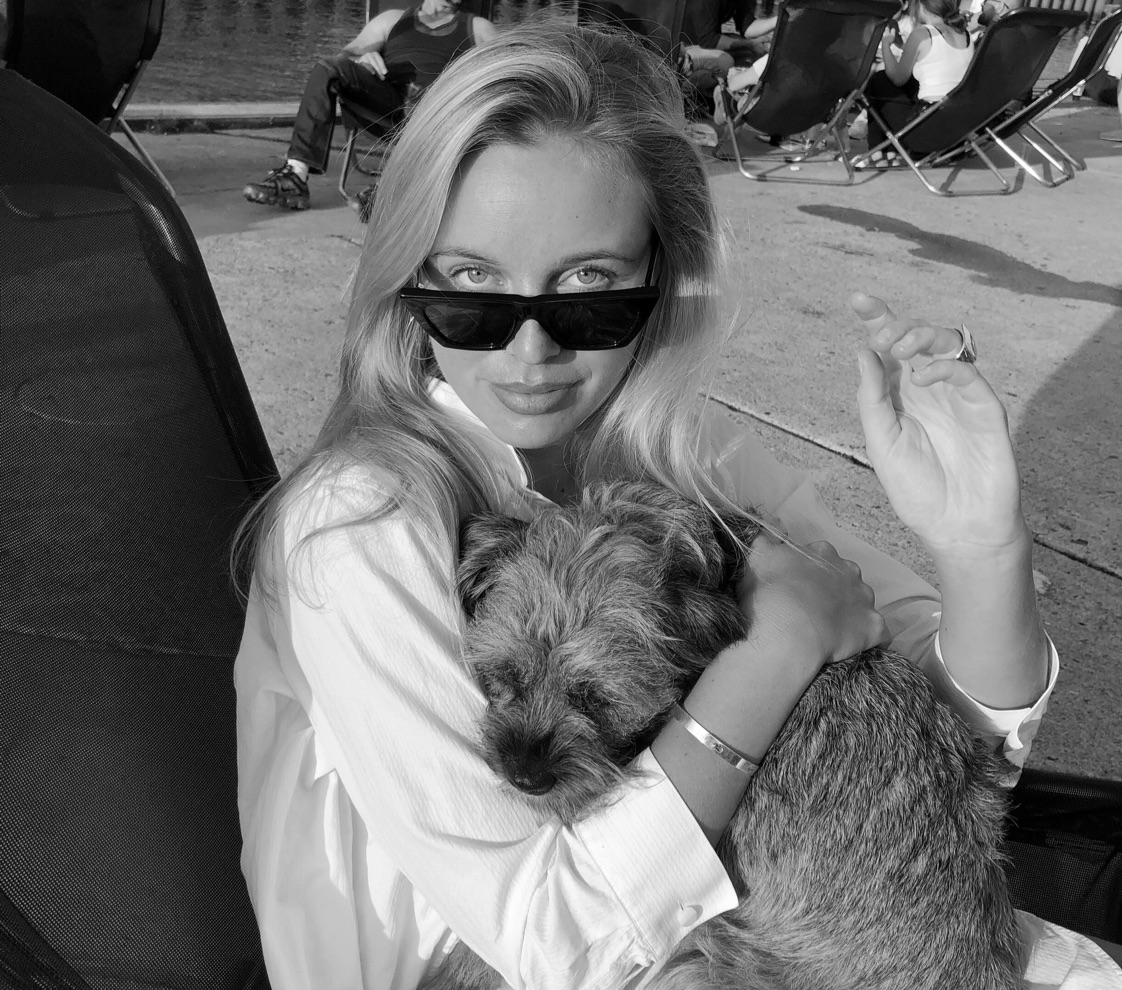 Sørine Skov Kruse
1 year ago

10
Hvad kom først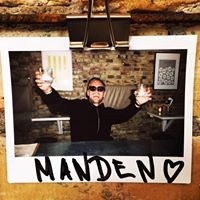 10
😍😍😍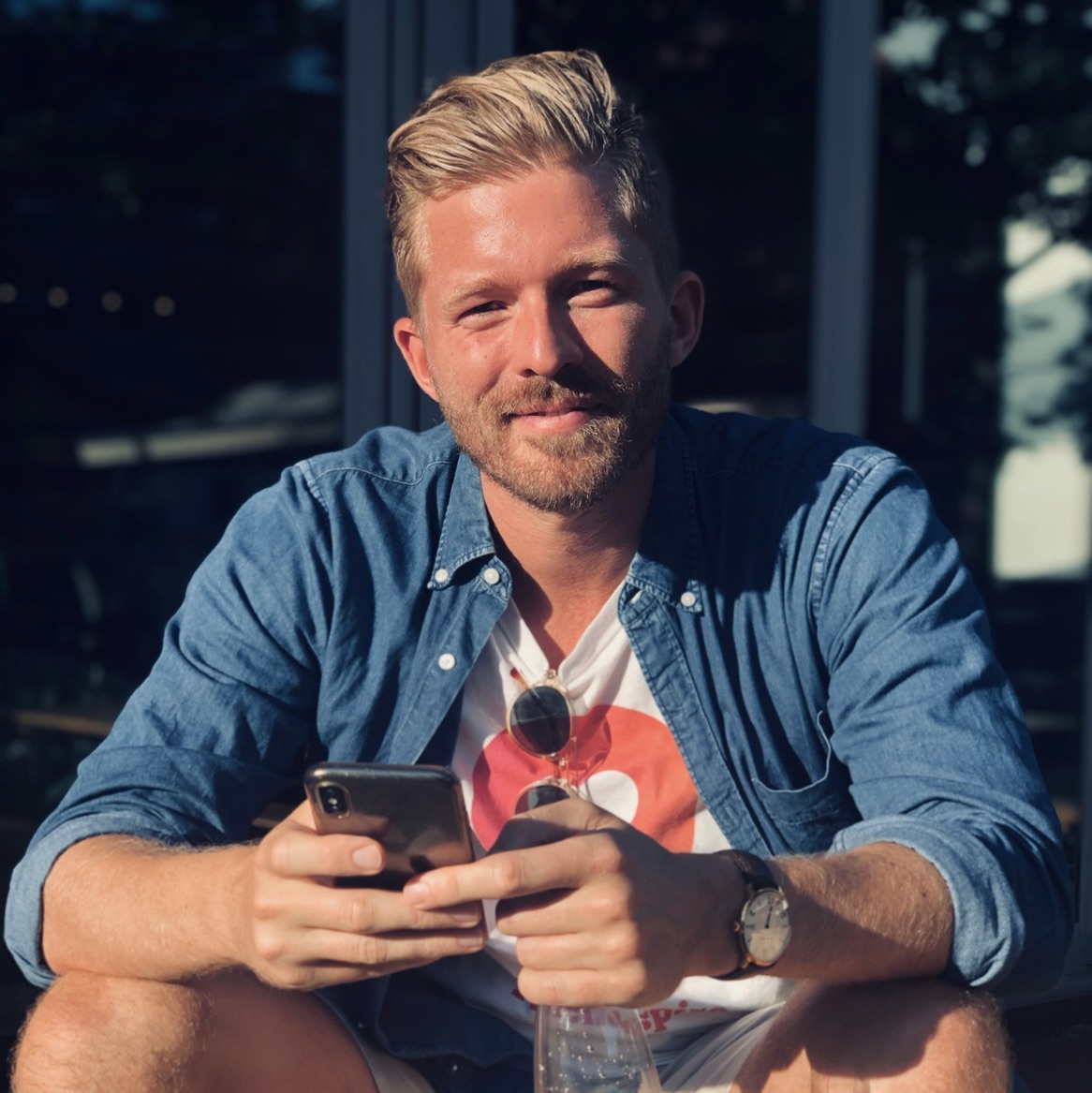 Morten V Schroeder
1 year ago

8
Great and hygge spot in Østerbro with outdoor seating and sun in the afternoon until almost sundown ☀️👍 Haven't tried the food but their beer is served in a refrigerated glass which I'm a total sucker for! 🍺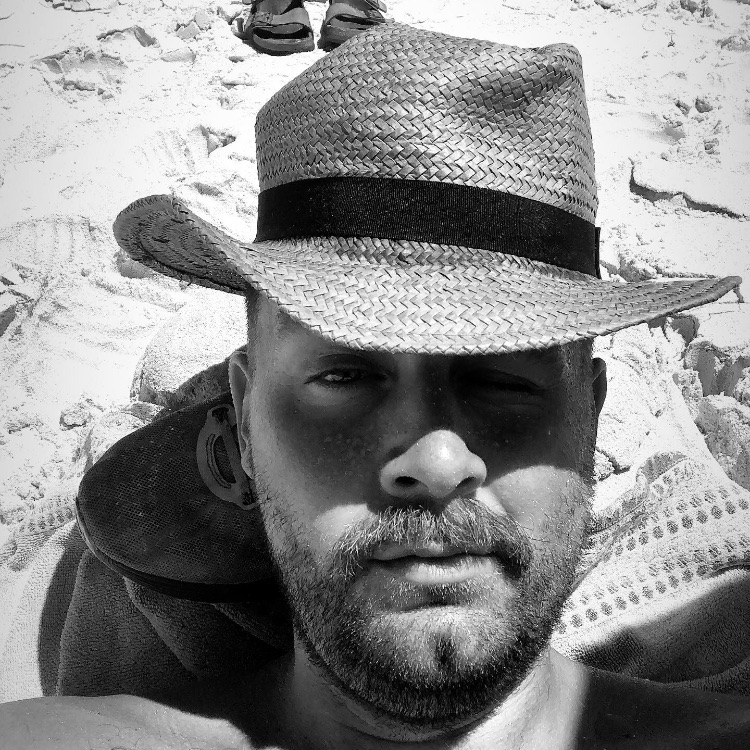 Markus Marañon Straarup
1 year ago

8
Fantastic spot for a beer in the sun!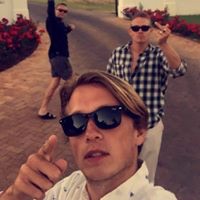 10
Atmosphere and food goes hand in hand. Did I say that it's the best atmosphere in town?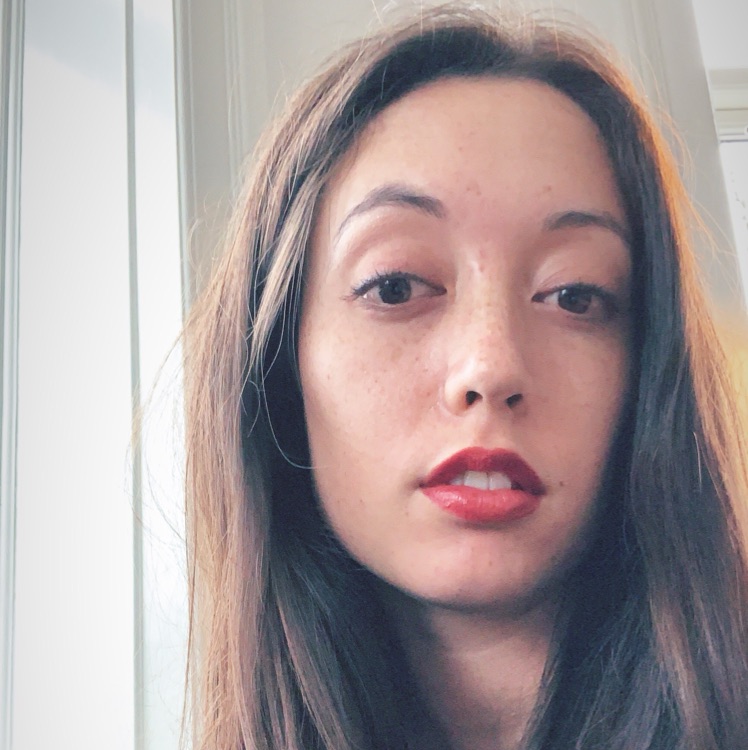 Kathrine Moeller
1 year ago

10
Perfect little breakfast spot. Love that you can buy little portions that are shareable. The food is simple and delicious!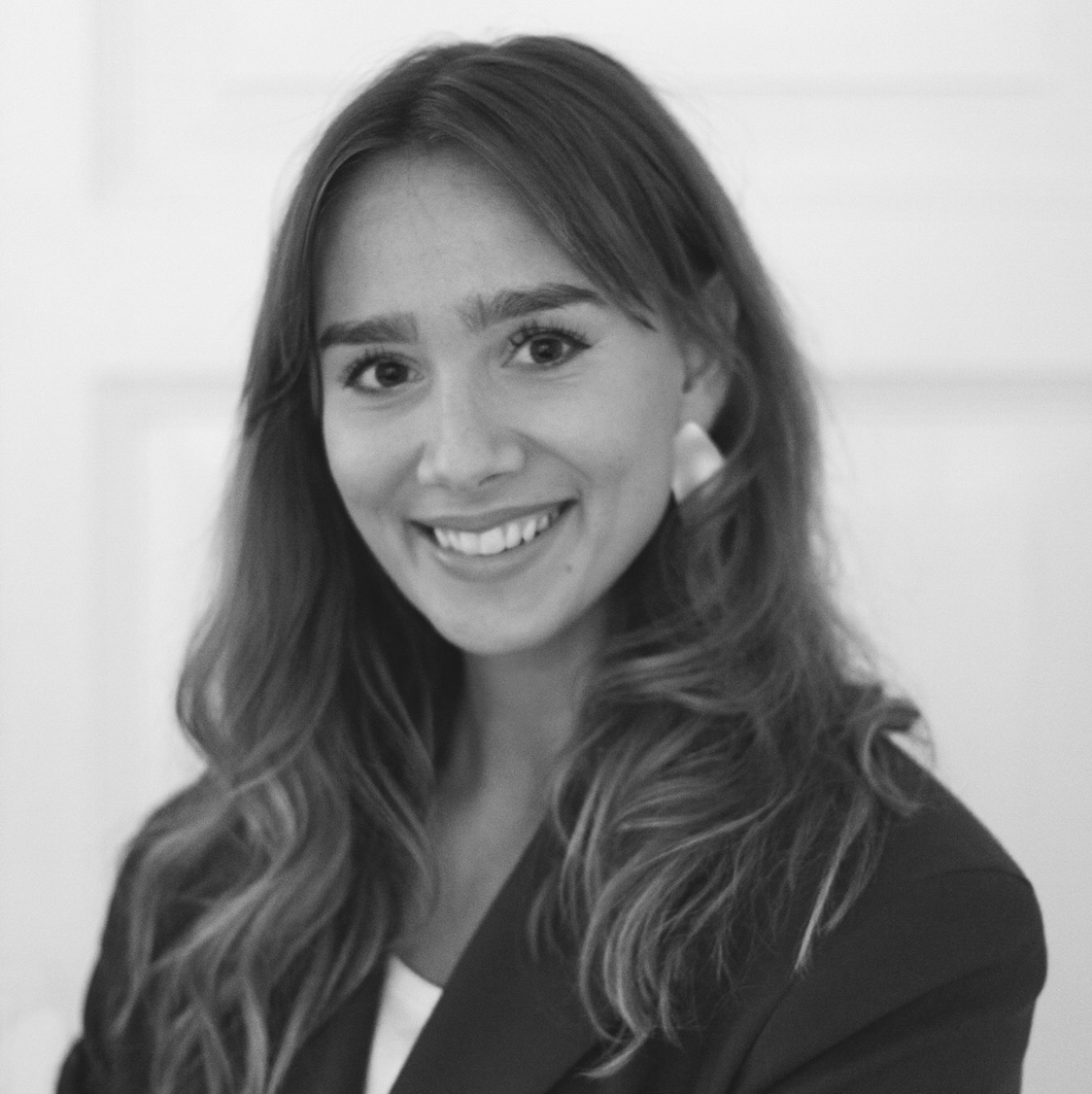 Cathrine Overvad
4 months ago

7
Carmine Petrone
5 months ago

8
Andreas Rørdam
9 months ago

8

9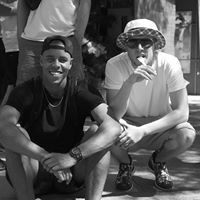 Elias Mortensen
1 year ago

10