8
Super yuppie overpriced clean eating kind of place. If you can get over the smug factor, the food is actually pretty great.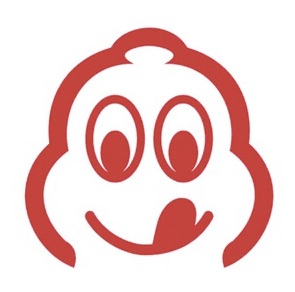 Bib Gourmand
10 months ago

10
True Food Kitchen is just what the doctor ordered—Dr. Andrew Weil, that is, who, along with "restopreneur" Sam Fox, has written a prescription for food that is as healthy as it is delicious. Housed in a trendy part of the city and in an 8,000-square-foot, loft-like space, this open and airy "kitchen" features lime-green banquettes, lemon-hued chairs and a bar that slings fresh juice cocktails like skinny citrus margaritas. The menu showcases the chef's talent for delivering next-level vegetable dishes. But carnivores may rest easy as the gluten-free chicken sausage pie, as well as the spaghetti squash casserole topped with fresh mozzarella and dressed with herbs, caramelized onions and shredded zuchinni, are bound to sate every type of palate.
Randi Yoffee
11 months ago

10
Best lunch (salad) I've ever had!!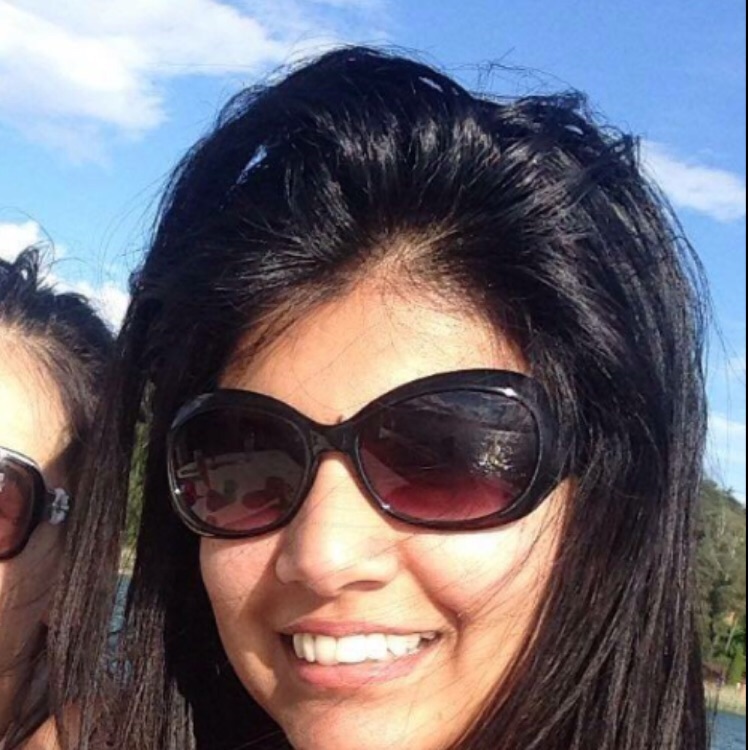 7
Feel good about my diet every time I eat here, plenty of healthy & tasty options
Cristin Pacifico
1 year ago

8
Better than expected. Appropriate to go after a workout class which is a nice plus. Yummy food with a robust menu.