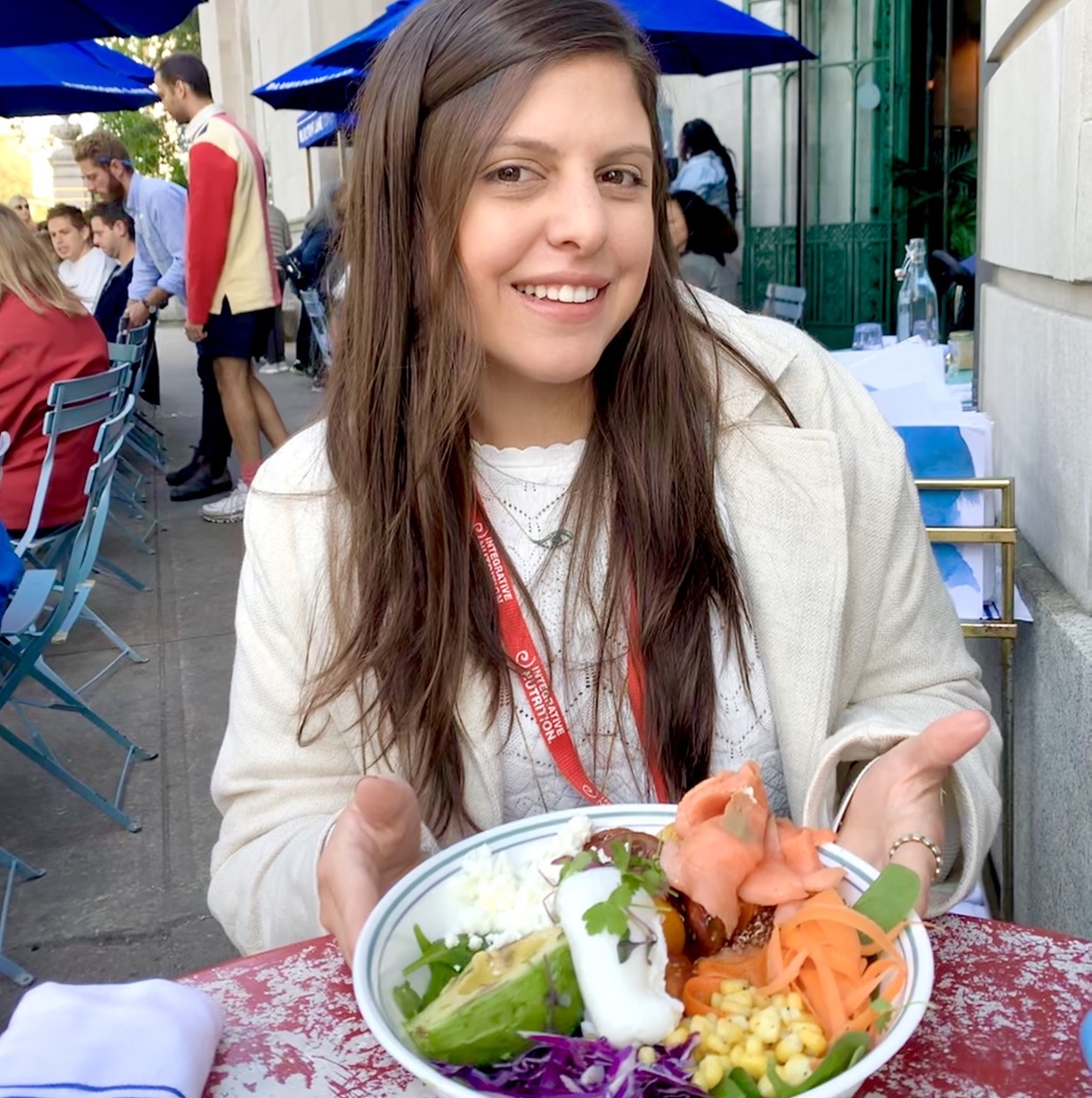 Andrea Karduss Napoletano
1 month ago

10
You MUST go and just ENJOY the ambient and TYPICAL food: there is no healthy esting when in ANDRES, but definitely leave the flexibility for this restaurant. Even better if you go with a agroup and at night! It may even become a party venue after dinner! This is a must must must.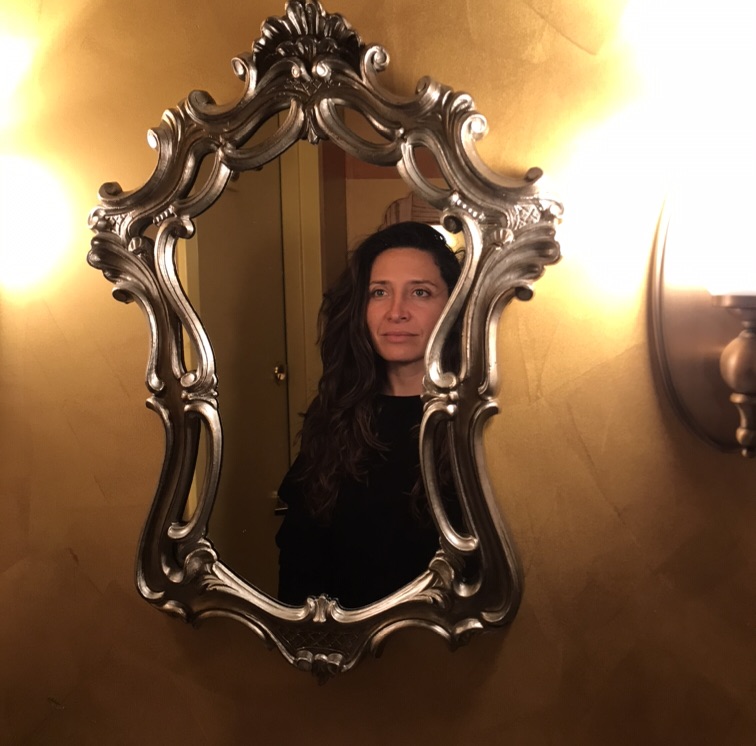 Sarah Rotterman
10 months ago

9
A classic in Bogotá! Go to the one located in Chía (outside Bogotá) Food is good, meat is great. Amazing for trying typical Colombian food in a funky ambience. The party is also good if you like mainstream music. If you have kids, lunch is a great idea, lot's of activities for them too.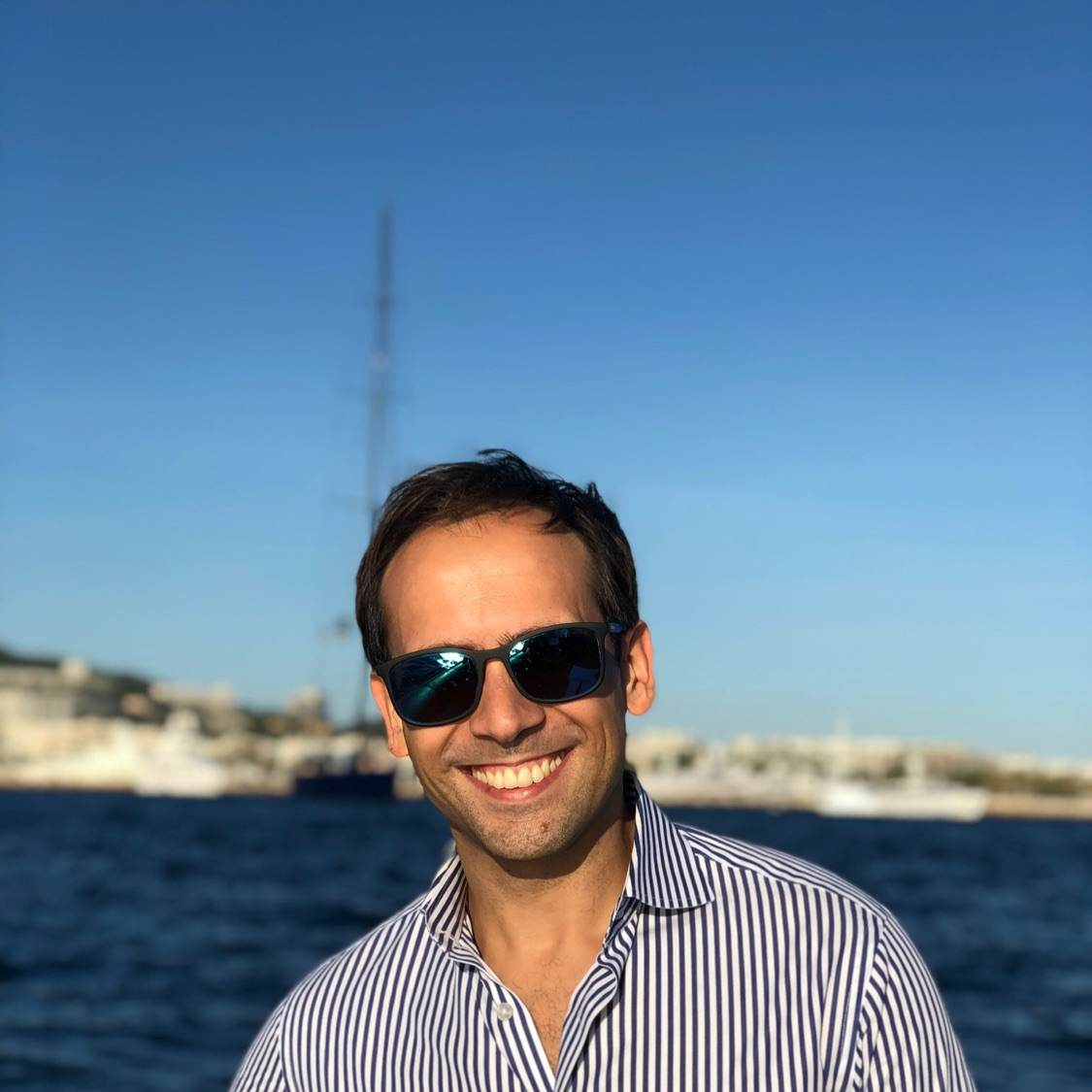 8
This is a great spot - good meat, and centrally located. The decor is awesome, and the after dinner entertainment super-fun! The original location outside bogota is even better, and deserves a 10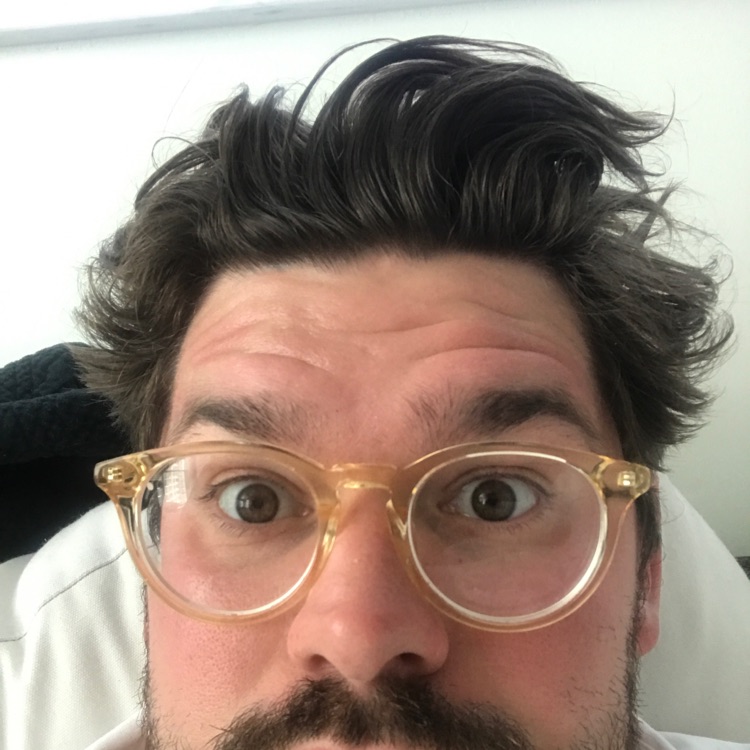 9
One of the best local colombian food restaurants in bogota. Really good meat. The atmosphere is a bit too much entertainment and with live band and dancers, but well performed and really cool interior.

8