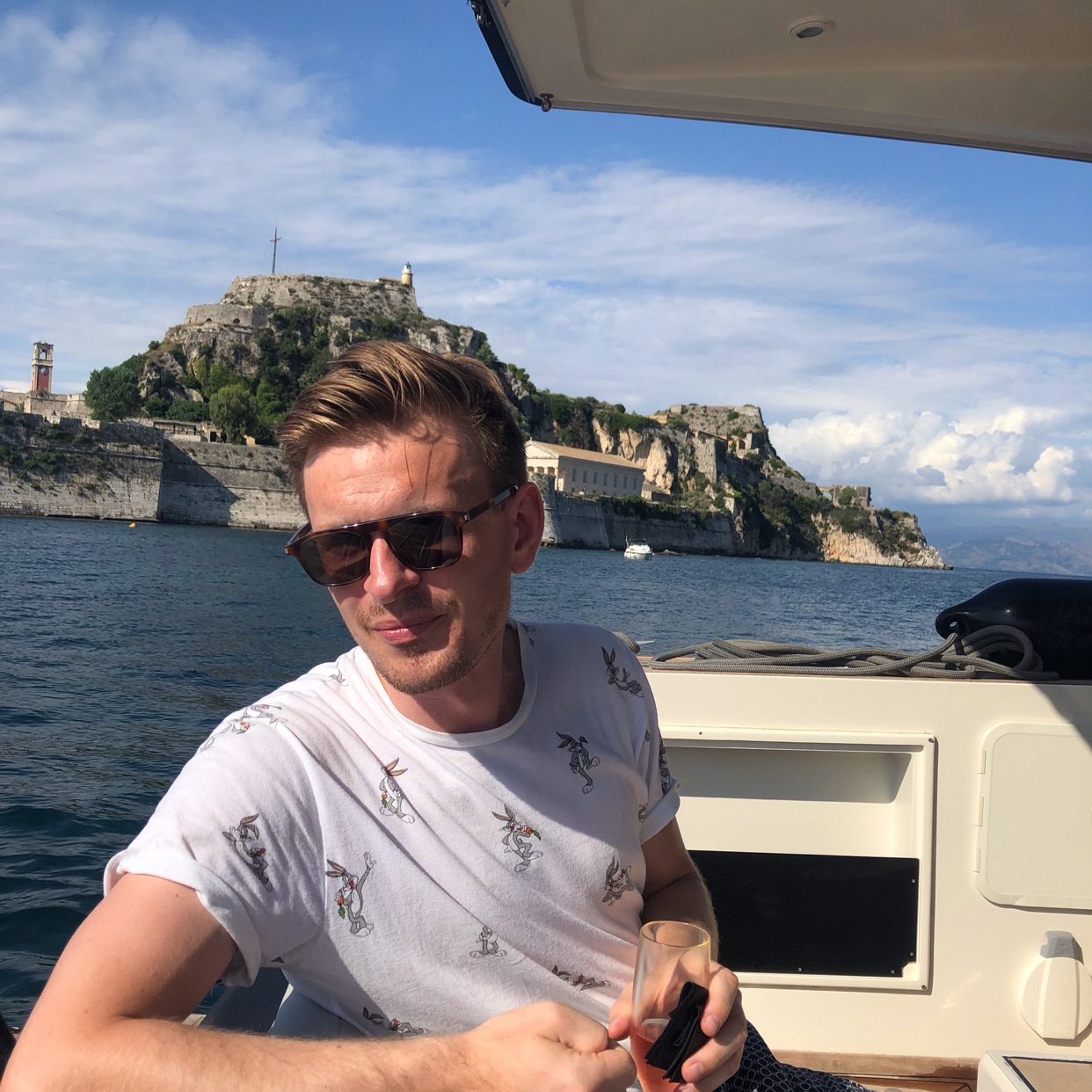 10
One of the best coffees in town.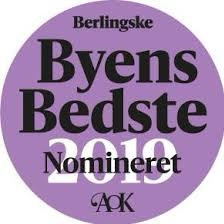 Byens Bedste
2 weeks ago

10
Vinder af BYENS BEDSTE kaffe 2019
Claire-Celine Bausager
4 months ago

10
Best coffee in town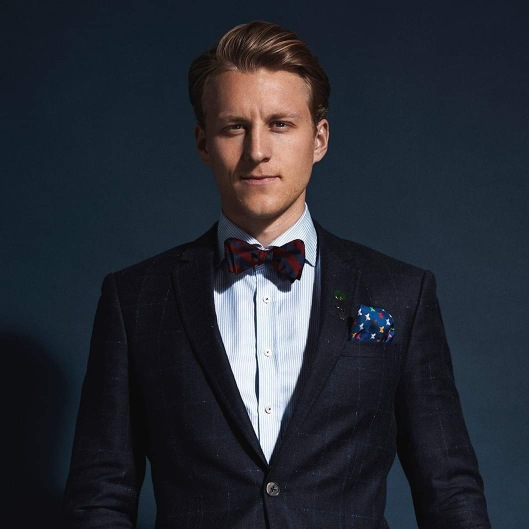 Rasmus Palsgård
1 year ago

10
Best coffee in town. Period!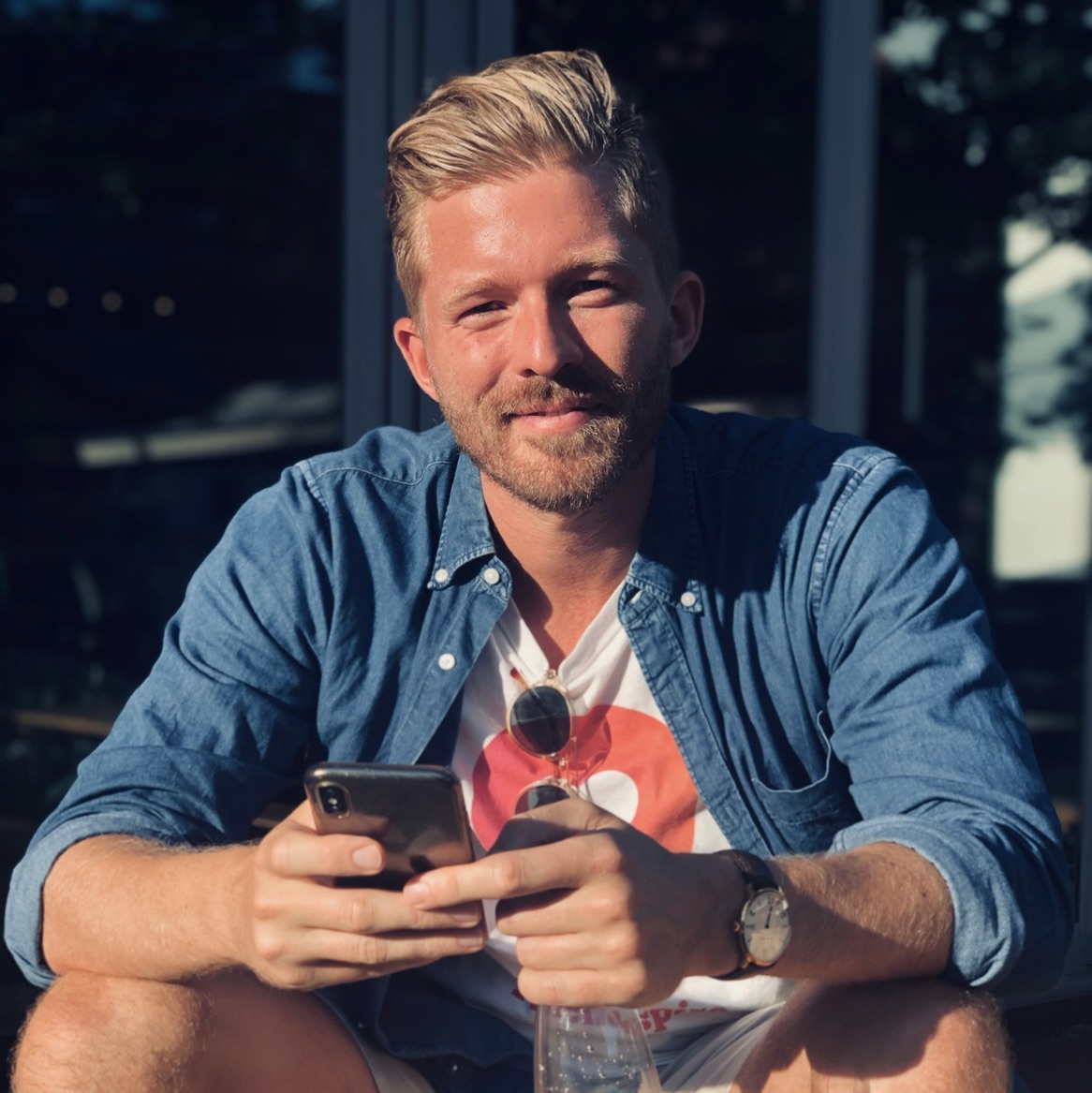 Morten V Schroeder
1 year ago

8
Delicious coffee ☕️ and apparently one of the baristas won the Danish coffee championships! Service is great and efficient and they recently just added a hose with free sparkling water in the back 👍 Only downside for me is lack of seating and a bit too cold decor. Would have liked to see a bit more 'hygge' and warm atmosphere!
Caroline Frederikke Dahlin
3 weeks ago

10
Lasse Leisner
4 months ago

10
Thomas Kallestrup
4 months ago

10
Hjalte Kjærulff Andersen
4 months ago

9
Rebekka Bach-Holm
5 months ago

9
Jonatan Rasmussen
7 months ago

8
Kristian Sørensen
7 months ago

10
Joakim Heurlin
8 months ago

8