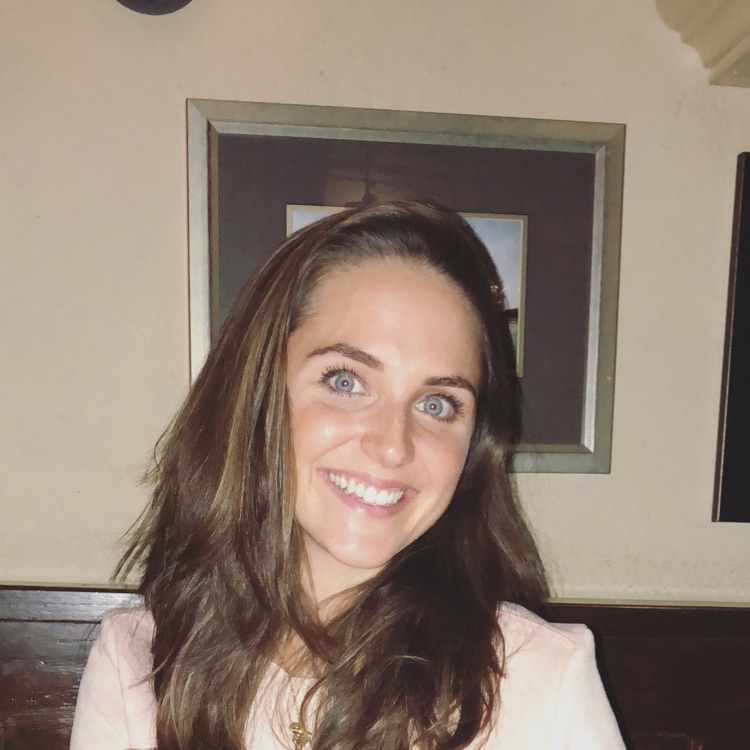 Beatriz Marañon Straarup
11 months ago

9
Did not go to the restaurant, only the outside bar. Amazing cocktails, the bartenders were awesome & super nice atmosphere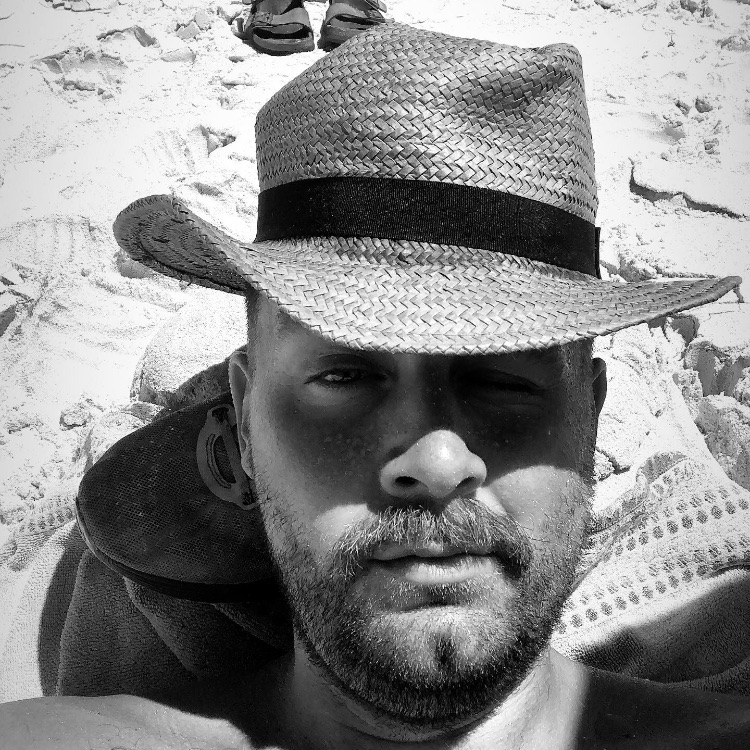 Markus Marañon Straarup
11 months ago

8
Rating for the outside bar. Great cocktails and a very nice server! The mezcal negroni was awesome.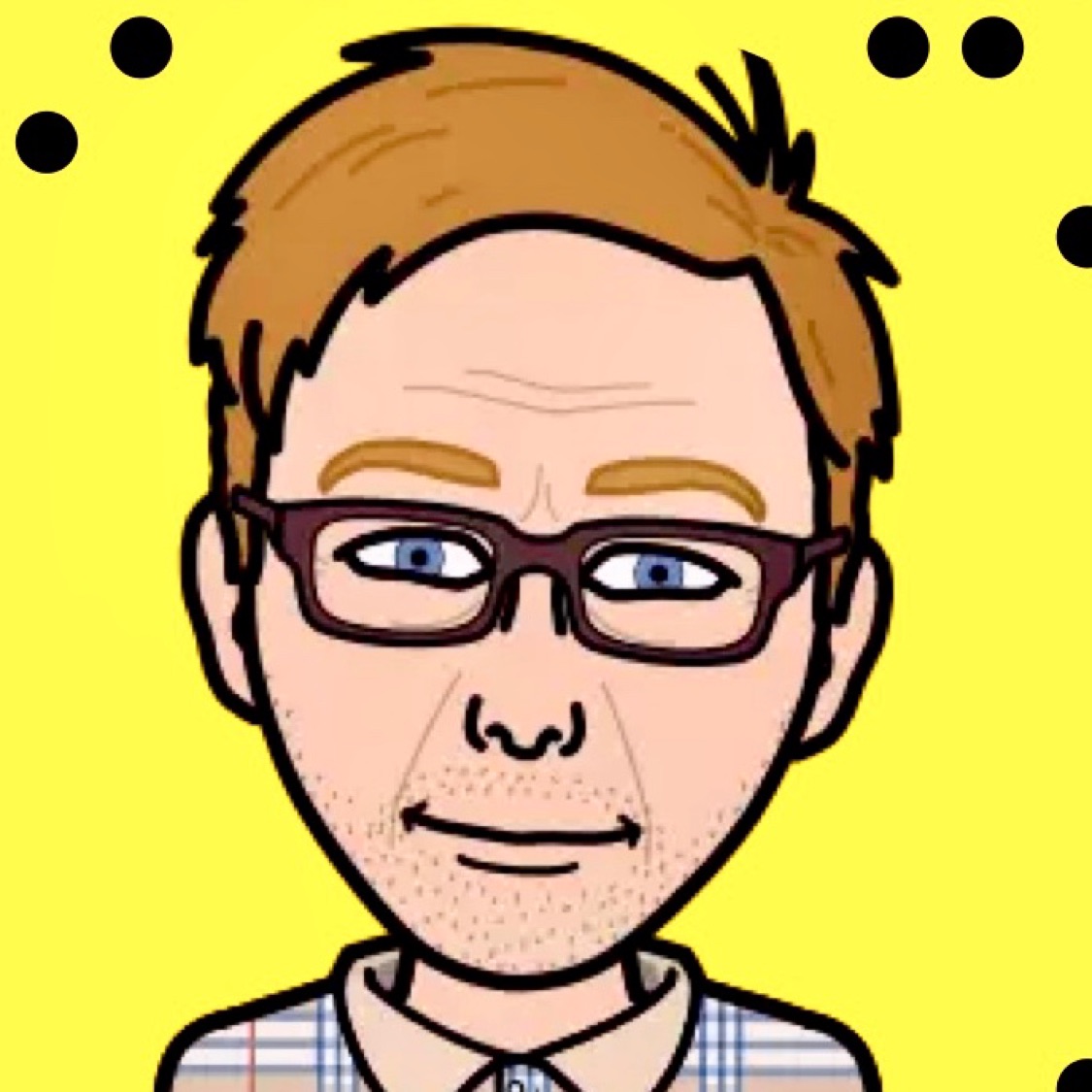 Torben Schroeder
11 months ago

9
Only tried the outside bar. Really good. Rating only covers bar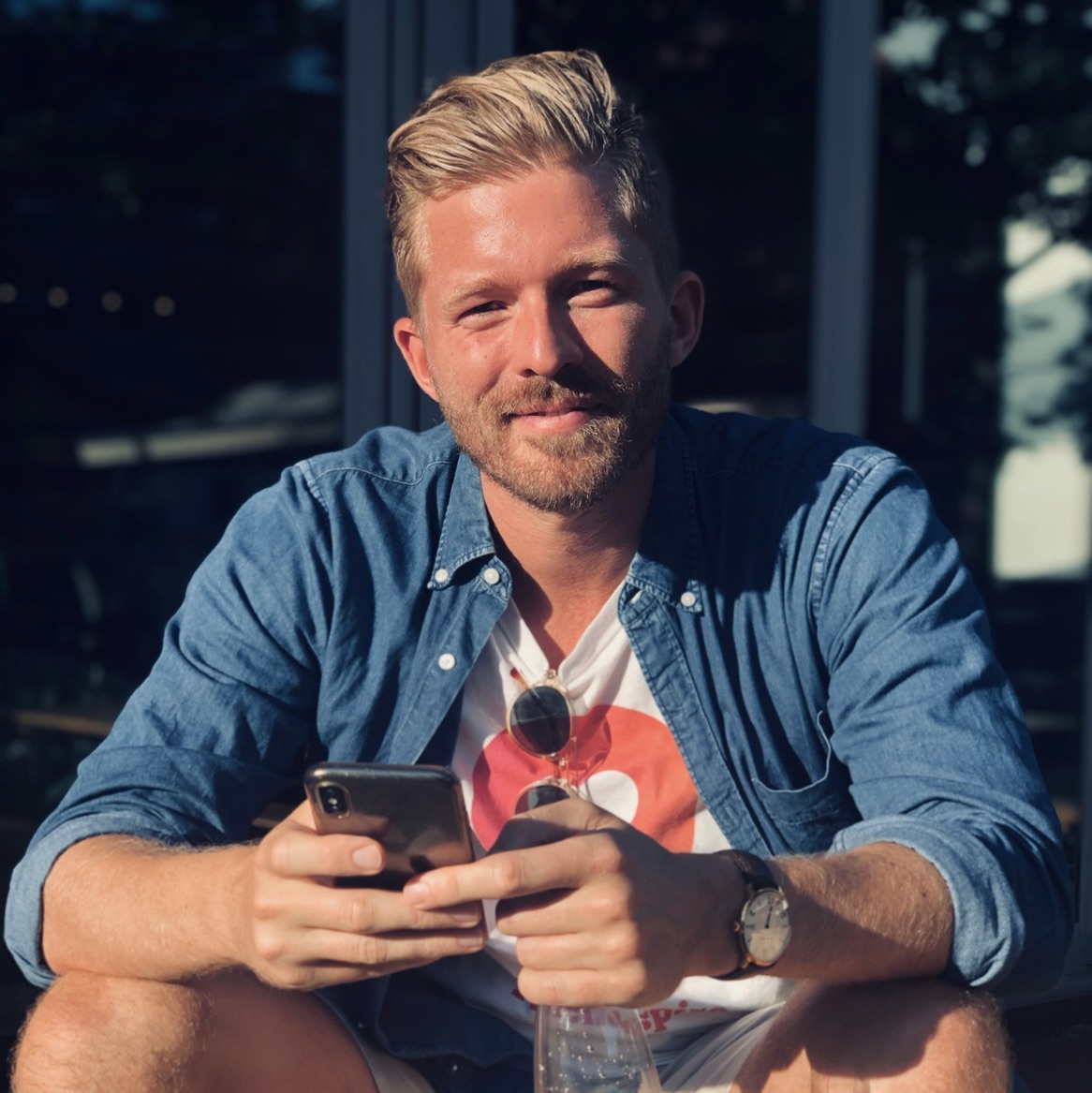 Morten V Schroeder
1 year ago

5
Super fancy Michelin Star restaurant. The food was good but did not live up to the price tag of $250 per person incl Wine menu. I found a lot of the dishes too fatty and it took us almost 4 hours to get through all the dishes. Not sure I would come back.