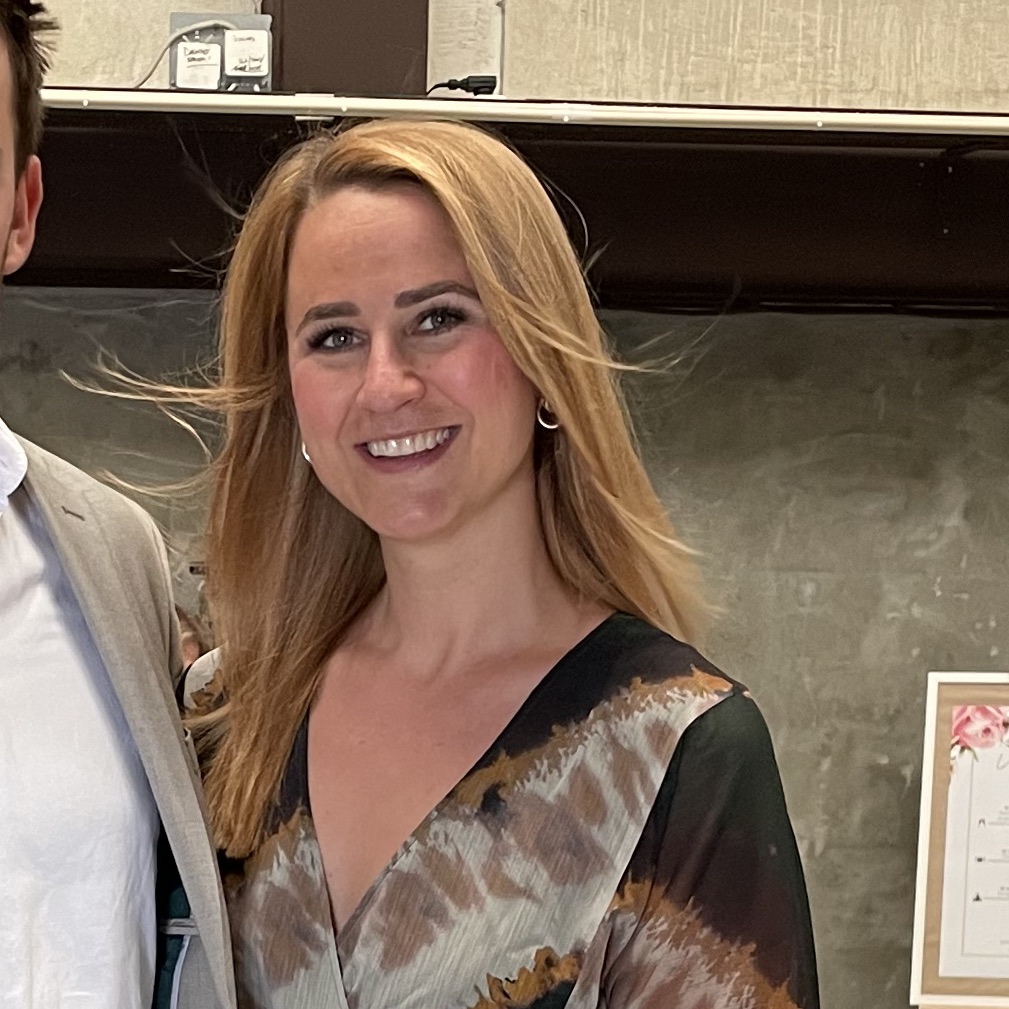 Xenia Kamenjuk
1 month ago

8
Really good evening menu with a "social dining" concept (smaller portions to share). Food was good, but some of it a bit basic (green salad is not a dish). Drinks really good though!!
Katrine Persson
5 months ago

8
Lækker morgenmad/brunch - små serveringer ud fra afkrydsningssystem :-) ..
Nicole Bitton
7 months ago

8
Et af de gode steder at få brunch! Maden er så lækker, og man går aldrig sulten derfra på trods af, at portionerne er lidt små. Deres vafler er virkelig lækre! Møller er i det hele taget et rart sted at besøge, men husk at booke bord på forhånd, da der ofte er proppet med mennesker.
Camilla Clausen
11 months ago

8
Maden er super lækker. Dejligt med små retter. Bestil gerne bord på forhånd for at undgå ventetid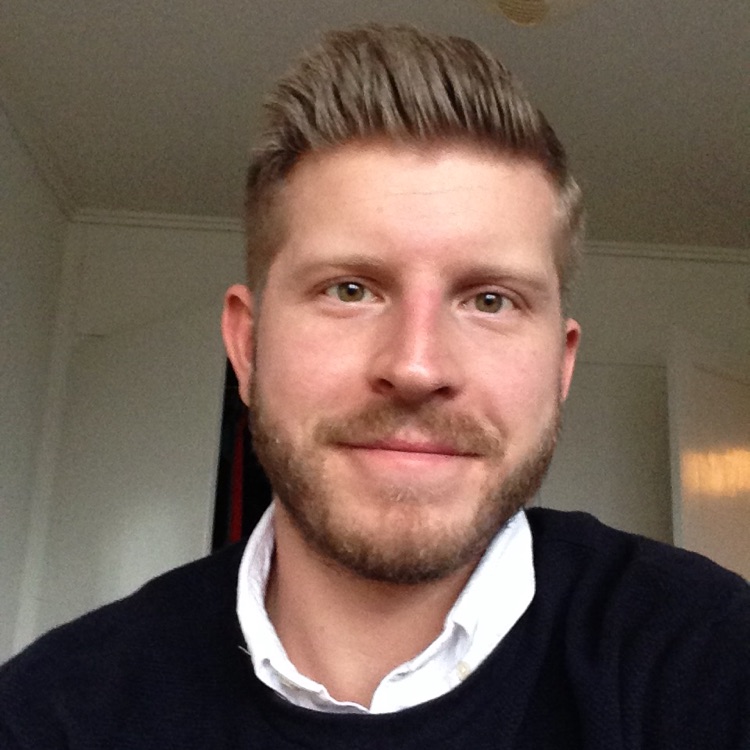 Carl Johan Skovsen
1 year ago

8
Food quality is High! Great dishes. But kind of brunchy Vibe which is not something I personally enjoy. Remember to pre-book a table.
3 Comments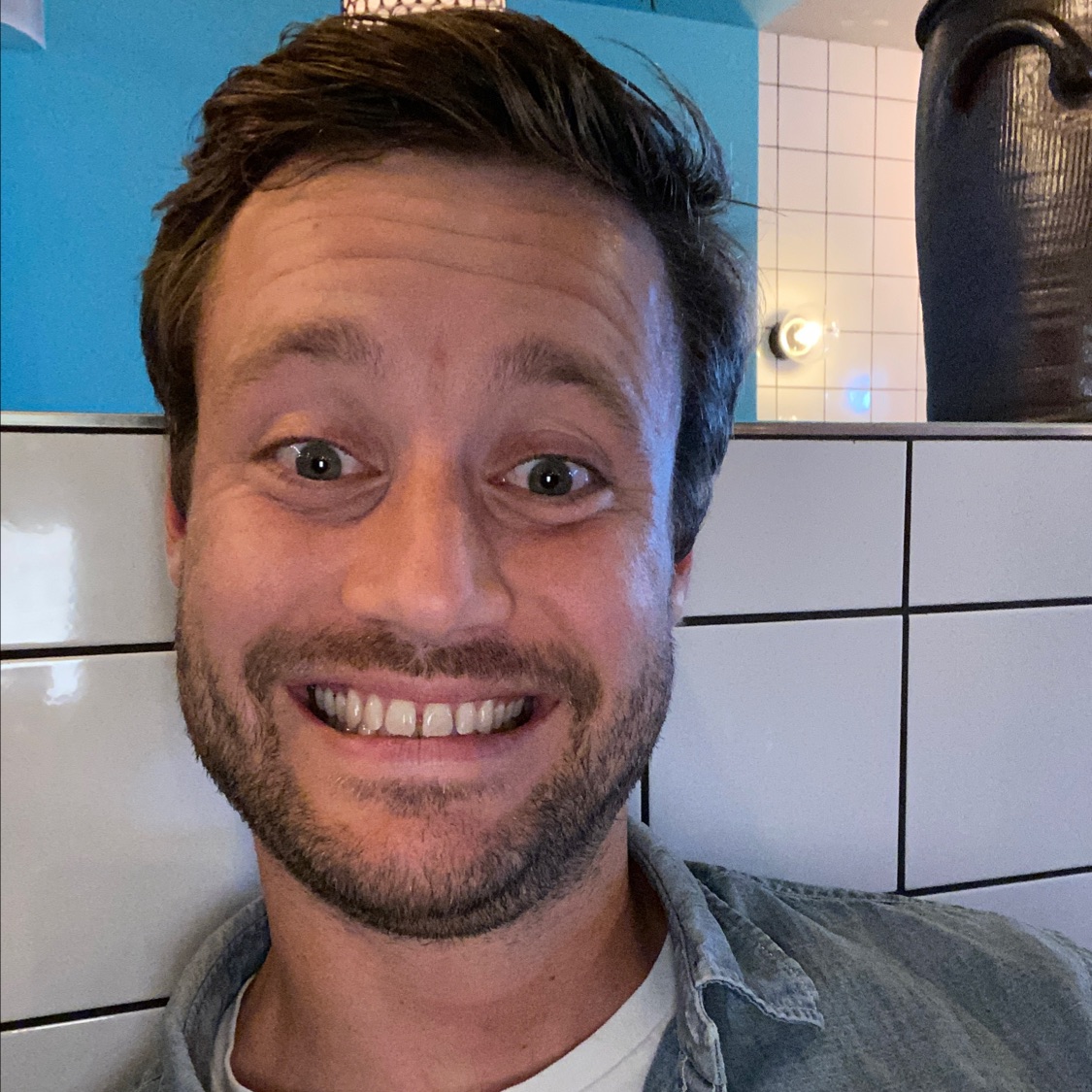 8
Super lækkert men typisk en times ventetid i brunch hours
Maria Newman
12 months ago

5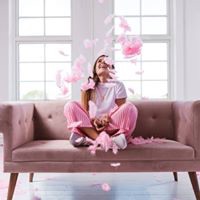 5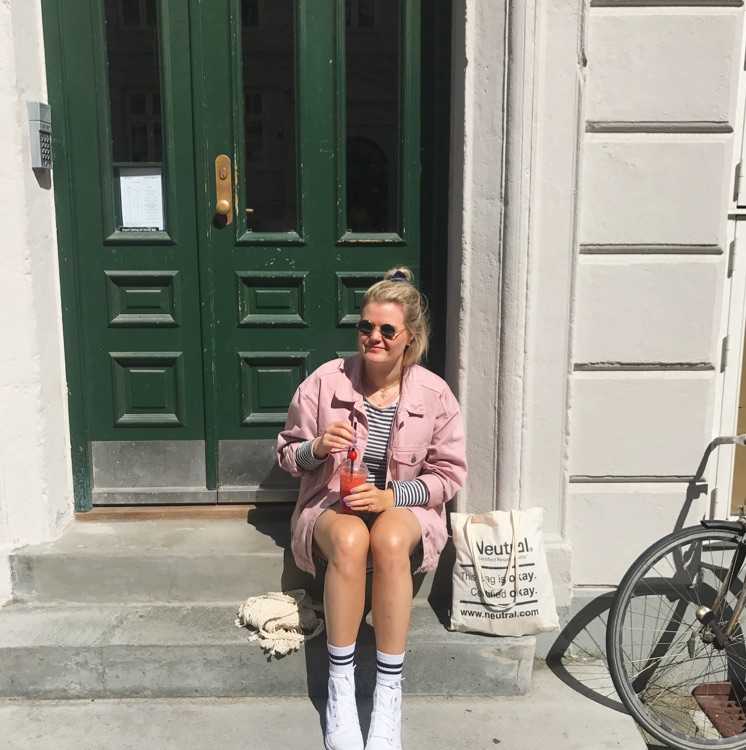 9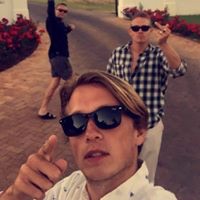 6