Patricia Farrokhi
1 week ago

8
Really nice atmosphere and service. Love to come for breakfast or after-work wine.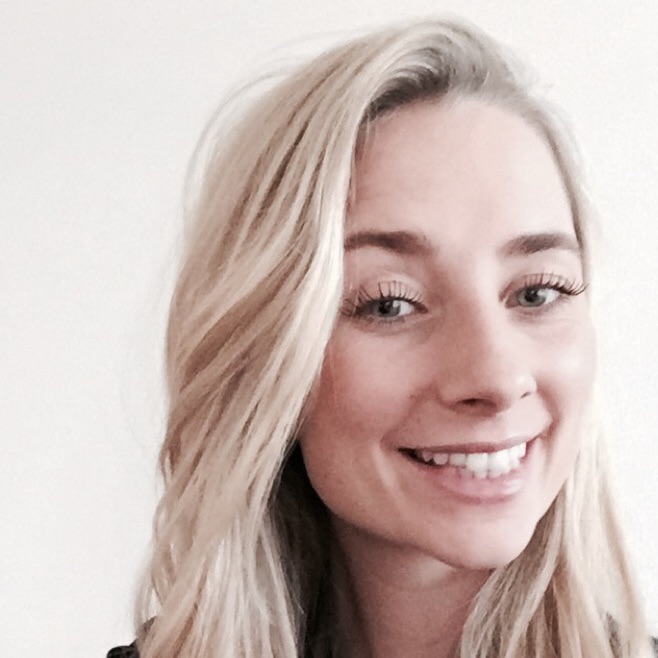 Julie Boesen
3 months ago

9
Virkelig hyggeligt og charmerende lille sted. Simple og lækre retter og rigtig god vin. OG super fint spot til at sidde udenfor.
Thomas Kallestrup
3 months ago

8
Hyggeligt og afslappet👌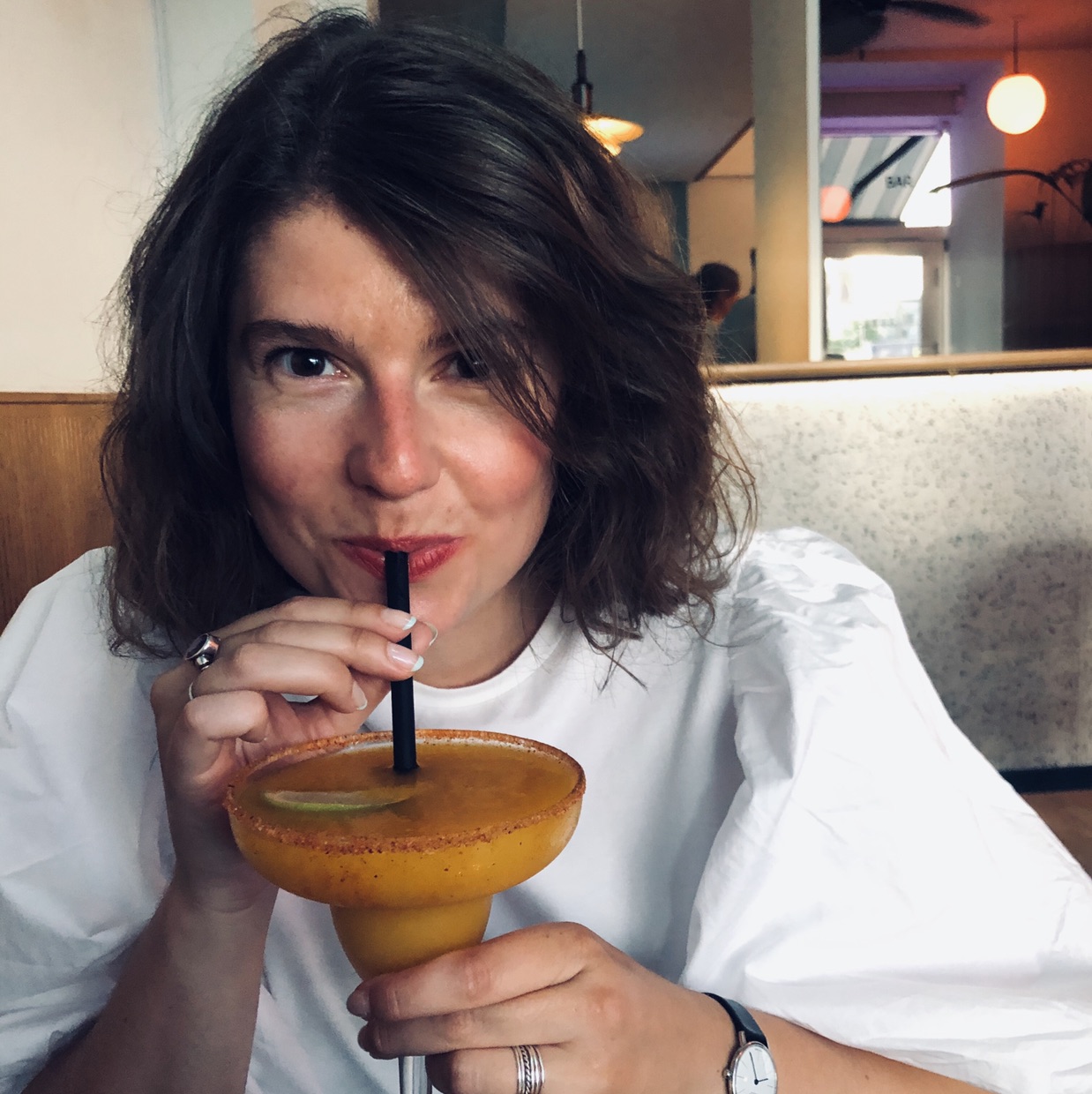 Nina Jørgensen
3 months ago

9
A local favorite of mine. Really excellent service and a lovely food and wines. The menu is small and a mix of tapas, antipasti and their Southern American equivalents, both is comes together nicely and some of the dishes are outrageously good (the tostadas and the fresh cheese in particular)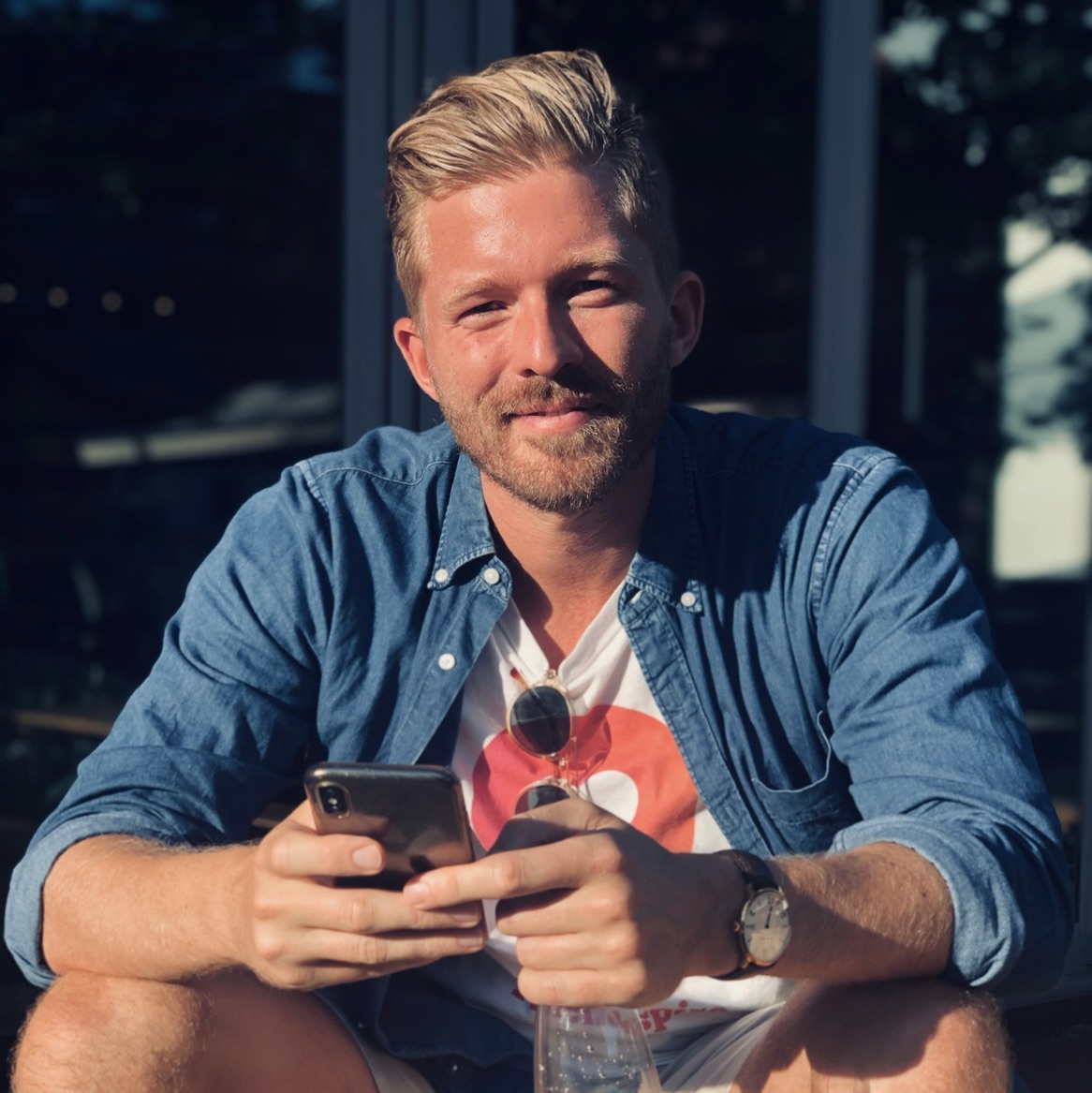 Morten V Schroeder
10 months ago

9
Great atmosphere and really homey. You can have coffee or drink beers - seemed to be good for either. Only issue I had was a lukewarm coffee.. it needs to be hot hot hot! And prices are great! Flat white for 35 👌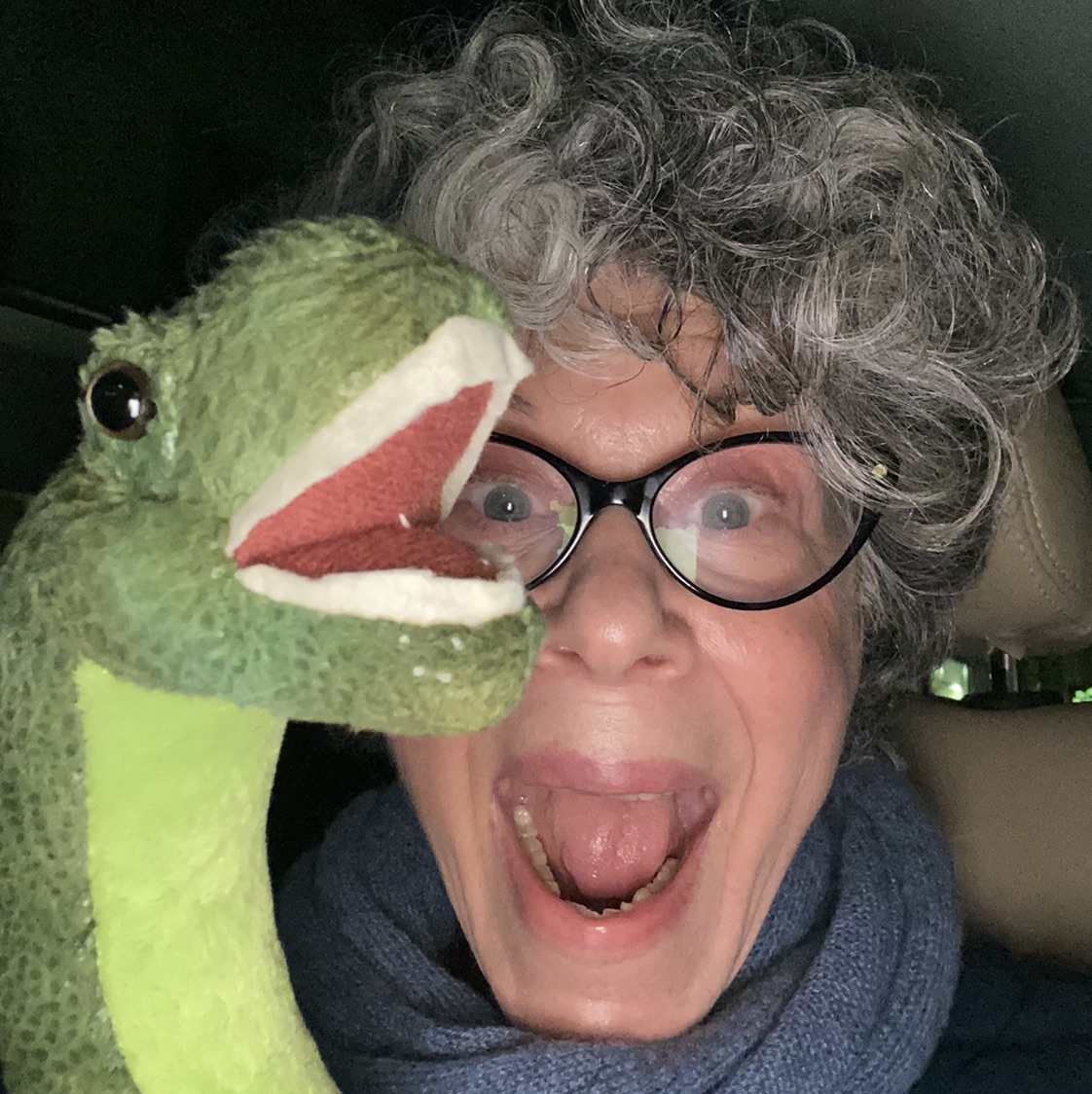 Rickie Retchin Straarup
12 months ago

9
Cozy restaurant with very good, fresh food! We went for lunch and plan on trying it for breakfast and also dinner.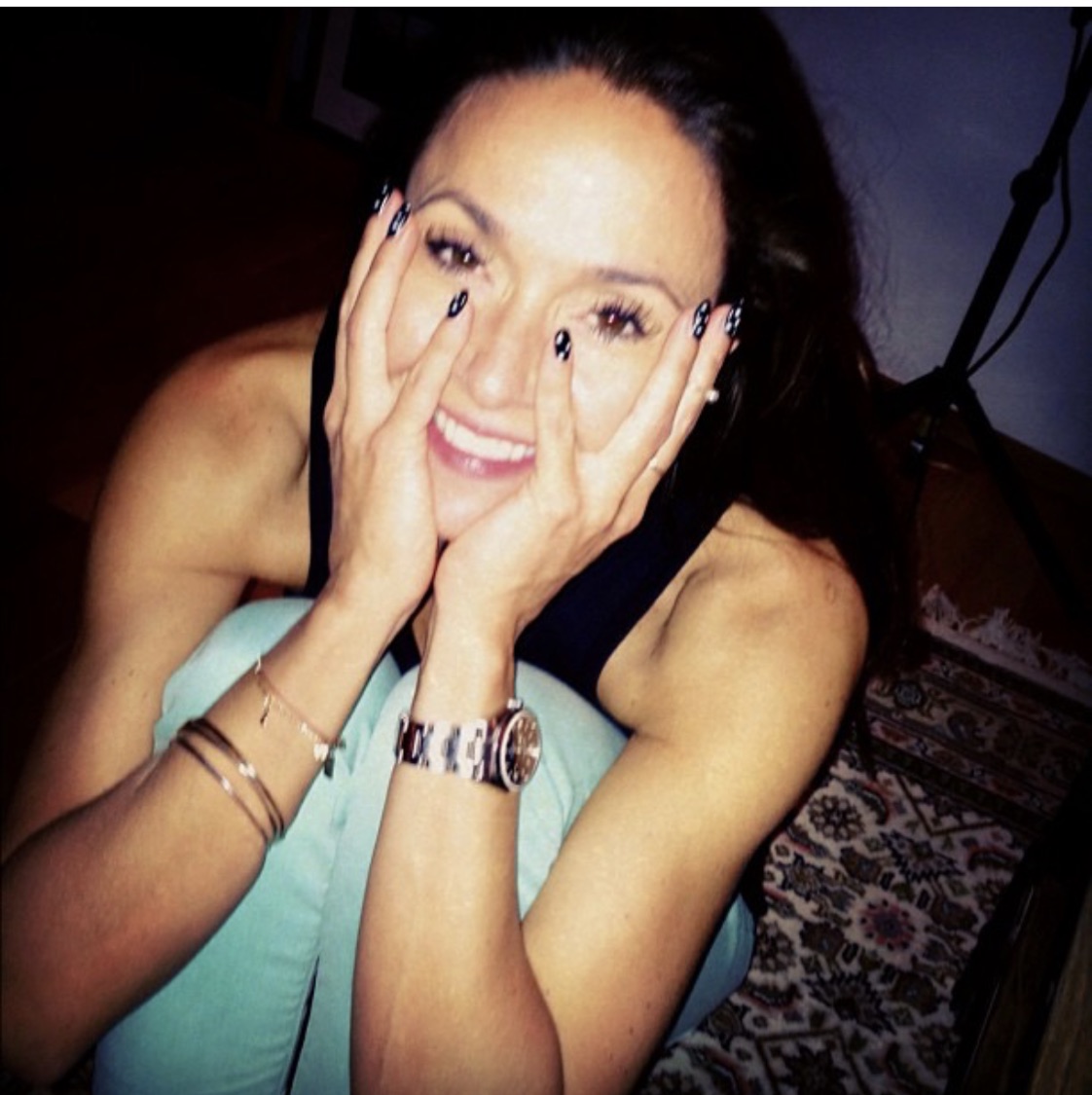 Sarah Zobel
12 months ago

10
Jamen, det er jo bare min lokale! Hyggeligt, afslappet og lækker mad..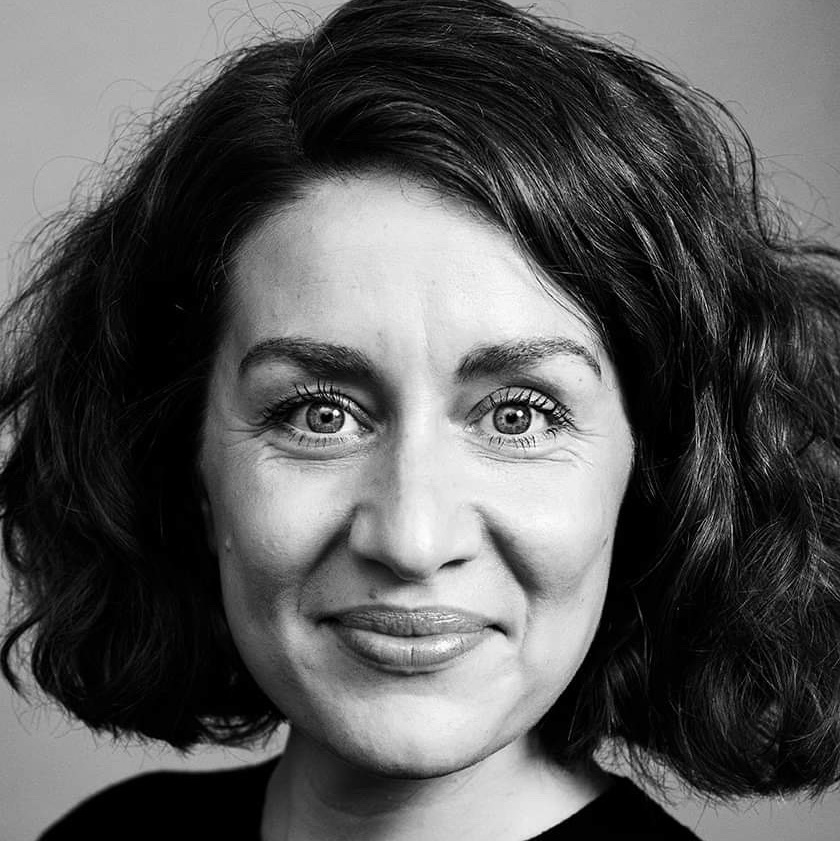 Esther Straarup Wright
1 year ago

9
Informal and delicious. Excellent wines laid-back vibe and the shrimp tacos are worth going back for every day. I have come here five or six times in the last two or three months and count on continuing this frequency, right?😍 @HelleHales

8
Could easily become a new favourite. The owner is welcoming and easygoing. Afsked for a glass og dry wine with a buttery flavour, and he hit the spot with a perfect Macon-Vergisson. The omelet was fantastic and so was the tuna tartare. Lovely!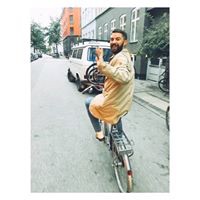 Christian Mendez
1 year ago

10
Skøn atmosfære og lækker mad og vin
Elisabeth Dalskov
1 week ago

10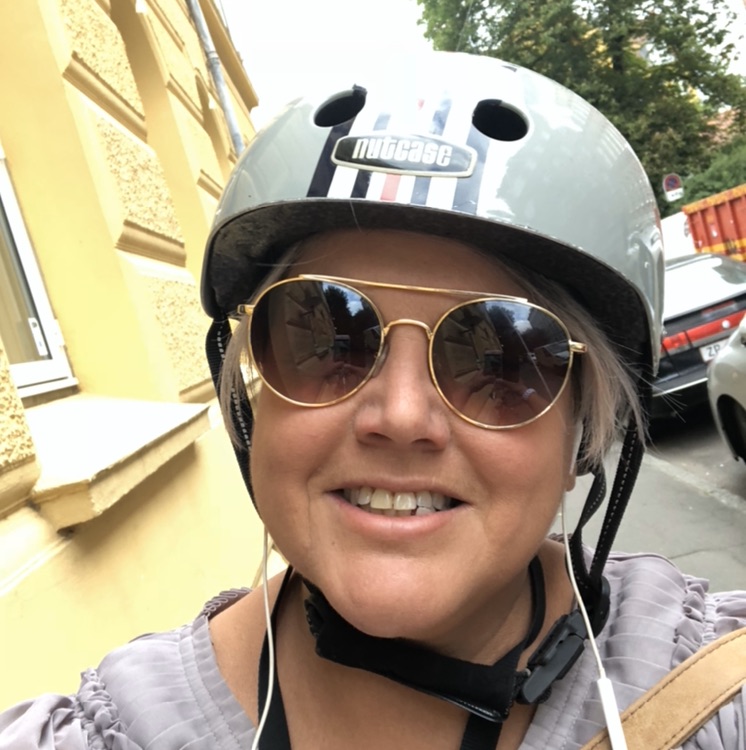 Jette Sønderby
1 month ago

9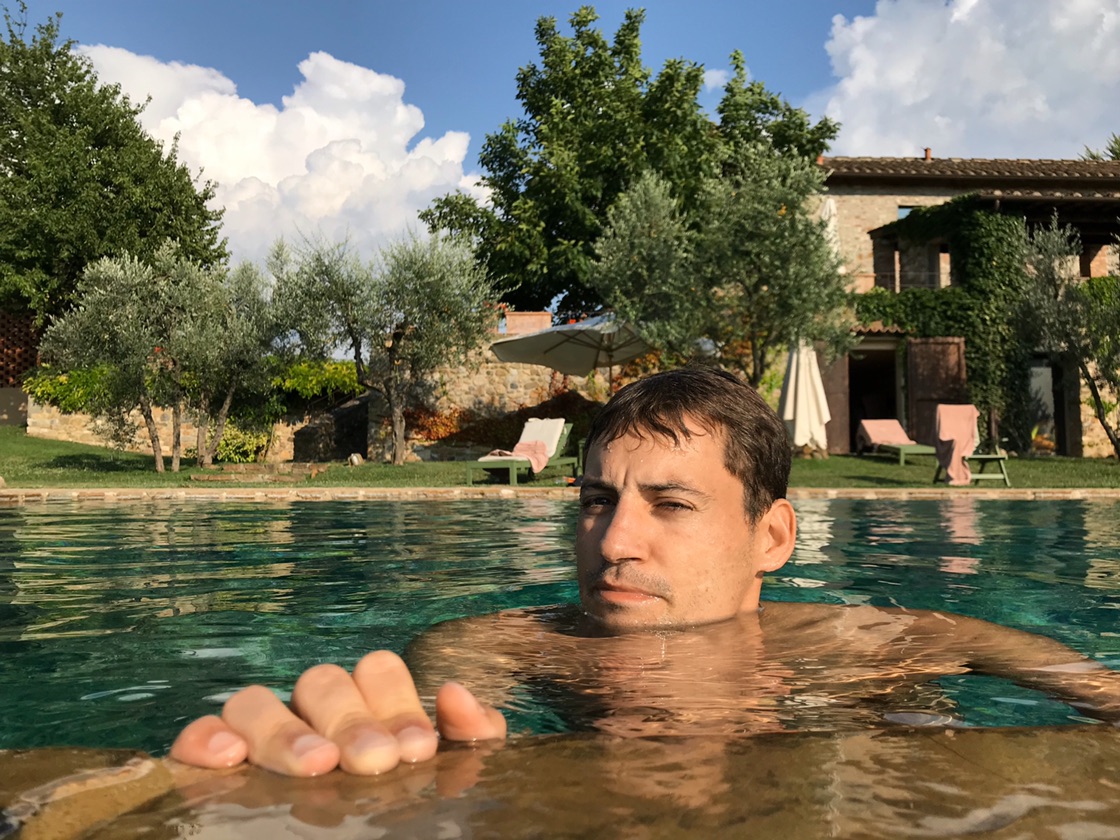 9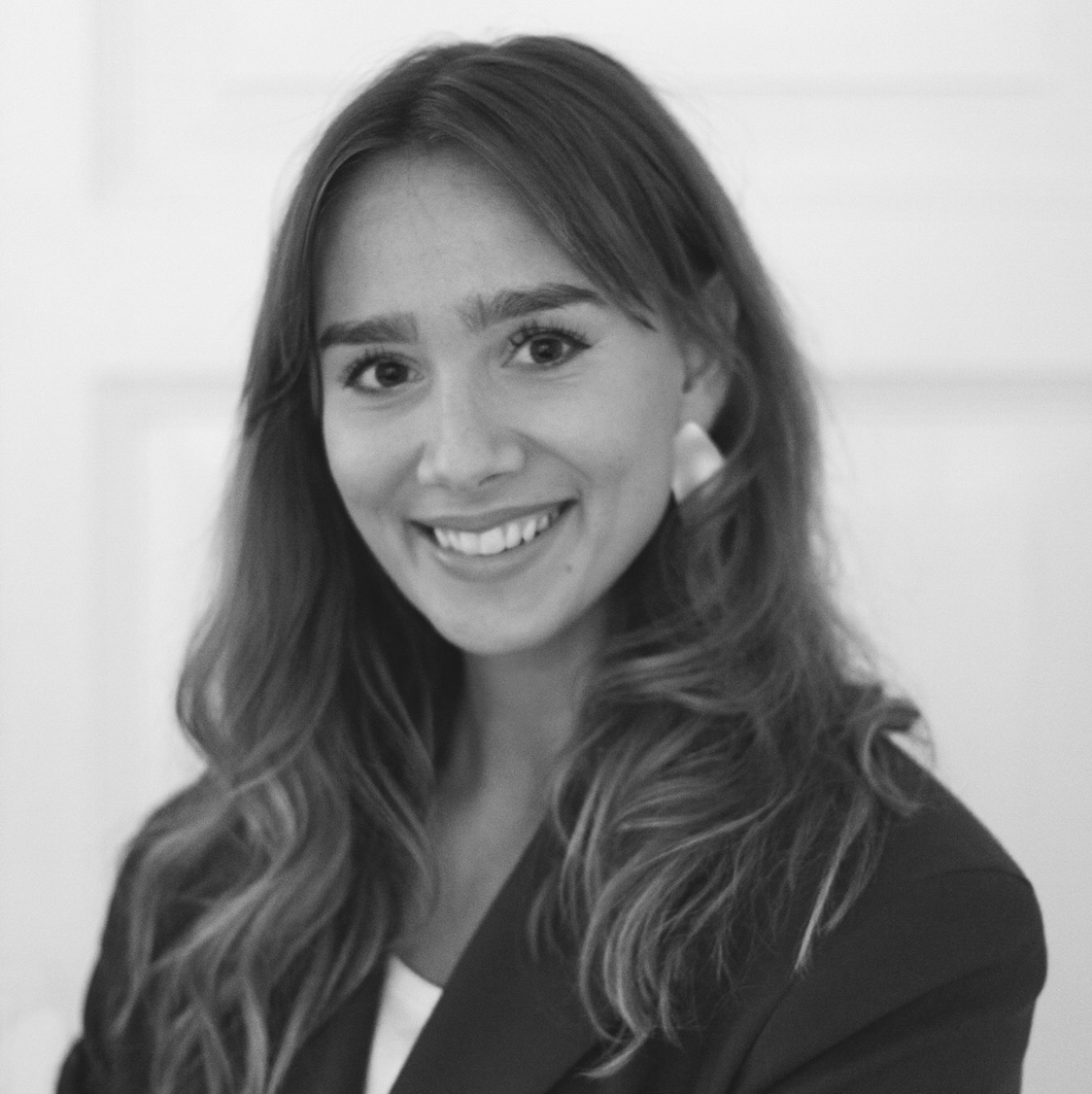 Cathrine Overvad
5 months ago

9

8