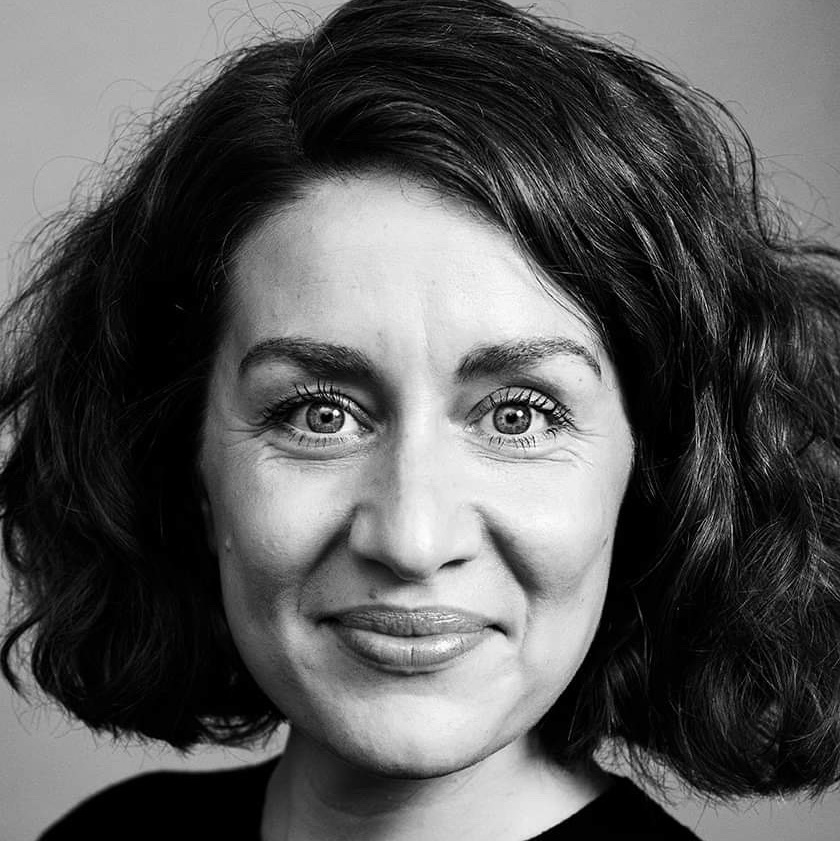 Esther Straarup Wright
1 month ago

9
Mega lækre retter, lidt pricey, ofte svært at få bord så tralvt de har. Bestil forud

7
Fornuftigt sted på FRB, som aldrig skuffer, men du bliver heller ingen gastronomisk oplevelse. Flot sted og altid venligt personale.
1 Comment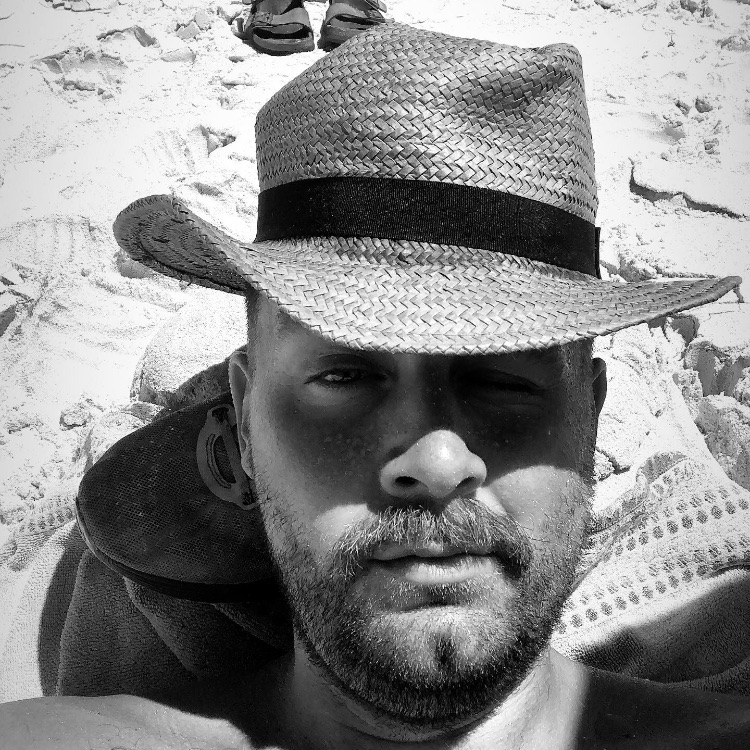 Markus Marañon Straarup
1 year ago

9
One of my favorite cafes in CPH, the tatar is really nice. Ohh and the fries as well!!'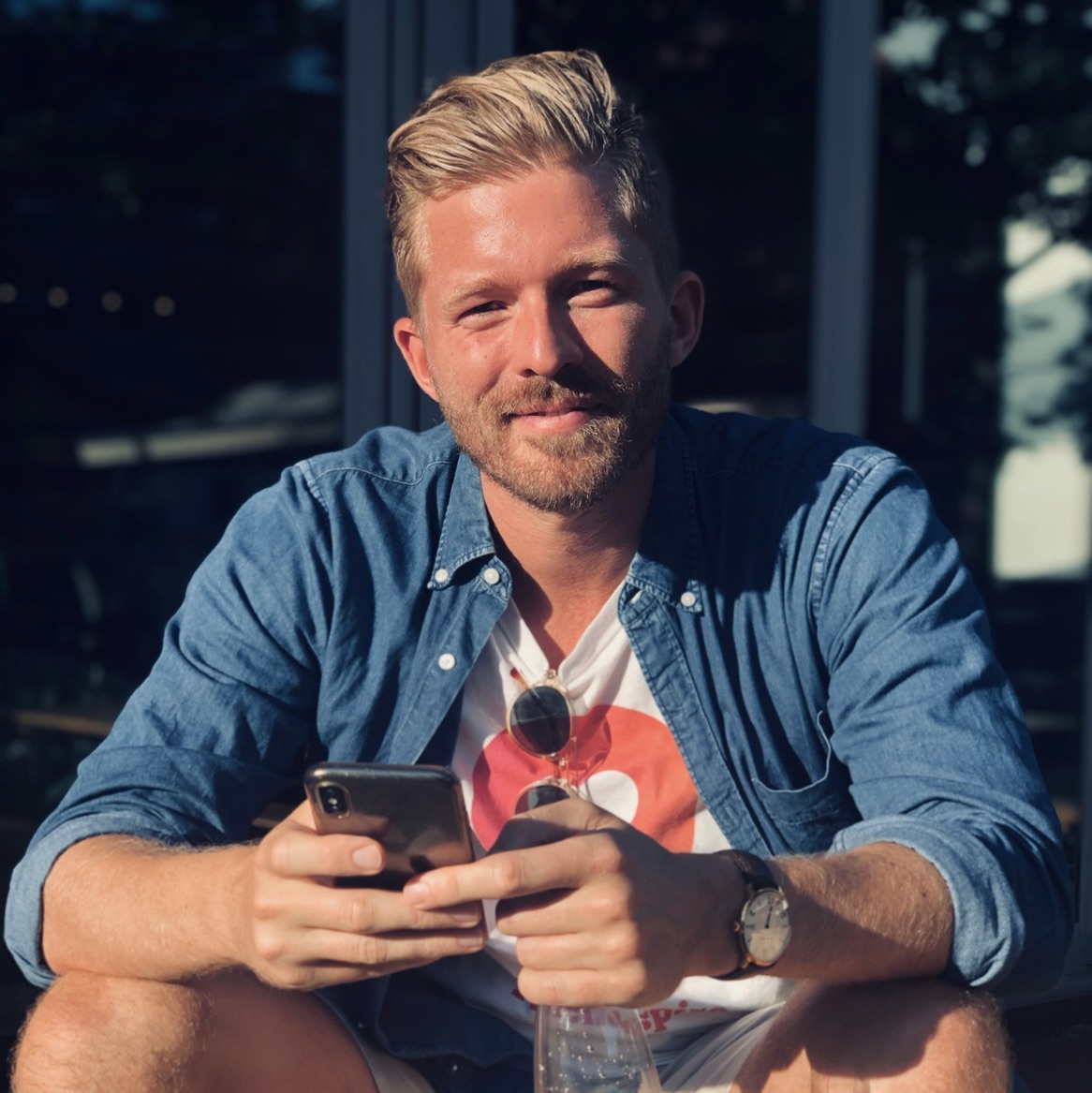 Morten V Schroeder
1 year ago

7
Decent café food in Frederiksberg. Seems to recall it can be a bit overpriced, but the food is good!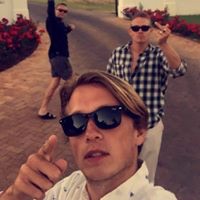 8
Bearnaise ad lib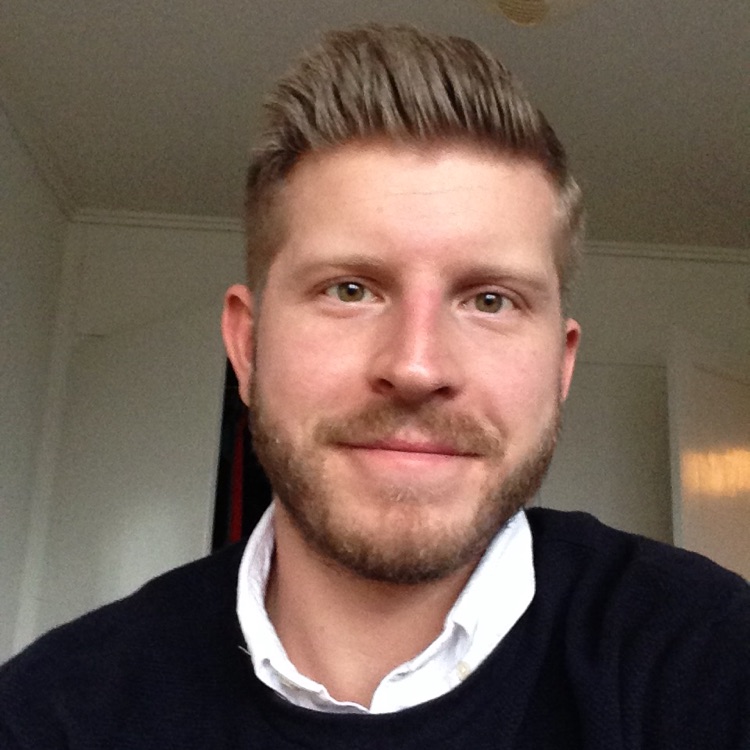 Carl Johan Skovsen
1 year ago

7
Frederiksberg's Victor ift. Menukort og stil. Klassiker for CBS
Magnus Michelsen
2 months ago

7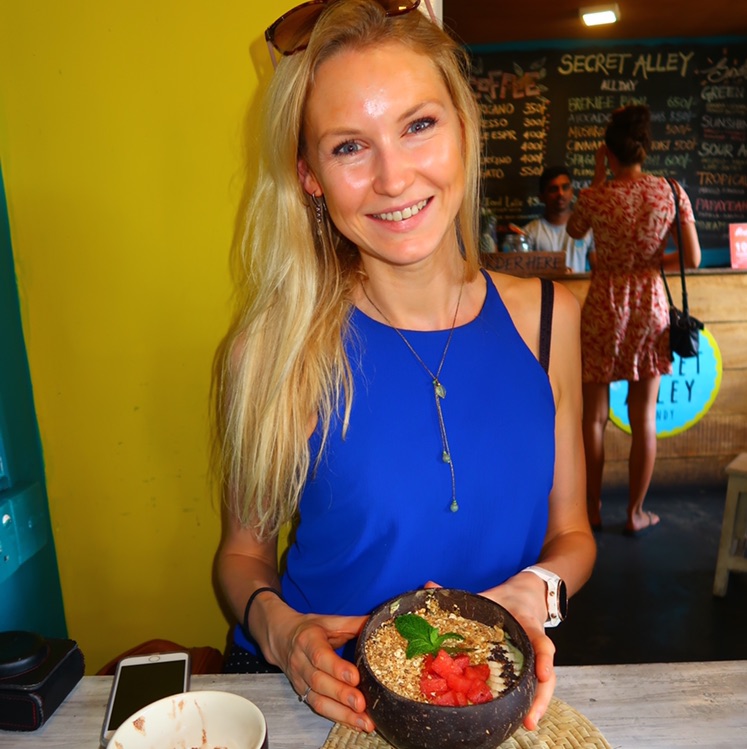 6
Mie Wiinberg
5 months ago

7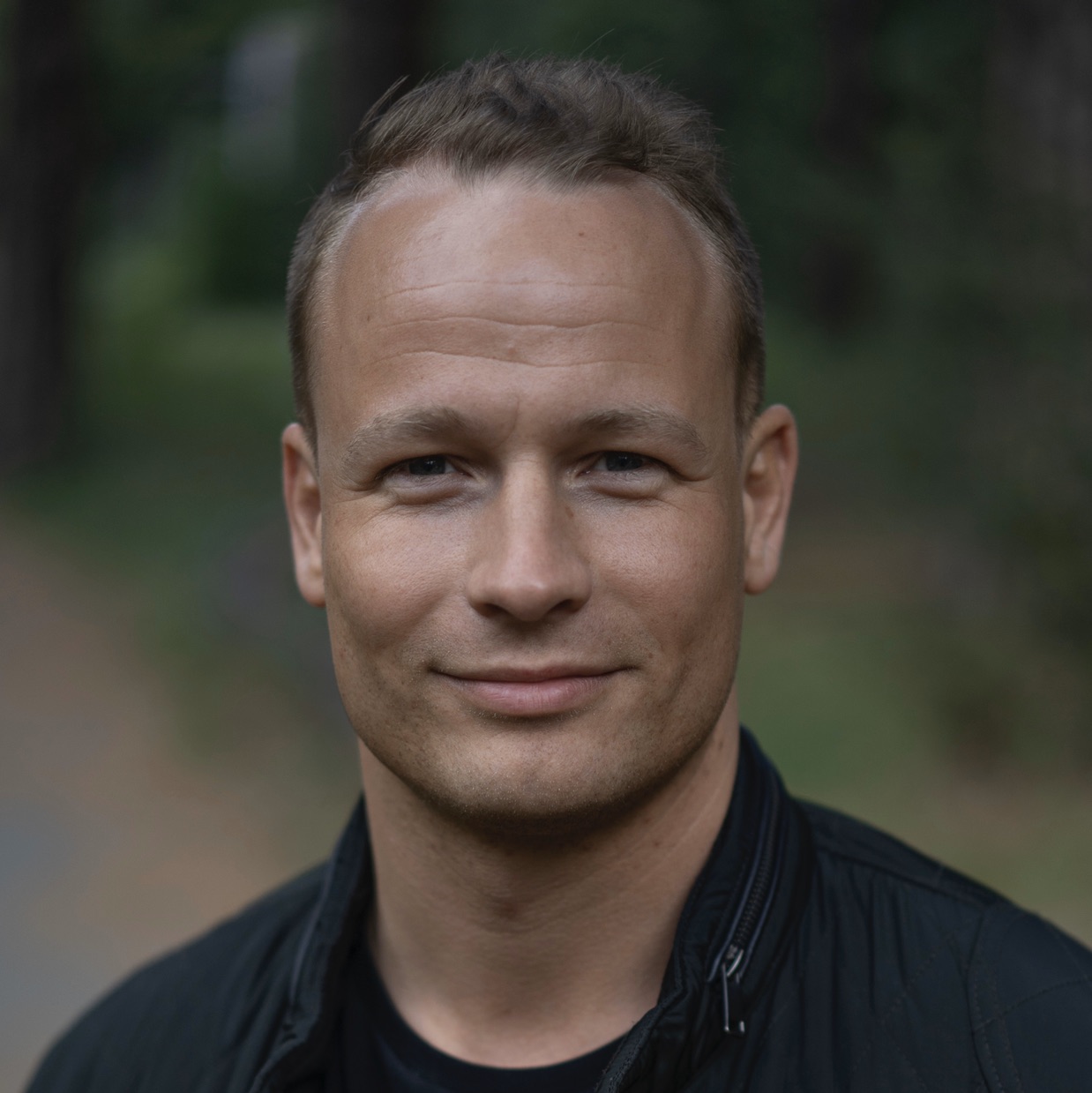 Rasmus Pultz
5 months ago

9
Sofie Sommer
5 months ago

9
2 Comments
Anders Holst
5 months ago

9
Martin Jensen
7 months ago

8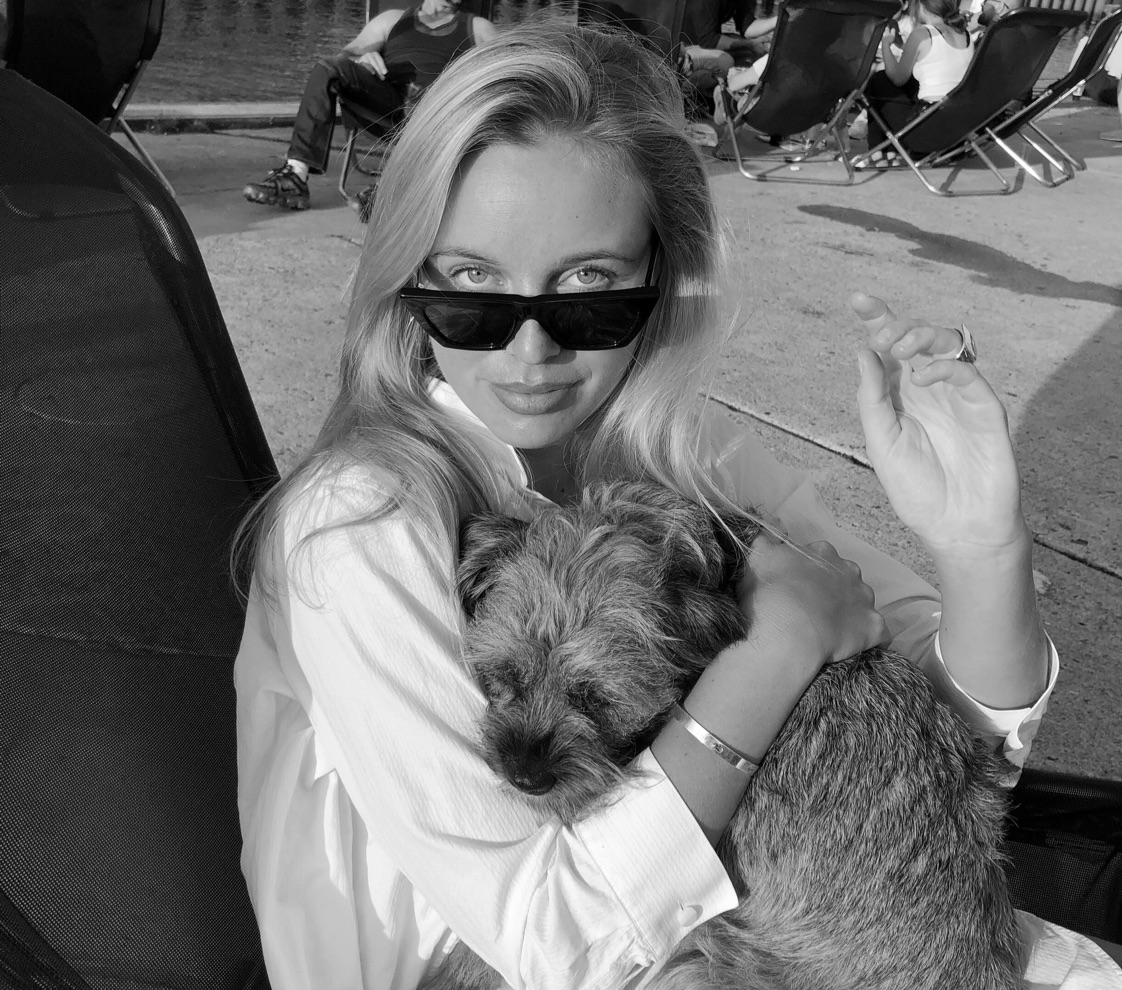 Sørine Skov Kruse
1 year ago

9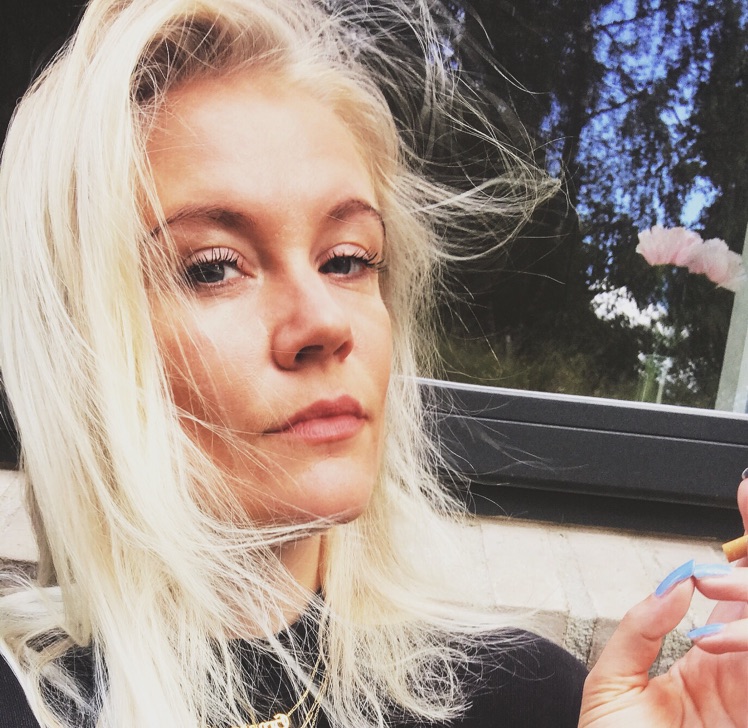 8