Thomas Kallestrup
5 months ago

7
The size of the burger and the taste of the fries makes it a good burger bar 🍔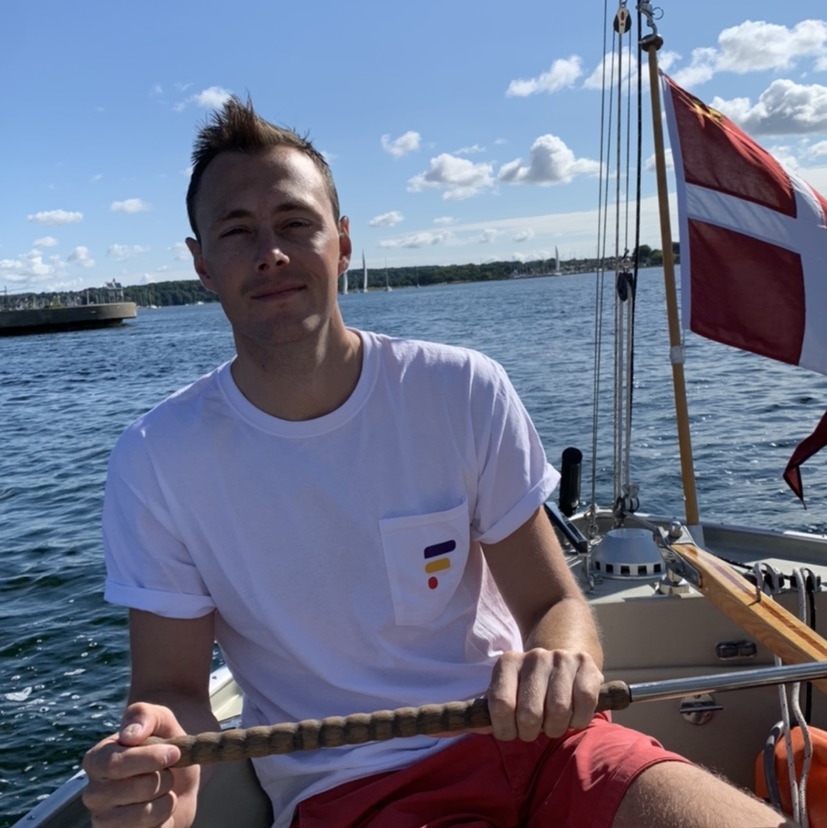 Christopher Thorsell
5 months ago

7
Great burger
Nicole Bitton
7 months ago

7
Nok et af de mest hyggelige burger-steder jeg kender! Der er altid god musik og hyggelig stemning i restauranten. Maden er ret billig, og man får alligevel en ret god portion burger derinde! For de penge man betaler, får man virkelig en god burger. Deres veggie bøffer er dog ikke særlig gode. Derudover kan man også få Ben & Jerry milkshake! Servicen skifter, afhængigt af hvem der er på arbejde, hvilket er lidt ærgerligt. Men ellers er der ikke så meget at klage over.
Sif Teildorf
11 months ago

7
Lækkert burgersted. Har nogle gode ting på menuen, men er ikke noget udover det sædvanelige. Ret affordable.
Liv Vanggaard
12 months ago

7
Grillen burgerbar er et godt og billligt burger sted. Tror vidst en menu er omkring de 80 kr, det smager lækkert og deres pommes er sprøde. Burgeren giver hvad den skal, men heller ikke noget jeg er oppe i skyerne over.

8
Det er fine burgere men ikke de bedste vi har fået. Det trækker klart op at de er meget anerledes med lækkert fyld. Desuden rigtig god pris!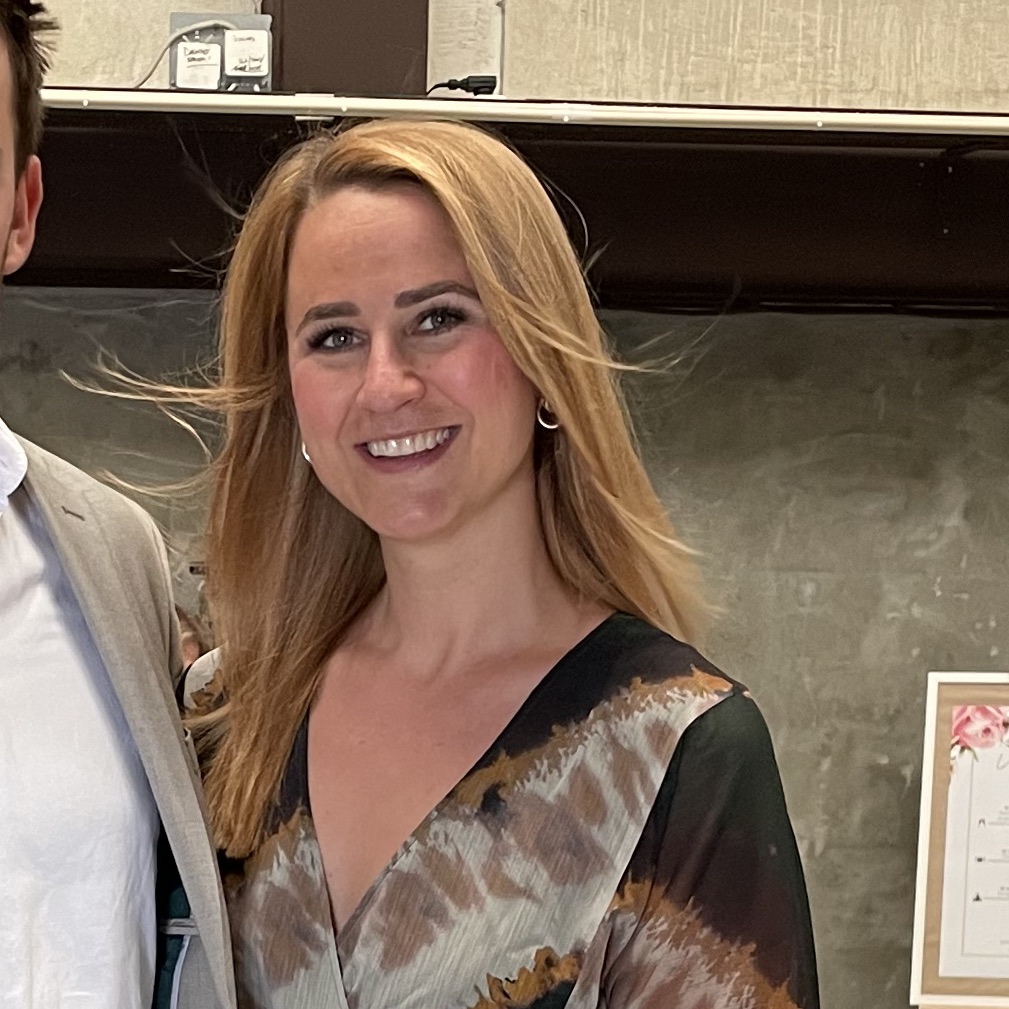 Xenia Kamenjuk
1 year ago

9
Good burgers, cozy spot and really good value compared to other burger bars in Copenhagen.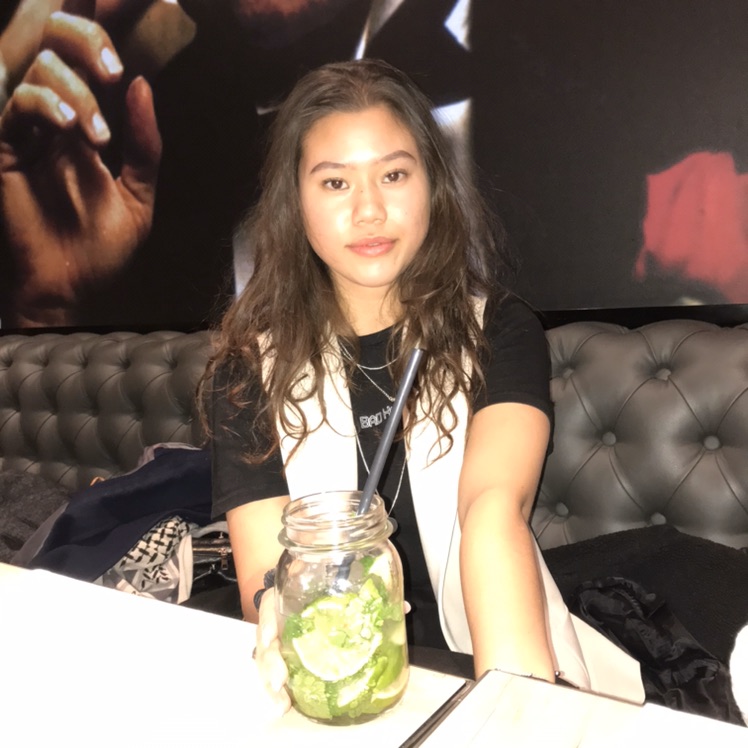 Jessica Domingo
1 month ago

9
Camilla Ustrup
2 months ago

8
Magnus Christensen
2 months ago

9
Katja Nørrelund
1 year ago

8
Joakim Heurlin
1 year ago

6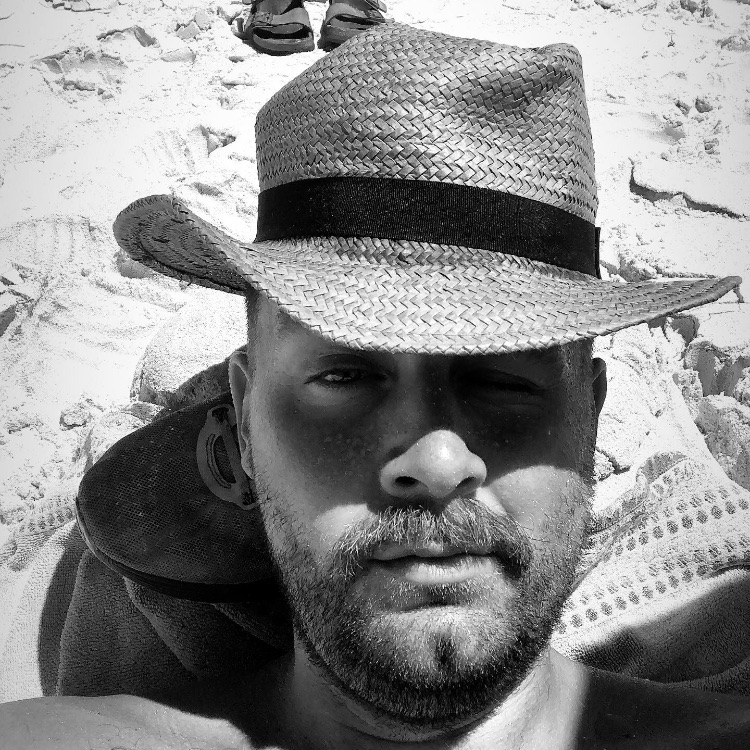 Markus Marañon Straarup
1 year ago

7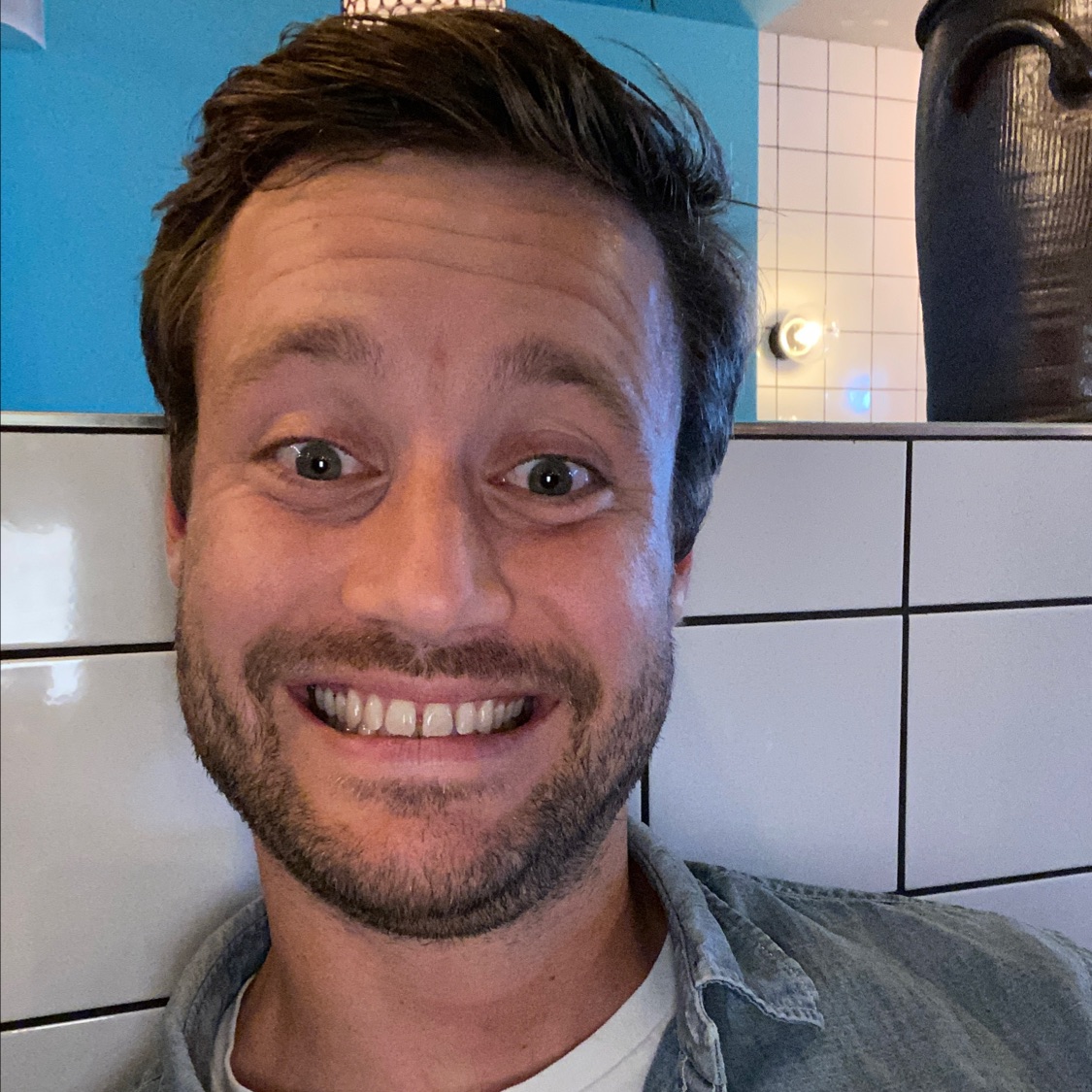 9