Clara Zeller
4 months ago

2
Worst coffee I've ever had. I've tried four different cups on two different occasions and all have been terrible. The roast profile is too dark and it tastes like they use chemicals instead of water to brew it. But their buns are good.
Andreas Rørdam
11 months ago

5
Maden er godkendt - kunne dog godt bruge lidt flere varianter til morgenmad! Og en bolle til 40 kr holder altså bare ikke! Oplevede desværre, at betjeningen ikke var god: lang ventetid og ikke så flink og arrogant ekspedient!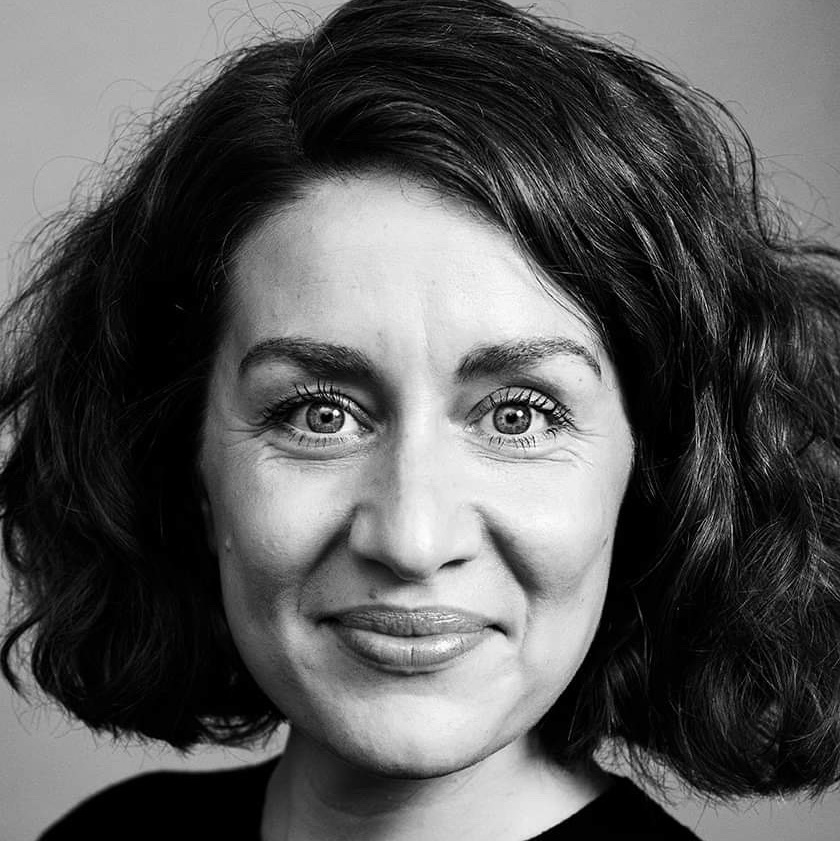 Esther Straarup Wright
1 year ago

10
The salads are absolutely delicious! It's one of the best I've had in a long time. Really fresh delicious ingredients. I think I might go for their banana bread, it looks so moist 👀😍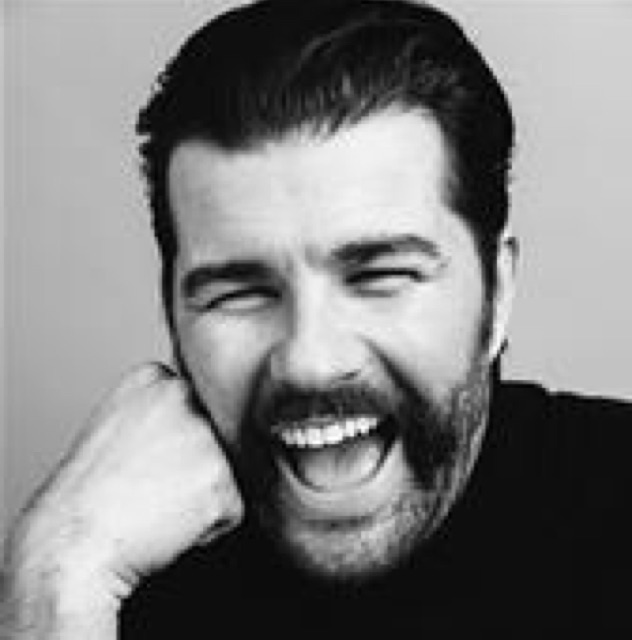 Kenneth Wright
1 year ago

9
Amazing salads juices and rugbrød.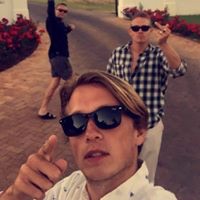 8
High quality food and ☕️
Claire-Celine Bausager
5 months ago

8
Rebekka Bach-Holm
6 months ago

9
Maria Newman
12 months ago

9
Maria Jacobsen
1 year ago

10