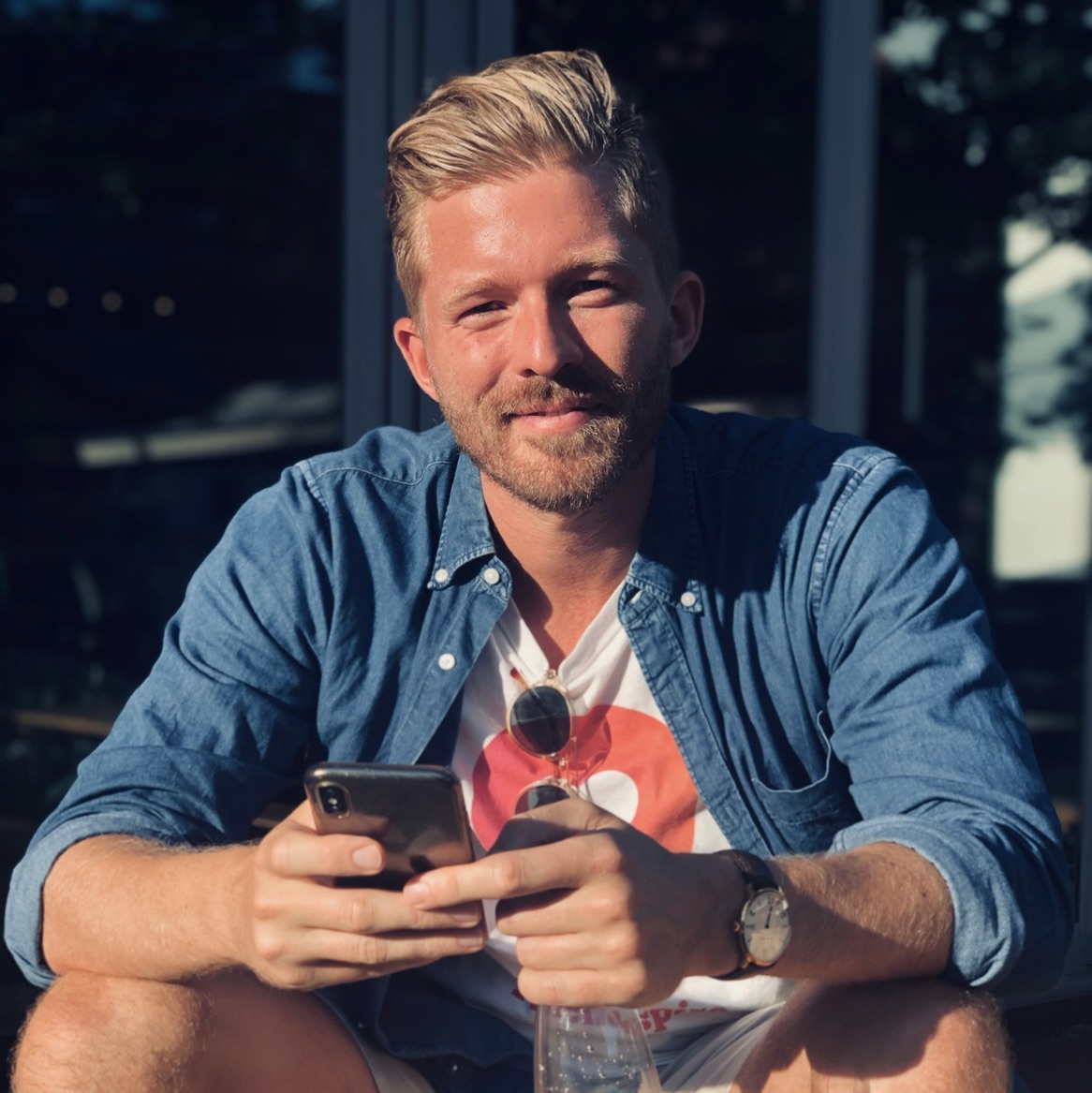 Morten V Schroeder
11 months ago

8
Great atmosphere and authentic and delicious food! Went for lunch. Almost considered a 9. A bit touristy but also had many locals. The Kan Kan (fried pork chops) are AMAZING. Honestly some of the best pork chops I've had.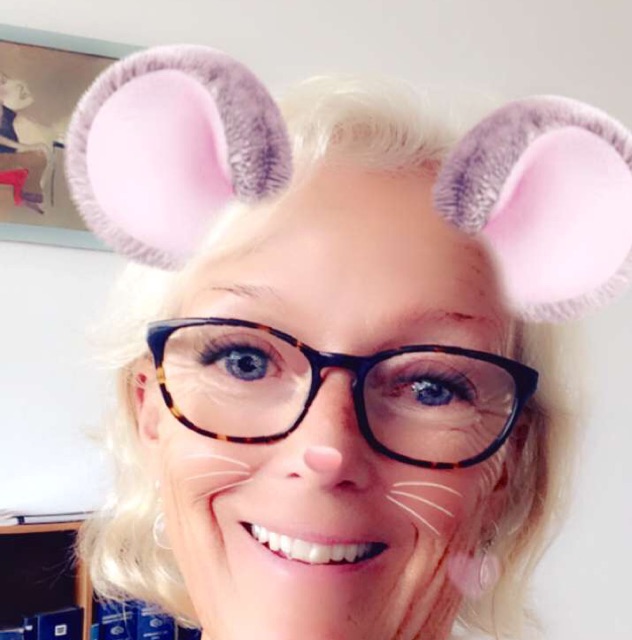 Lene Veith Schroeder
11 months ago

8
Nice nice.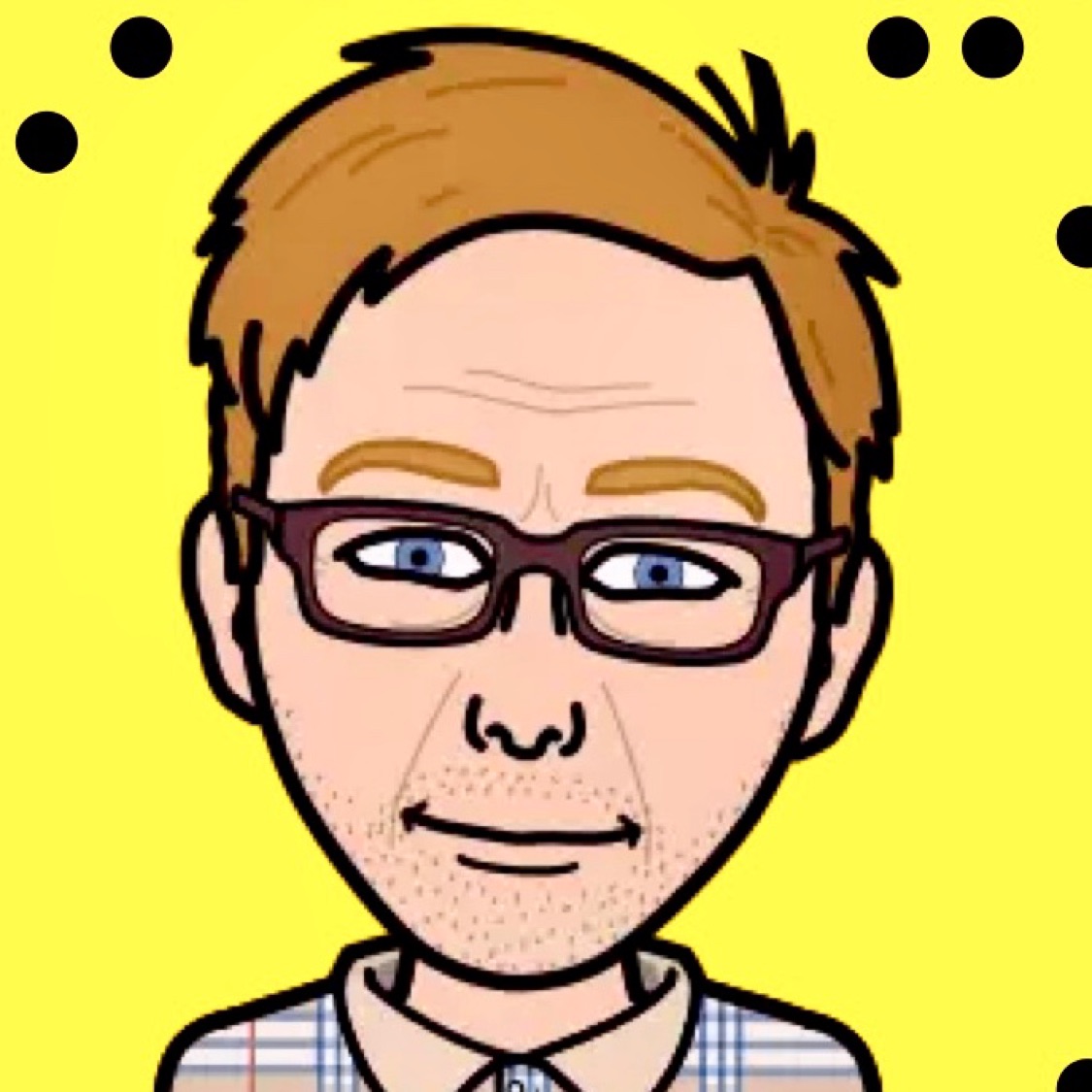 Torben Schroeder
11 months ago

8
Very nice restaurant. Were here for lunch. Their pork is fantastic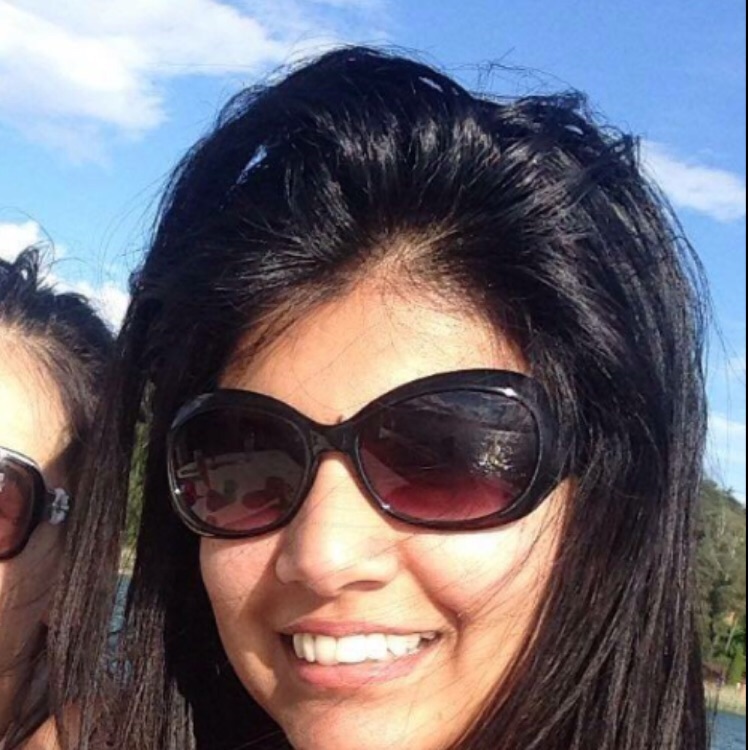 8
Super delicious traditional PR food and love that the staff are dressed in traditional attire. @KmTorre thanks for this rec when I visited w Nicole. Pls tag us at the places you took us to - don't remember names, which is another reason why this app is awesome 😎 @MortenVeithSchroeder 🙏
Jeannette Arocho
1 year ago

10
Awesome service. Friendly waiters and the most delicious mofongo and chuletas can-can. Loved it.
1 Comment