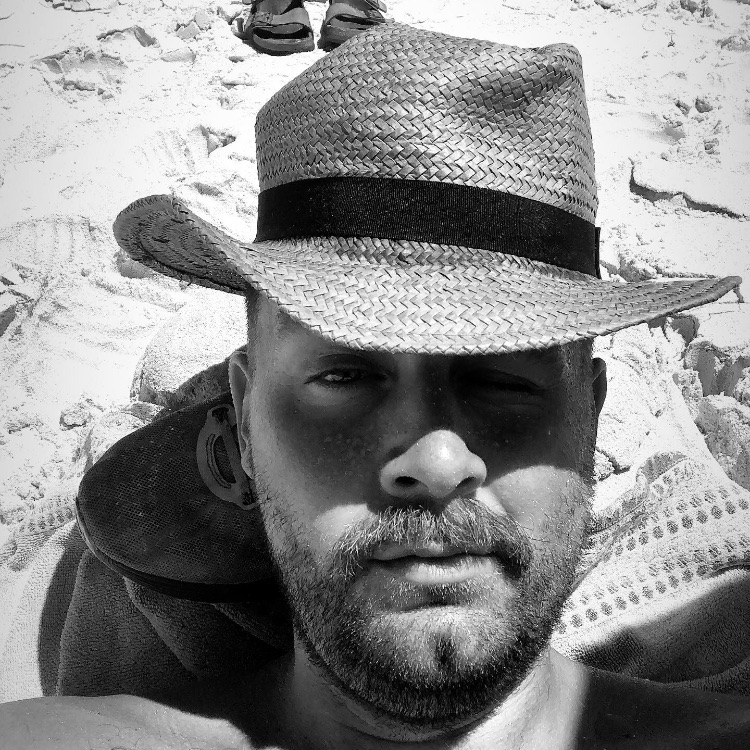 Markus Marañon Straarup
1 year ago

8
I had this restaurant recommended by a friend, and it did not disappoint. The interior was quite casual, cozy - but nothing spectacular. What you would expect from a countryside Osteria in Tuscany. I started with the Rici (a fat spaghetti with EVOO and pecorino), and a Tuscan craft brew. I followed that with a magnificent hand cut tartar, and a brunello that if I wasn't wearing Italian socks, would have knocked them clean off. Highly recommend for a casual lunch with great authentic Tuscan food.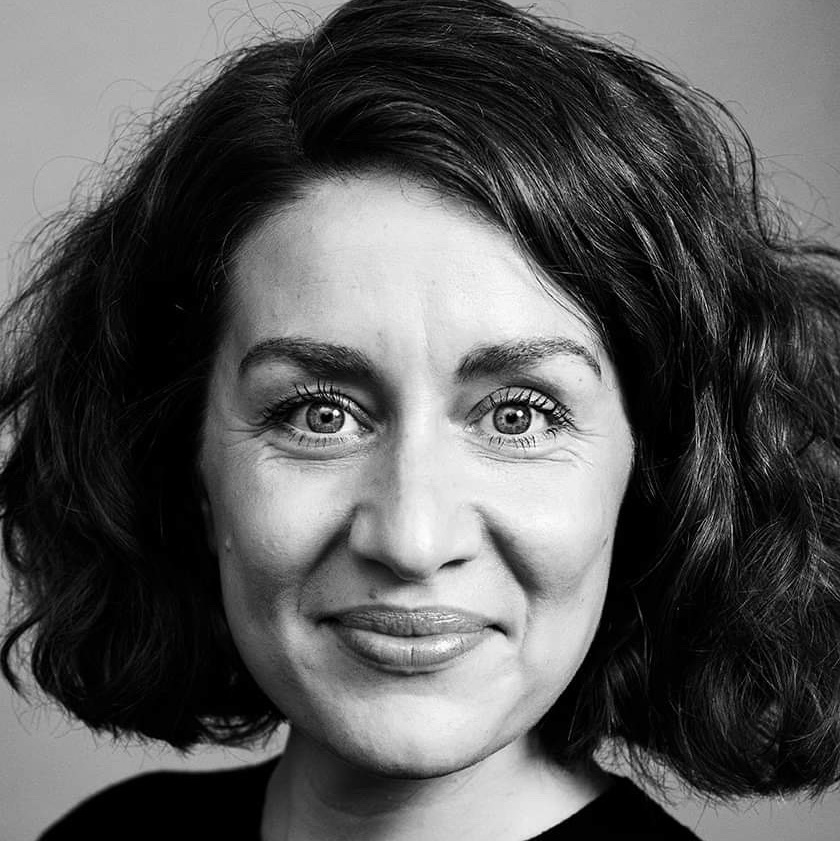 Esther Straarup Wright
1 year ago

8
This place is so cosy & very original italian feeling and the bruschetta was divine! My Gnocchi was a bit on the soft & mushy side, but thats probably the real way to eat it. They have some excellent wines and again.... THE BRUSCHETTAAAAAAHHH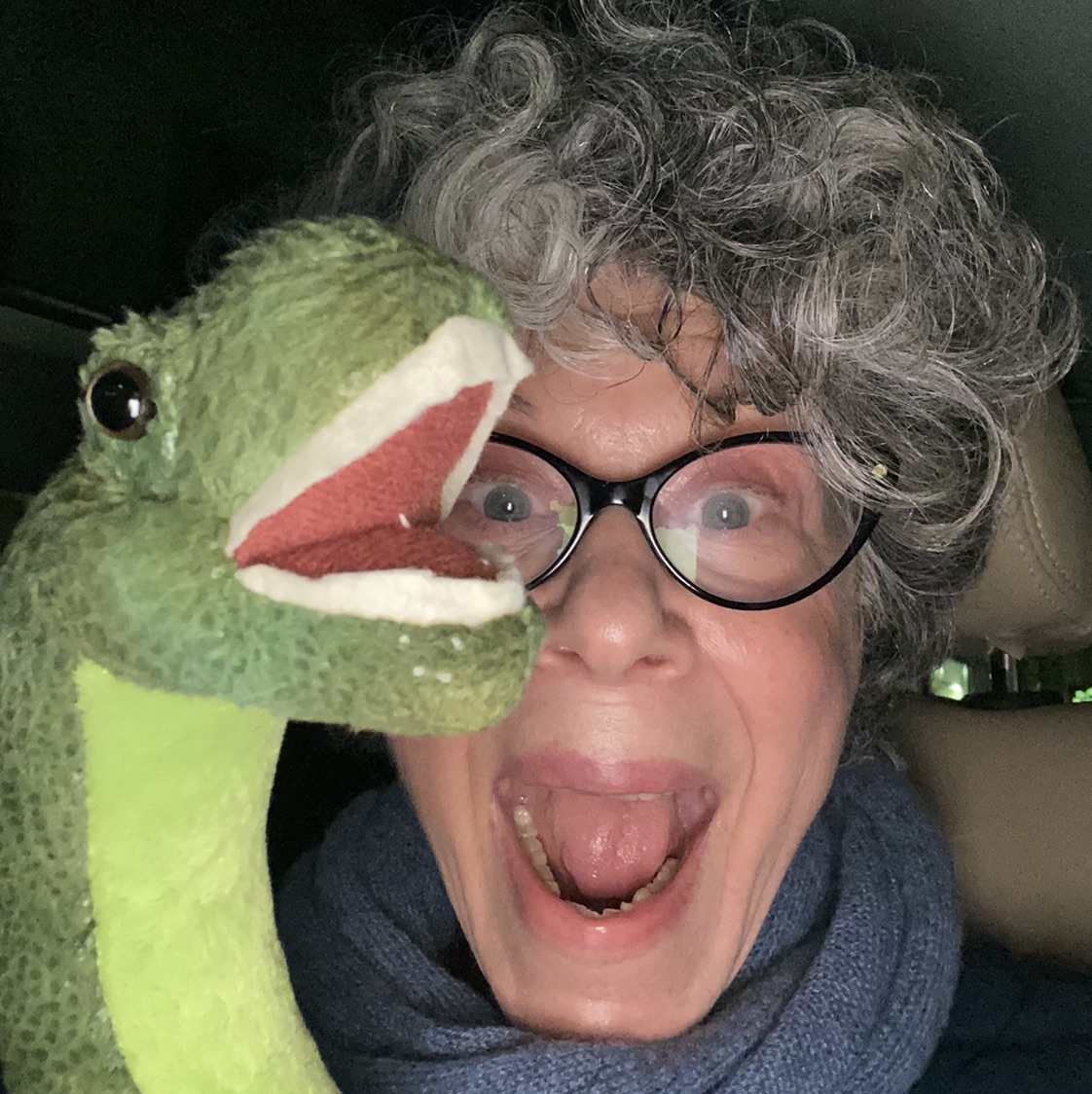 Rickie Retchin Straarup
1 year ago

9
Down home restaurant with great food! My fat spaghetti with pecorino and olive oil was delicious as was the bruschetta! Topped it off with a delicious barola 🍷 yum!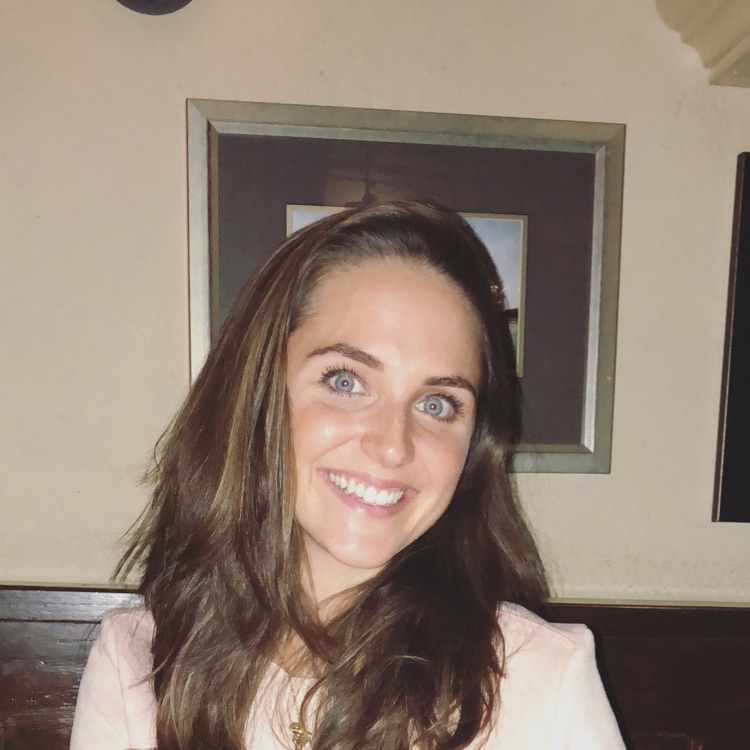 Beatriz Marañon Straarup
1 year ago

8
Super casual & great place for lunch. Good pasta & wine - what more can you ask for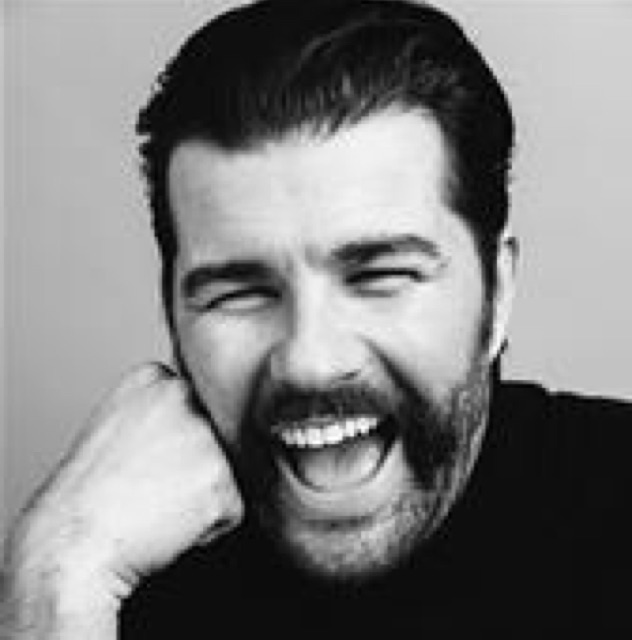 Kenneth Wright
1 year ago

8
Excellent home made pasta- no frills place , cozy homemade food. Great Wines's.