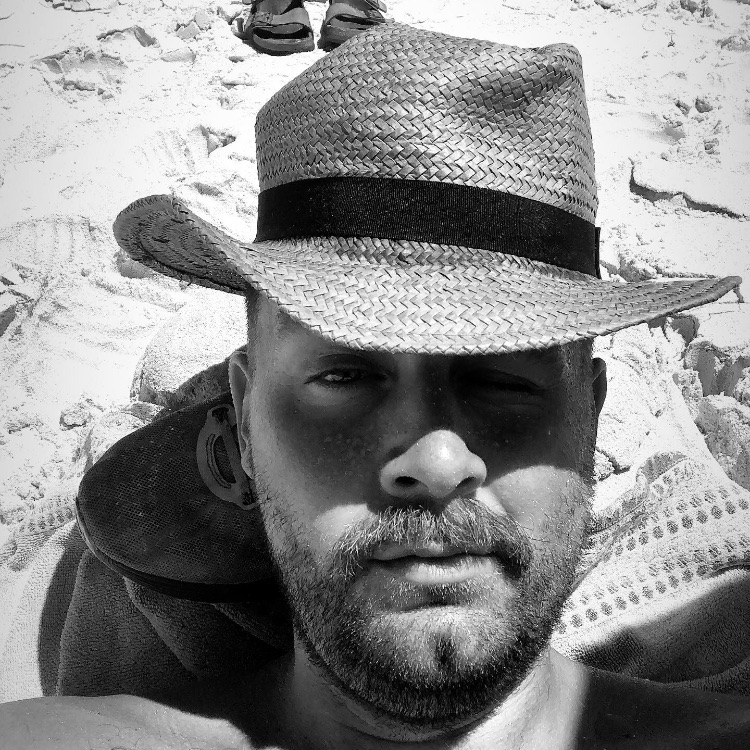 Markus Marañon Straarup
3 months ago

7
Good pizza and a nice 2 hour all you can eat and drink deal!
Benjamin Damon
5 months ago

7
Det bliver ikke meget mere insta-venligt end Frankies. Deres pizze er udmærket men man kan nemt finde bedre i København til samme penge.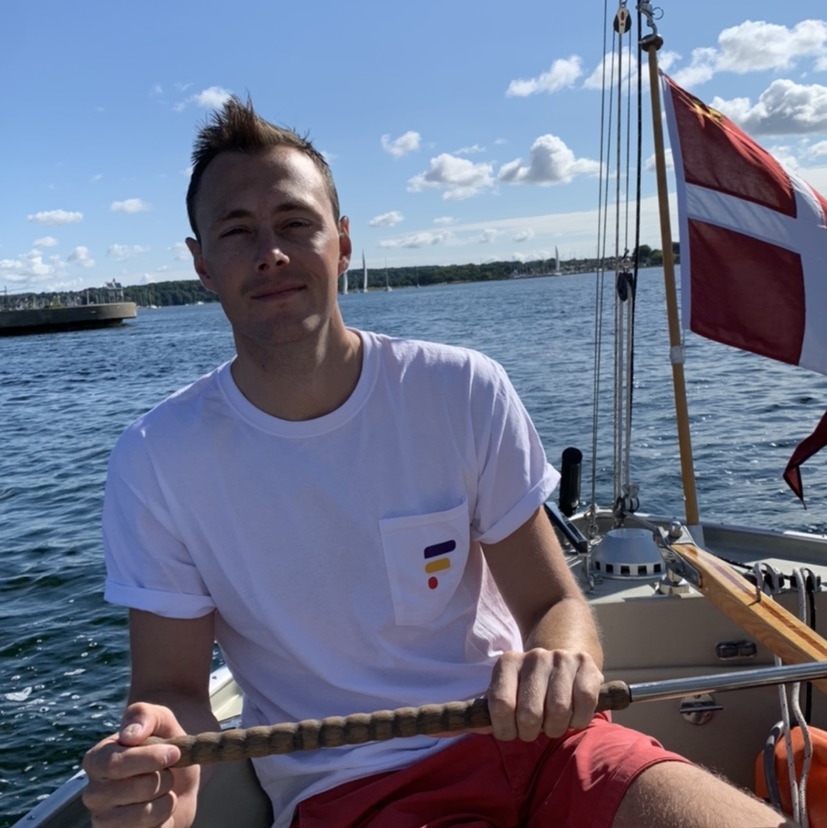 Christopher Thorsell
8 months ago

9
All you can eat pizza and drinks as it should be: Delicious and tasteful. Great beginning of a night out
Joakim Heurlin
1 year ago

2
Closed and replaced by Frankies!
Maja Thordsen
2 months ago

8
Benjamin Nielsen
2 months ago

7
Rebekka Bach-Holm
6 months ago

9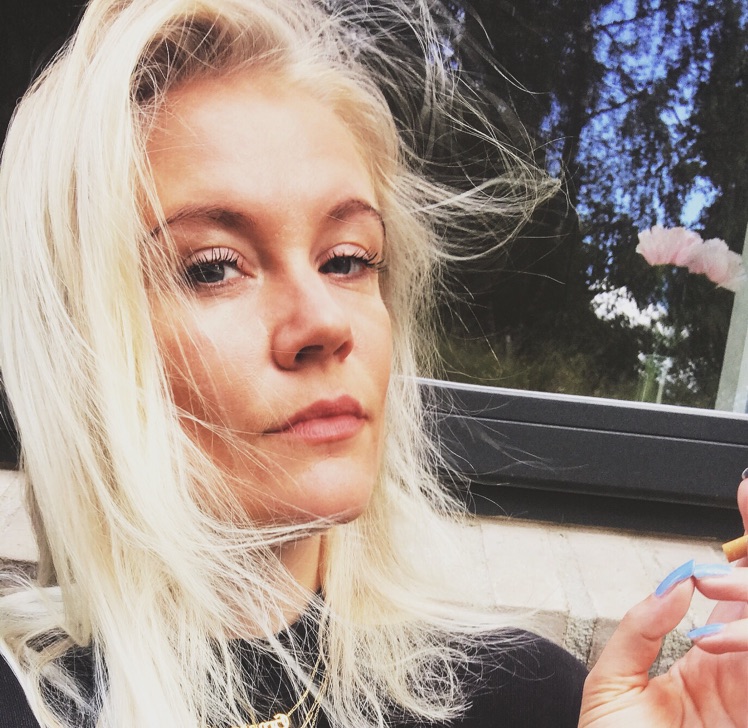 6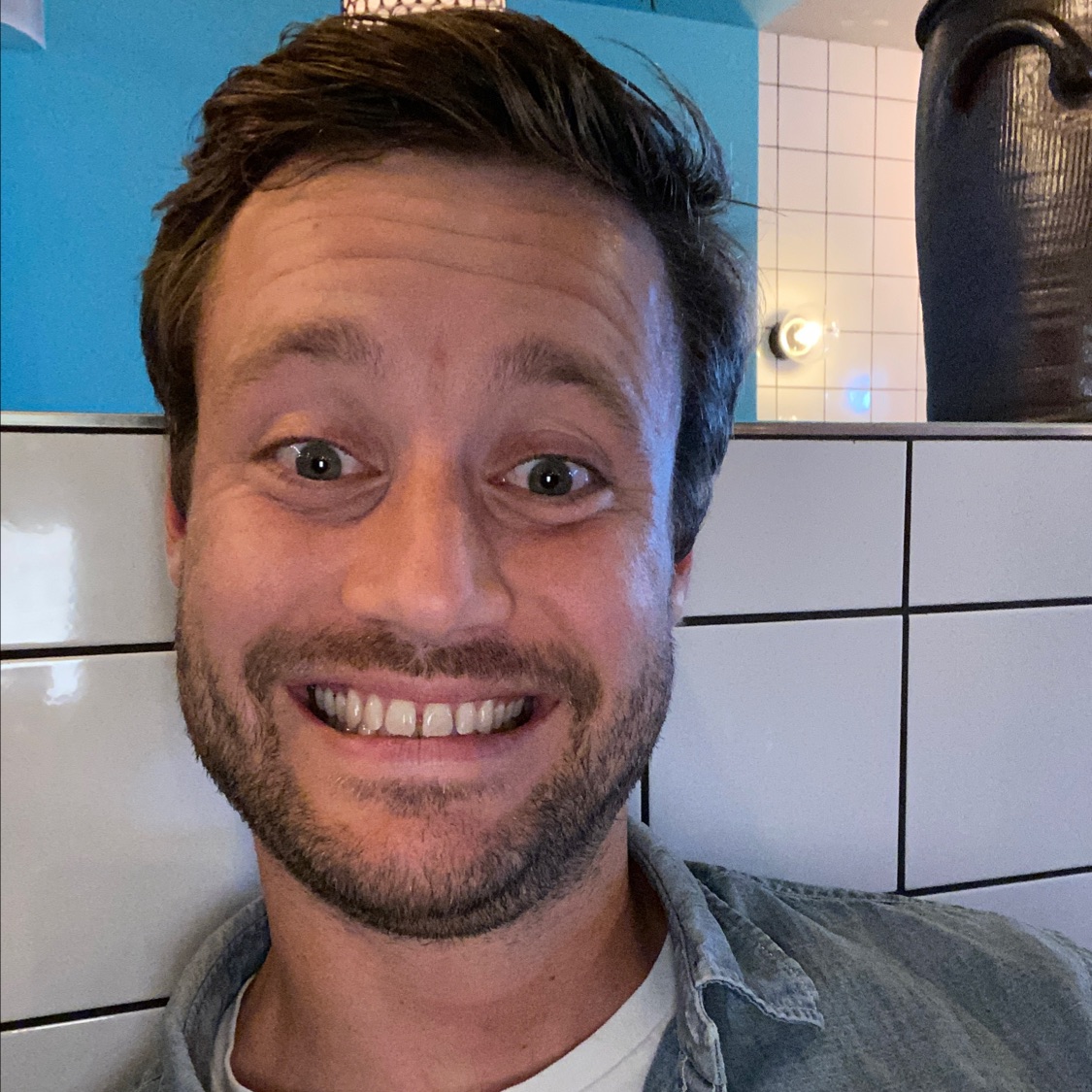 7