Pedro Sostre
11 months ago

10
One of the best Peruvian places in Miami.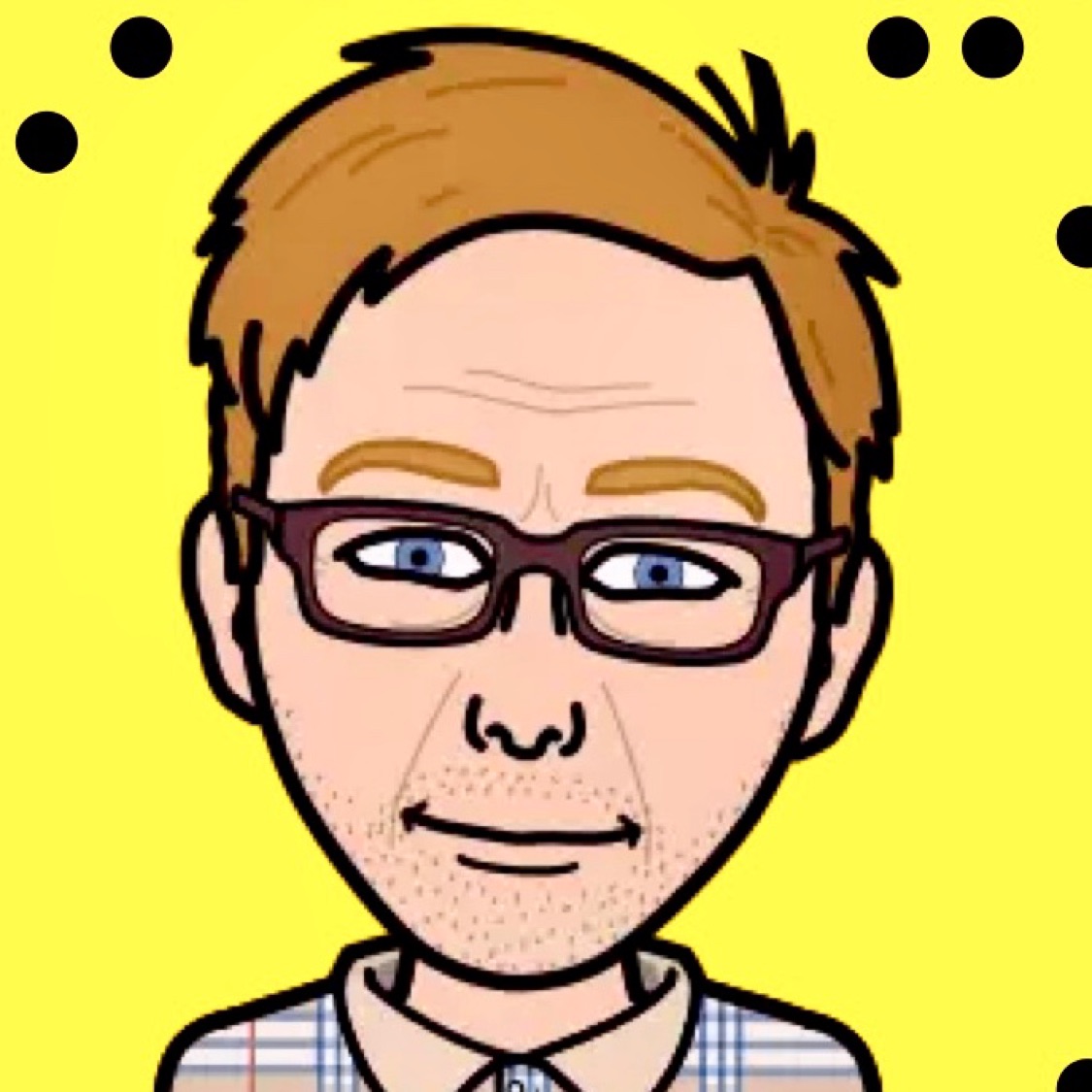 Torben Schroeder
11 months ago

7
Peruvian fish/ceviche restaurant. Nice but not a meat lovers favorite
1 Comment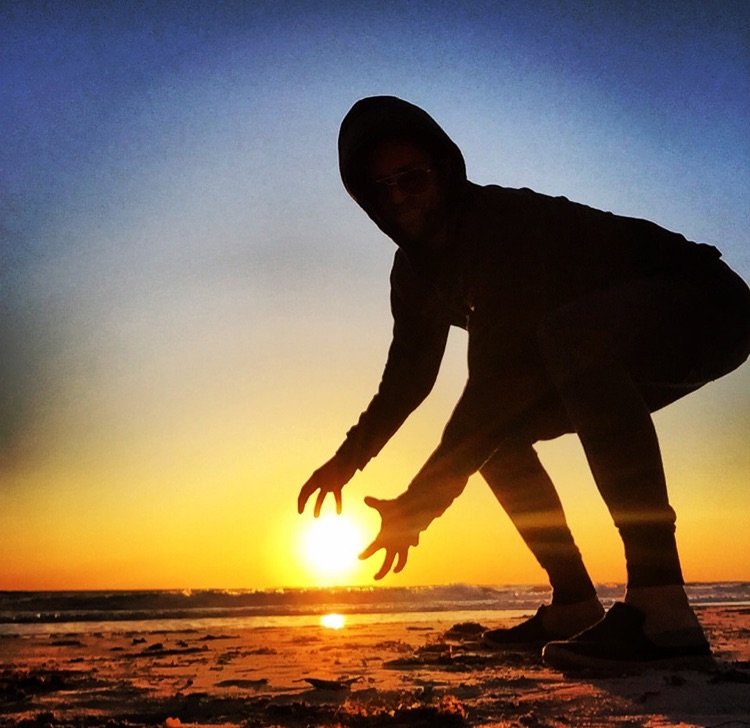 10
Easy ten. Great food and drink, and the server helped us order. All recommendations were spot on. I will definitely go back.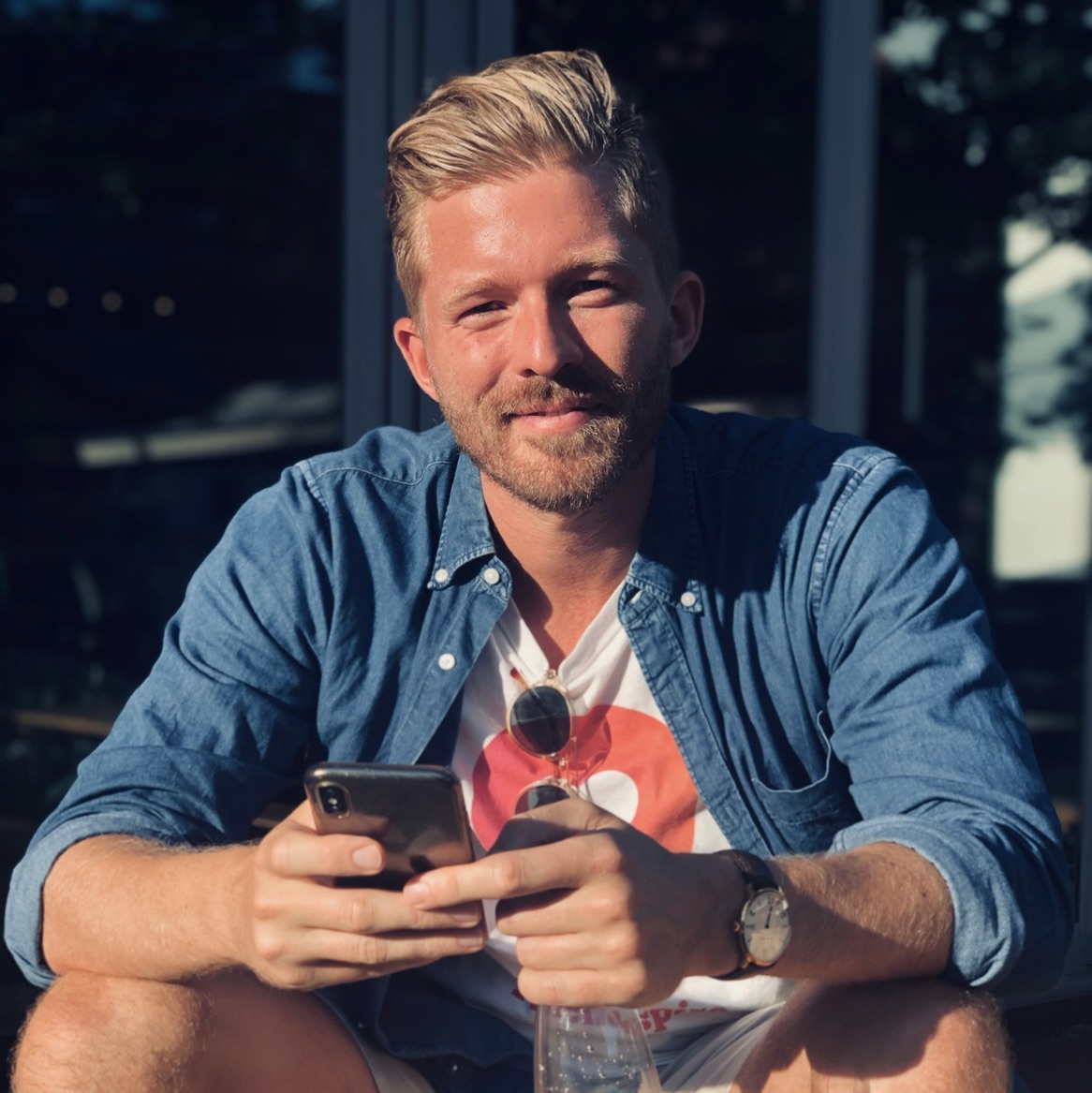 Morten V Schroeder
1 year ago

10
Unbeliveably good! One of my new favorites in Miami. Don't take reservations! Service was absolutely phenomenal and the food unreal good at reasonable prices. Do the ceviche threesome lobster to start with, the tacones Nikkei and the parrilada with lobster 🦞 as entre! Will be back many times!!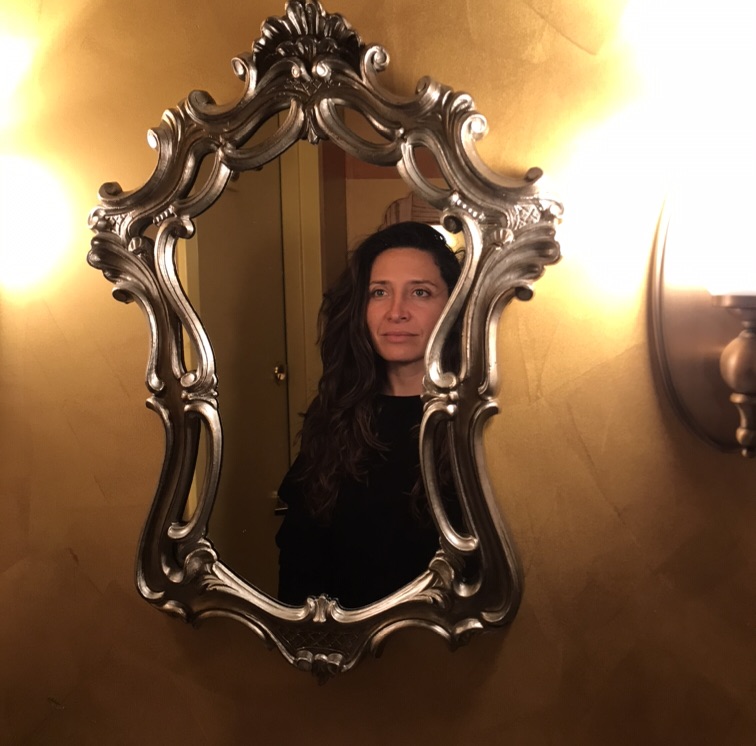 Sarah Rotterman
1 year ago

9