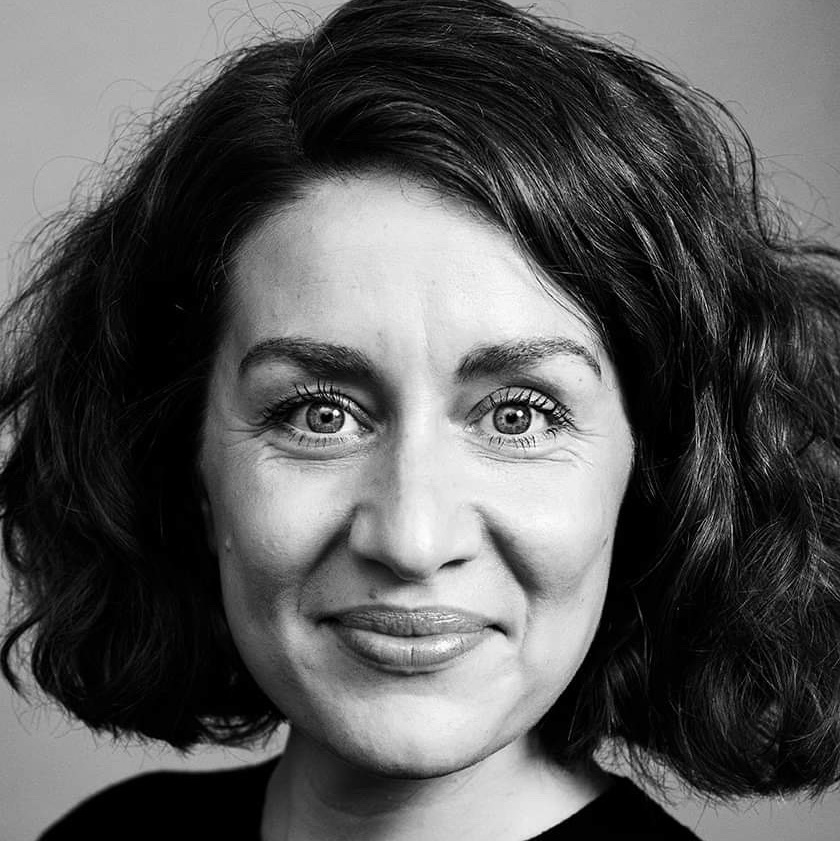 Esther Straarup Wright
4 months ago

9
Yes yes & yes. Love how this place is so laid back unpretentious and super friendly. They do magic with vegetables and their naturewines are surprisingly fresh and delicious. They only thing I missed was something fresh on the menu. Like crunchy romaine or similar to pair with the cooked and delicious plates of snacks, starters and mains. I'll be back soon 🤘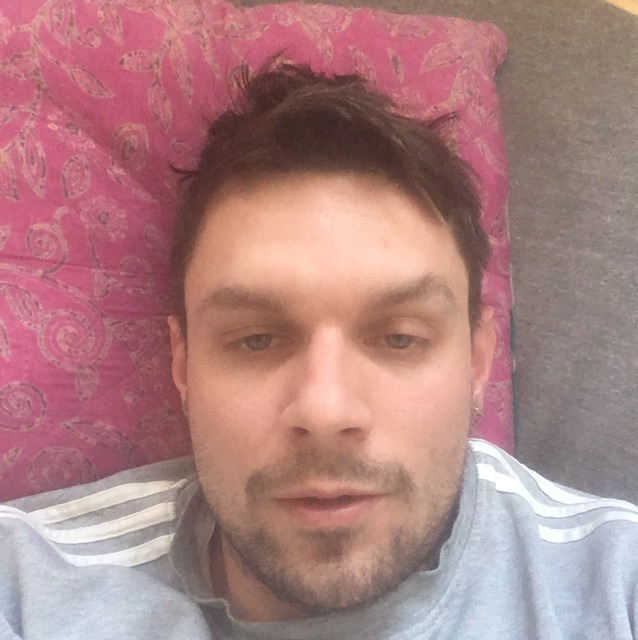 8
Maden var over middel. Men det er stemningen og atmosfæren, der løber den her hjem. Ungt crowd. Smukke rygende piger i læderfrakker og kassebukser på trappestenen, oplagt personale med stor passion. Dejlige vine og højt nok til loftet til at folk kan grine og tale højt.
Peter Straarup
1 year ago

9
Boisterous place. Good food. Would like to come back one day.
1 Comment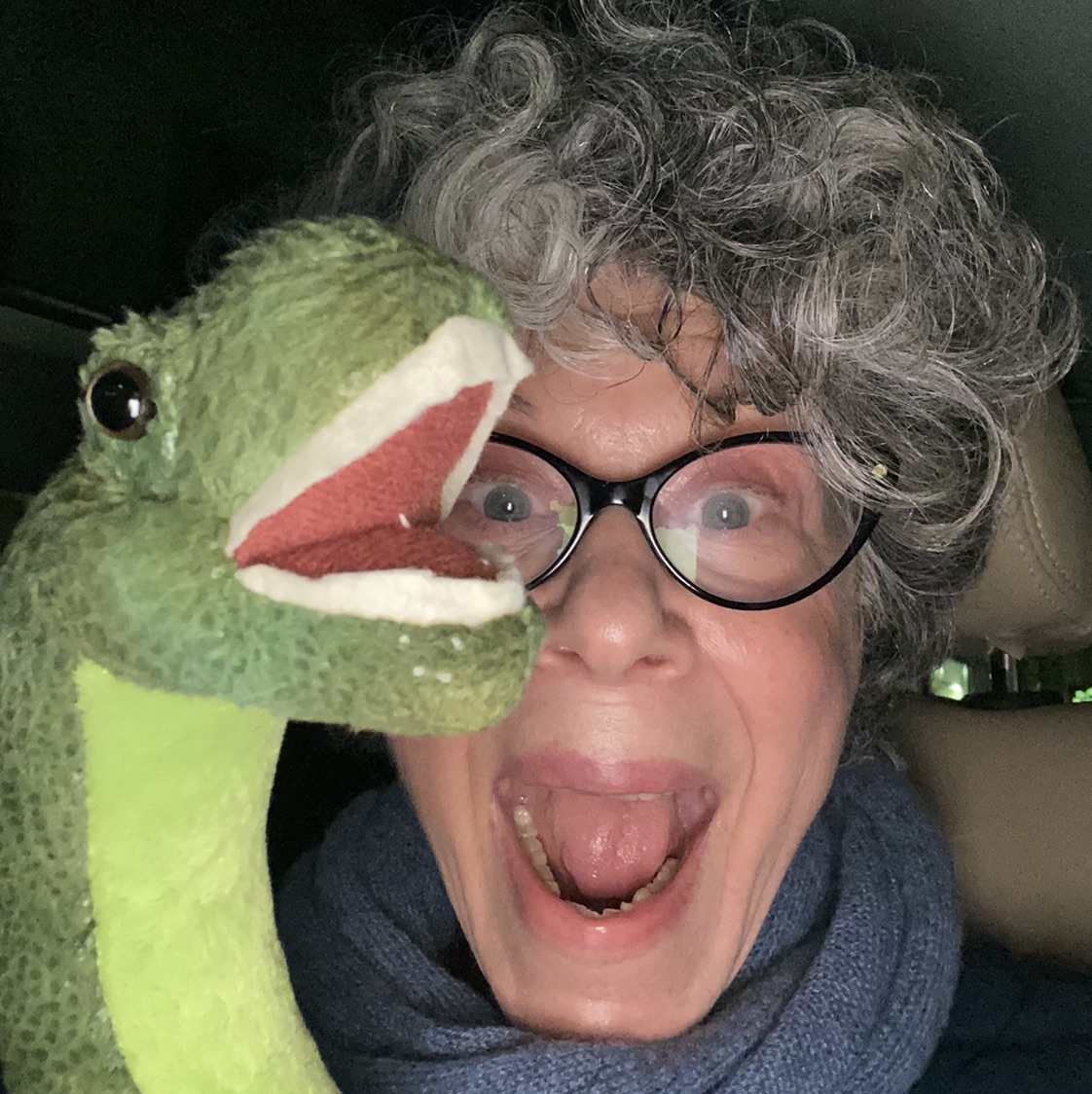 Rickie Retchin Straarup
1 year ago

9
Not just a restaurant but an experience! Very relaxed atmosphere although the place was rocking on this Friday night! We sat in the bar because they were booked so next time we will book ahead to get a quieter table. The food is vegan/vegetarian/ Mediterranean and delicious! The young and committed staff gives you heartwarming service however you should arrive with an element of patience since the service was slow! We went with the flow and had a very enjoyable evening!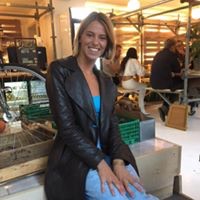 Christina Wolstrup
1 year ago

10
Plantedrengene leverer det bedste grønne måltid! Og det er altid så mega hyggeligt!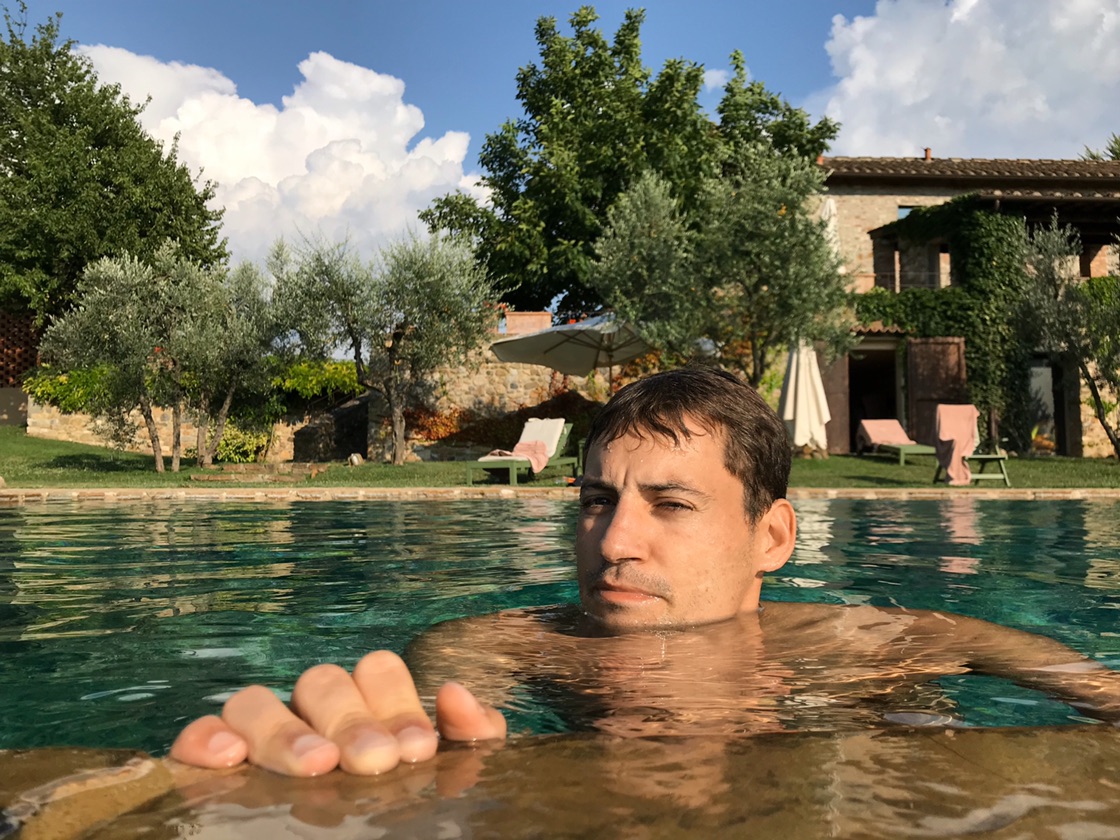 9
Maria Jacobsen
1 year ago

10
2 Comments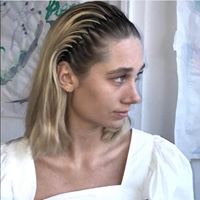 Camille Karberg
1 year ago

9