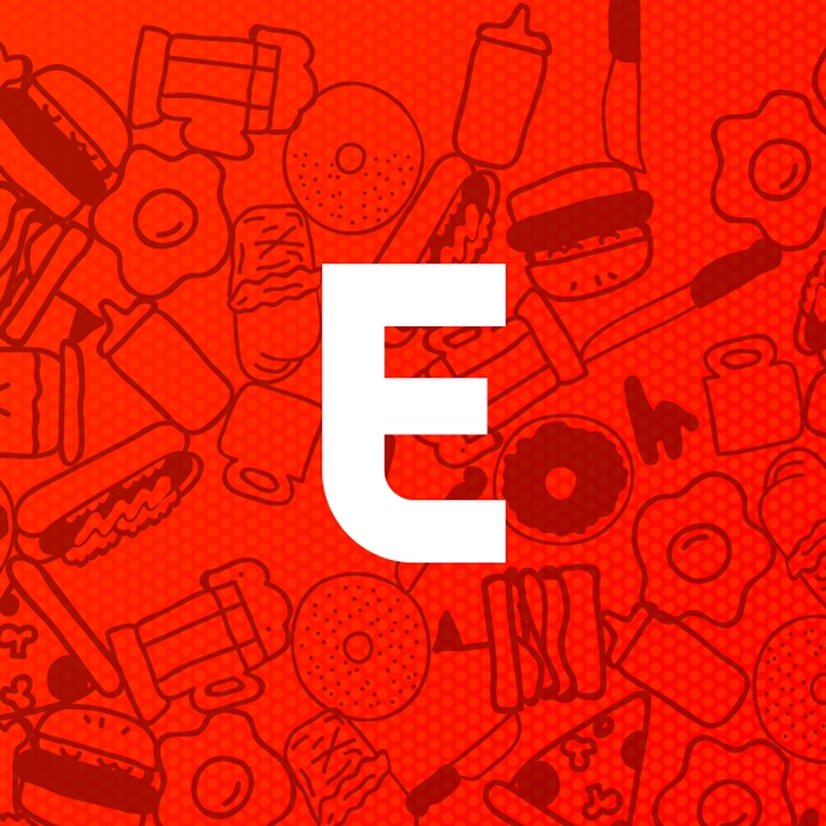 Eater
5 months ago

10
Scattered among the counter seats, rustic sofas, and Windsor chairs at Matbaren is a dynamic mix of diners that includes international travelers, power-lunchers, savvy Instagrammers, and other locals, all hooked on the restaurant's particular brand of Nordic comfort cuisine. Chef-owner Mathias Dahlgren, winner of the of the Bocuse d'Or in 1997, is behind the menu, which fuses Swedish culinary tradition with peak local produce. The funky interior by British designer Ilse Crawford and jaw-dropping views of the bay and the Royal Castle only add to the charm. [$$$$]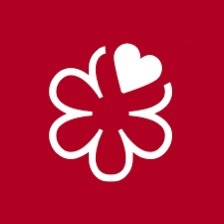 Michelin Guide
10 months ago

10
⭐ | This popular hotel restaurant is both fun and charmingly run. The open kitchen specialises in flavoursome, well-balanced dishes from an appealing menu divided into the headings 'From our country', 'From other countries' and 'From the plant world'. They keep some seats at the counter for those who haven't booked.
Nicklas Kongsgaard
1 year ago

9
Great atmosphere and fantastic food.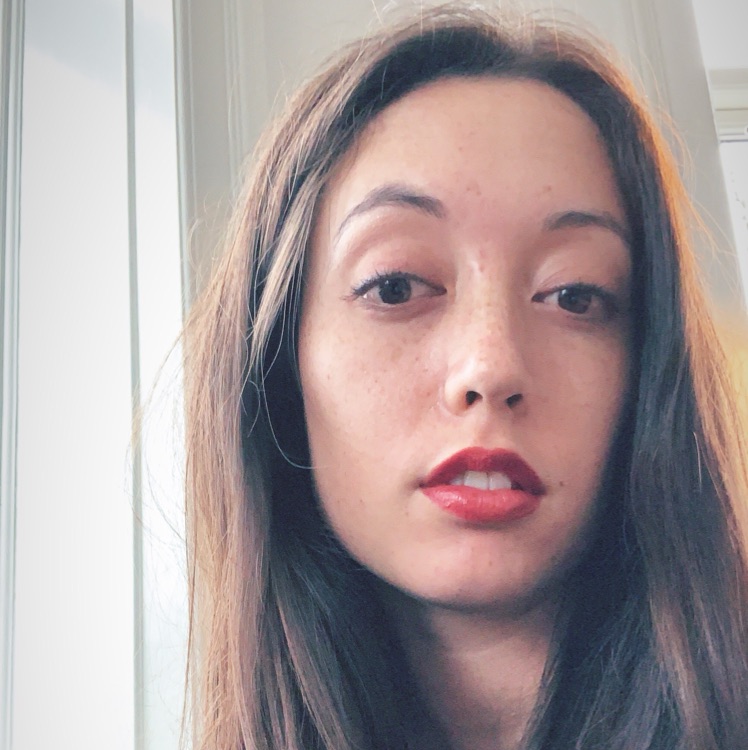 Kathrine Moeller
1 year ago

10
Really great place! Super delicious food and great service and ambiance. You choose one dish at a time and when finished eating that you order another.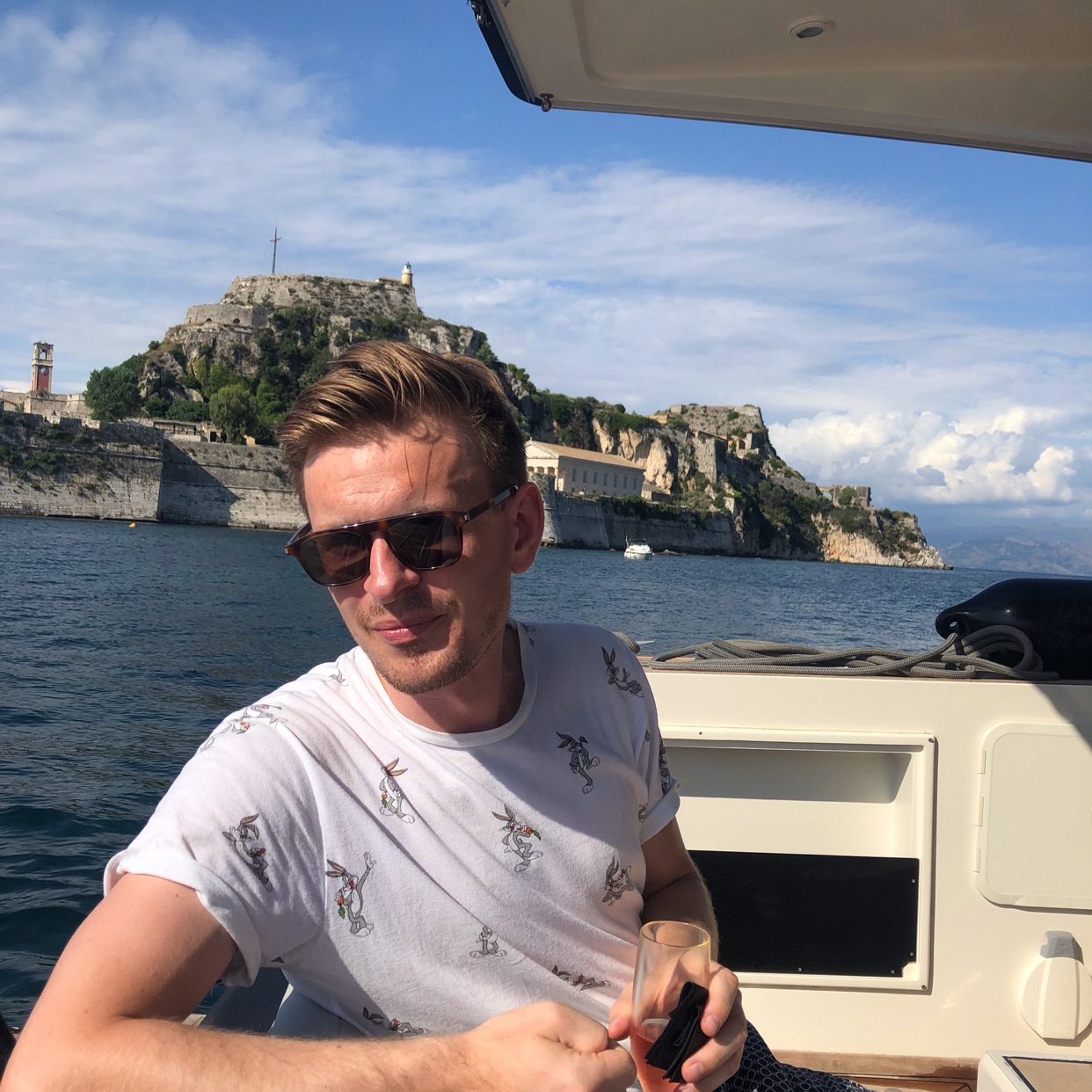 10
Amazing food in Central Stockholm. They have a cool concept where you can just order one item at a time and then take it in your pace. Wine and beer selection was excellent