Ella Nielsen
4 months ago

9
God kaffe, smoothie, kage osv. og så er der vildt hyggeligt!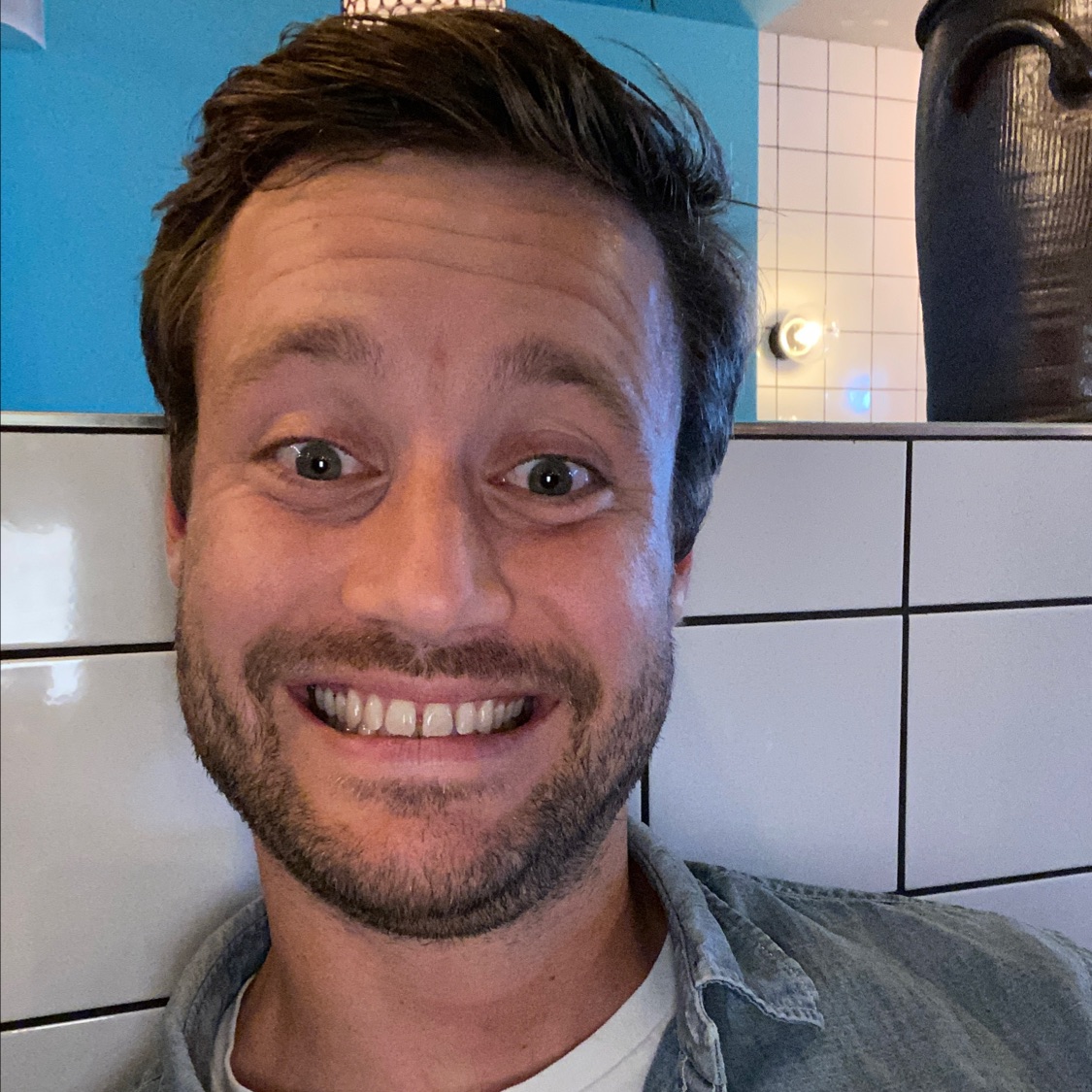 8
Nice spot with local vibe and coffee to go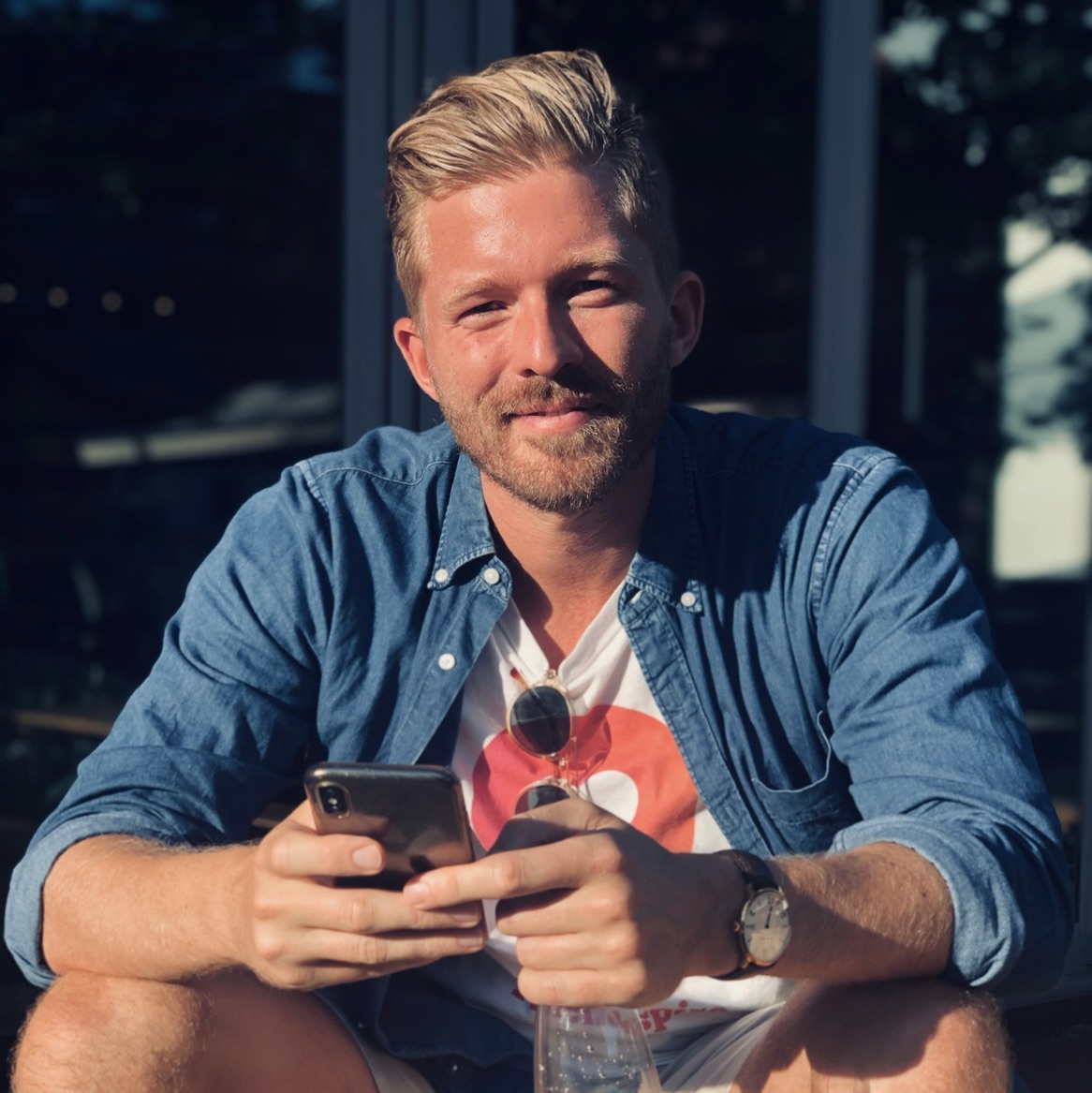 Morten V Schroeder
1 year ago

7
Cozy little coffee place with a good traditionel Danish breakfast with 'bolle and ost' 😁 .... buuuut do we all have to listen to the Italian baristas Italian folk lore songs for 3 hours straight? I don't think so! @JensKrogen didn't think so either!