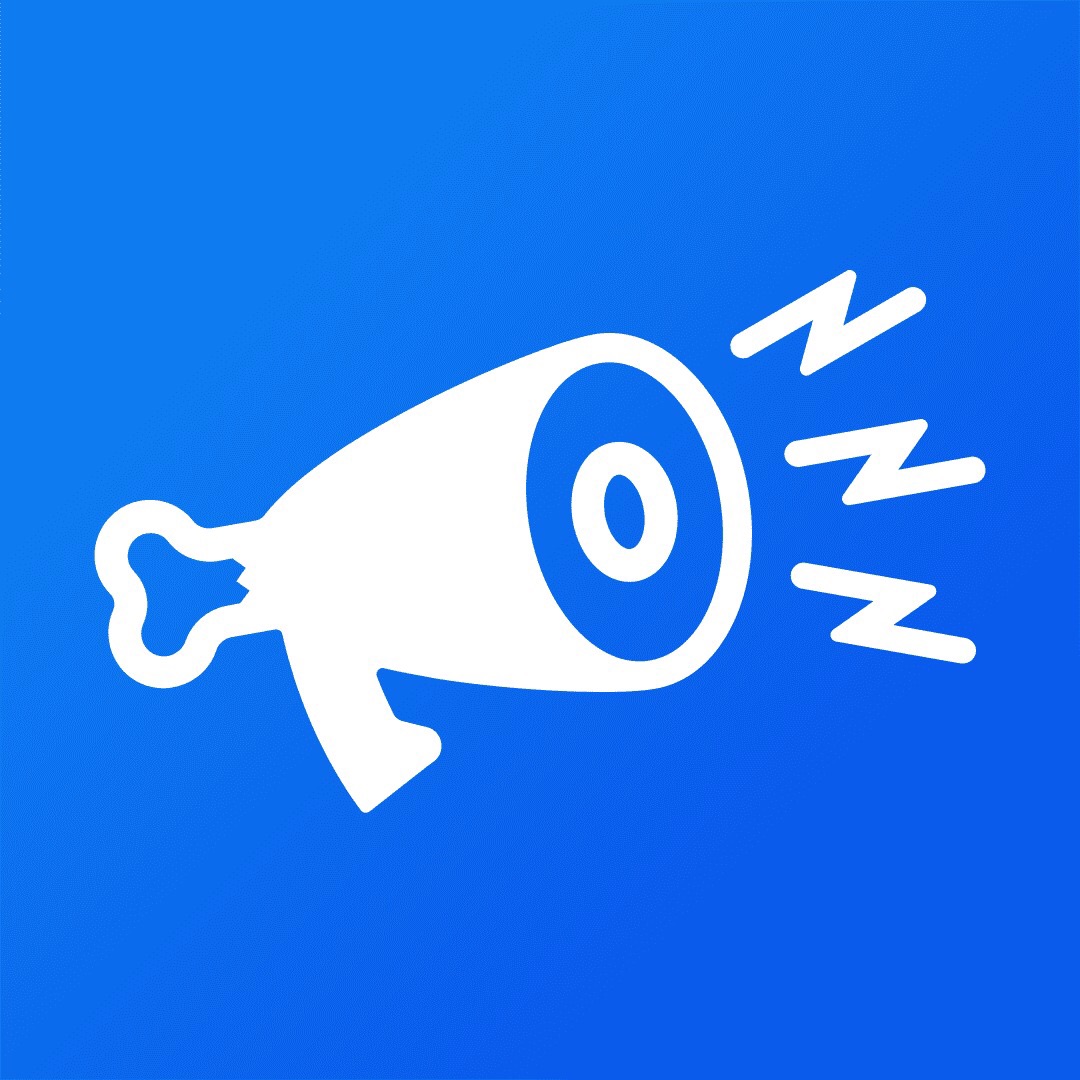 The Infatuation
1 month ago

10
Nobelhart & Schmutzig is the fine dining restaurant that pioneered the local, sustainable food movement in Berlin. Everything served comes from within a 125-mile radius, and staff will tell you a story about the farmer who grew your asparagus or will draw you a family tree for the animal on your plate (ok, maybe not). Instead of feeling overdone, it feels special and interesting, so sip your organic wine poured from a German vineyard's priceless last stock, and just go with it. Everyone sits around a single long table that wraps around the open kitchen, making the atmosphere more relaxed than most fine dining spots.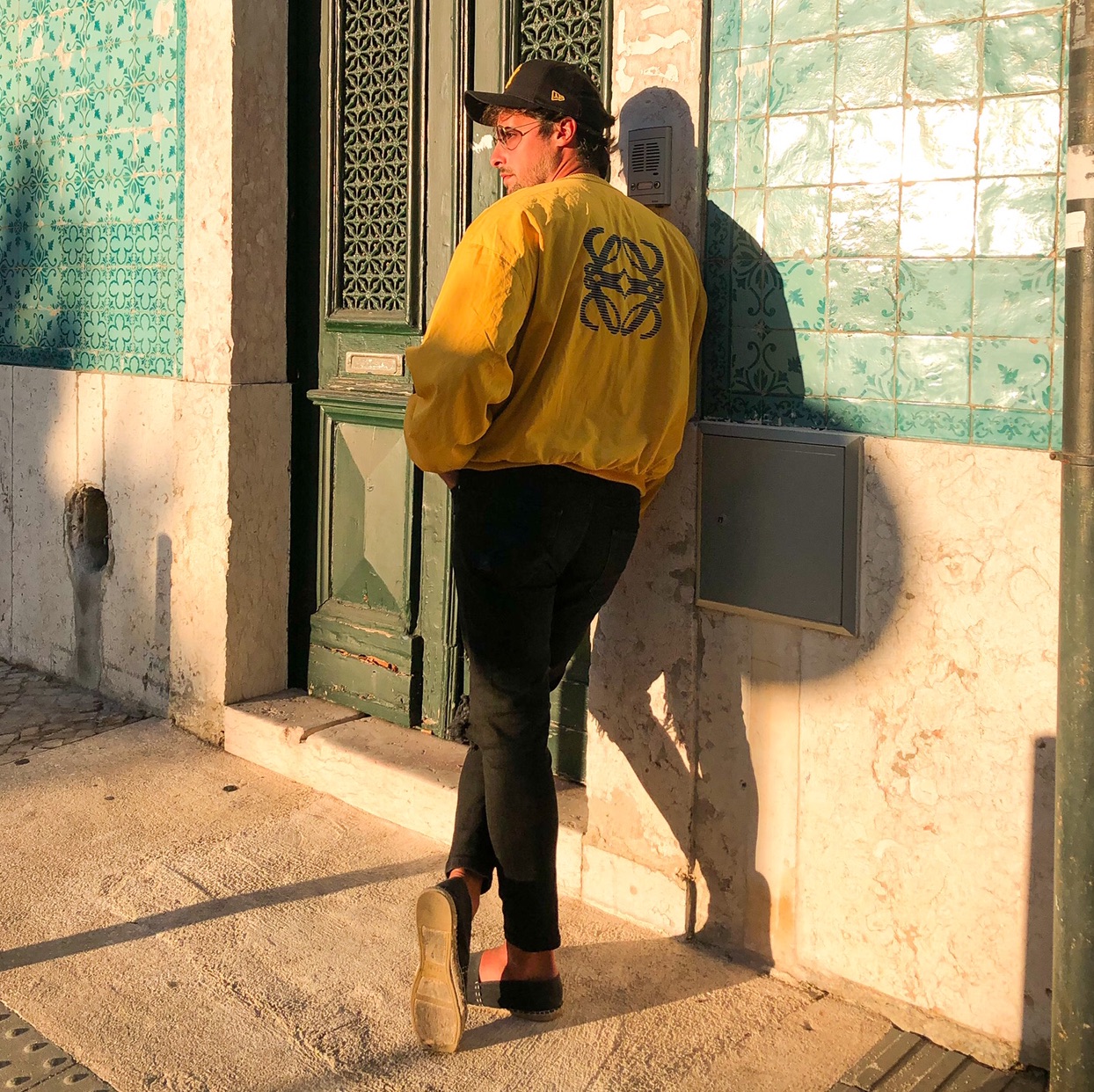 Vital villarrubia
2 months ago

10
Amazing place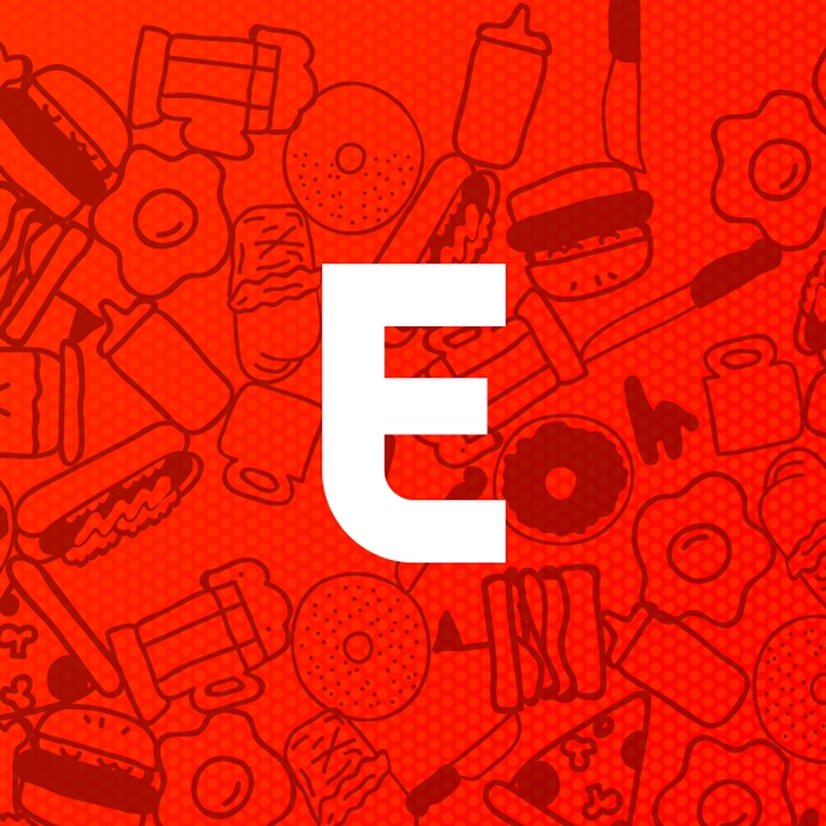 Eater
5 months ago

10
The counter bar that wraps around chef Micha Schäfer's kitchen is a stunner, and an effective stage for his 10-course tasting menu with a focus on ingredients from the nearby region, deeply influenced by modern Nordic cooking. The food is deftly paired with contemporary wines by owner and host Billy Wagner, who is widely regarded as one of the best sommeliers in the city. [$$$]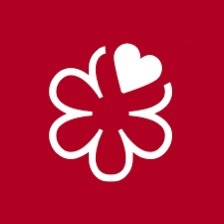 Michelin Guide
9 months ago

10
⭐ | This 'food bar' offers its own special mix of trendy, urban chic and relaxed but professional service. The cuisine also has its own particular style, consciously eschewing any hint of luxury or chichi. The powerful and creative food is made using predominantly regional Brandenburg produce.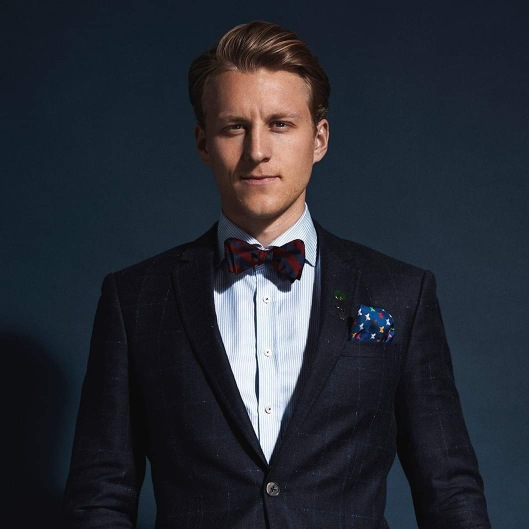 Rasmus Palsgård
1 year ago

9
Super cool fine dining place serving modern German cuisine based on local ingredients.