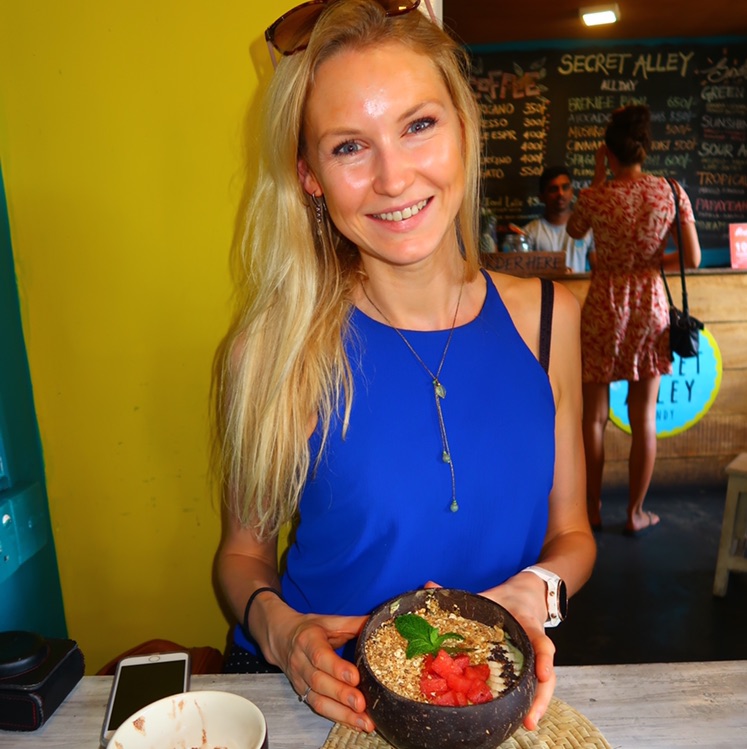 10
Bedste Michelin mad med hyggelig stemning, spændende retter som både er eksperimenterende og mættende.
Andreas Rørdam
10 months ago

10
Kadeau var fantastisk godt - nok et af de bedste steder herhjemme!! De flotteste lokaler og den hyggeligste indretning - vi fik snacks og champagne i gårdhaven. Maden var ikke for eksperimenterende og bar præg af fantastisk flot håndværk og de lækreste råvarer. Ren forkælelse!!!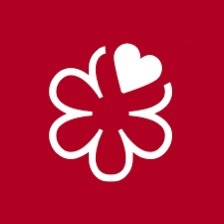 Michelin Guide
11 months ago

10
⭐️⭐️ | You'll receive a warm welcome at this delightful restaurant, where the open kitchen adds a sense of occasion to the understatedly elegant room. The well-balanced tasting menu is a paean to ingredients from the island of Bornholm; the chefs have an innate understanding of how best to match the fresh and aged produce, and use their experience in preserving, pickling and fermenting to add many elements to each dish. This craftsmanship creates plates which are full of personality, with superb tastes and wonderful textures. Smooth service - often by the chefs themselves - adds to the experience.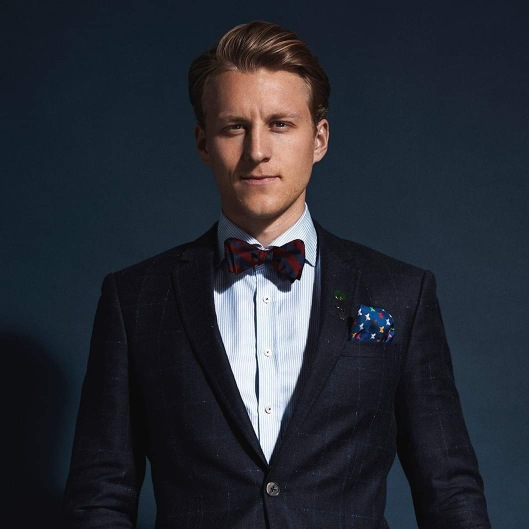 Rasmus Palsgård
1 year ago

9
Amazing, terroir-driven cuisine served in stunning surroundings.