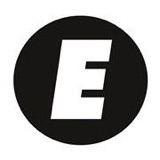 Euroman
4 months ago

10
Vel nok den mest hypede og foromtalte restaurantåbning nogensinde. Alchemist 2.0 kunne næsten kun skuffe, men Rasmus Munks vidunderlige vanvidsprojekt er en oplevelse ulig alt andet. Og det er fremfor alt en meget, meget stor smagsoplevelse.
Lasse Søndergaard
6 months ago

10
Vildeste oplevelse! Ikke kun maden men hele opsætningen var fantastisk.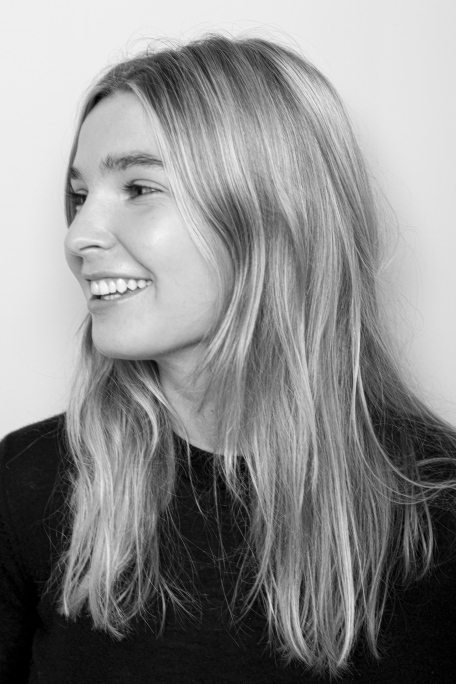 Vibe Baumann
8 months ago

10
The most unique experience I've ever tried. It's a most. Really out of the ordinary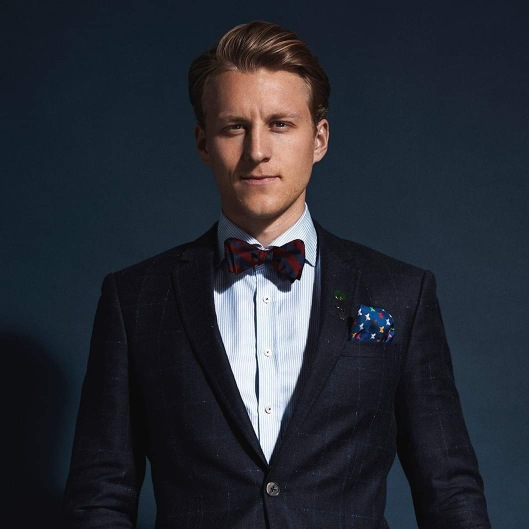 Rasmus Palsgård
1 year ago

10
Absolute world class cooking in unique settings. The best produce and excellent hospitality. Worth travelling for from all over the world.