Patricia Farrokhi
6 days ago

9
Loved this place. Perfect venue if you are doing a business meeting dinner or if it's just another date night. Will recommend to take the tatar as main course and the profiteroles for dessert.

10
Overall amazing French restaurant. Great vibe, interior and service. And still not too loud. Very traditional French dishes. Must try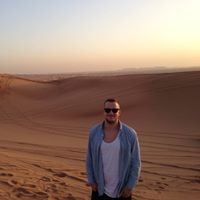 Mikkel Rasmussen
4 months ago

10
Sancerre fra 2008, perfekt jomfruhummer og tartar og dygtige, søde tjenere. Det er bare en oplevelse, der sidder lige i skabet
1 Comment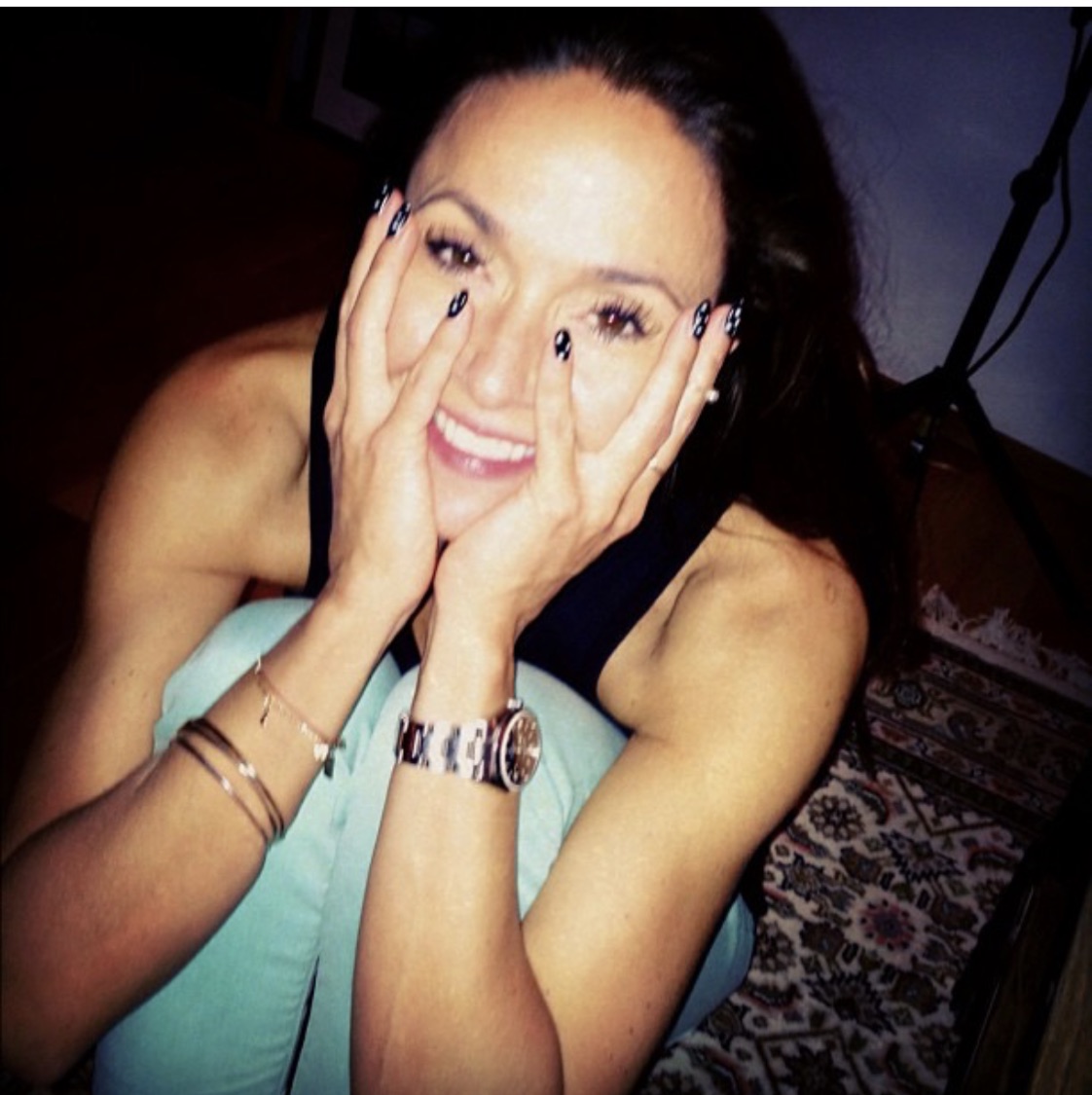 Sarah Zobel
10 months ago

10
Helt helt fantastisk god mad! Og helt fantastisk gode priser! (Læs: utrolig dyrt). Hyggelig brasserie stemning. Dygtige tjenere! Vi fik alt på kortet, tartar, Sole, Pighvar osv. Alt er virkelig lækkert!!!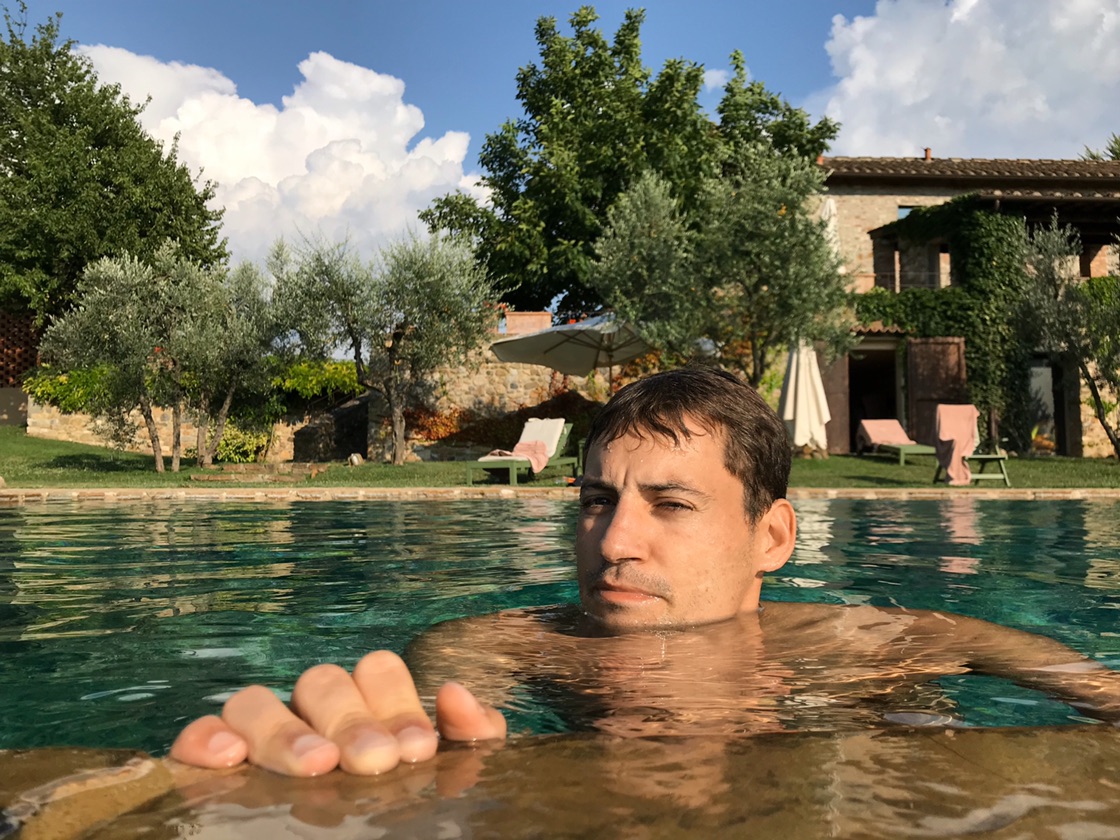 8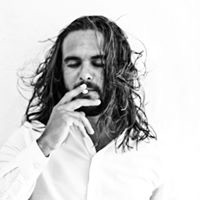 9