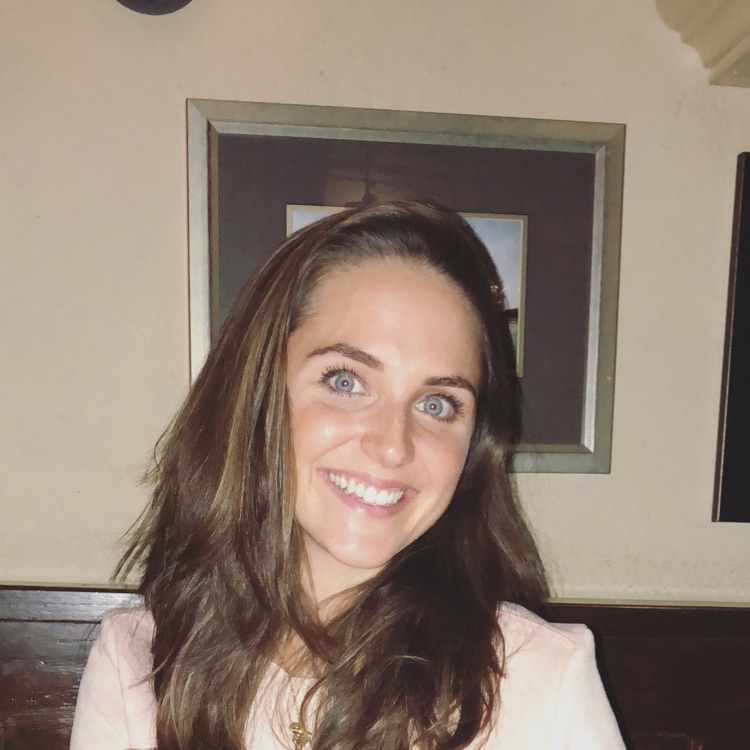 Beatriz Marañon Straarup
1 year ago

9
Amazing ramen. The broth was spectacular (no veggie broth though) Good idea to share a portion - they are huge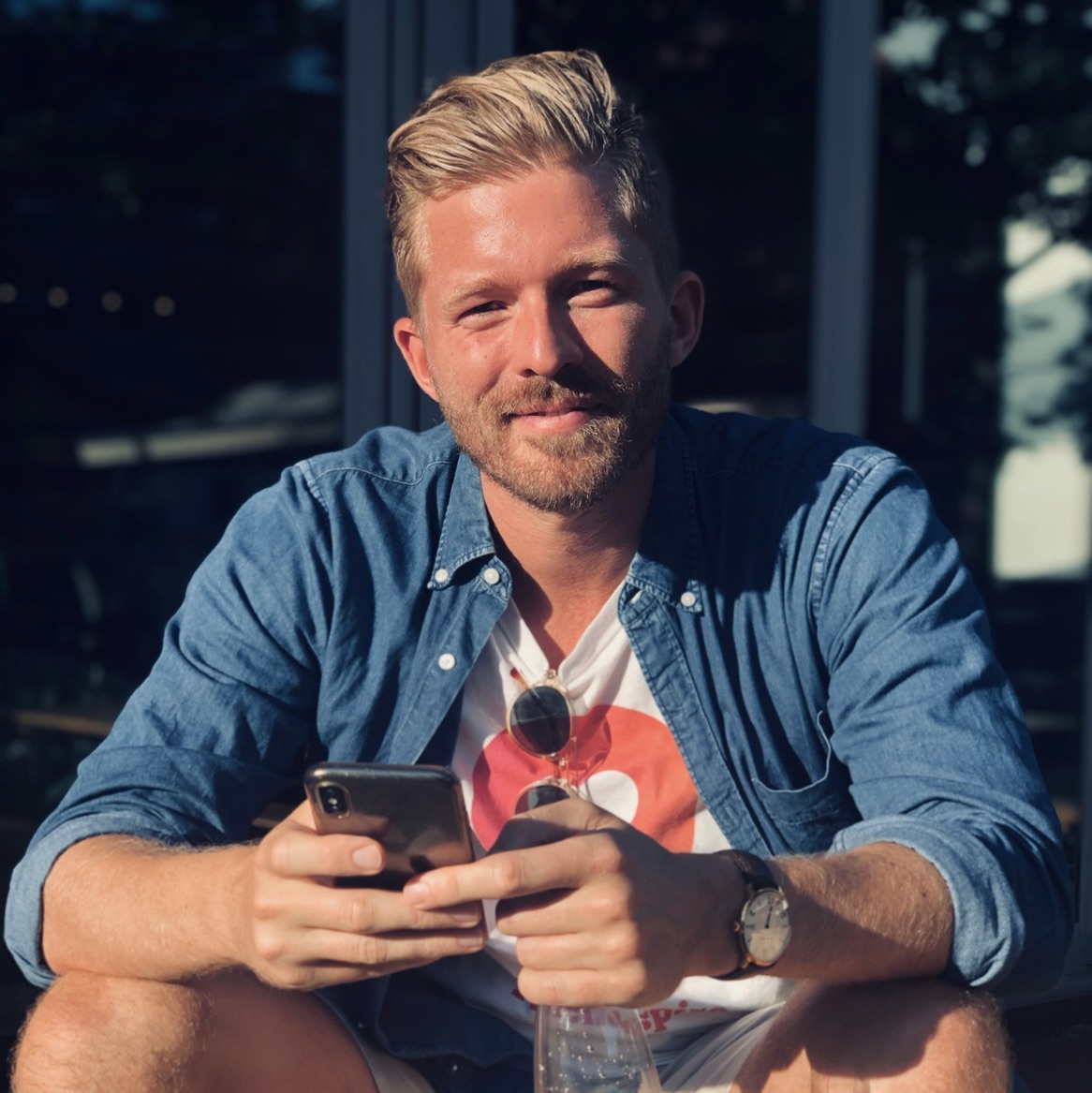 Morten V Schroeder
1 year ago

8
Delicious ramen and really authentic atmosphere. The ramen in itself is really good but their menu is oddly set up. Ramen starts at $30 but sized are massive which means you almost have to share or get really full! Also only takes cash! So all in all I'm gonna have to do an 8!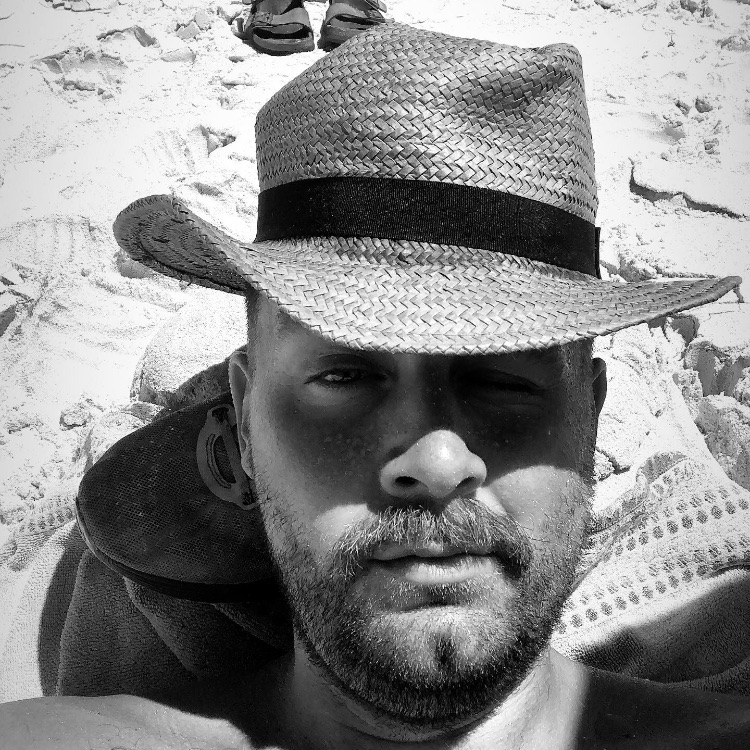 Markus Marañon Straarup
1 year ago

9
One of the best ramens I have ever had. They are expensive, but you order in portions of two (for some reason) but they will split it up. A must eat!!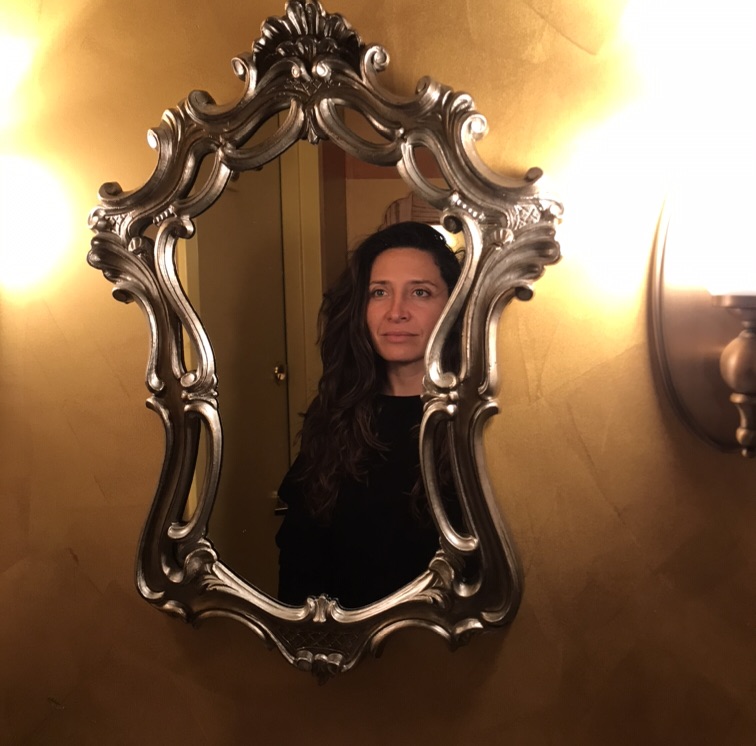 Sarah Rotterman
1 year ago

10
If you are a ramen lover like me, don't hesitate. This is the best Ramen in Florida. You can perfectly share 1 bowl with someone else. They're XL. Cash only. ATM inside.
1 Comment

9