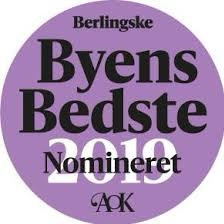 Byens Bedste
2 weeks ago

10
Vinder af BYENS BEDSTE grønne måltid 2019
Stephanie Grønkjær
2 months ago

9
Elsker det!! Anderledes mad end hvad man selv laver eller plejer at få på restauranter, og skal derfor prøves !!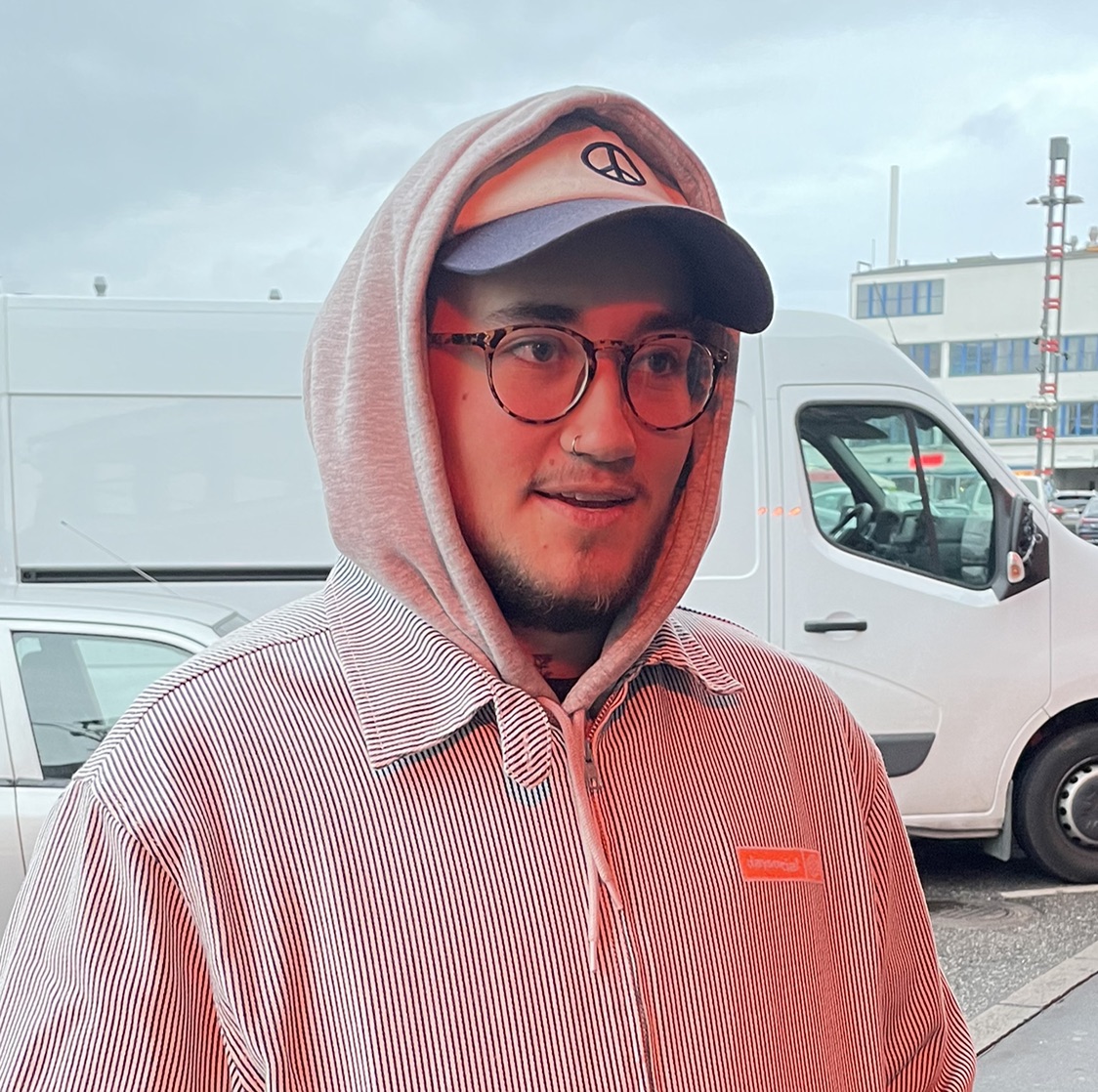 Alfie Jønsson
11 months ago

8
Absurd lækker og autentisk mad til virkelig gode priser!!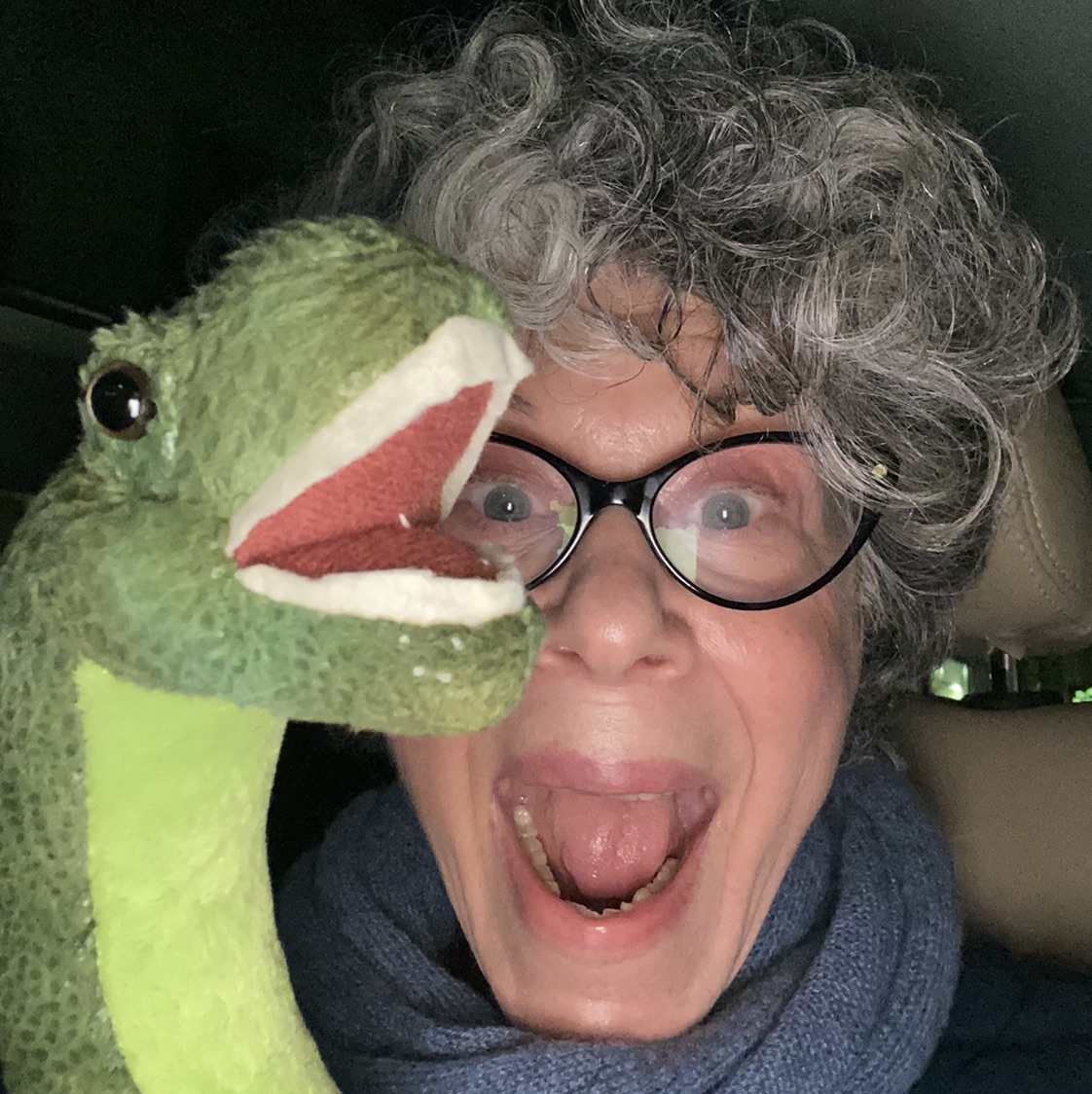 Rickie Retchin Straarup
1 year ago

8
Small, cozy Lebanese restaurant with hospitable staff, excellent food and quite inexpensive! Can eat outside weather permitting! No alcohol.

9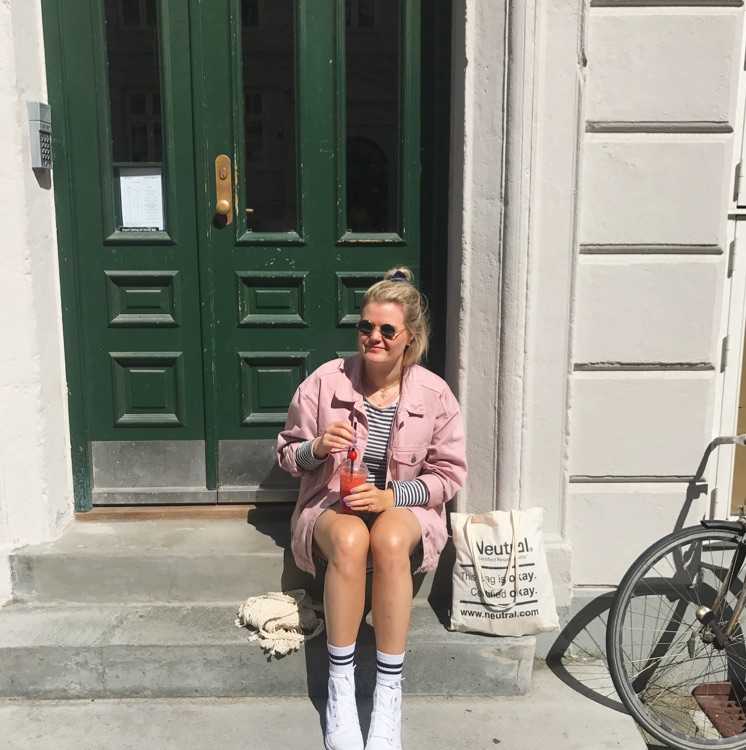 10