Nizar Abdeddaim
3 months ago

7
Burger is very good, but fries are underwhelming.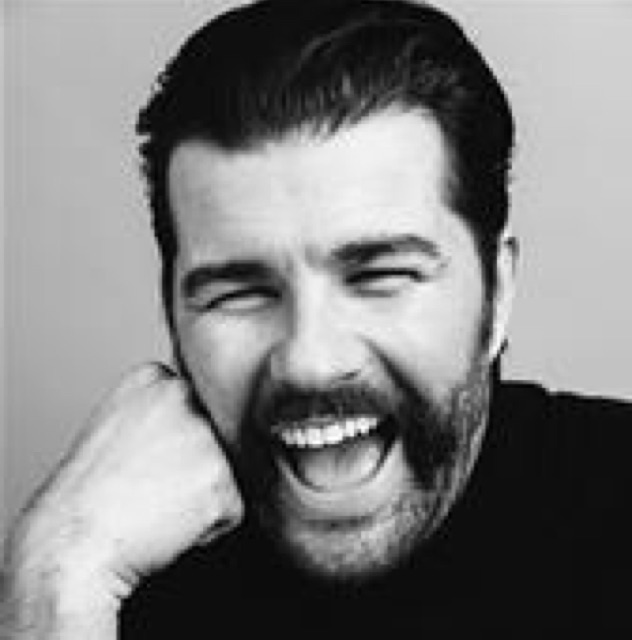 Kenneth Wright
3 months ago

4
Have eaten there a few times before - don't think they are consistent in the long run with the food they make, sometimes cold food , burnt patty's , and super crunch floury fries 🍟 . Plus we, my little son and wife, got some kind of food poisoning from them really bad. We had their incredible burger 🍔 (meatless) That was the nail in coffin for me and my tastebuds and stomach 😖
Sif Teildorf
10 months ago

8
En dejlig burger :) sprøde fritter. Ikke det mest spændende, men veltilberedt.
Liv Vanggaard
11 months ago

9
Burger shack er simpelt og lækkert. En af de bedste burgere jeg har fået i de nye burger kæder, OG SPRØDE FRITTER! Vigtigt. Var imponeret, og vender klart tilbage.

9
Benjamin Nielsen
1 month ago

7

8
Mikkel Rathsach
2 months ago

8
Valeria Guerrieri
3 months ago

7
Rebekka Bach-Holm
4 months ago

9

9
Benjamin Damon
5 months ago

9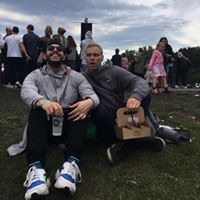 Steven Petersen
11 months ago

8