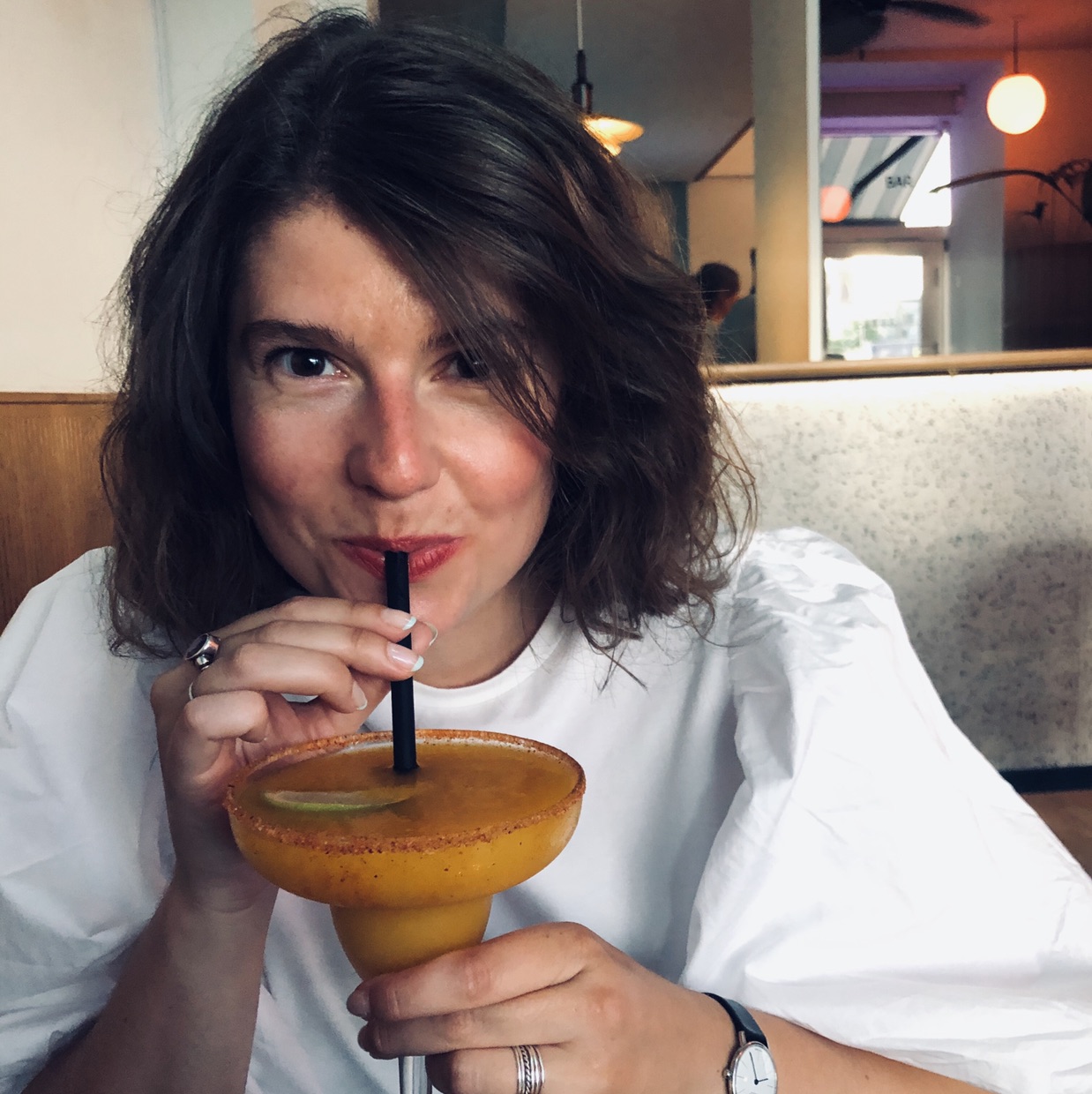 Nina Jørgensen
2 months ago

9
Absolutely amazing experience. The dishes are so well thought through and beautifully put together, and it's been a long time since I had such great wines. The interior design is warm and elegant and the acoustics are good. Service was impeccable. Only tiny minus was that the last main two dishes could have been a bit bigger. For me it was good, but my partner would probably have needed a bit more. Apart from that an amazing experience. Should definitely be on your list of you're a foodie in Copenhagen!
Andreas Rørdam
10 months ago

5
Havde glædet mig enormt meget til at besøge Alouette efter de fantastiske anmeldelser og Michelin-stjernen... men hold nu op, hvor følte jeg mig snydt!! Maden smagte generelt rigtig godt, alle retterne var flotte, og især desserten var et mesterværk! Dog var hverken min ven eller jeg bare halvt mætte. Det er simpelthen ikke i orden, når man ikke engang kan blive "forretsmæt" efter at have taget den helt store tastingmenu og betalt et stykke over 1000 kr. pr. person! Når retterne er SÅ små, skal man være ekstra gavmild med brødet, og det var de i øvrigt uopmærksomme tjenere desværre ikke... Svært at finde mindre value for money i København!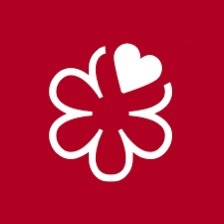 Michelin Guide
11 months ago

10
⭐️ | Graffiti-covered corridors and a freight lift lead to this contrastingly light and modern restaurant, unusually located in a former pencil factory. There's a serene feel to the room, which has an island kitchen as its focal point; it also features bespoke wood furniture and an open fire, which is used to great effect in the cooking. The surprise menu is inspired by the produce available and the food perhaps owes more to France than Scandinavia. The confident American chef understands that less is more; combining a handful of top-notch ingredients in pared-back, sublimely flavoured dishes.
Mathias Sørensen
5 months ago

9
Magnus Michelsen
6 months ago

9
Amagoia Ramos
6 months ago

8
Jonatan Rasmussen
7 months ago

9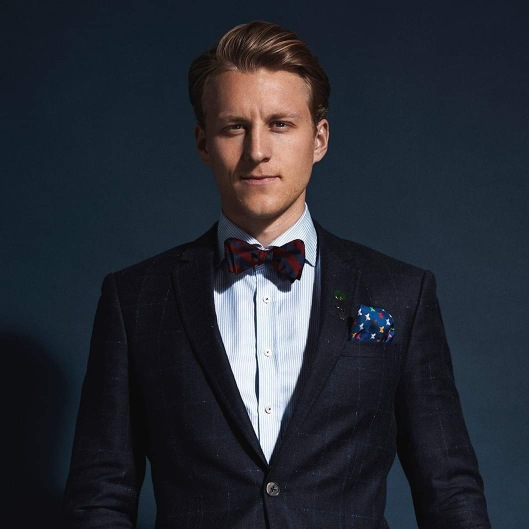 Rasmus Palsgård
7 months ago

9

10