Pedro Sostre
8 months ago

7
Good food and prices, but not much ambiance.
1 Comment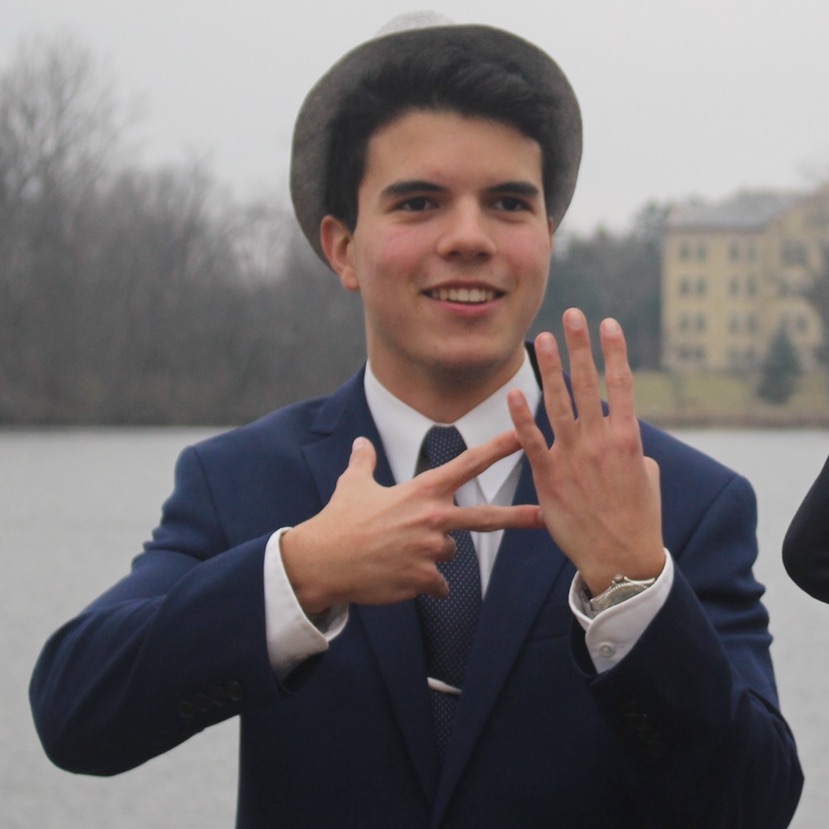 Luis Enrique Bigott
8 months ago

10
Very good and cheap food! Highly recommend it.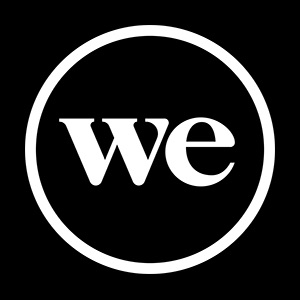 WeWork
11 months ago

10
🇵🇪 Very good Peruvian food with a daily special for around $7. Friendly staff, good music, and wine for later in the day (or that meeting that never ends).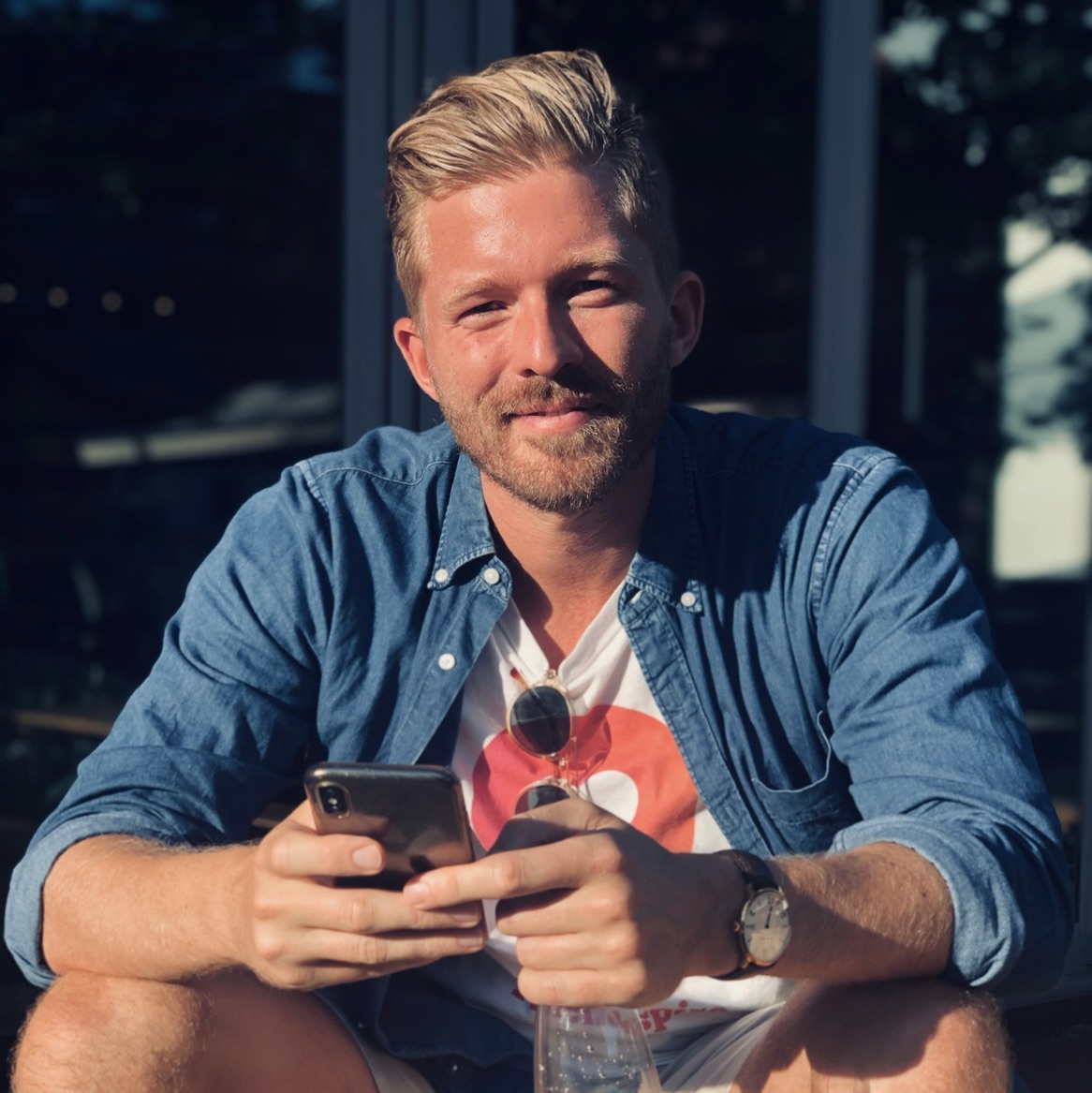 Morten V Schroeder
11 months ago

10
Easiest 10 in a long time. It's super no frills and looks a bit run-down but the food is amazing and dirt cheap. We went for the daily dish for $7.5 and it was a meat stew that was incredibly tasty and came with 3 different spicy sauces! Food came in 5 minutes and the waitress was sweet. When they started playing salsa music from their small speaker right next to us we were sold!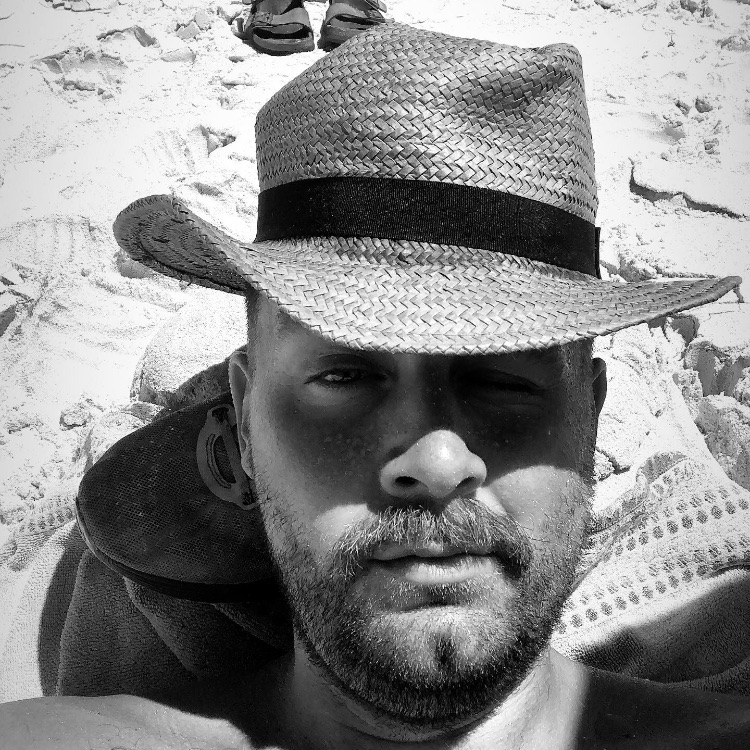 Markus Marañon Straarup
11 months ago

10
An absolute gem. Get the daily special! Very low key, great music, and amazing attentive service. Thanks for the rec @KmTorre
Sadaf Farooqui
2 weeks ago

10