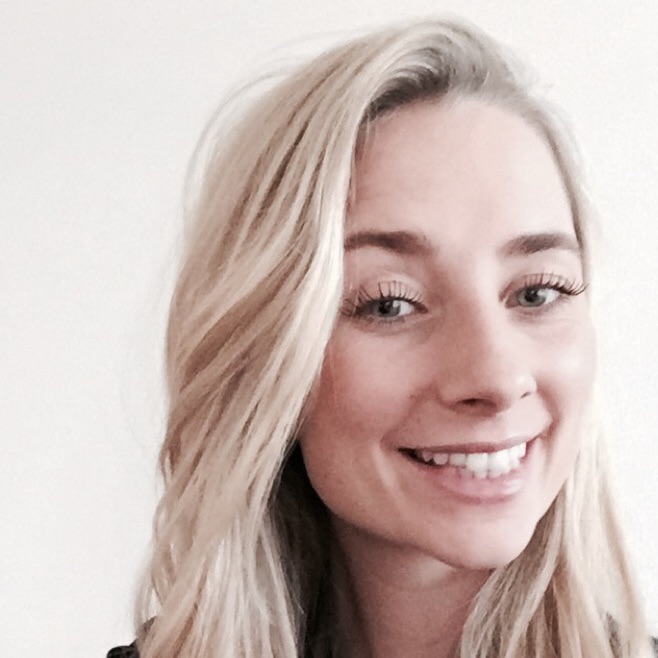 Julie Boesen
2 months ago

9
Fantastisk hyggeligt sted til brunch. Livlig stemning og super gode lette retter.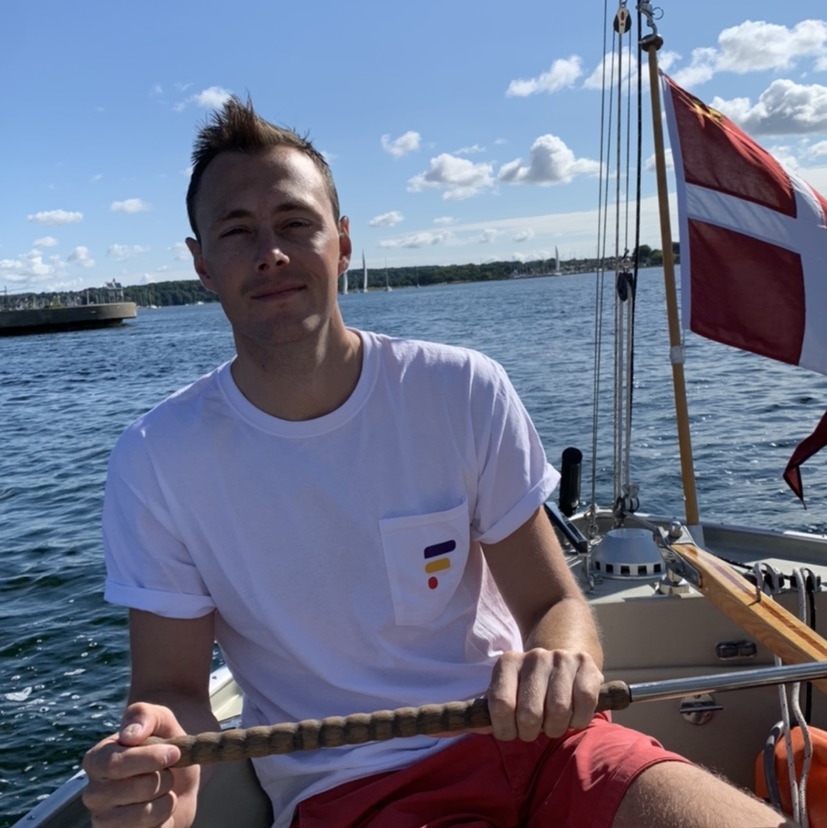 Christopher Thorsell
2 months ago

9
Great little spot for brunch! Had the yoghurt and waffles 🧇 Amazing 😍 Gets crowded so come early or wait in line 😉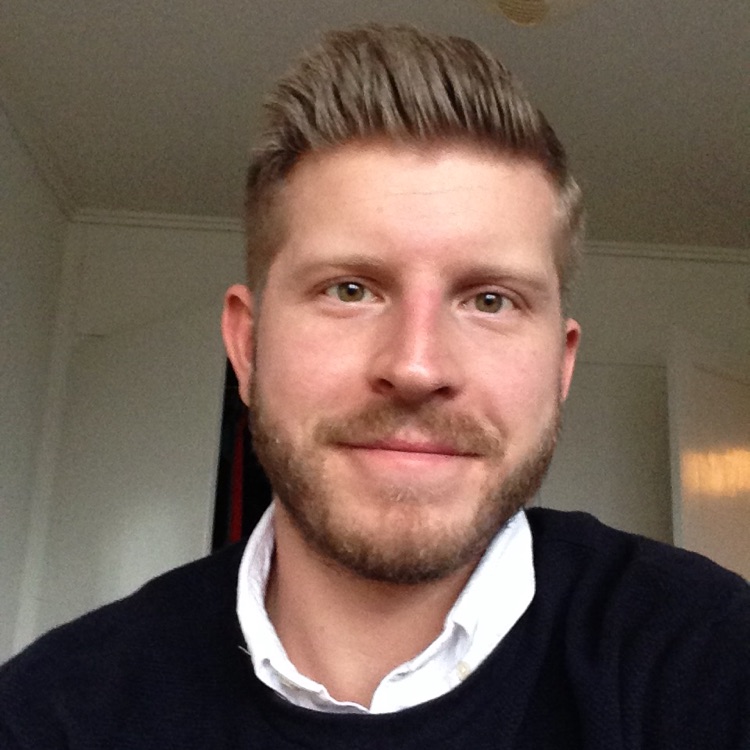 Carl Johan Skovsen
8 months ago

9
Super lækker mad. Deres croque og deres vafler er superb. Servicen var helt i top og der var styr på det selvom der var rygende travlt. Klar anbefaling herfra!