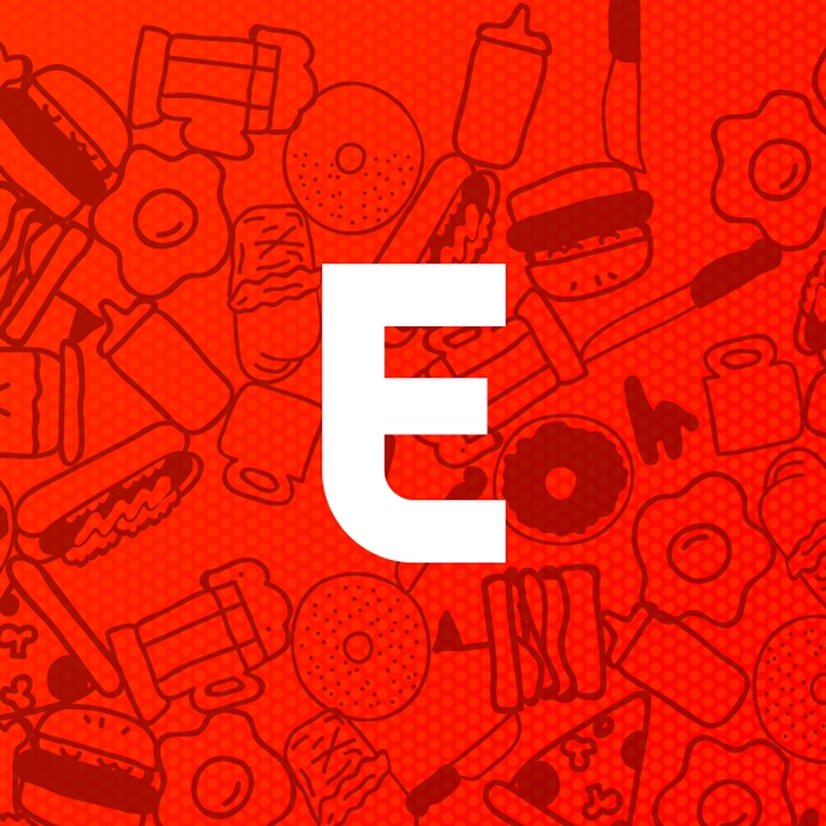 Eater
5 months ago

10
Atop Italian hot spot, Sette Osteria, Astra, a chic outdoor lounge dishes out Mediterranean plates — like kebab and Psari (fish) — inventive cocktails — like tropical ouzo — and city views to an eager Wynwood crowd.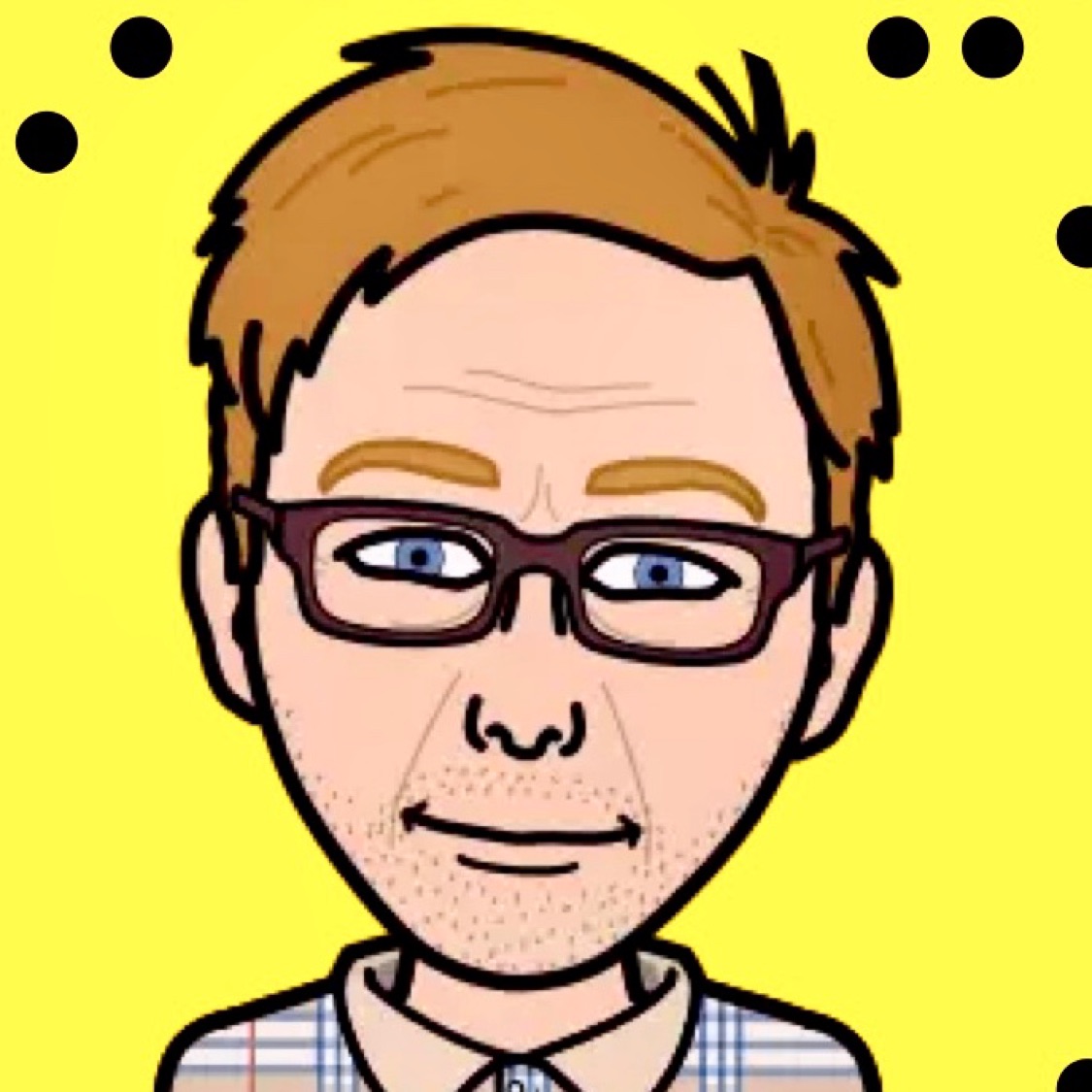 Torben Schroeder
11 months ago

7
Cool roof top restaurant. Seems very popular. - rather loud music. We had a number of delicios appetizers only.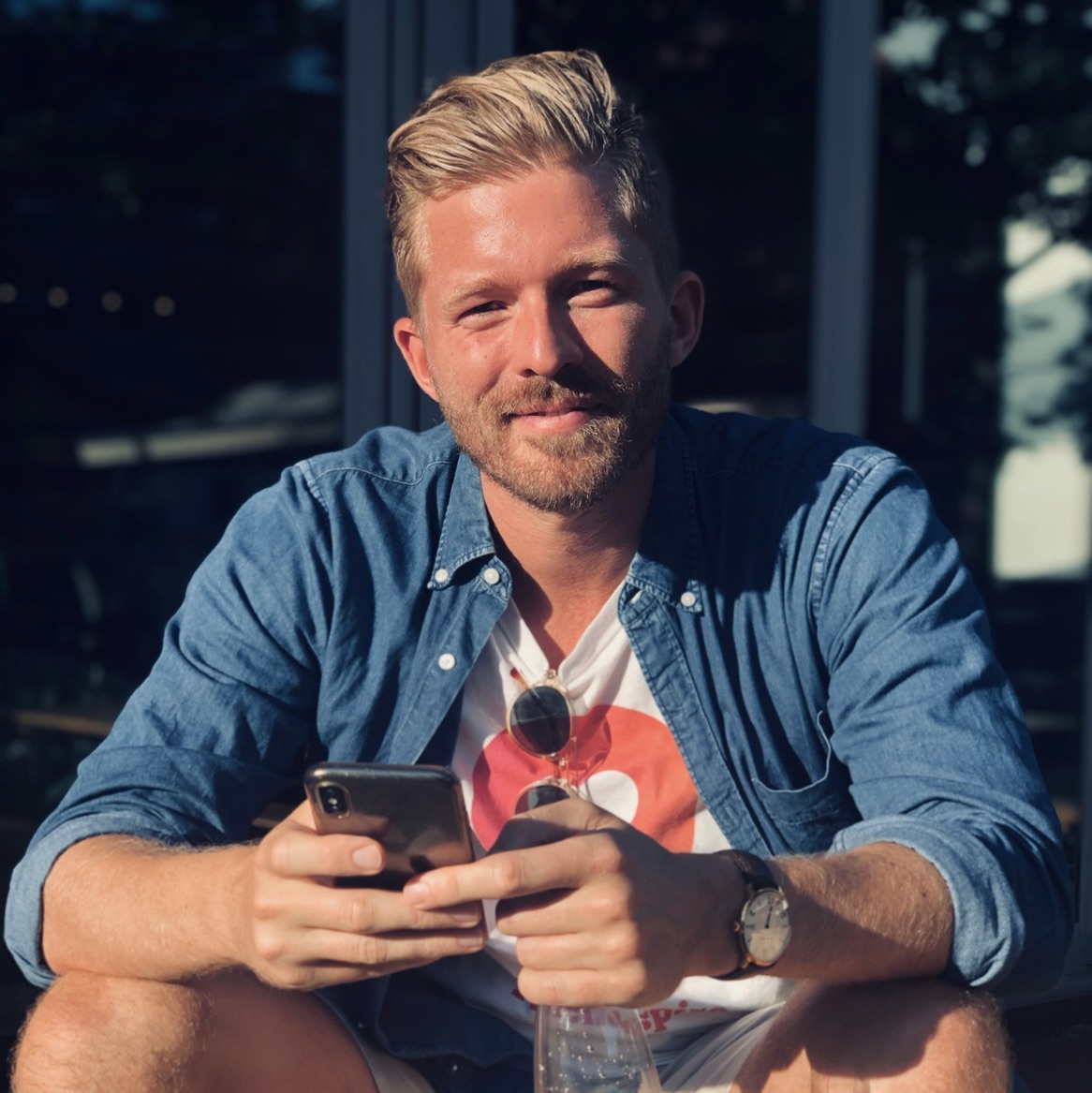 Morten V Schroeder
11 months ago

8
Great outdoor rooftop and delicious Mediterranean food. Food was a 9 and atmosphere is a 9 too but the music was simply just too loud and made it had to converse across the table and we were just 6 people. BUT: If you're looking for a place in Wynwood to start a rowdy and boozy night with friends this is your spot!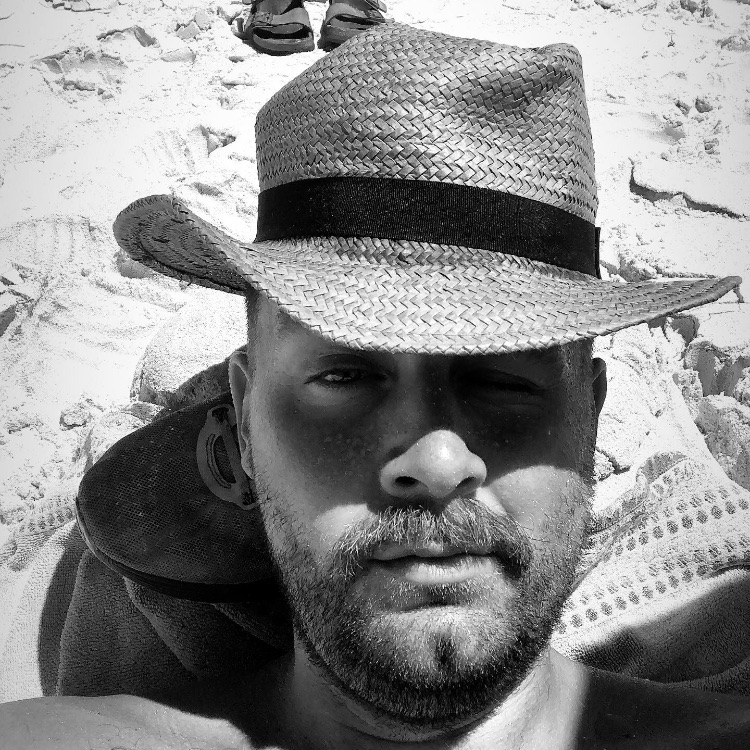 Markus Marañon Straarup
11 months ago

8
Great vibe and awesome food. Music was slightly too loud for dinner. Recommend! You could even stay after dinner and party!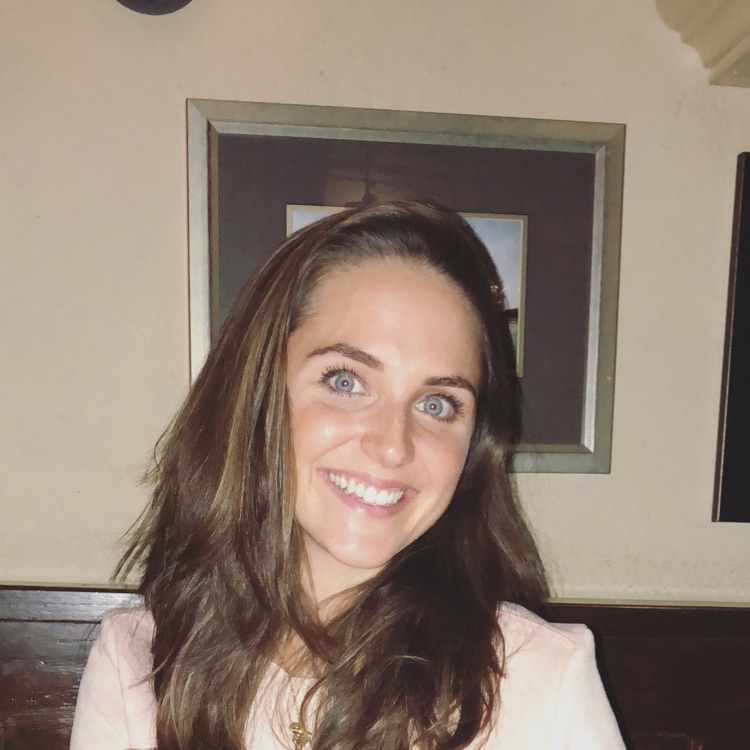 Beatriz Marañon Straarup
11 months ago

8
Really cool vibe. Rooftop terrace and Mediterranean food. The music a little too loud for a restaurant, but great place for drinks