Felipe Sadala
1 month ago

8
Fire pizza
1 Comment
Pedro Sostre
7 months ago

10
Believe the hype- this is possibly the best pizza on earth. Make sure you try the spicy olive oil.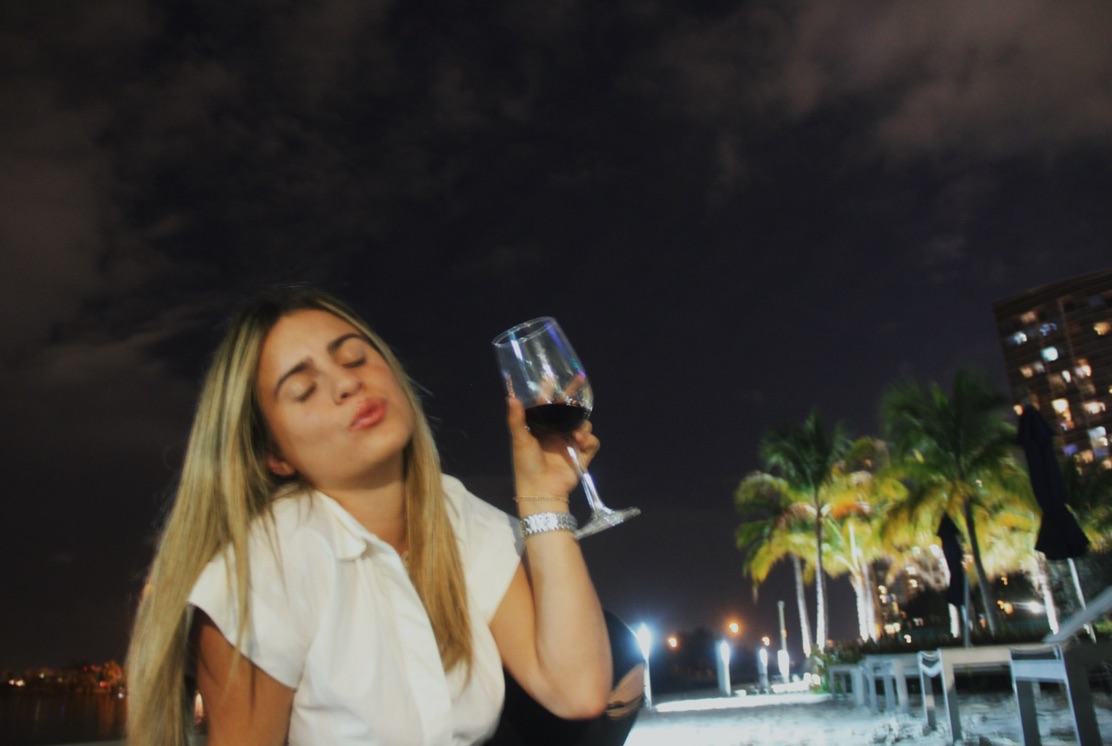 Julieta Suarez
7 months ago

10
Can I have a star Luca please! Fav pizza ever! Also the Nutella pizza is 🔥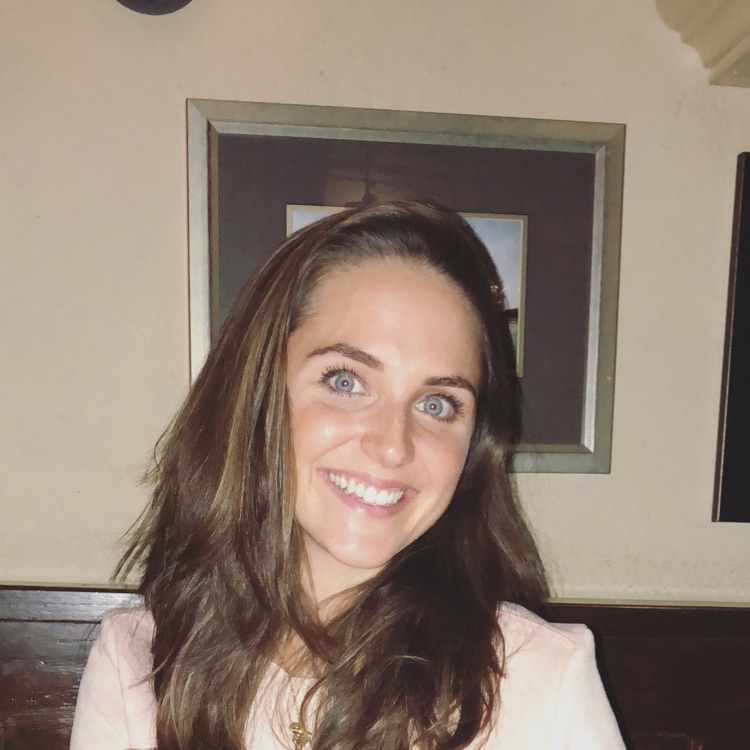 Beatriz Marañon Straarup
9 months ago

9
Amazing pizza!!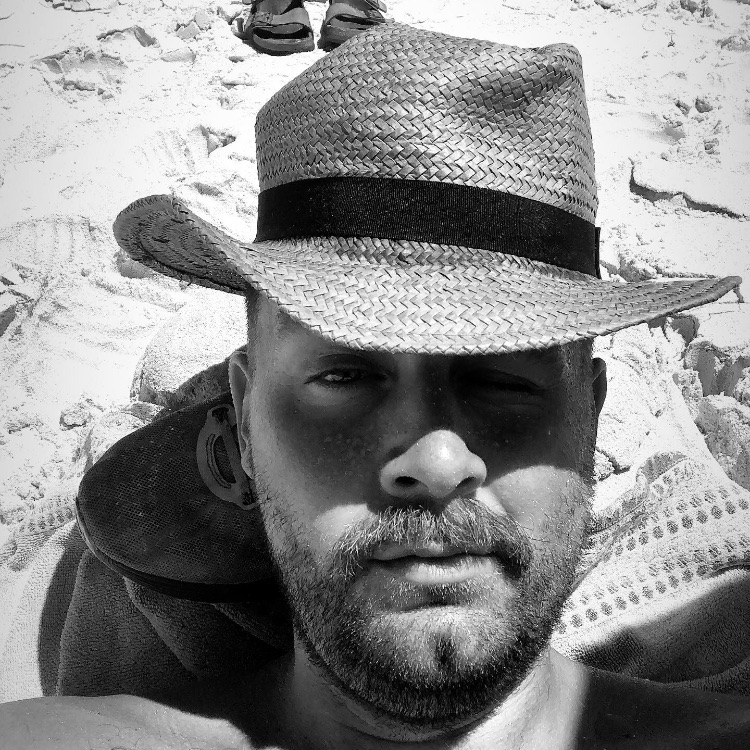 Markus Marañon Straarup
9 months ago

9
Some of the best 🍕 i have had in 🇺🇸. Right in the heart of Brickell just a few minutes from where we live (dangerous 🥺) @JamiePalsgrove @BeatrizMarañonStraarup

8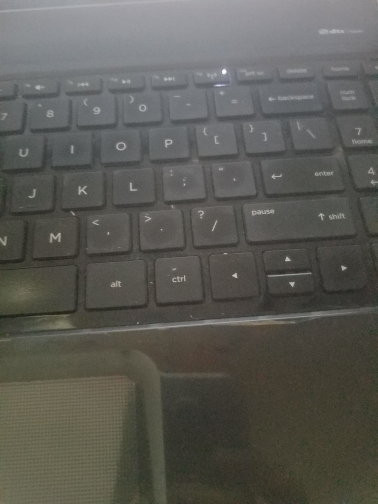 8
Yulia Strokova
2 months ago

10
Vale Siegrist
7 months ago

10