Casper Vilvig
2 months ago

6
Had the "Sommer menu" and overall it was a bit of a disappointment. Not expensive for a Michelin stared restaurant, but there where simply to few wow moments! The bread and the dessert was the only two things who stood out, many of the other dishes was lacking focus on actually tasting good and not just being interesting..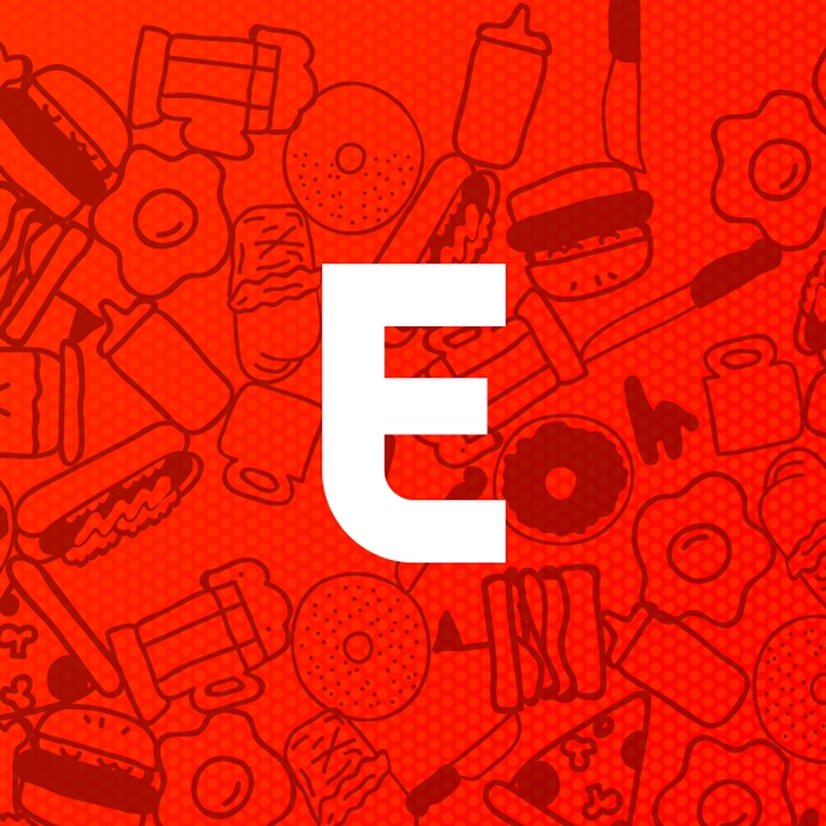 Eater
5 months ago

10
Chef Kristian Baumann held vital supporting roles at both Relae and Noma before opening this Michelin-starred destination where he showers braised pork fritters with autumn truffles and prepares family-style standouts like monkfish on the bone. The adjacent cafe, the Corner at 108, is worth checking out for breakfast (do not sleep on the coffee kombucha pastry), lunch, or a drink at any point in the day. [$$$ - $$$$]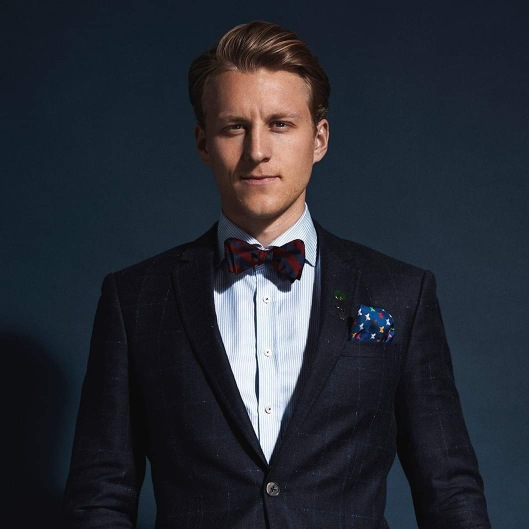 Rasmus Palsgård
7 months ago

9
One of the best places to experience Nordic cuisine in Copenhagen. Wonderful hospitality and nice natural wines.
Mie Wiinberg
5 months ago

9