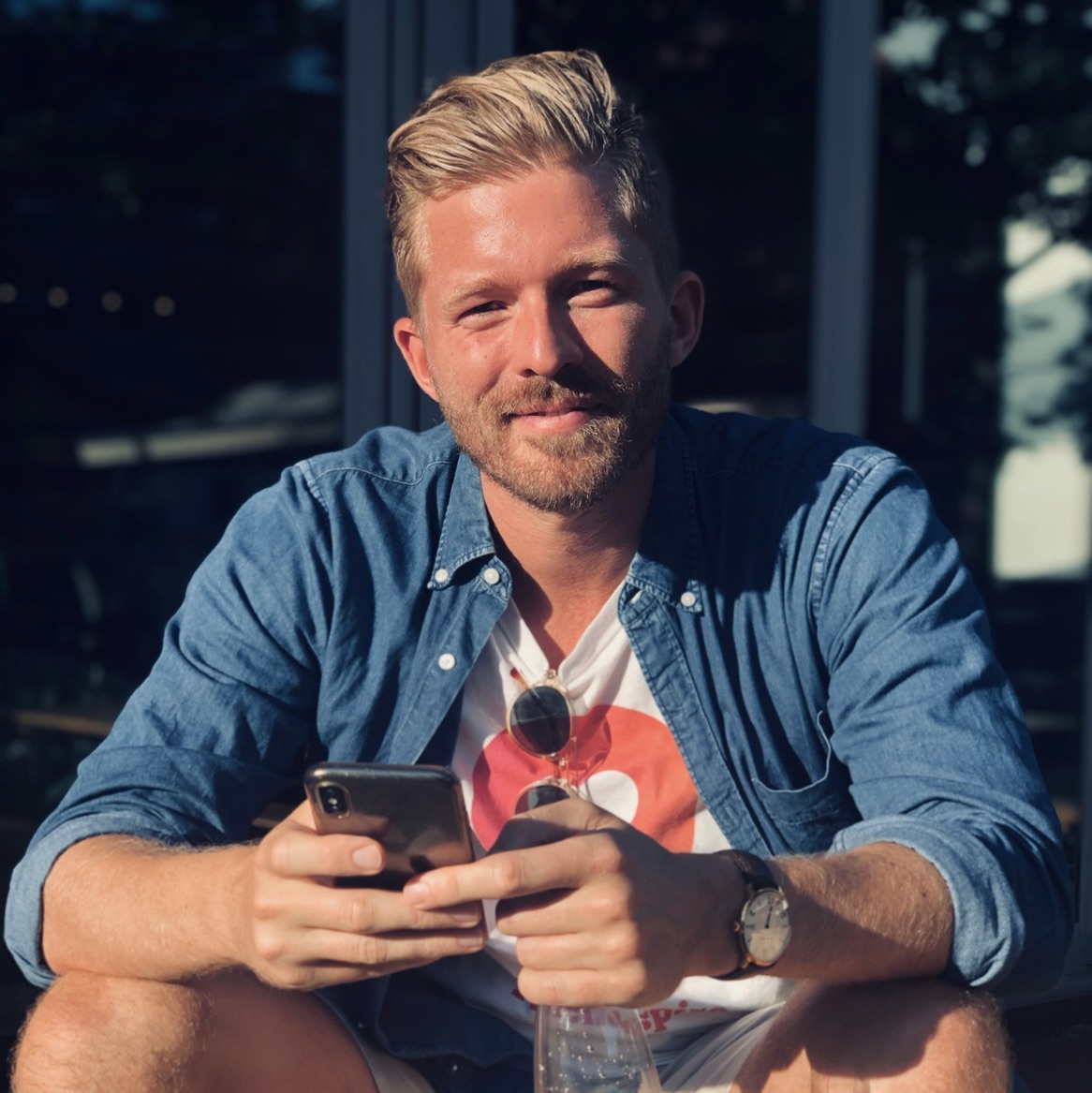 Morten V Schroeder
1 month ago

8
Great traditional Danish restaurant with excellent smørrebrød, awesome location close to the water and great service! It's in the pricier end of smørrebrød if I remember correctly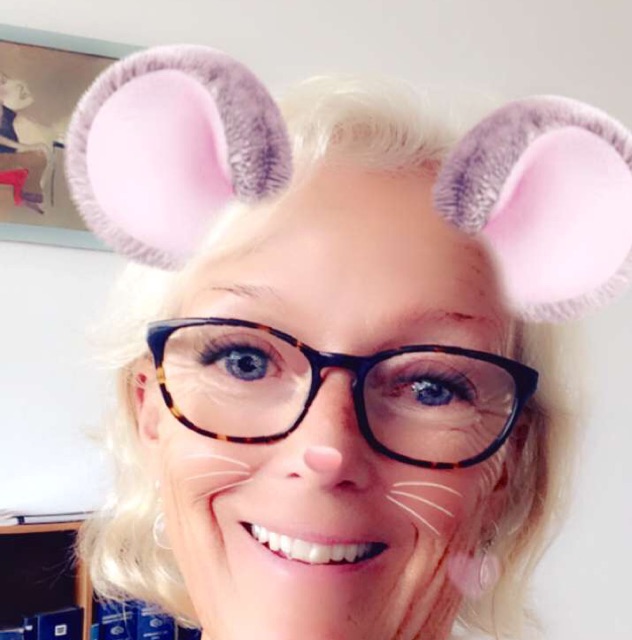 Lene Veith Schroeder
1 month ago

9
Skønt sted ved kastellet og Langelinie. Fantastisk frokost med 3 retter.
2 Comments
Peter Straarup
8 months ago

9
Always worth a visit. Very good food, friendly and professional service and very reasonable pricing. Not many "upper tier" restaurants can match Lumskebugten in "overall" value. I will come back.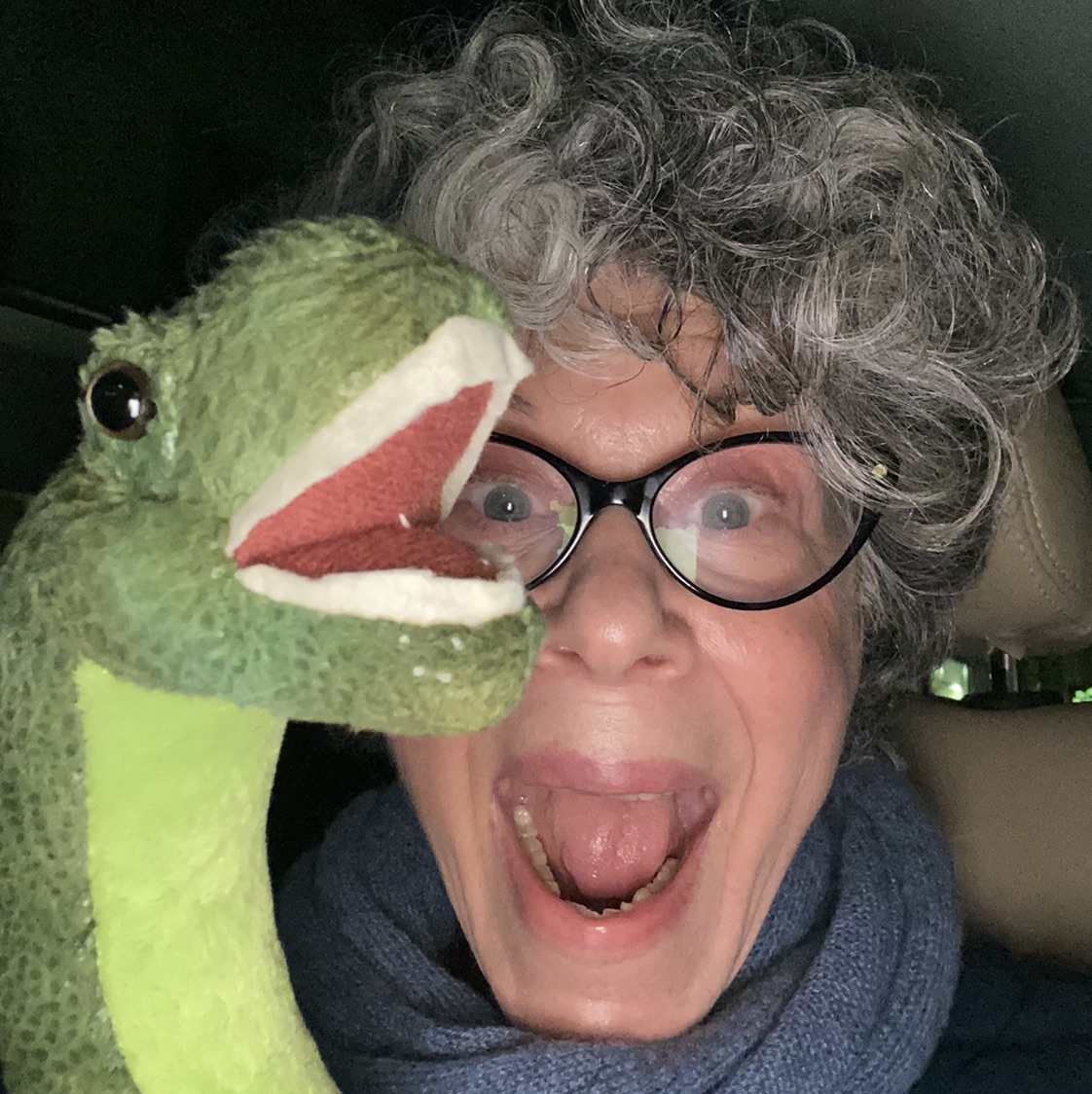 Rickie Retchin Straarup
8 months ago

9
Great vegetarian menu of course! Erin Lauterbach has always had a magic hand for vegetables even back when other restaurants did not have them on the menu! Lovely restaurant, good service by friendly and professional waiters.
Lasse Søndergaard
10 months ago

10
Great service and fantastic food! The atmosphere is perfect 🌟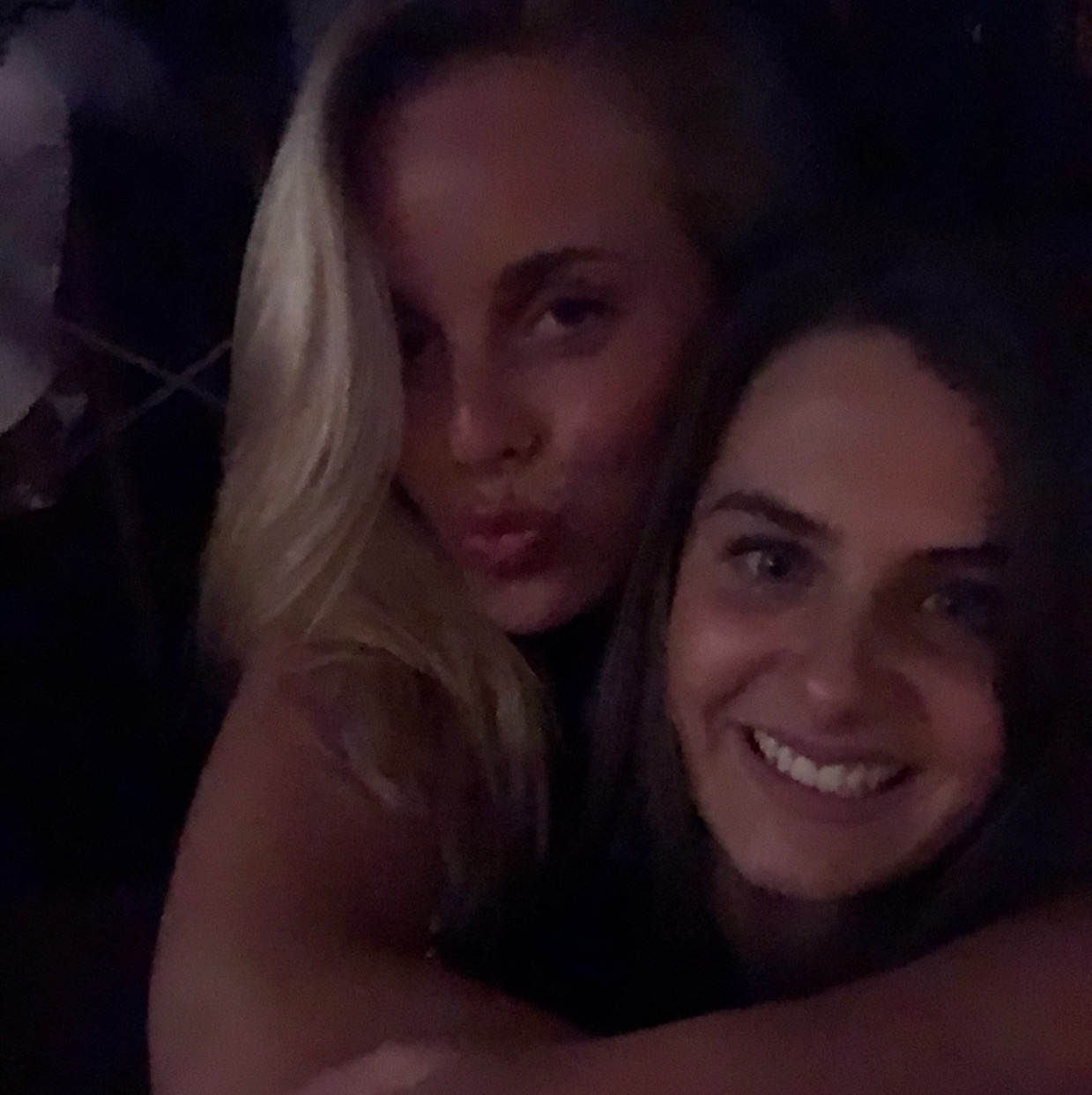 Elena Marañón
8 months ago

8