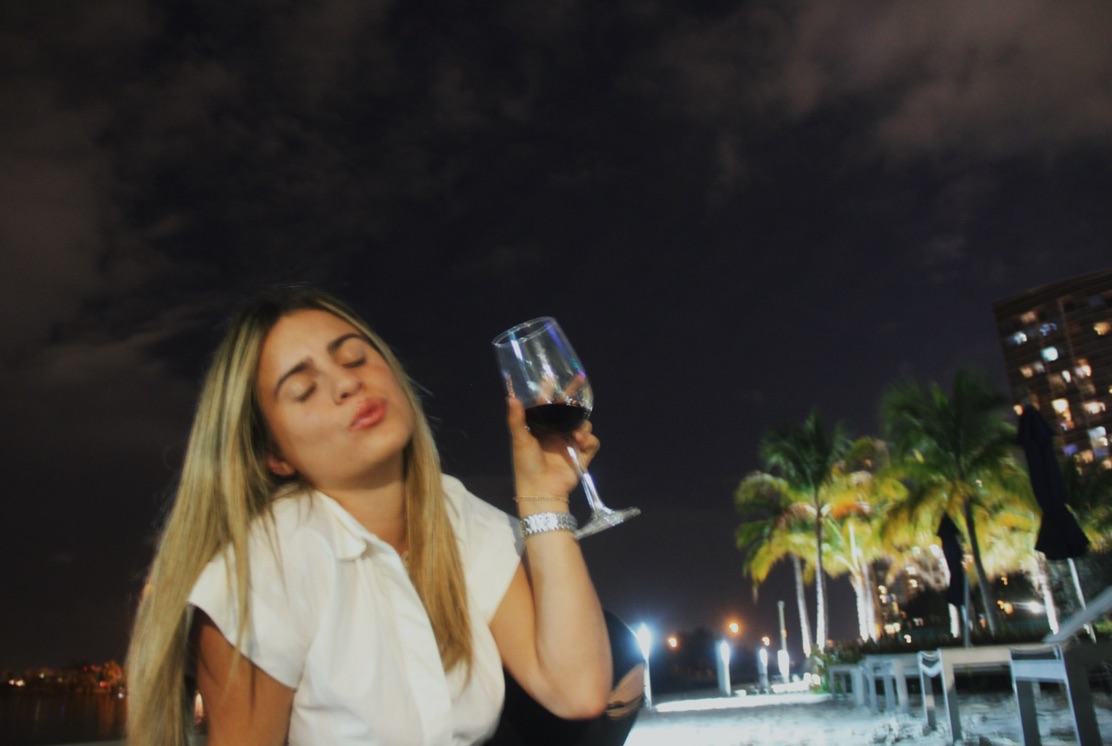 Julieta Suarez
7 months ago

9
Always a pleasure💗 Best sandwich place in miami! Ditch subway and come here!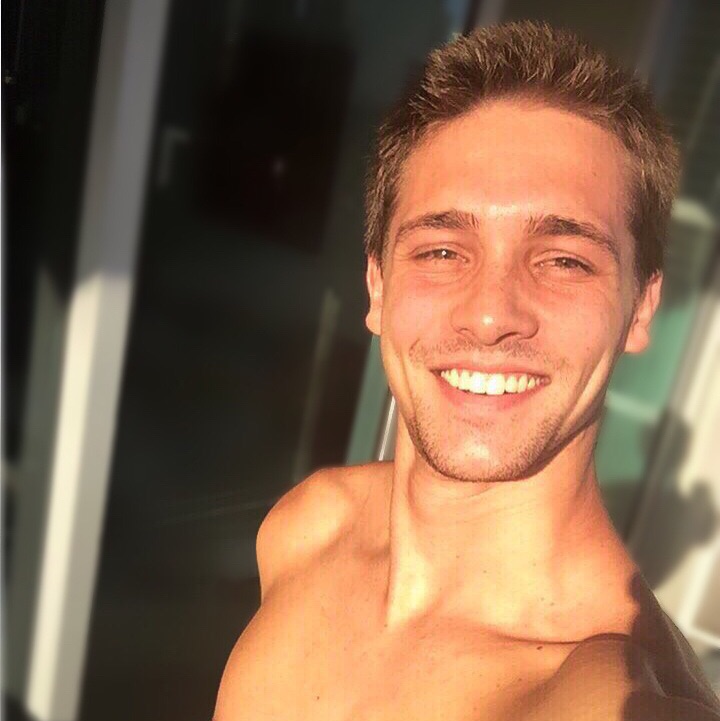 Joao Olczevski
7 months ago

9
What a sandwich!! Prosciutto with all the available toppings.. 🤩 outstanding.. Joined by @MarkusMarañonStraarup and @JulietaSuarez made the moment even better. ✌🏼🚀
1 Comment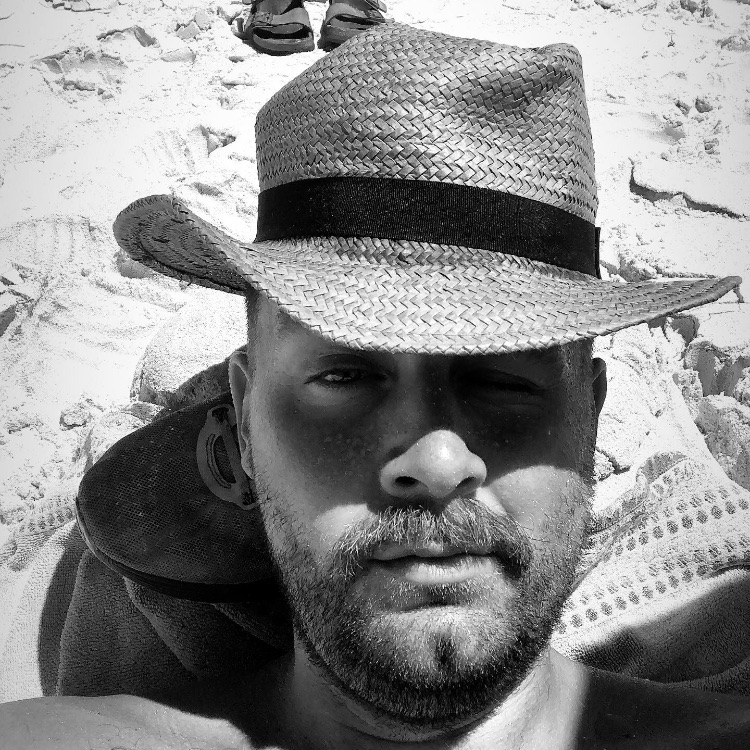 Markus Marañon Straarup
7 months ago

9
Upscale subway on steroids. A wet dream of a sandwich! @JulietaSuarez @JoaoOlczevski
1 Comment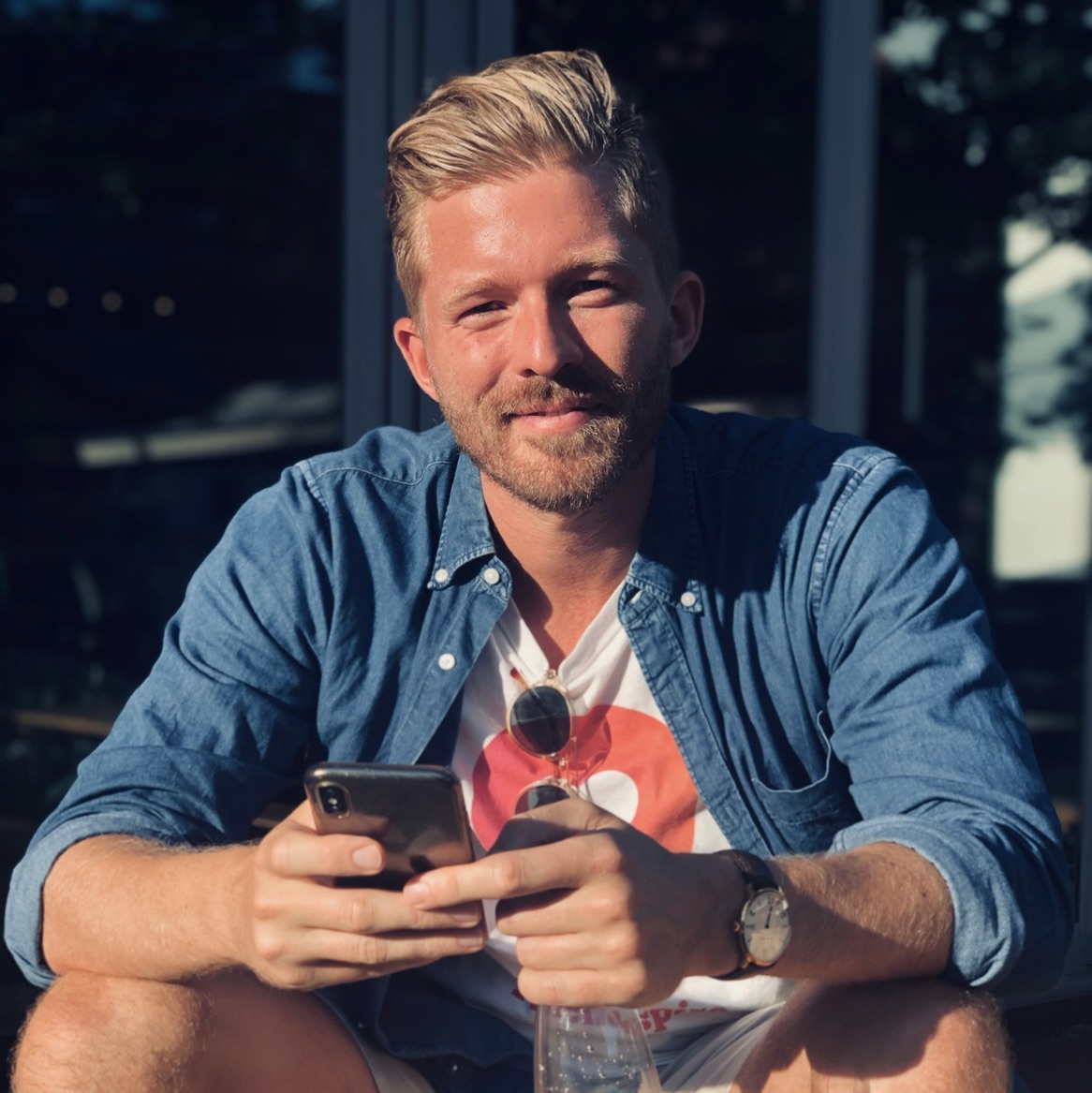 Morten V Schroeder
7 months ago

9
Just bloody fantastic sandwiches. If you're looking for a cheap lunch/dinner in chill sorroundings it's perfect! Try the SOBE: turkey, Brie and avo 👌 @ChelsieCooper Thanks 🙏
2 Comments
Chelsie Cooper
8 months ago

10
I enjoy their veggie sub with brie or avocado. The mustard sauce is a must try and make sure to try all the toppings!
1 Comment