Katja Lyager
4 months ago

9
I love this! You can eat, get a coffee, go for a date and even celebrate your birthday with friends and drink amazing cocktails. I recommend bramble it's AMAZING. A little waiting time on the food makes it a 9, but it would definitely be 10 if the waiting time will go down.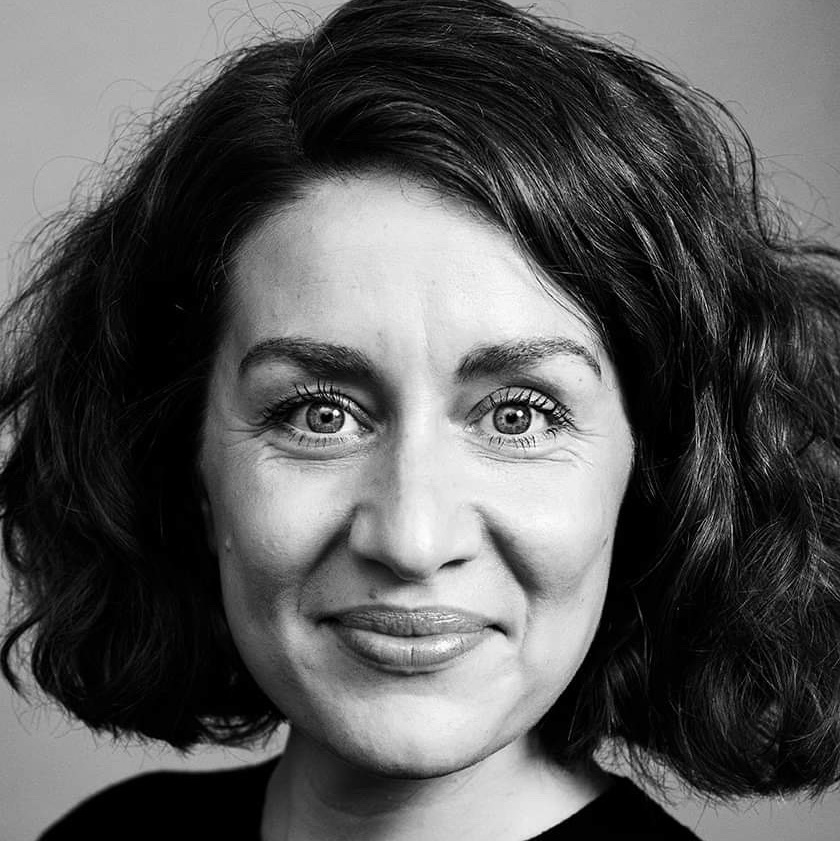 Esther Straarup Wright
10 months ago

6
High school crowds who like to be seen are here. Good sturdy food but there a better cafès in CPH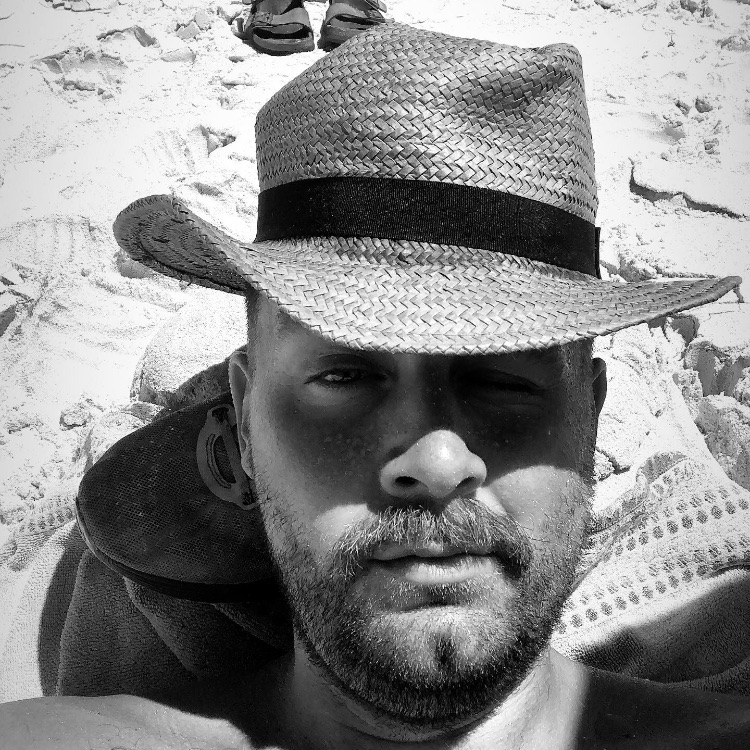 Markus Marañon Straarup
10 months ago

7
The epitome of a standard "københavnercafé"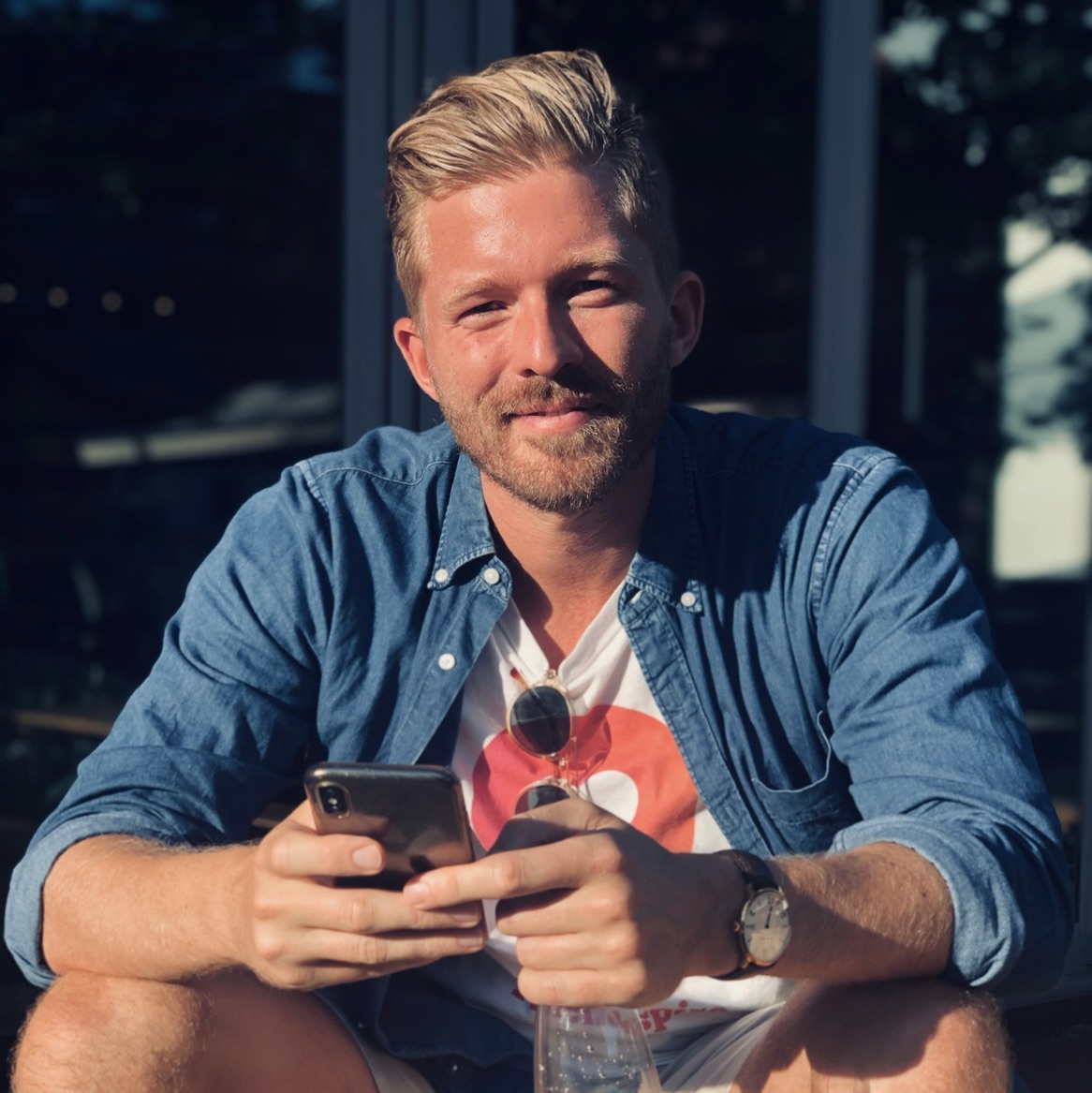 Morten V Schroeder
10 months ago

8
A classic cozy Danish street cafe with plenty of hygge, a relatively broad menu, a decent burger and a great outdoor seating area with heaters if too cold!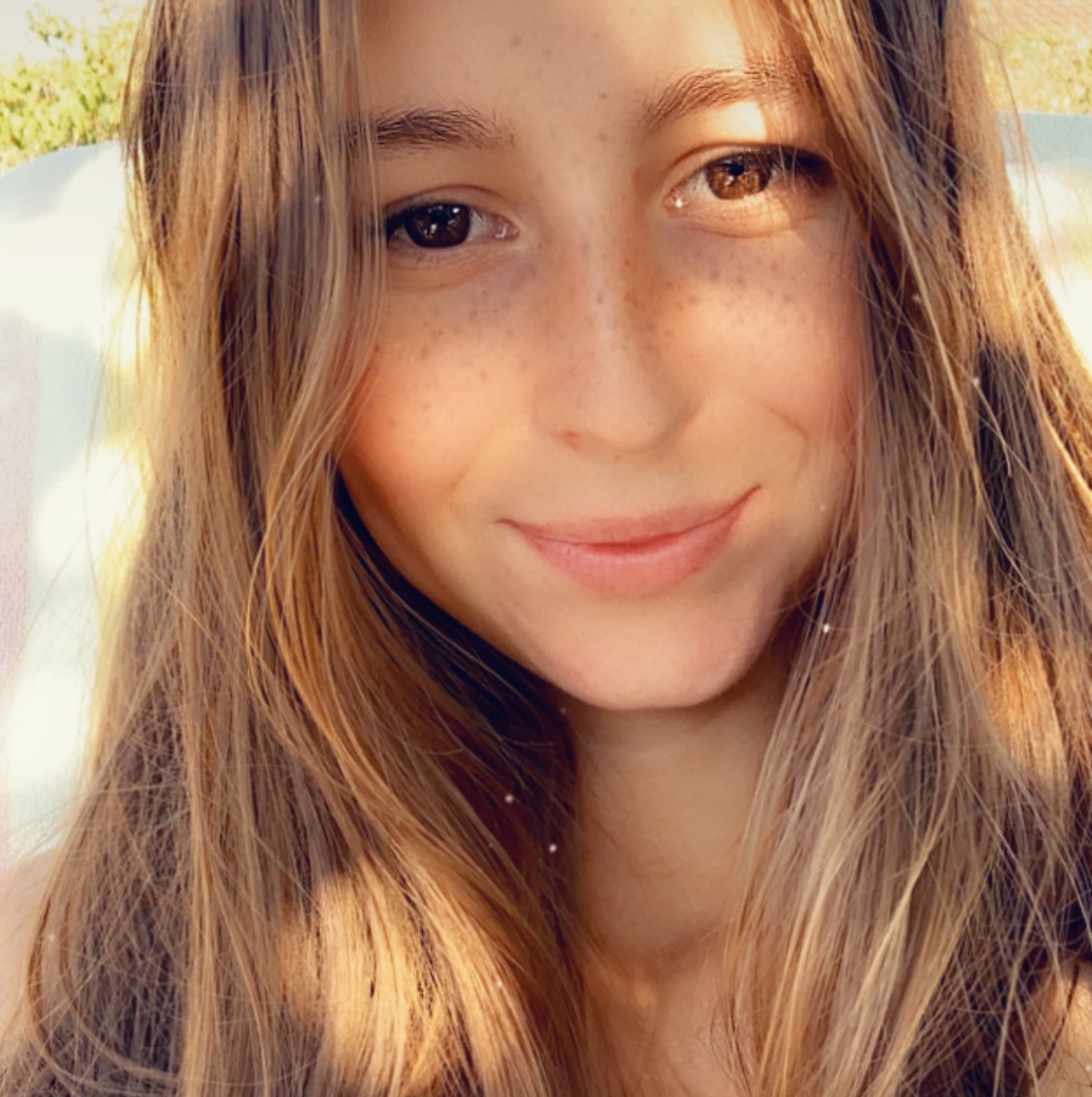 Yasmin Opstrup
1 month ago

7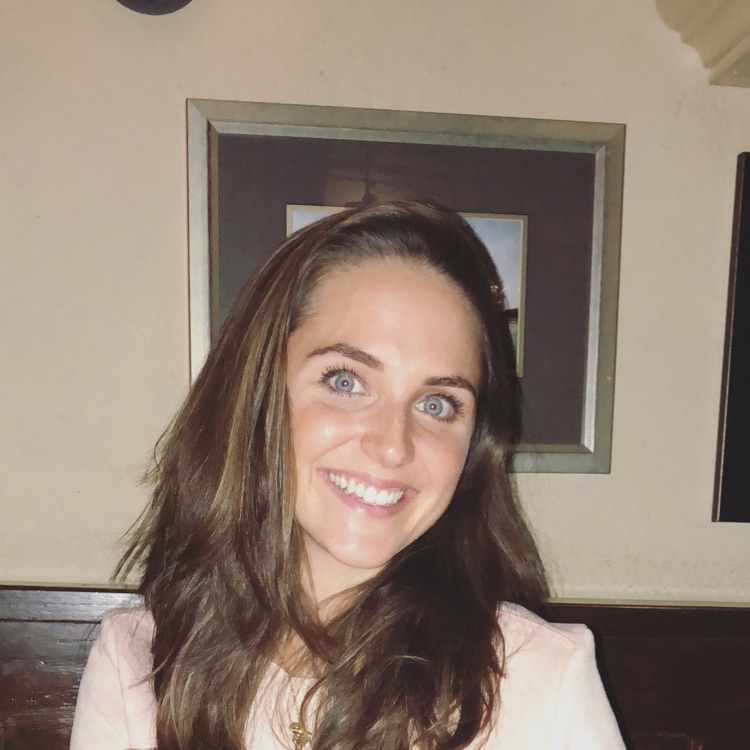 Beatriz Marañon Straarup
10 months ago

7