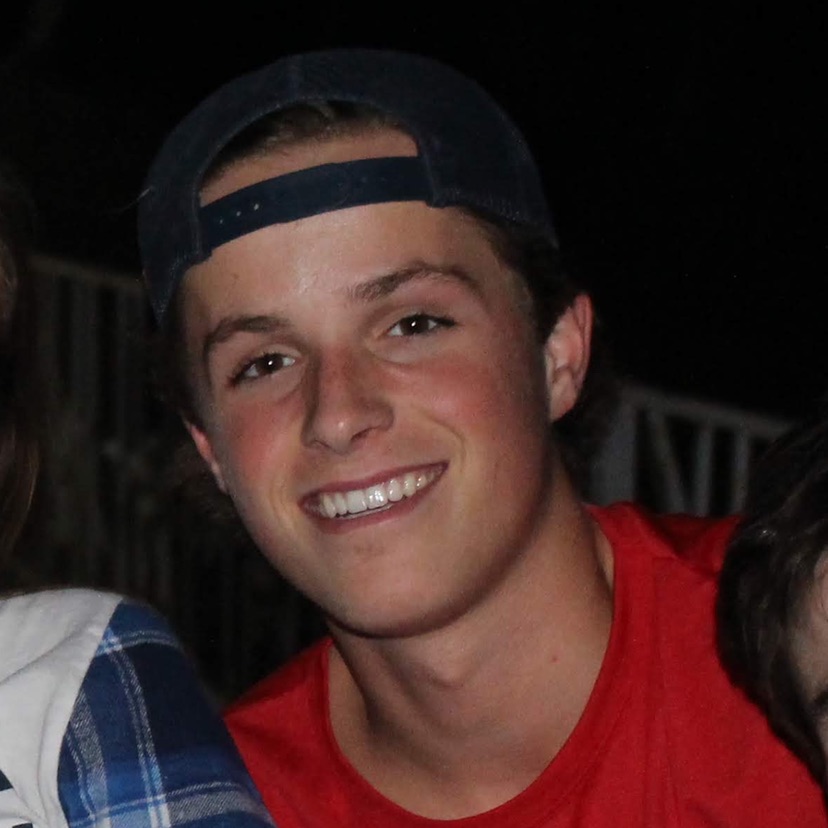 Bennett Richter
2 months ago

8
Very good breakfast spot, outside dining was nice and food came out quick. Overall great spot.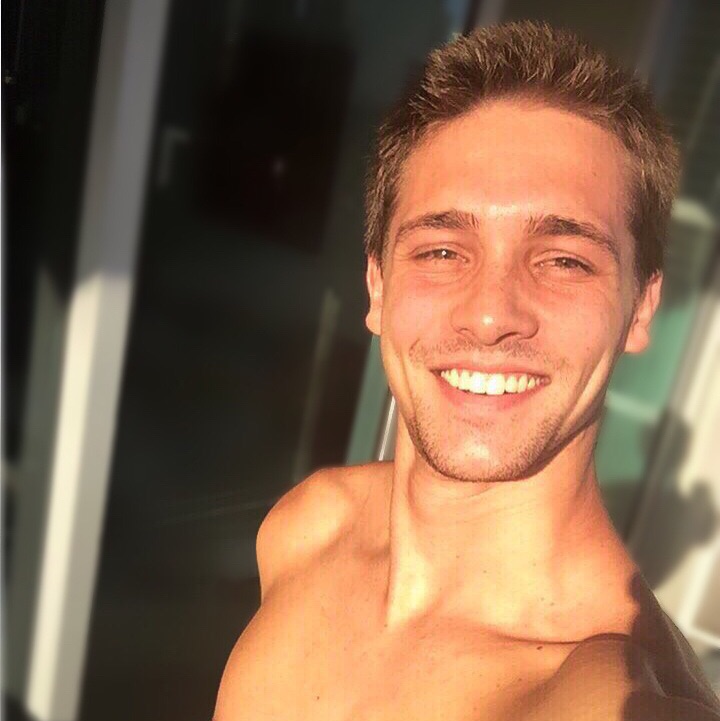 Joao Olczevski
8 months ago

7
Very nice service and area! The food was very good, but the portion was way too small for me. Iowa's there for dinner and had one of the house pastas..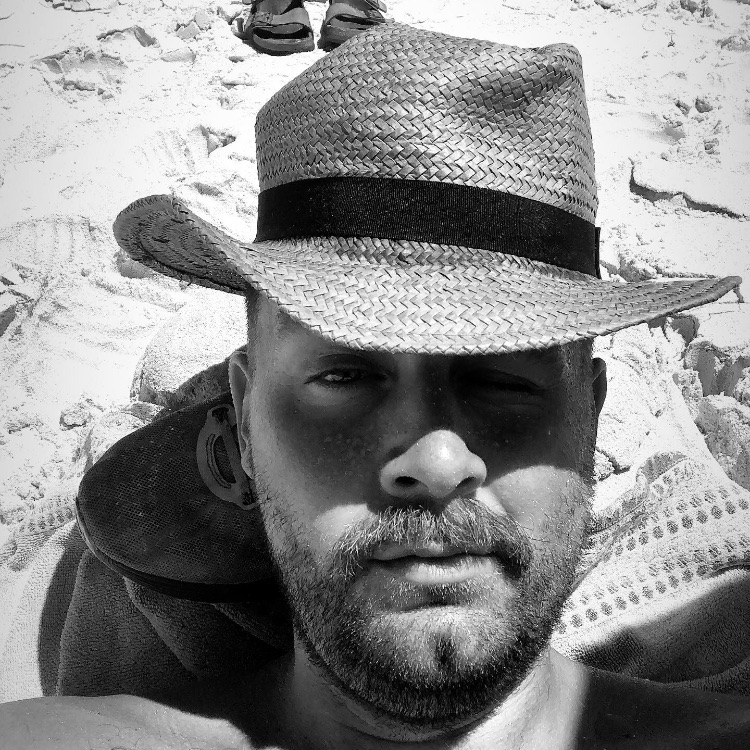 Markus Marañon Straarup
9 months ago

6
We wanted brunch. I know, we are pretty basic sometimes… So we headed out to Coconut Grove to hang out with other millennials, all with dreams of avocado toast in their minds. Instantly it is a great day, mostly because of all the doggo's in the grove 🐶 For brunch we settle on Greenstreet Café, a staple in the Coconut Grove brunch scene. There is almost always a wait, which is fine because the area is great. As one could expect from one of the OG's in the Miami brunch game, their selection was a very classic (slightly boring) brunch. Envision a brunch menu. Seriously, I'll wait … Yup, that is exactly what they had. Not a big deal though, because, as I mentioned, we were looking to be pretty basic. Food was expectantly decent. If you go here, get a table outside, and try the Bloody Mary – it looked great. Let me know how it was!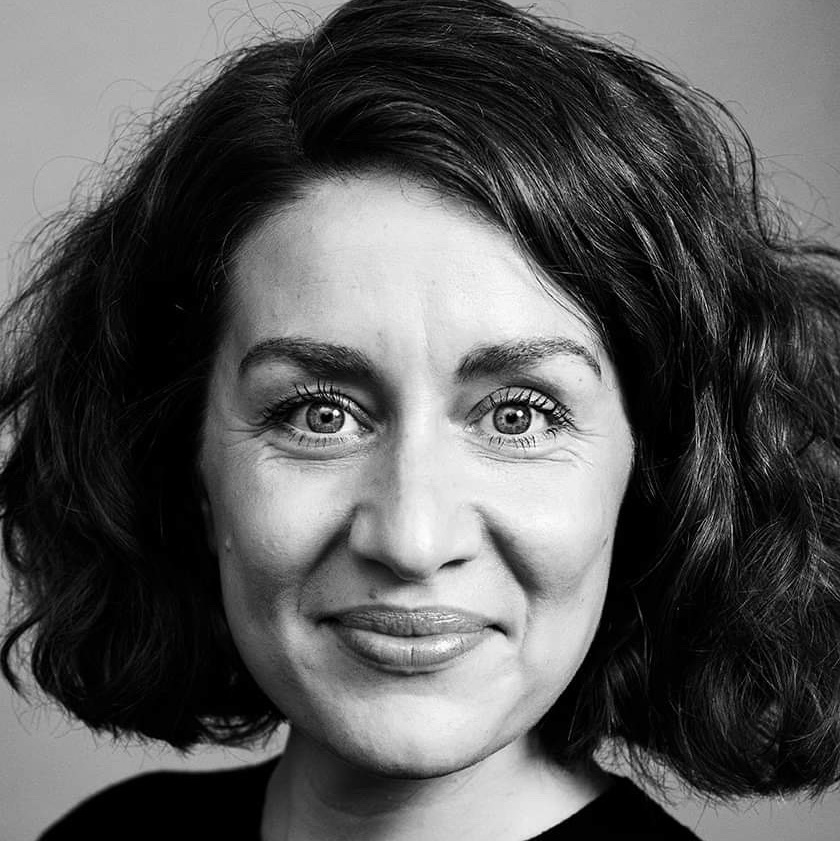 Esther Straarup Wright
9 months ago

7
Great for breakfast and people spotting. Food is good & this is where Gianni Versace sat and had morning coffee right before he was shot 😳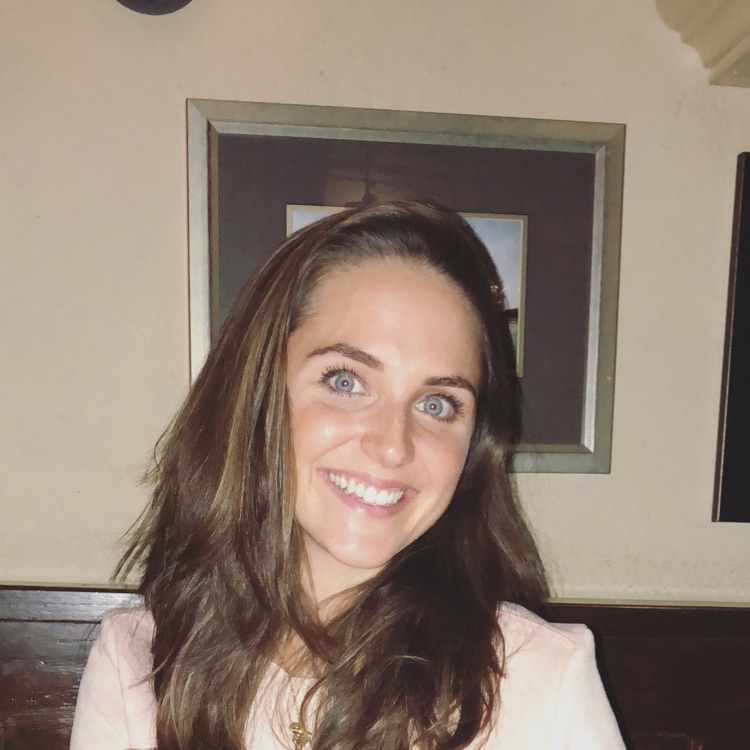 Beatriz Marañon Straarup
9 months ago

7
Good, basic brunch place in the grove. I would sit outside next time though, inside it's too loud and too much AC