9
Hands-down: Might be the best ice cream in Cph
1 Comment

10
Verdens bedste is!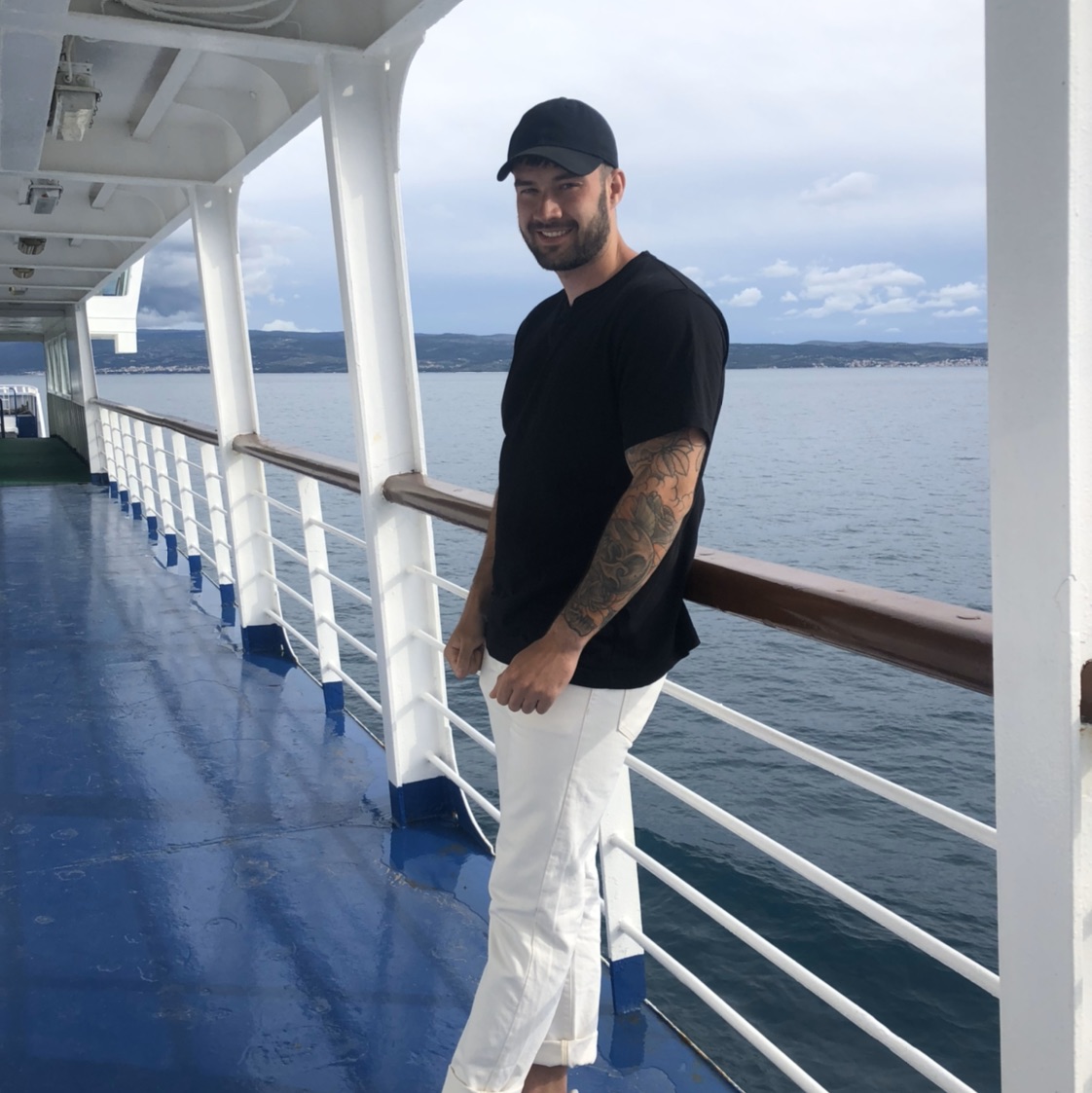 Oliver Felix Ramsing
3 months ago

10
Just love ICECREAM
Hannah Brokman
3 months ago

10
Du kan ikke spise andet is når du har fået ismageriet. Så du forberedt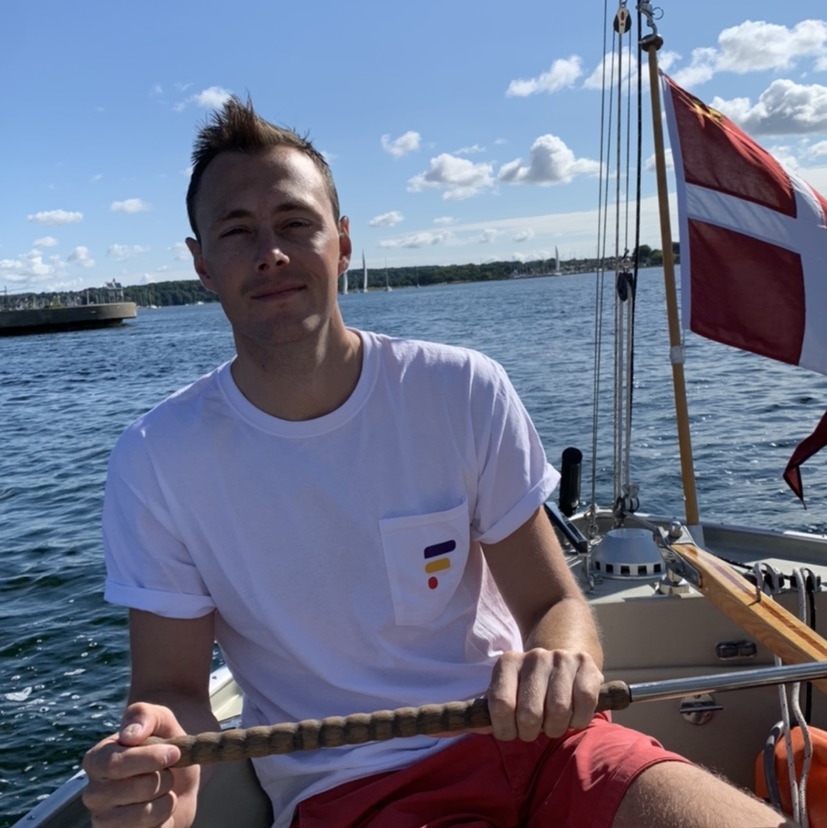 Christopher Thorsell
6 months ago

8
Great old school ice cream spot if you are around DR Byen. Great outside spot in the sun as well
Sidsel Libergren
6 months ago

10
Amazing ice cream, and not just the regular tastes 🥰
Ida Just Mikkelsen
7 months ago

10
Fantastisk is!🍦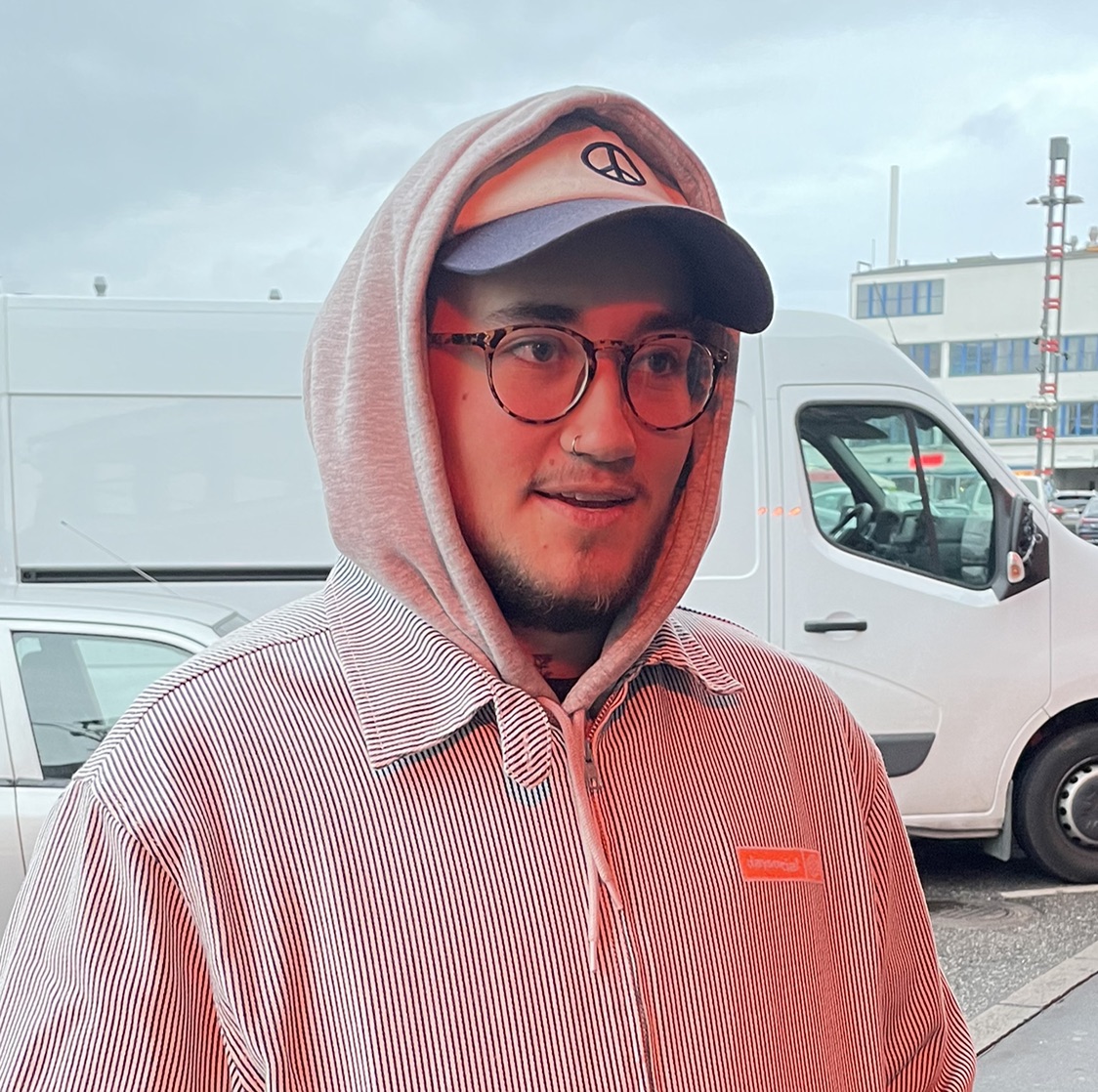 Alfie Jønsson
8 months ago

8
Hjernedød lækker is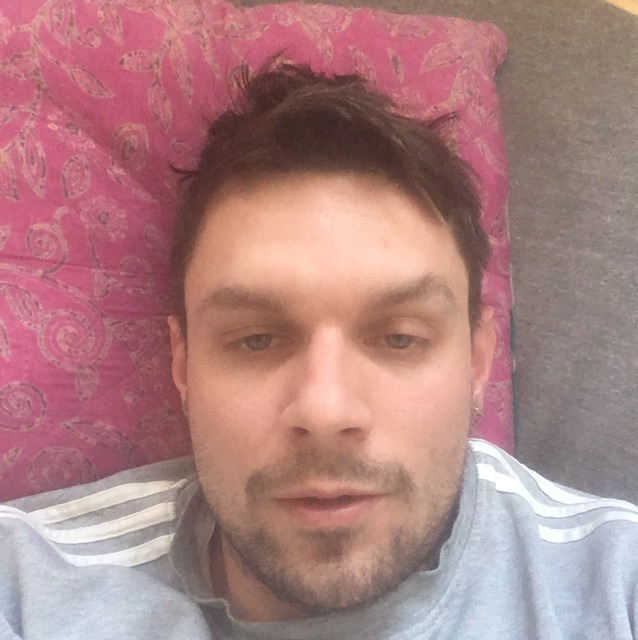 8
Gode is. Virkelig. Men til tider ret kaotisk pga antal kunder. Sådan lidt mickey dooleys stemning. Området omkring er røvsygt. Men altså isene er hjerne!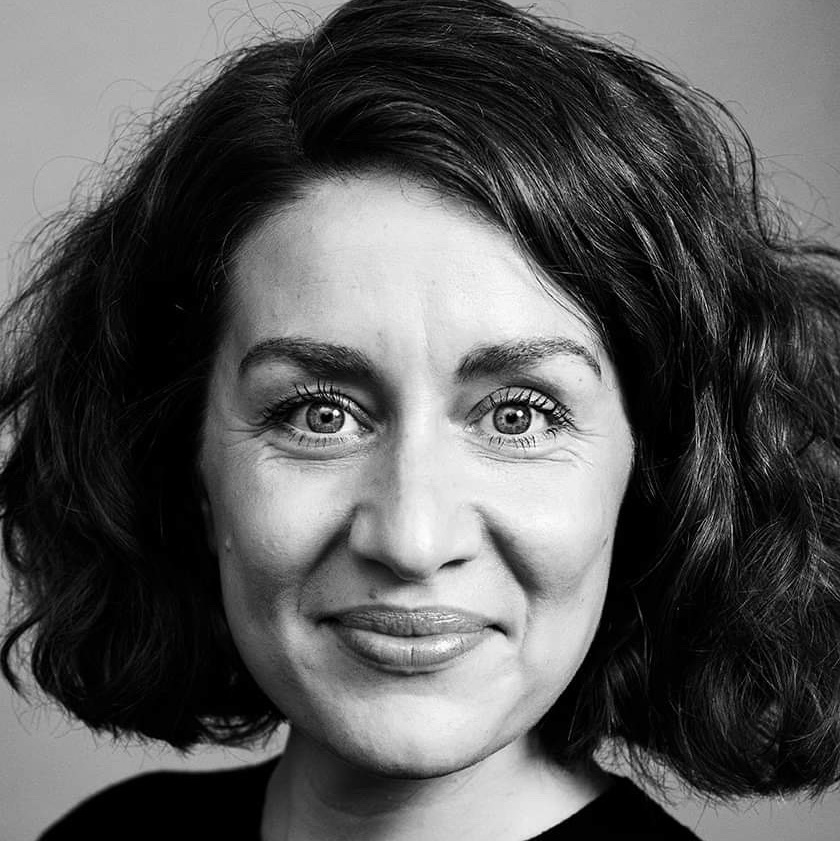 Esther Straarup Wright
8 months ago

10
😑😍
Helene Hansen
1 month ago

9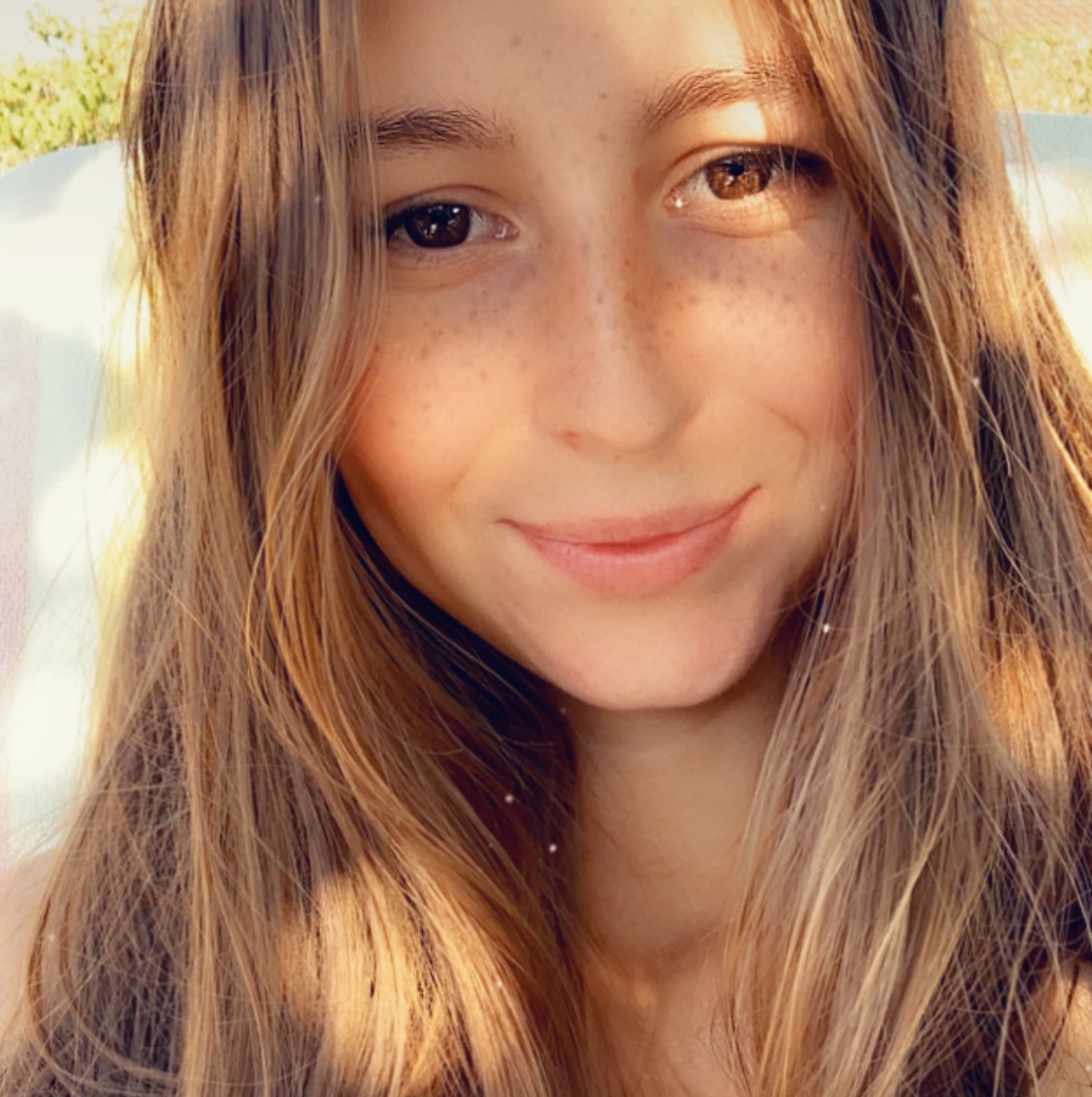 Yasmin Opstrup
2 months ago

10
Caroline Frederikke Dahlin
3 months ago

9
Clara Leth Jørgensen
3 months ago

8
Pia Kræfting
3 months ago

8