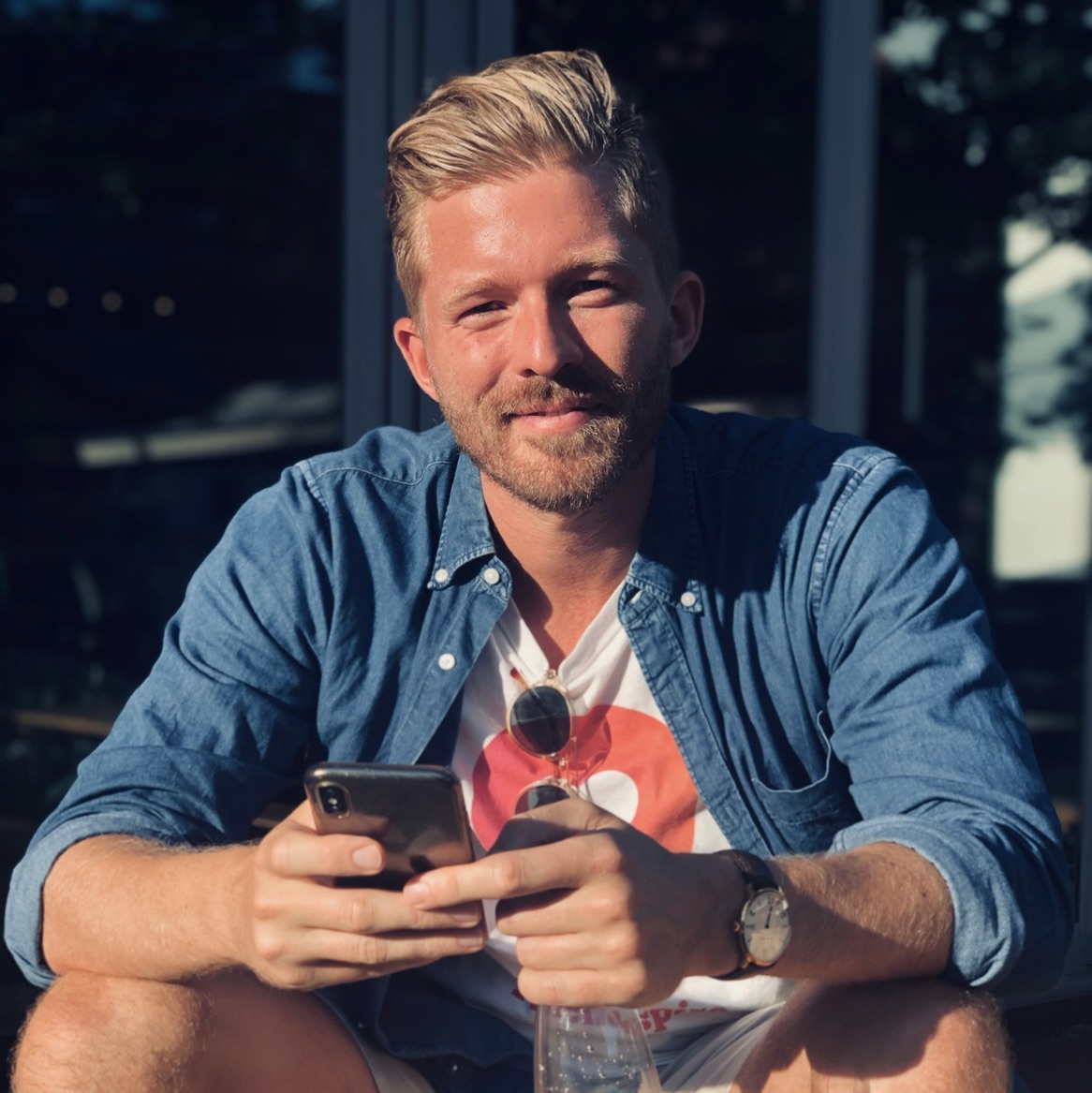 Morten V Schroeder
1 week ago

9
Delicious Italian place with great service, awesome drinks and really good food. Start with the Tequila cocktail on their drinks menu - delicious. The highlight of the meal were their beer carpaccio pizza which was unreal! Overall great choice and would happily come back!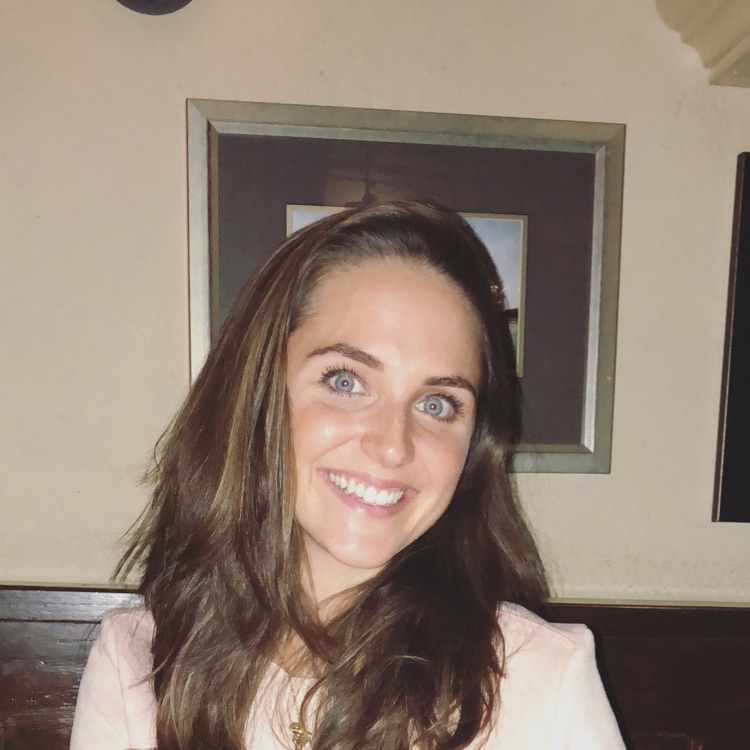 Beatriz Marañon Straarup
4 weeks ago

9
Really good Italian food! Their cacio e peppe is amazing!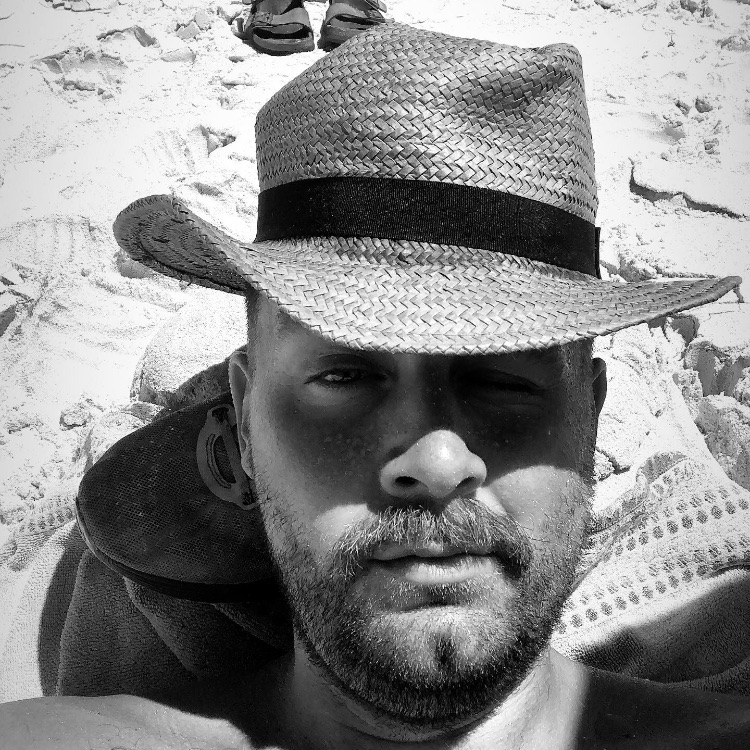 Markus Marañon Straarup
1 month ago

9
I had a fantastic evening here with Bea on Friday. First off it seemed like they took their COVID 19 precautions seriously. We got an awesome table outside where we could peoplewatch. For our starters especially the charred eggplant spread was awesome, definetely recommend. For mains we had cacio e pepe and a four cheese pizza. Both superb!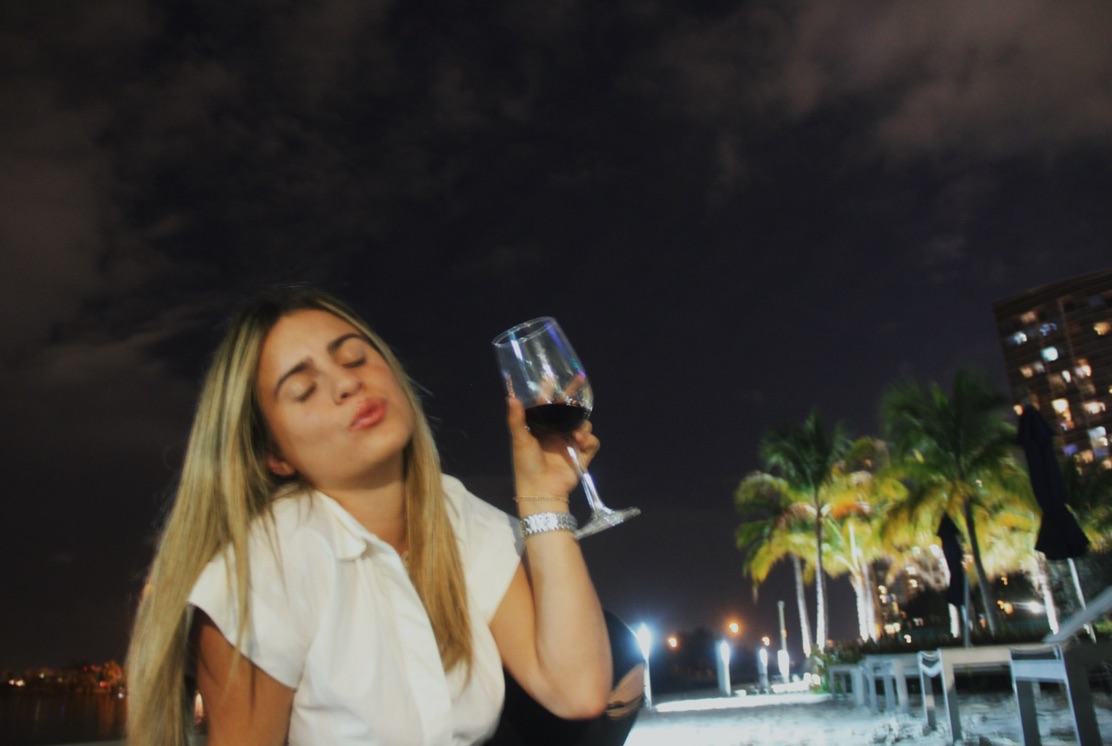 Julieta Suarez
7 months ago

8
Great place for brunch! Drinks are always good, truffle pizza is divine and so is the carbonara pasta! Yum!