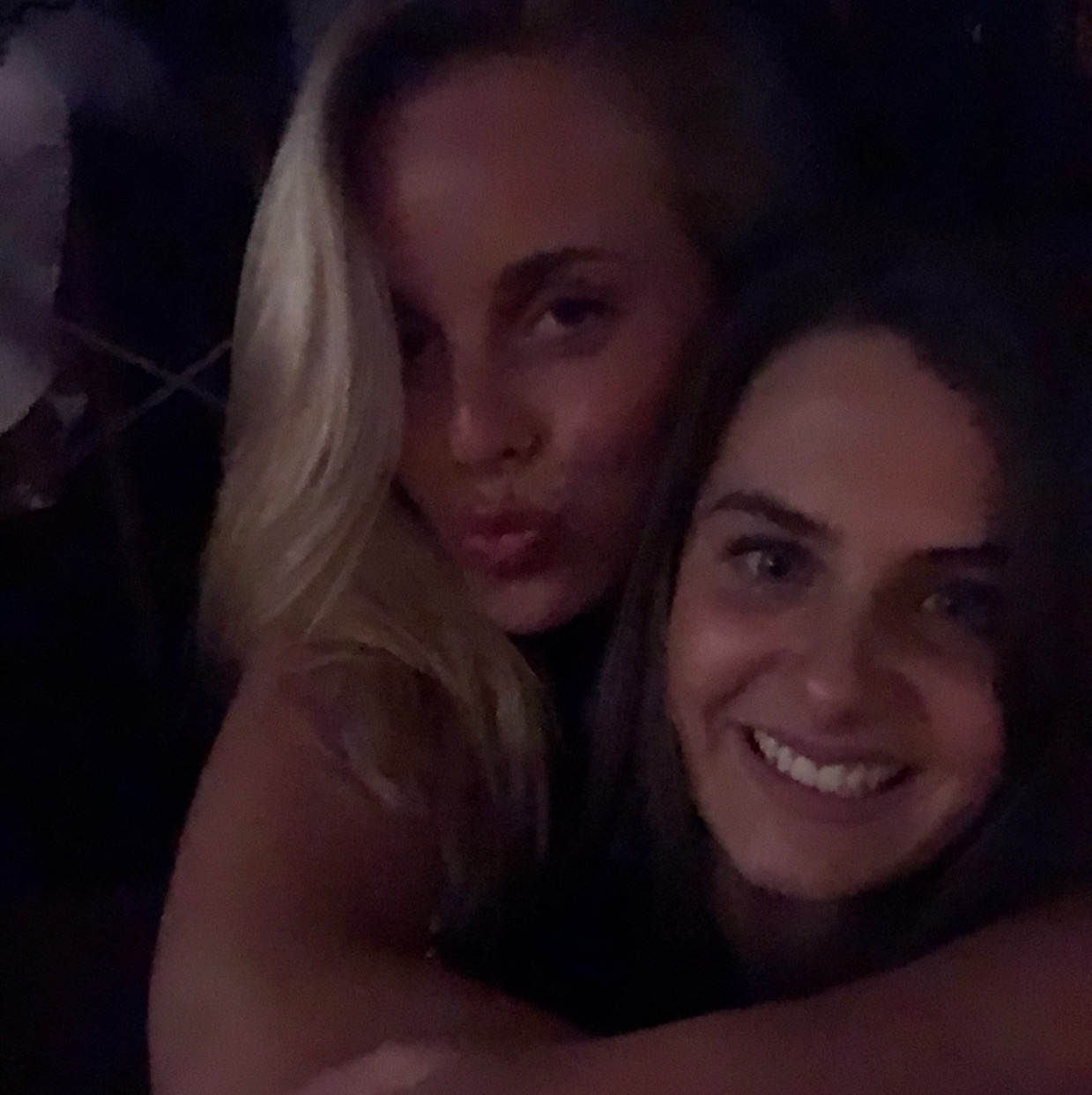 Elena Marañón
1 month ago

10
The most beautiful sunset on a beach on a private island. This is definitely worth a visit. The food amazing as well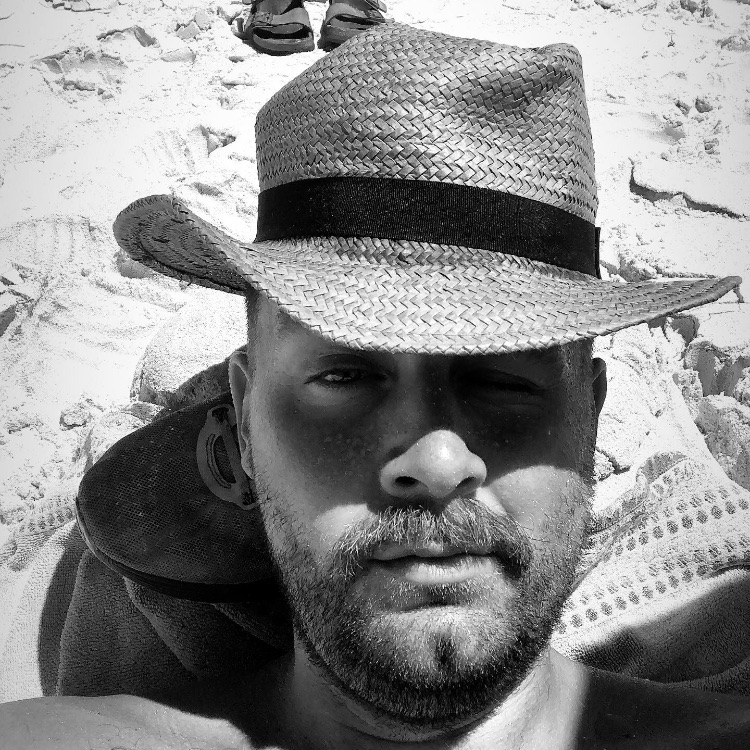 Markus Marañon Straarup
1 month ago

10
An absolute fantastic restaurant on a private island you can only get to by boat. The ambience and watching the sunset was the absolute highlight. But the service and food was also spectacular! Visit for a special evening. We celebrated Bea's 30th here and hope we will be back!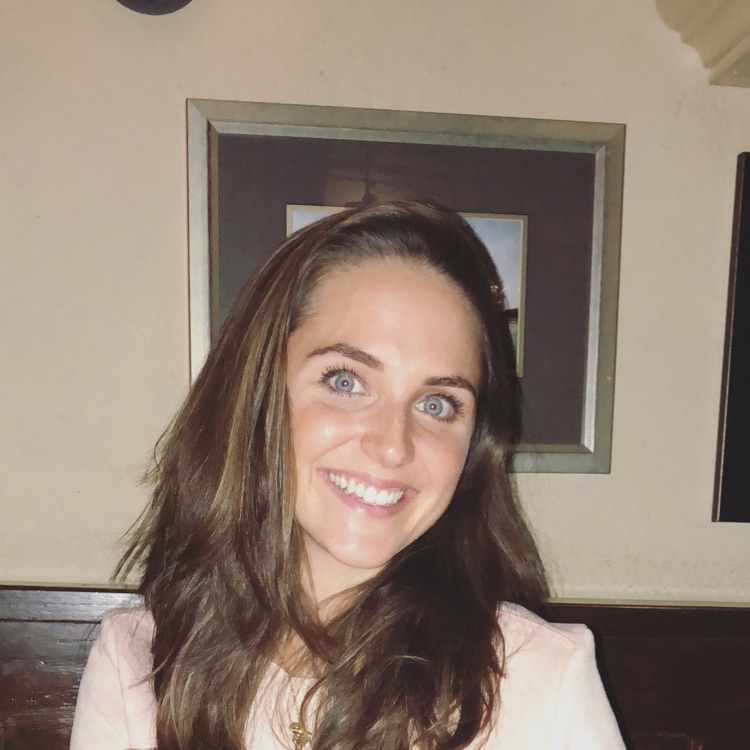 Beatriz Marañon Straarup
1 month ago

10
I went here to celebrate my 30th birthday and it was one of the best experiences I've ever had. You take a little boat from key west and are sailed over to sunset key, which is a private island. The restaurant is located on the beach and we sat outside with one of the most beautiful views I've ever seen. The food was spectacular and so was the service. It's called the best sunset in the US for a reason. Can highly, highly recommend!