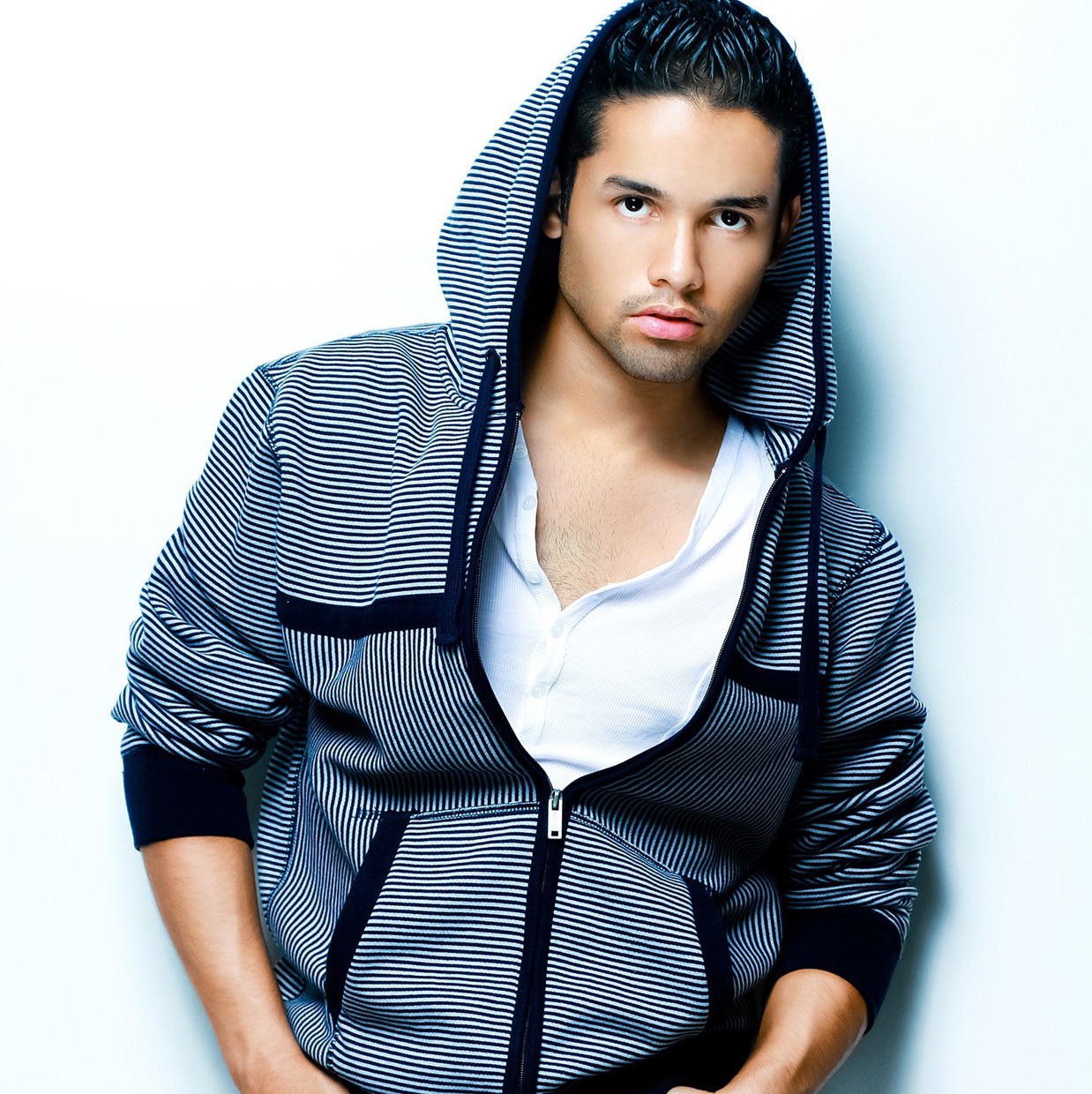 Josue Lozada
7 months ago

10
Just incredible 🙌🏼

10
Beautiful pictures and easy to understand.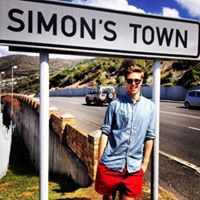 10
Simply stunning cinematography 🤩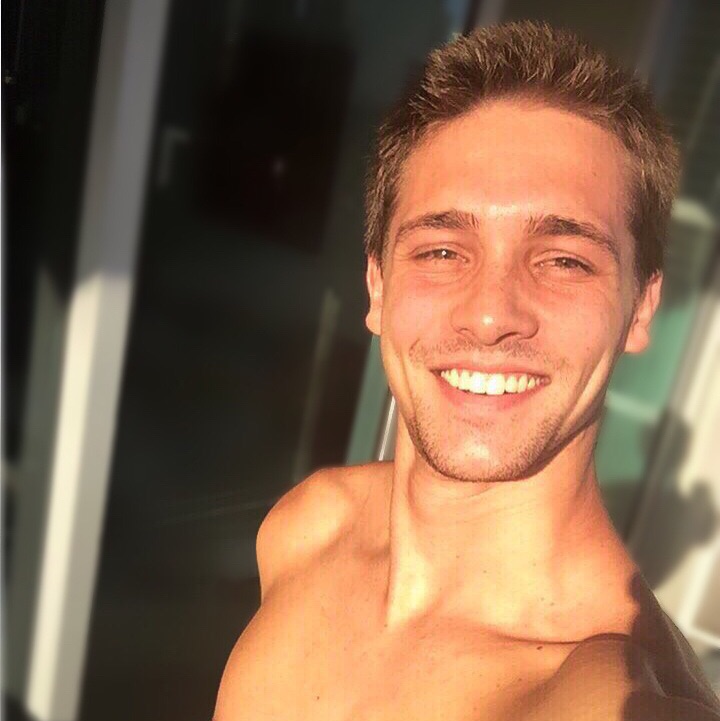 Joao Olczevski
8 months ago

10
Unbelievable images and pure informative.. David Attenborough is simply perfect for the job.
Pedro Sostre
11 months ago

8
Great if you're having insomnia and need something to help you sleep.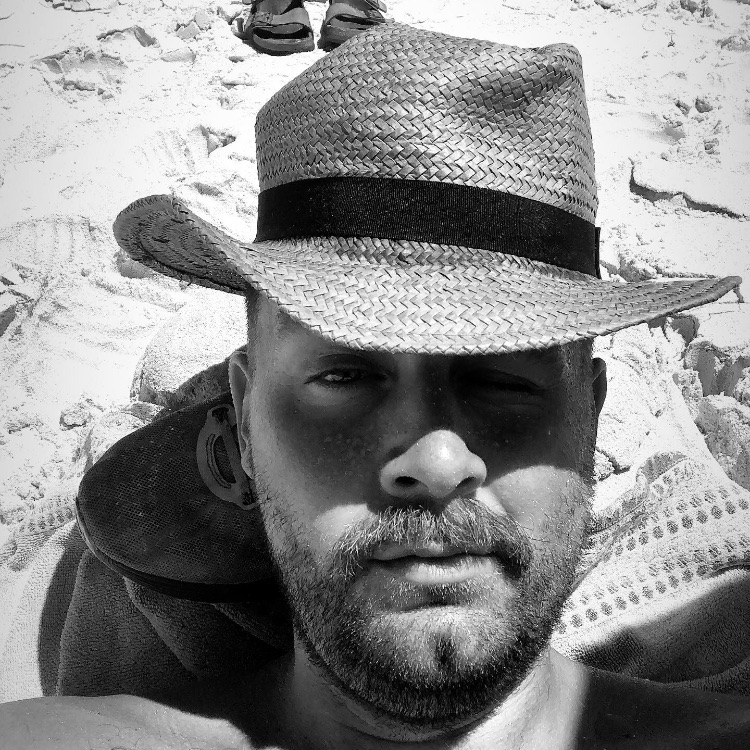 Markus Marañon Straarup
1 year ago

10
You know it's good when they do 2 in a cool way like that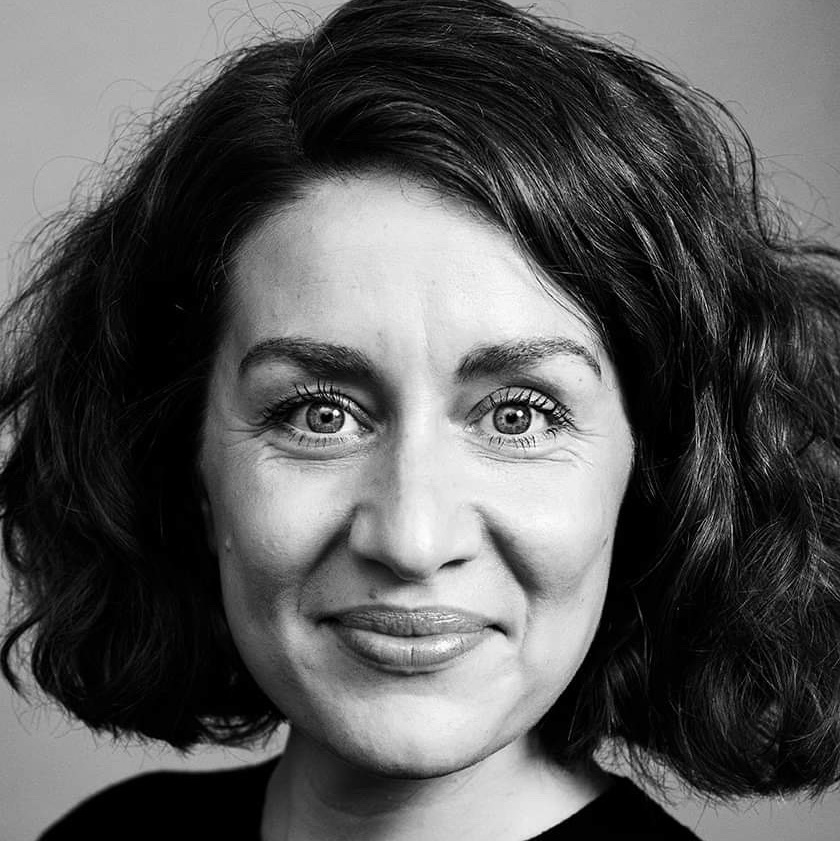 Esther Straarup Wright
1 year ago

10
Amazing!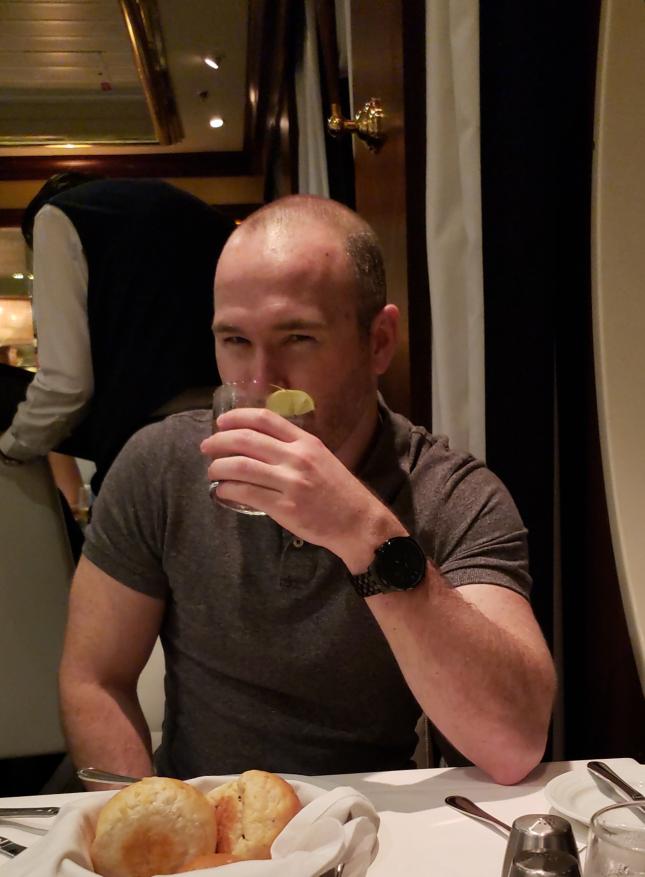 Brian Patrick Blouin
1 year ago

10
Watching this on a 4k TV with the lights off at night is breathtaking. Love the planet we live on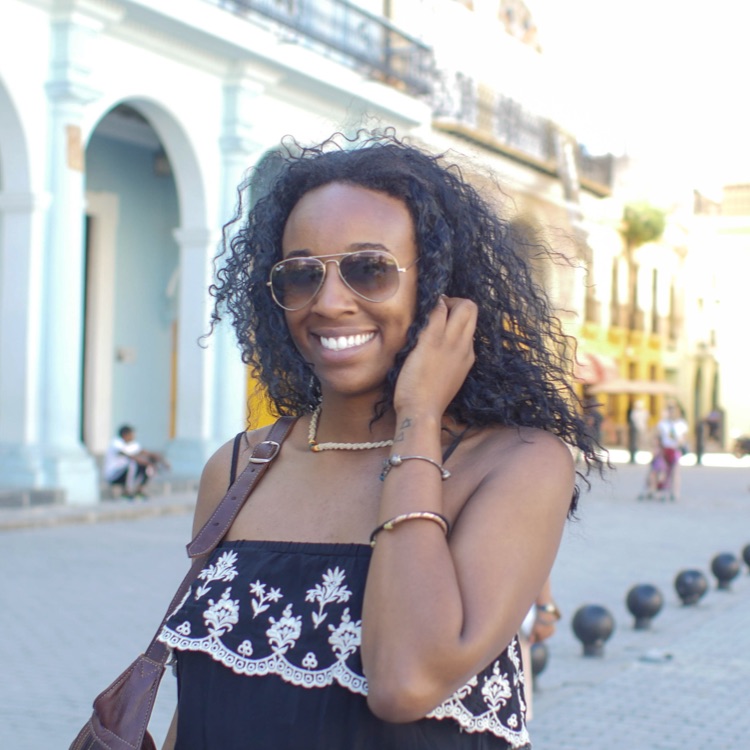 10
I love nature documentaries. This series is more advanced because of its unique story telling and camera angles.
Nicklas Kongsgaard
1 year ago

10
STUNNING!!! That opening episode with the 🦎 being born and immediately having to run from a snake pit is incredible!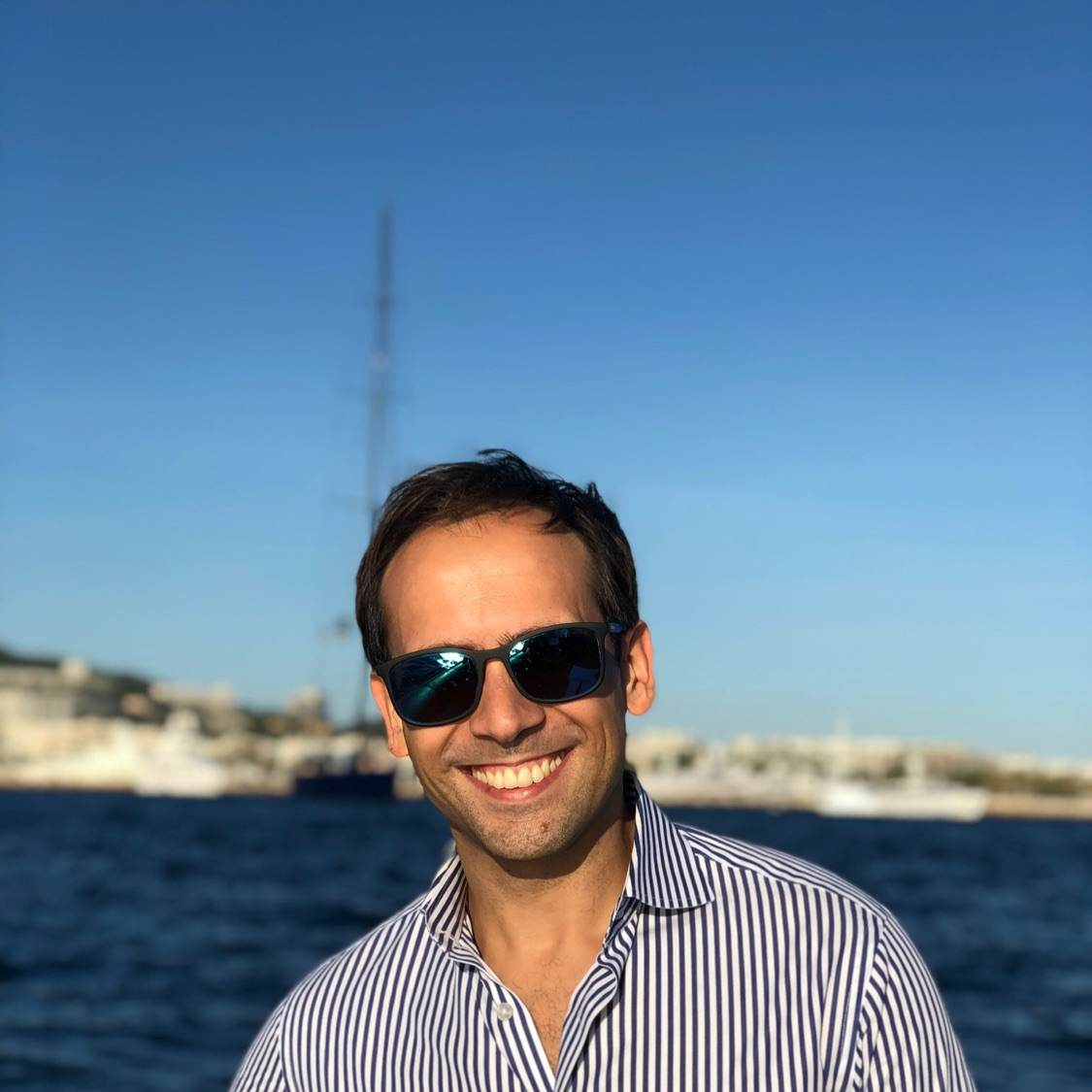 10
Mind-blowing scenes and narrated by the absolute best!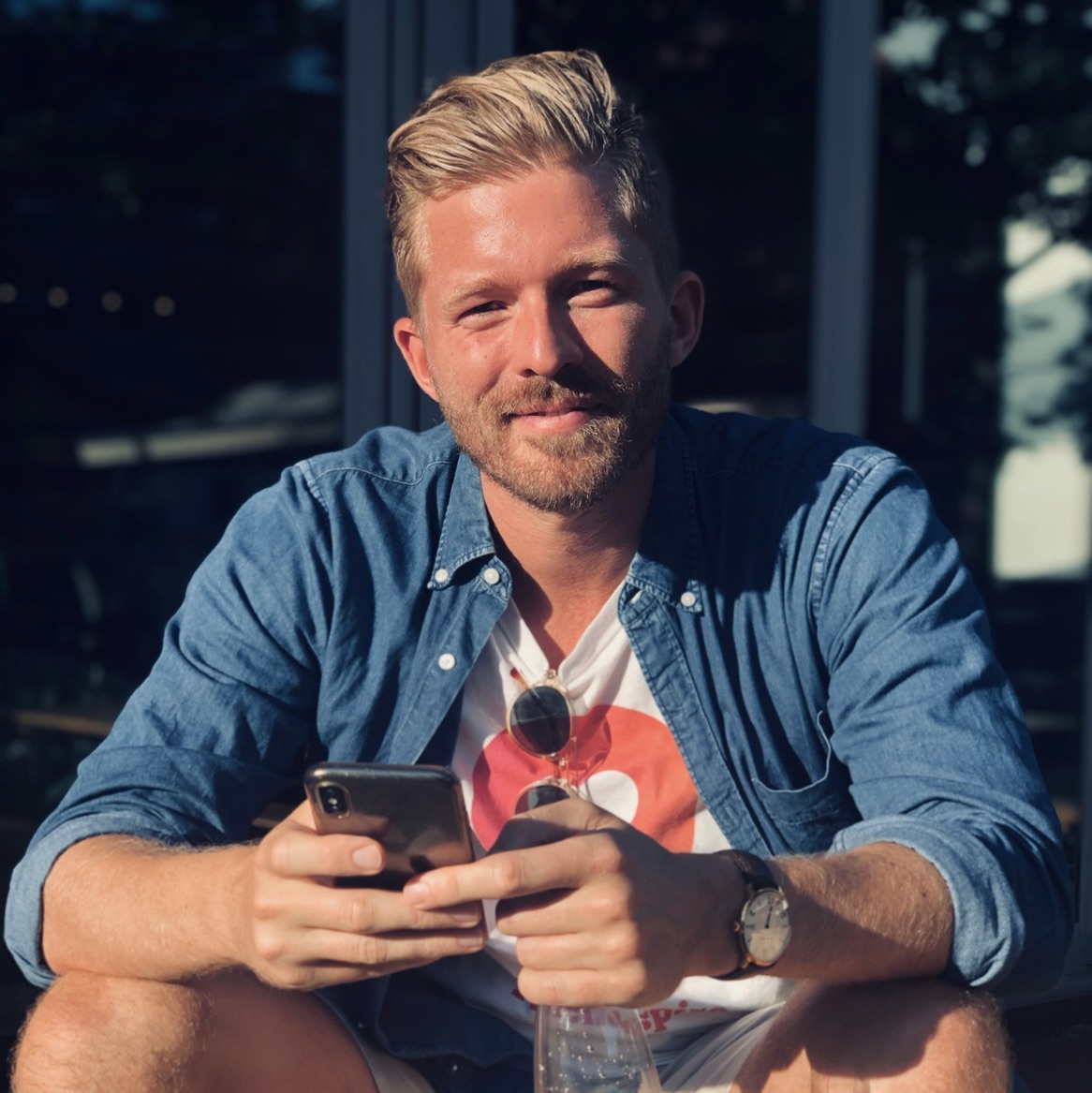 Morten V Schroeder
1 year ago

10
One of the best documentaries ever made. David Attenborough ❤️

10
Thomas Kallestrup
3 weeks ago

9

8