2
Boring
Harigovind Valsakumar
1 week ago

8
Amazing upto season 7. The last season completely ruins it. The worst ending ever.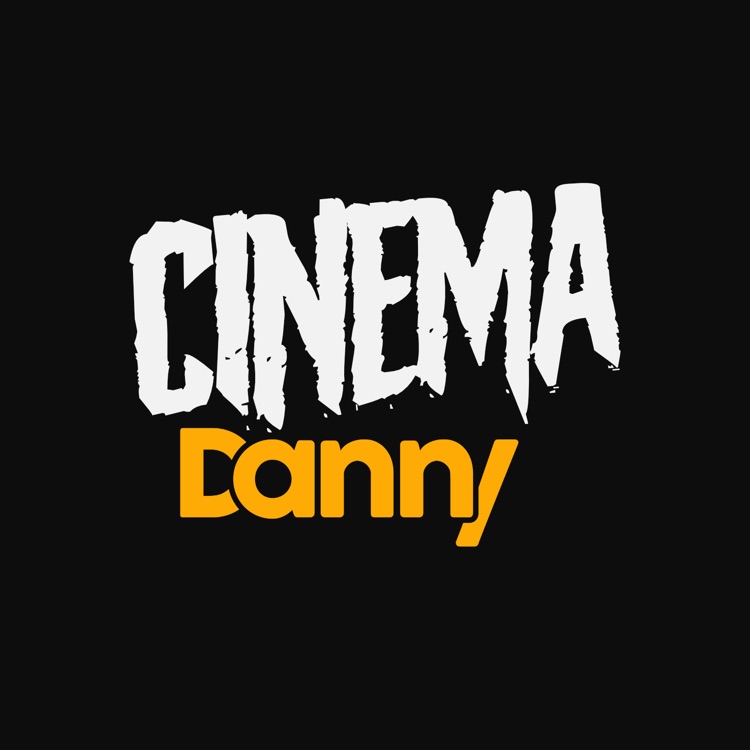 Danny Farrington
1 week ago

8
I only got three seasons in as they stopped being available for streaming. The show was great.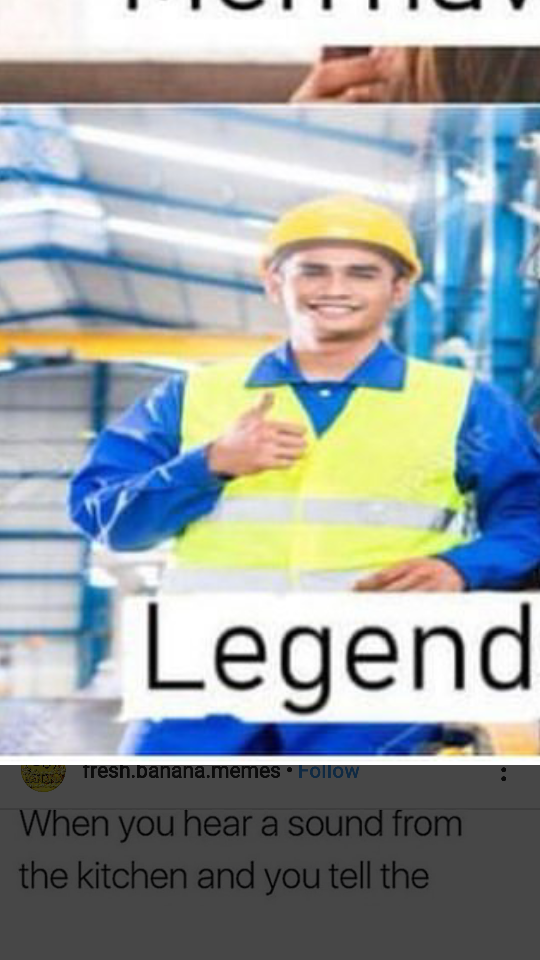 6
It's ok I guess

9
Very, very good - but the ending is terrible.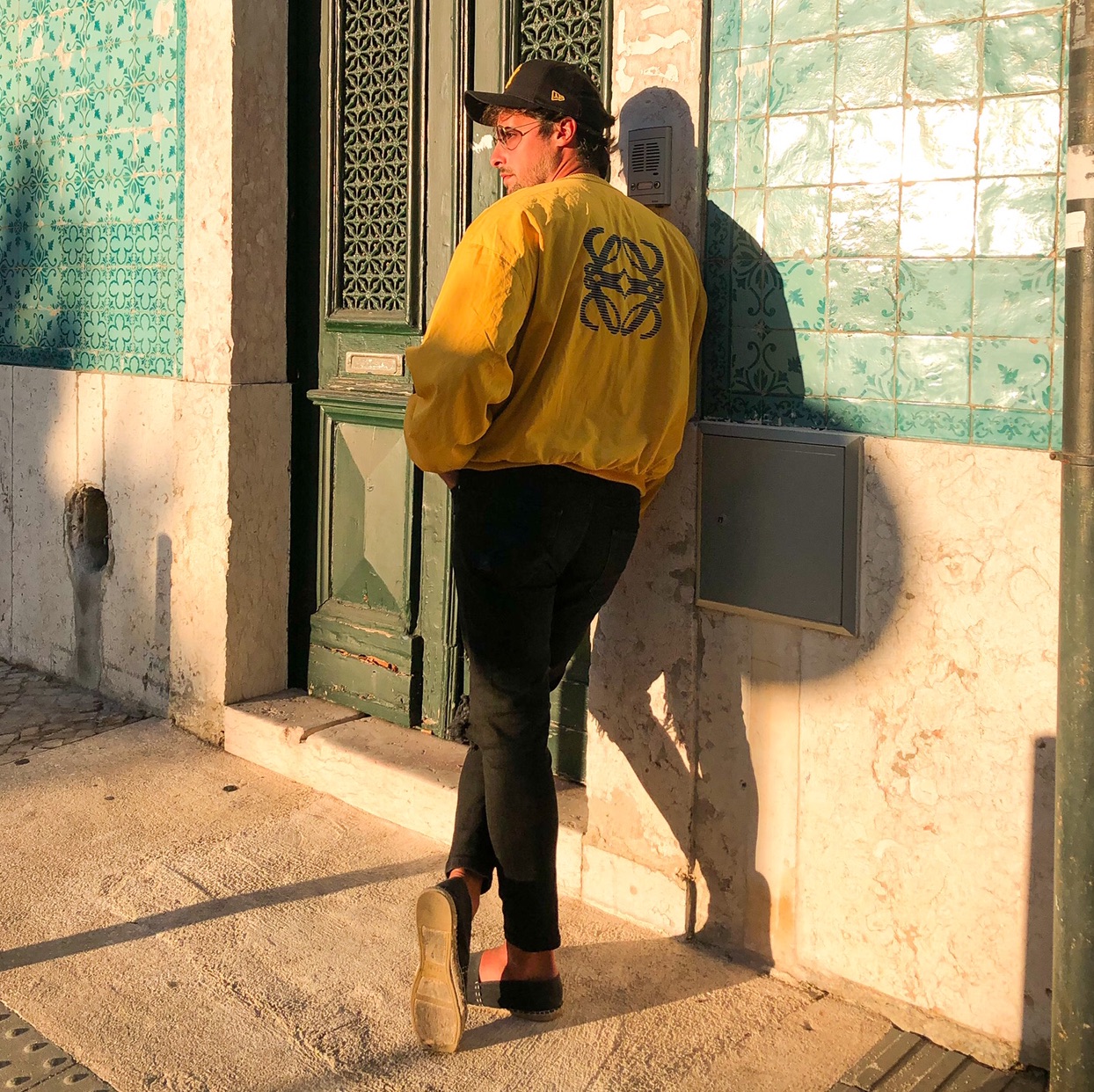 Vital villarrubia
1 month ago

9
Didn't like the last season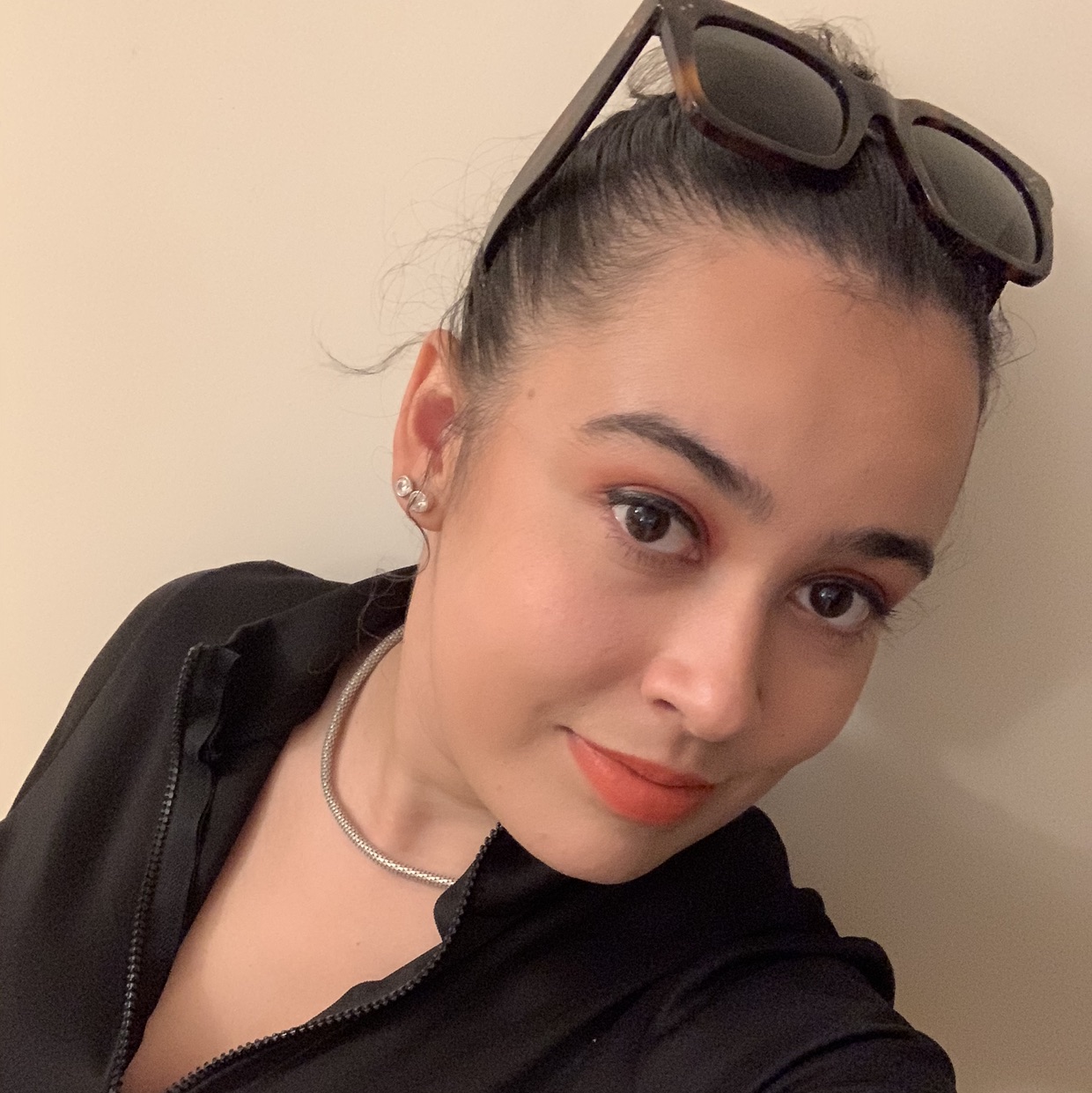 Lauren Powell
1 month ago

10
Dragons and me wouldn't mix usually but the twist and turns are out of this world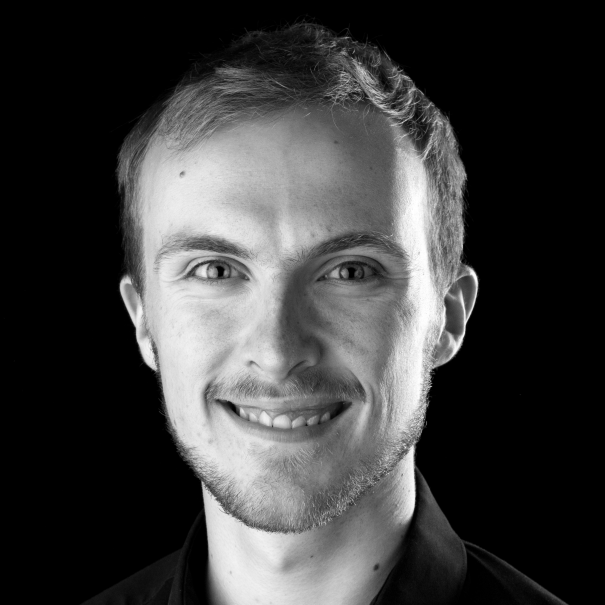 9
Despite a disappointing ending, this is one of my favourite TV shows ever. Such an intricately written story which is utterly fascinating! Love it!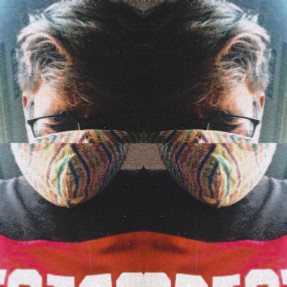 9
No spoilers, there's 90% chance for you to end up getting sick after watching the last season of the mind-blowing series GameOfThrones. Don't watch it if you are too sensitive and imotional, this HBO show will be at top 3 of my lists. Nothing much to say it is marvellous of 21st century. @rohith.chand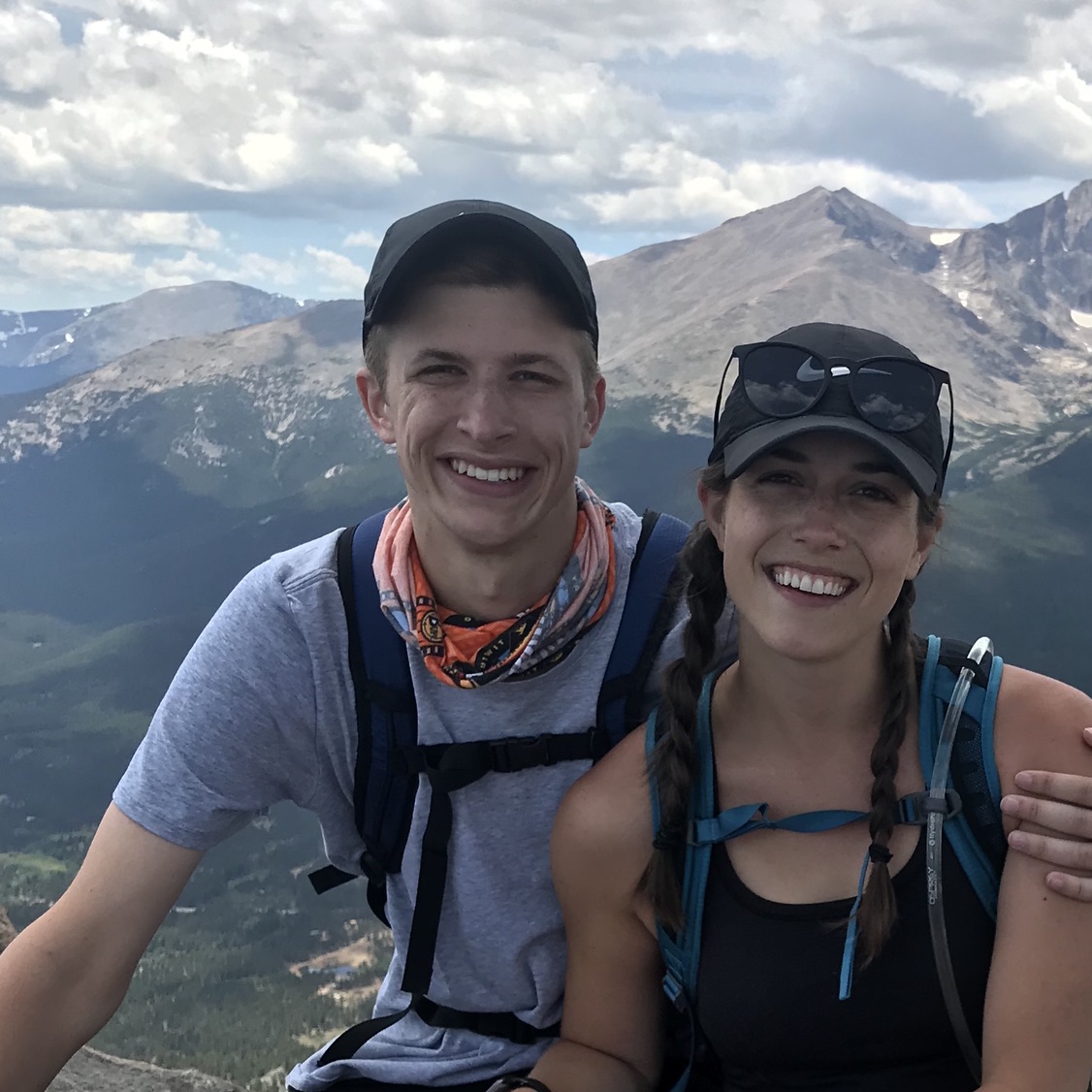 Beau McGinnis
1 month ago

9
Would've easily been a 10 had the last season and a half (more so the last season) been produced and written like the rest of the show had been up to that point. Throughout the show up to the final season, there were so many "Holy cow did that just happen!?" moments and I just felt like it got super predictable and unrealistic. The way that some characters survived through insurmountable odds felt like an appeasement to the masses. Still a great series.

9
Honestly can't put my disappointment in the last series into words but overall such a fantastic series/story/production.
Kamille Marcussen
1 month ago

10
Absolut en af mine yndlings serier
Freja Ritzau Frydensberg
1 month ago

8
Started off quite good, ended up being pretty disappointing
William Biørnstad
1 month ago

10
Sæson 1-6 er stort set perfekte. Massere af karakterudvikling, velskrevet, originalt og uigennemskueligt plot. Fantastiske skuespiller, der giver ekstra validitet til deres roller pga. deres begrænsede antal roller i andet anerkendt TV. Karakterudviklingen falder til dels i vasken i sidste sæson. Der er tilpas meget action til, at de som ikke gør sig så meget i plot og skuespil også kan nyde serien. Serien rammer det gyldne snit, hvad angår kompleksitet. Man skal holde fokus, men det er ikke en umulig opgave at følge med i plottet, karakterenes familier og tidslinjen.
Nanna Schmidt
2 months ago

10
Virkelig god og spændende serie! Et spændende univers, som man med det samme bliver opslugt i.
2 Comments