Christian Alexander
2 days ago

6
Hard to rate this show.. first season I had a hard time getting into it. Season 2-5 were amazing to me.. 10/10... the next couple of season were alright .. but the last two seasons were horrible .. especially the last one.. it really ruined the show... so it's a bit hard to recommend .. last season is 1/10
1 Comment
Aisosa Hope Osifo
5 days ago

8
Ending was absolute trash but amazing before that
Rijithkanna Srinivasan
5 days ago

10
Kit Harrington (Jon snow) 🔥 🔥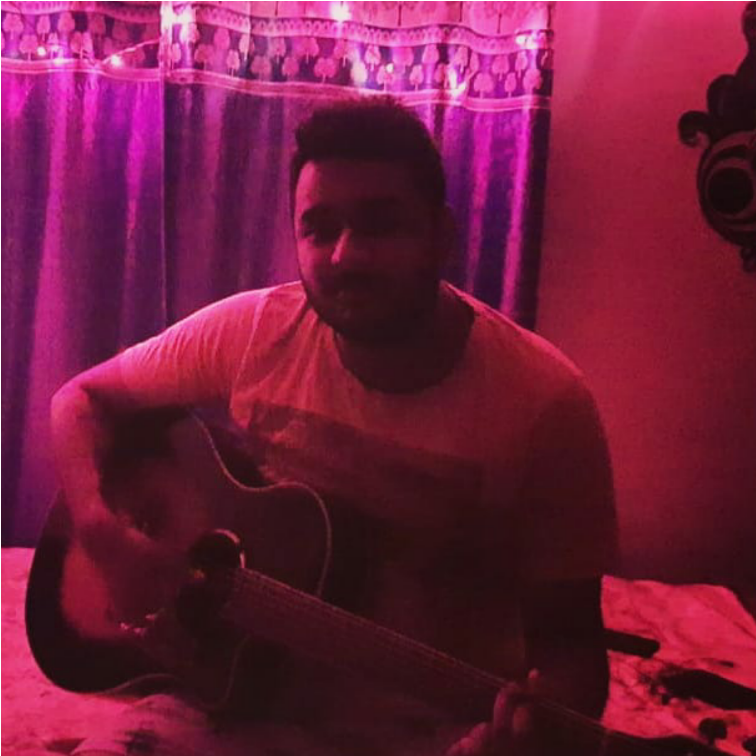 Biswadeep Sarma
6 days ago

10
epic
MANISH SINGH BAGHEL
1 week ago

10
1

10
I love how there so many actors who play their roles perfectly such that the show lacks a favorite. I seriously can't choose. I love them all. And the storyline, how it keeps upping their game form season to season, is just amazing. This gonna be the show to beat for a couple of years

10
First session can be hard to get through but once your hooked you will not stop without finishing the full series.

10
Nine noble families fight for control over the lands of Westeros, while an ancient enemy returns after being dormant for millennia.

9
Well after last season many considered this as a bad show😅. But still one of the best show i have watched.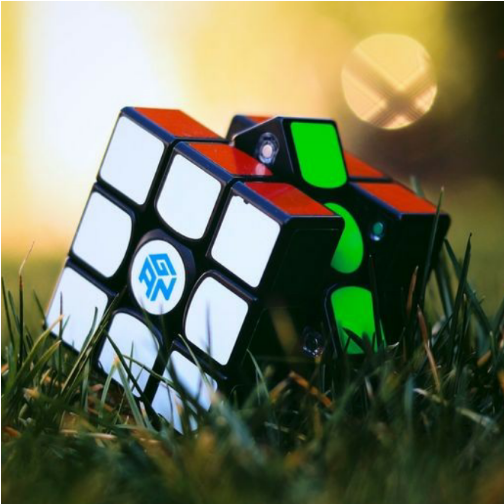 Reza Soleimani
2 weeks ago

8
فصل آخرش هول هولکی شد ، و بنظرم هر چند داستانش چارچوب خوبی داشت ولی تو جزئیات کم کار بود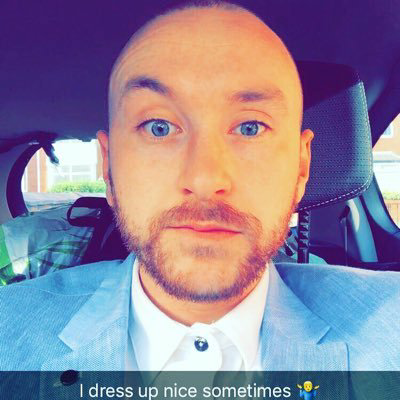 8
Ending let's it down, but everyone knows that.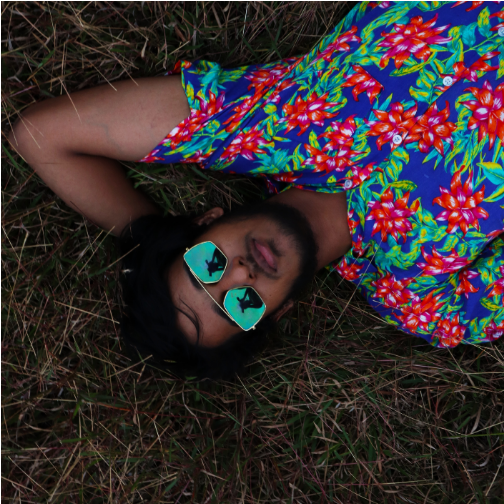 9
Everything in this show is just mind-blowing, even though it's a pretty long series it's worth every single second. Everything from the character development to the VFX is just amazing. This is a one to watch.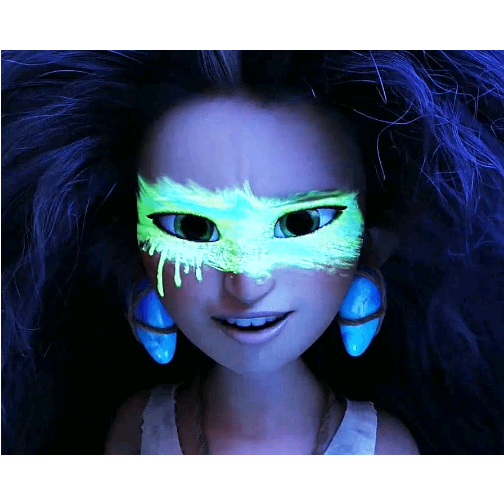 Charity Wahome
2 weeks ago

9
Every season was absolutely fantastic and captivating apart from season 8.- that last season was disappointing..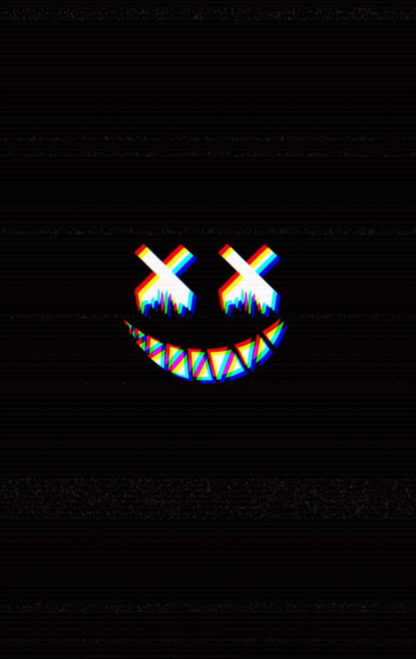 9
GOT is that student that performs exceptionally well throughout the year but gets sick during finals. But still he will not be called a faliure.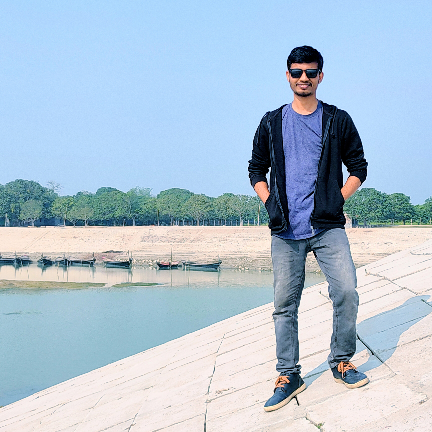 8
Great story