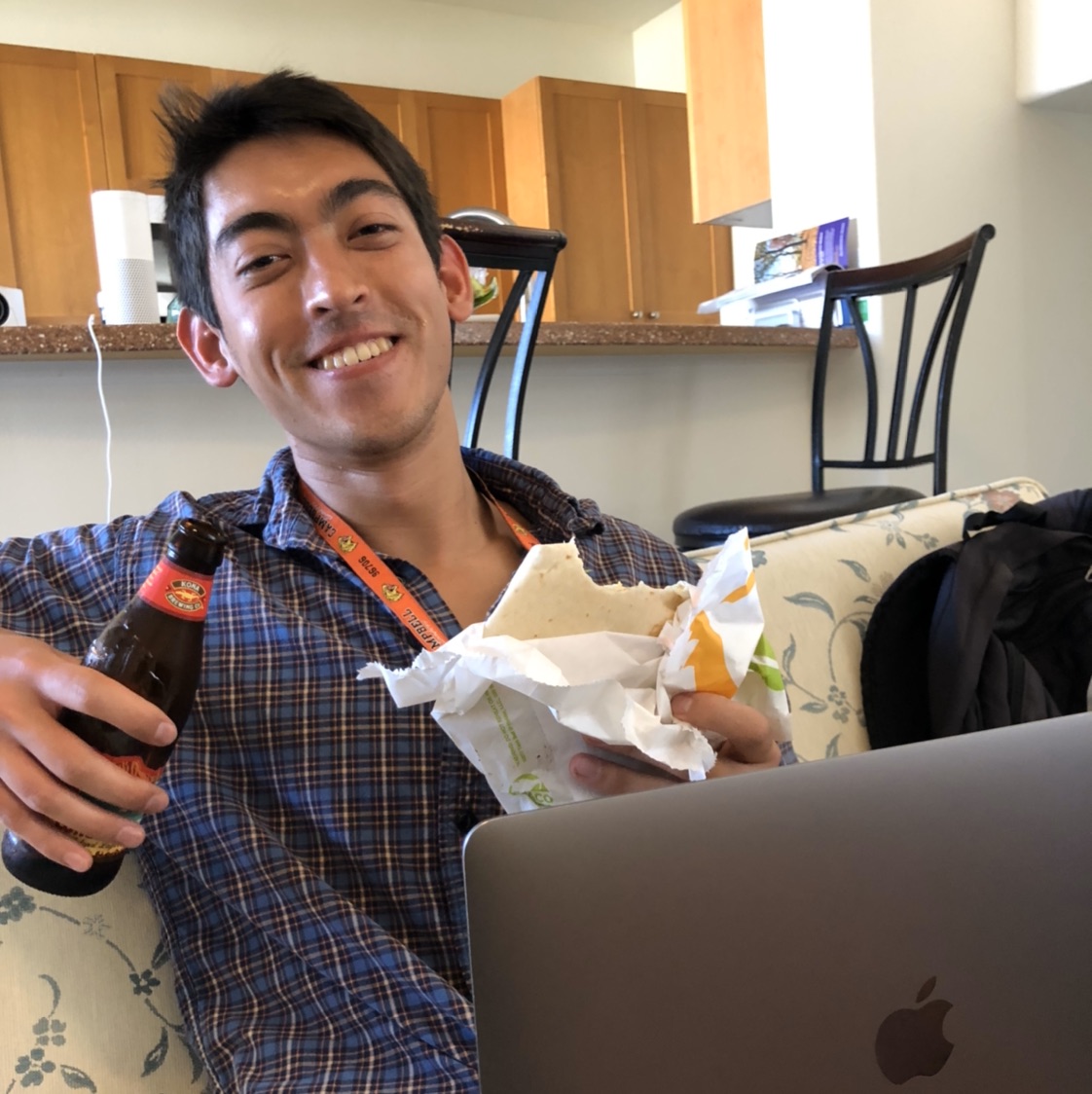 Henry Melzer
2 months ago

10
My favorite show when it comes to comedy. Absolutely hysterical and nonsensical and feels like inter dimensional cable
2 Comments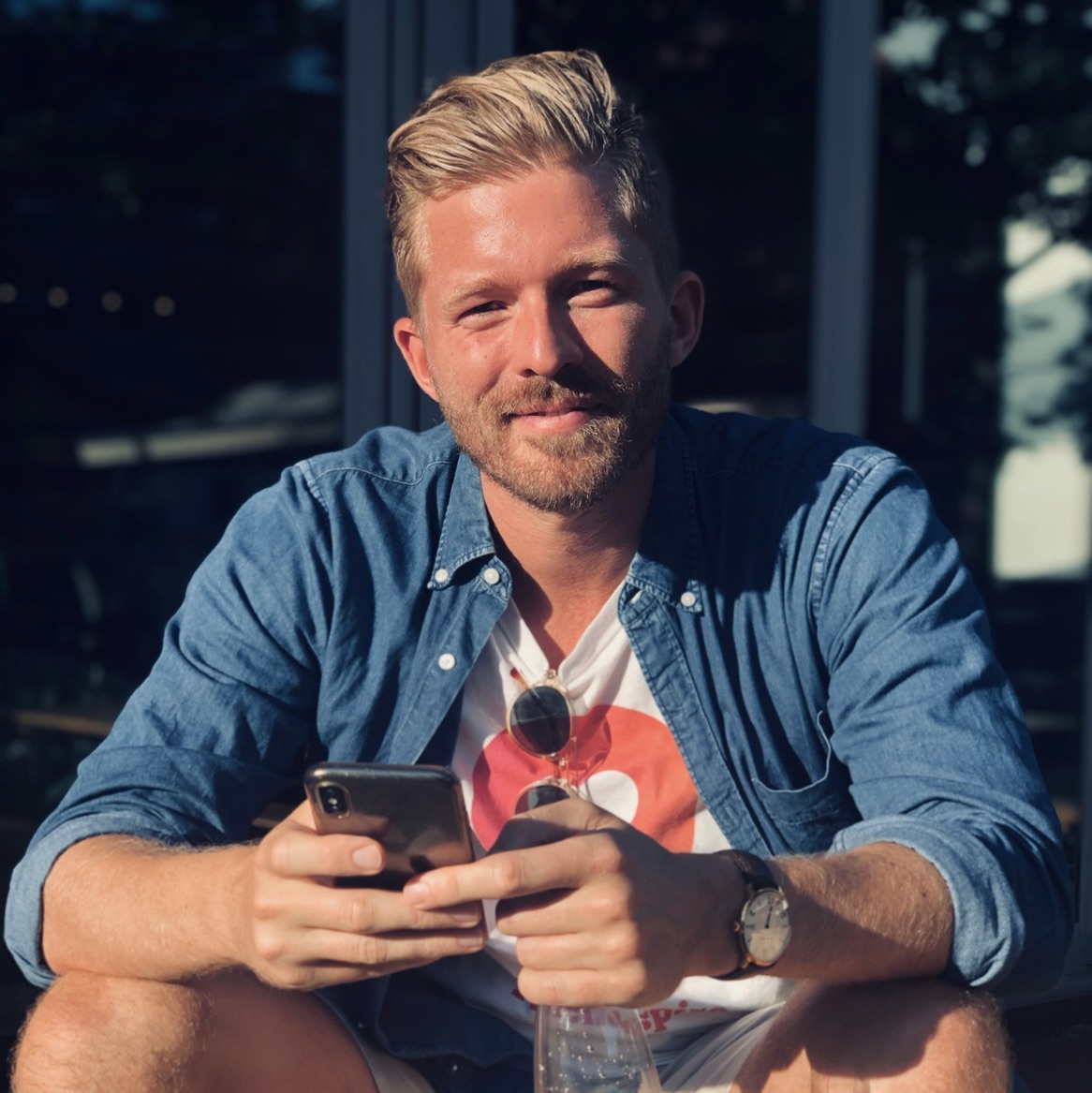 Morten V Schroeder
2 months ago

10
Love this show ❤️ truly one of a kind! Give it a chance. It takes a little to get into but it's just so brilliant and only gets better over time!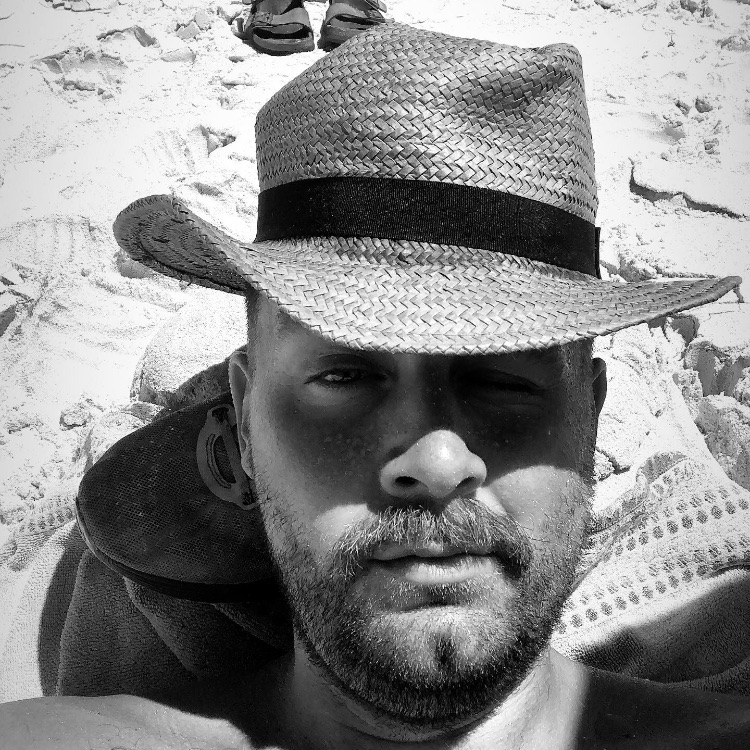 Markus Marañon Straarup
2 months ago

10
This show is too funny. The jokes and references are awesome. Favorite is PICKLE RICK! It only gets better as you watch more.
2 Comments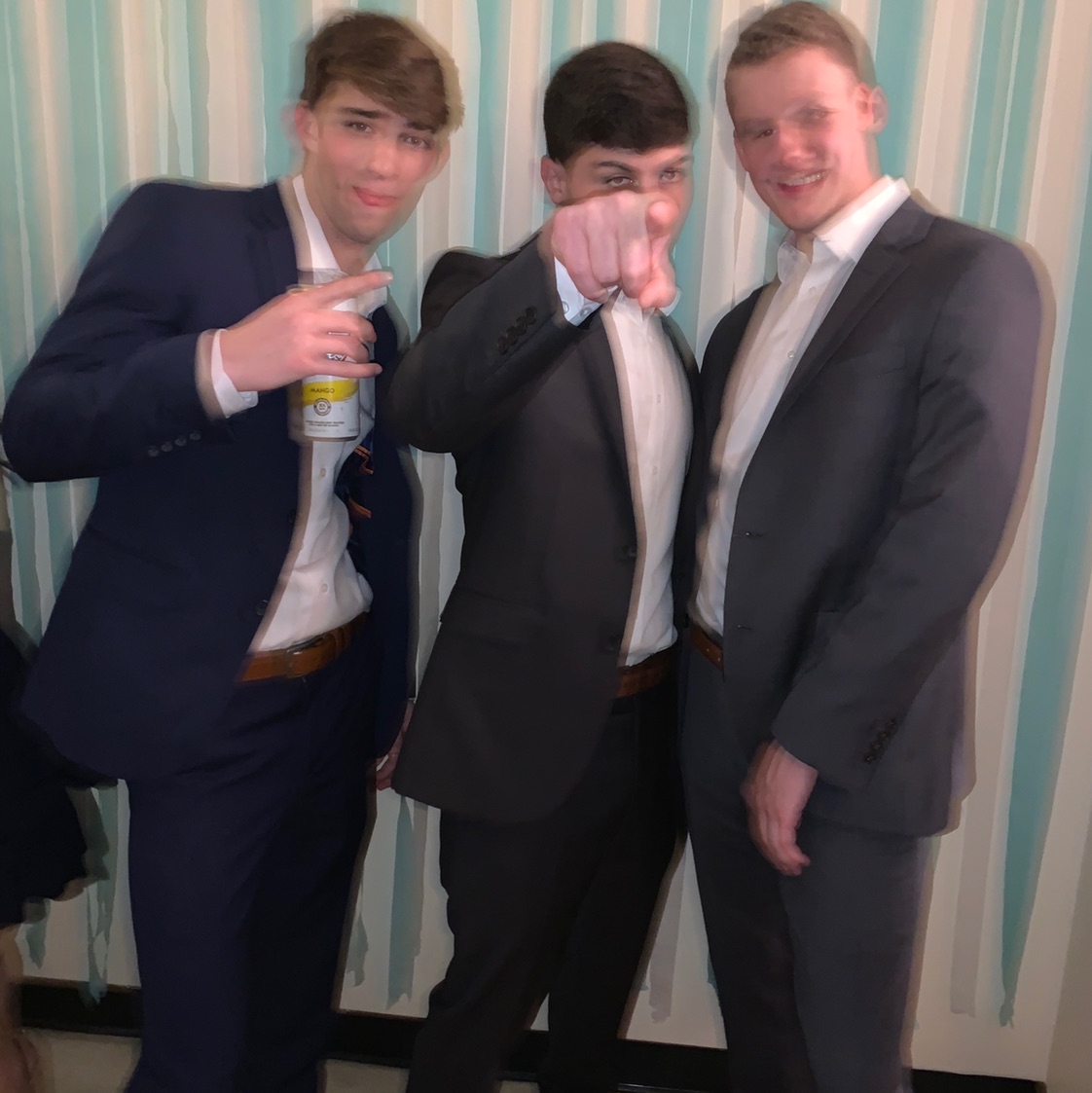 Jake Sinnott
3 months ago

10
Incredibly witty and smart humor. Becoming a show with a cult-like following.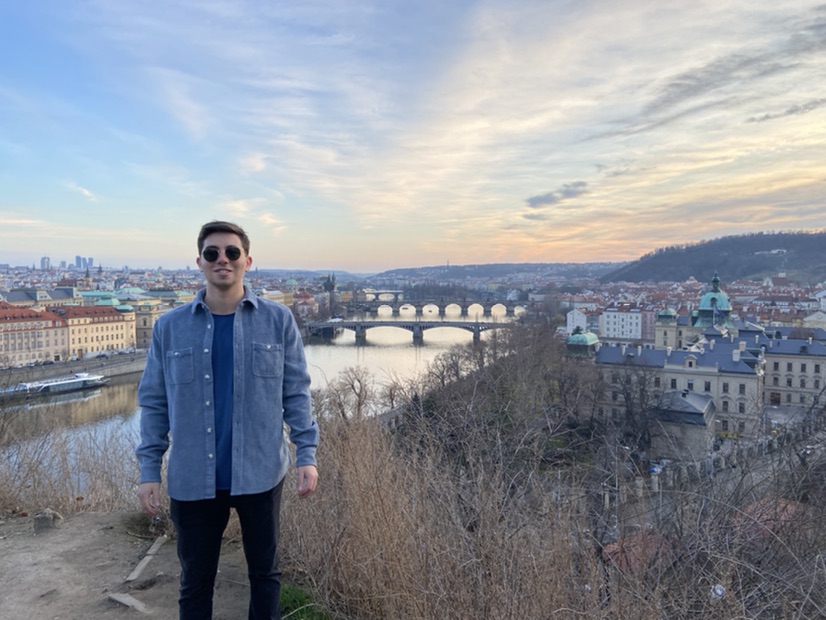 Jacob Morrison
4 months ago

10
Very creative and hilarious
1 Comment
Morten Kibsgaard
5 months ago

10
The show we didn't deserve, but the show we needed!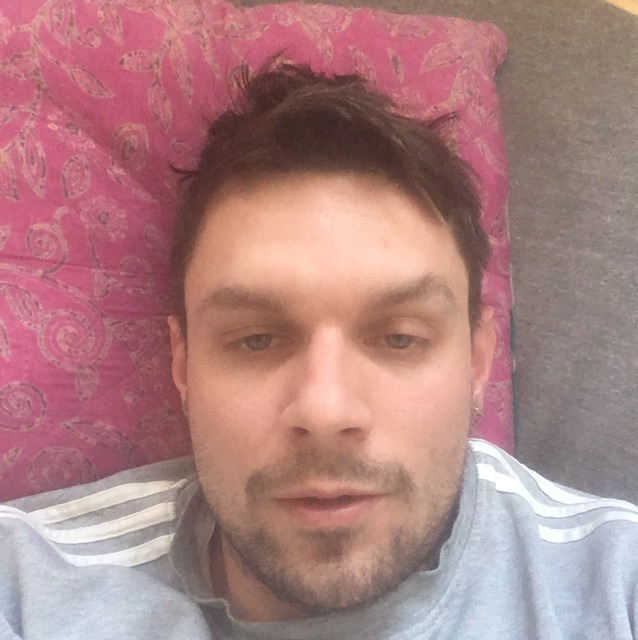 9
Skarp writing. Genialt stemmeskuespil. Især af Roiland. Finurlige referencer og et hæsblæsende tempo. En gennemsyret fucked up version af tilbage til fremtiden.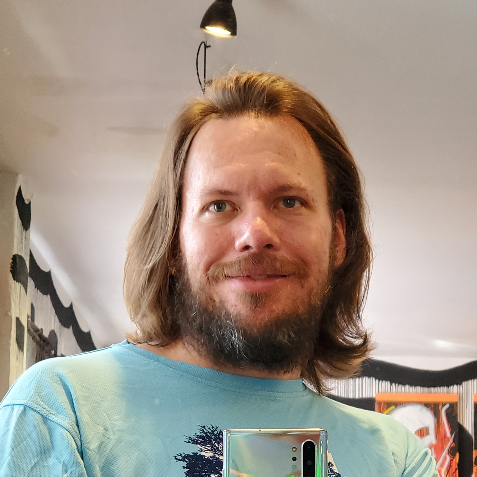 Benjamin Atkin
7 months ago

8
Truly one of a kind.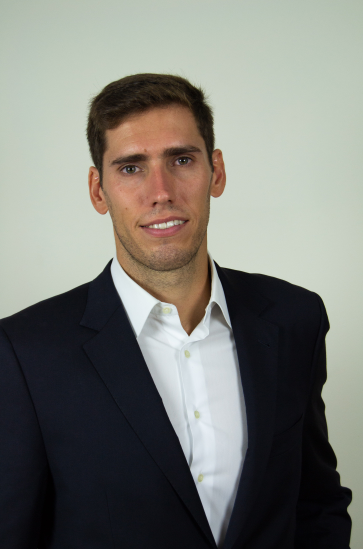 Víctor González Azpiazu
9 months ago

9
Amazing. Makes you think that the scriptwriters must be always high.
2 Comments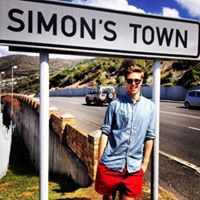 10
Three seasons in, it's probably one of the best animated shows!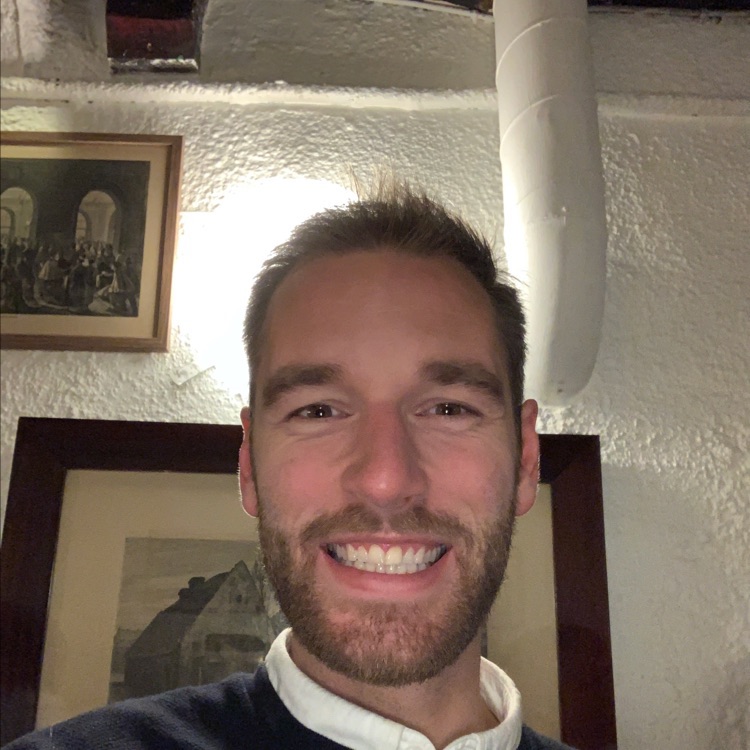 Jens-Christian Illemann
1 year ago

10
👌👌👌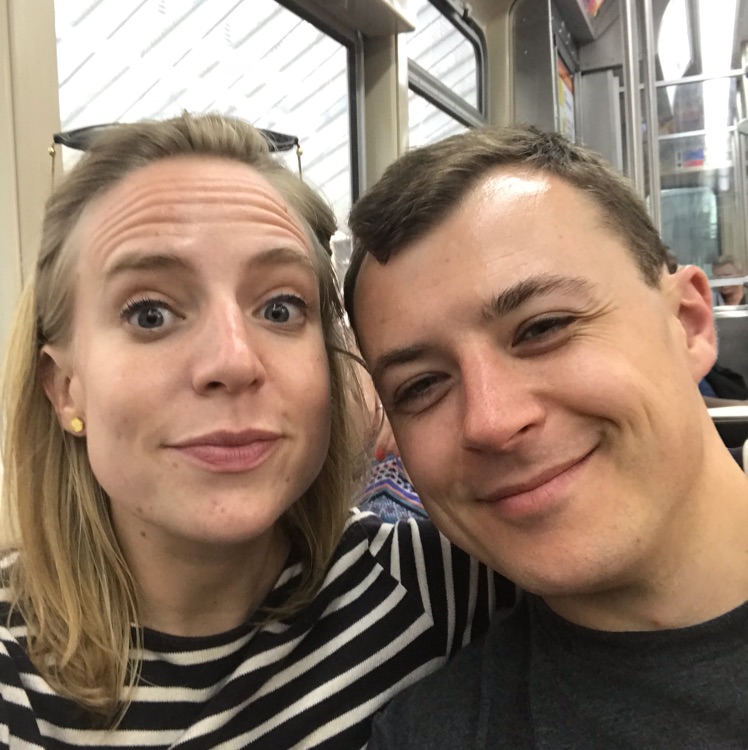 Annie Spencer
2 years ago

4
Distinctly average - my roommate always puts on when he's hungover. It's fine.
2 Comments
Anders Thorup-Jensen
19 hours ago

9

9
Ivana Grozdanova
4 days ago

9