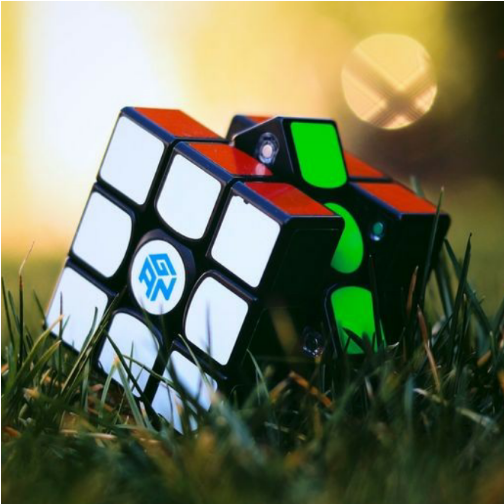 Reza Soleimani
1 week ago

10
بصورت عجیب و غریبی عجیب و غریبه من آدم میکشم چون حوصلم سررفته

8
A great anime if you are new in the anime world Very interesting from the start Not long compared to most animes Doesn't need a lot of knowledge about Japanese culture Good anime overall
Jacob Hasbani
2 weeks ago

8
poopy scoop poop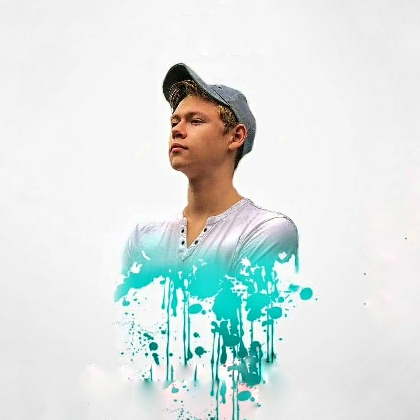 Kiryl Nenadovich
3 weeks ago

10
Everything is amazing. From the soundtrack, to the English dubbing, to the thrill of the show progression. There's never a moment sitting still, just pure adrenaline as you follow the characters. Speaking of, this show probably has one of the best characters archs.. Absolutely fantastic!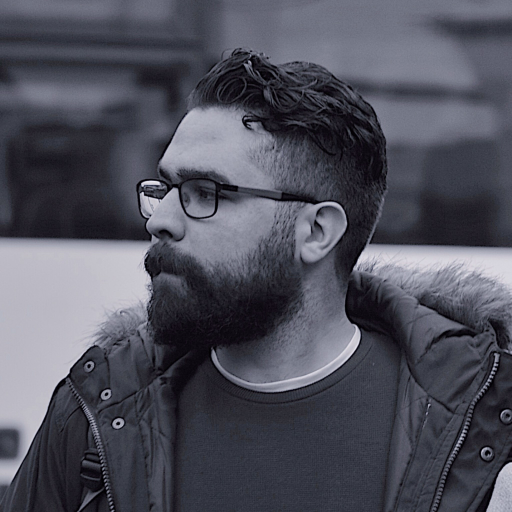 Ramin Mahmoodi
3 weeks ago

9
death note is a must watch, although season 2 could not compete with the first season.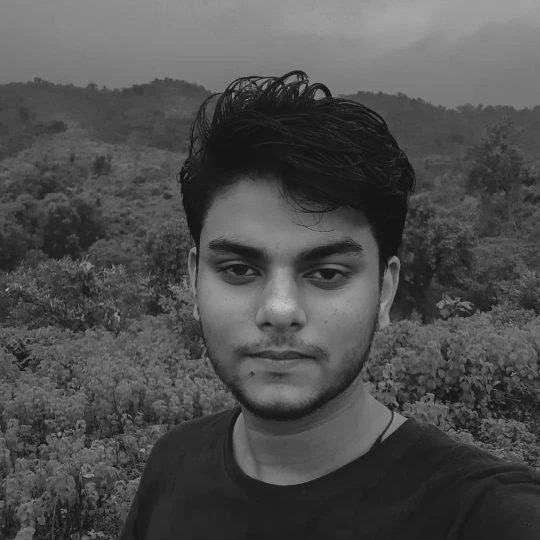 Prince Singh
3 months ago

10
I haven't seen any other anime than This one. So I'm not gonna compare it with other anime. Overall it has A Great Storyline Best soundtrack. Wish i Could have a new Season.
Lavesh Khandelwal
3 months ago

10
Everybody must watch it. Amazing series Nice soundeffect
aniket godbole
1 hour ago

10

10

10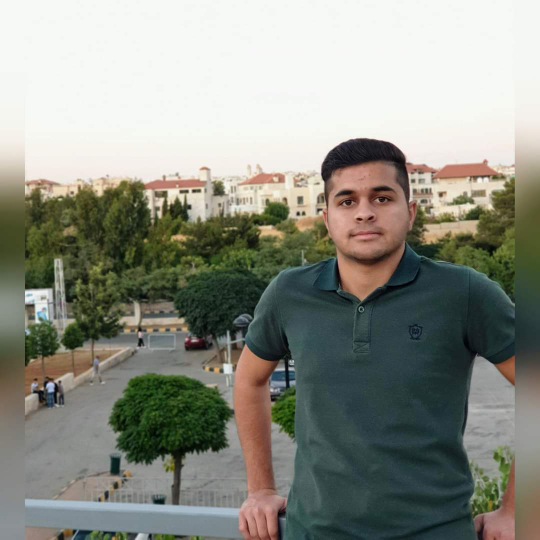 Ahmad Abu Abeelah
16 hours ago

9

10

10
Bhawani Dutt Deoli
1 day ago

10

10