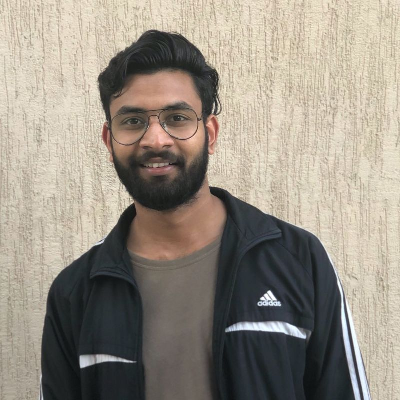 10
Watched it 🤔 infinite times I guess 😂 Favorite character...Mrs. Chanadler bong, Red Ross 😆 #couldThisShowBeAnyMoreFunnier
Eliza Ohannessian
1 week ago

9
I love friends!! I've watched it 3 times now
Anders Bossen
2 weeks ago

10
You just can't get enough.
Emma Rodriguez
3 weeks ago

8
A classic

10
So funny. Must watch. One of my favorite TV shows!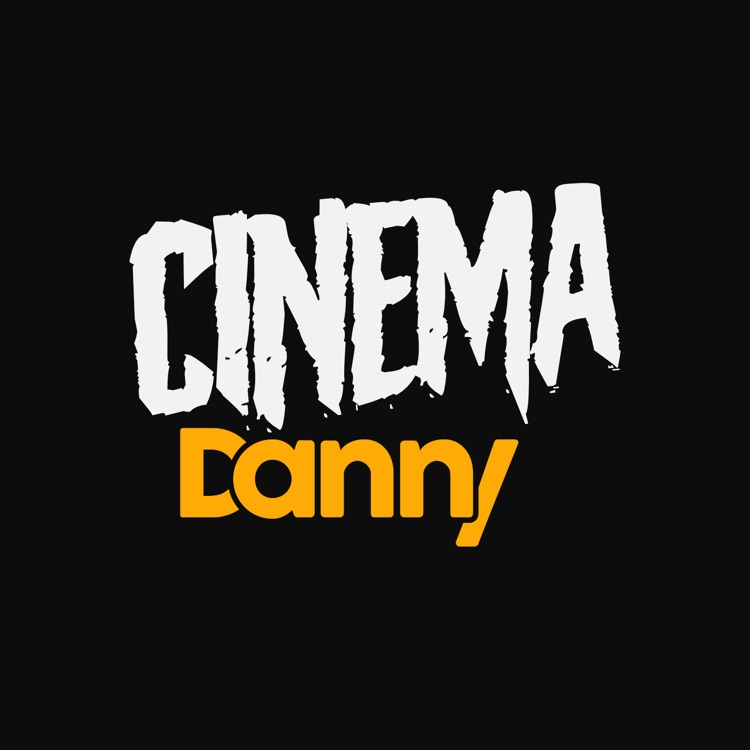 Danny Farrington
3 weeks ago

8
It's an absolute classic, easy to watch when there's nothing else to watch. Watching it 20 years later does show how it's jokes have dated.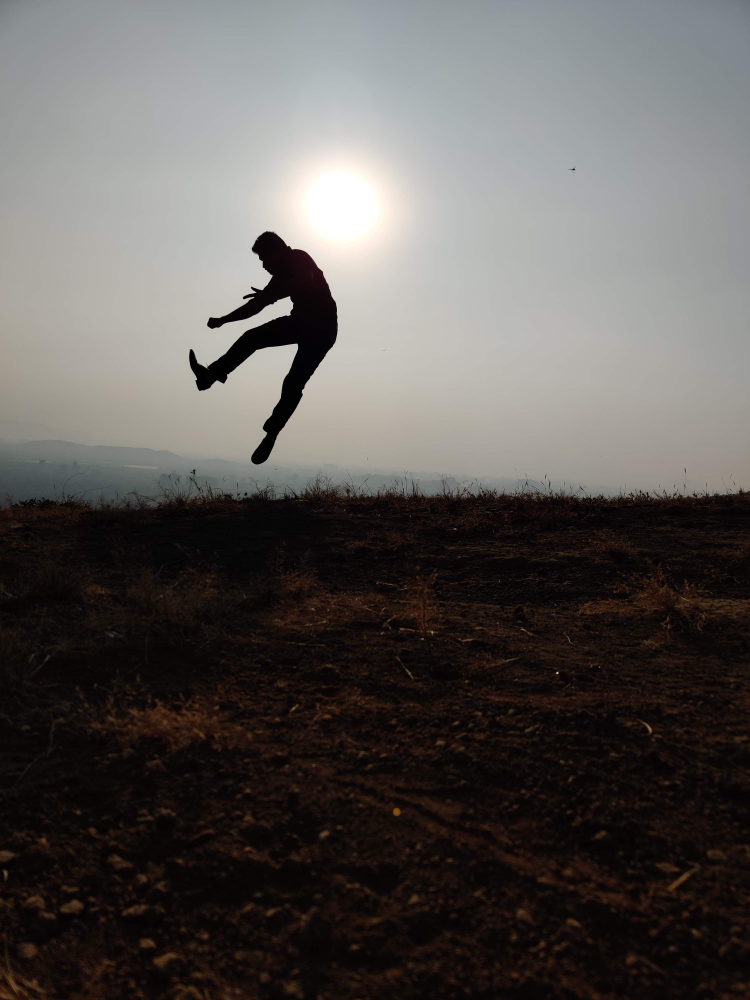 8
One of my personal favs. It's not just a story, it actually tells you how friends are ♥️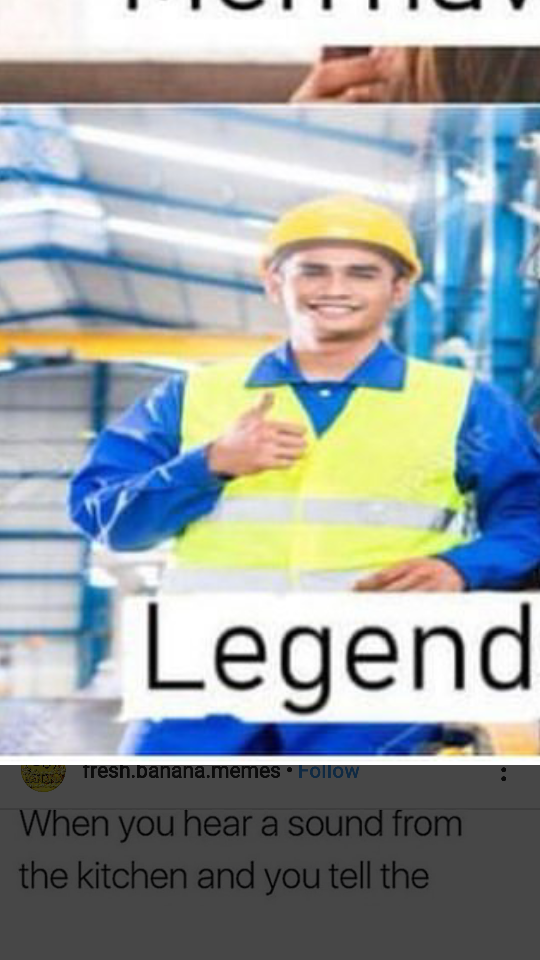 7
Same pitfalls as all other sitcoms really. Just the same kinda stuff over and over. Still good overall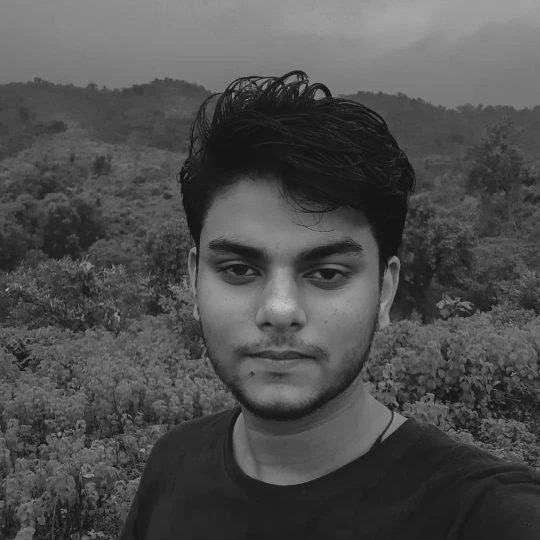 3
Not for everyone.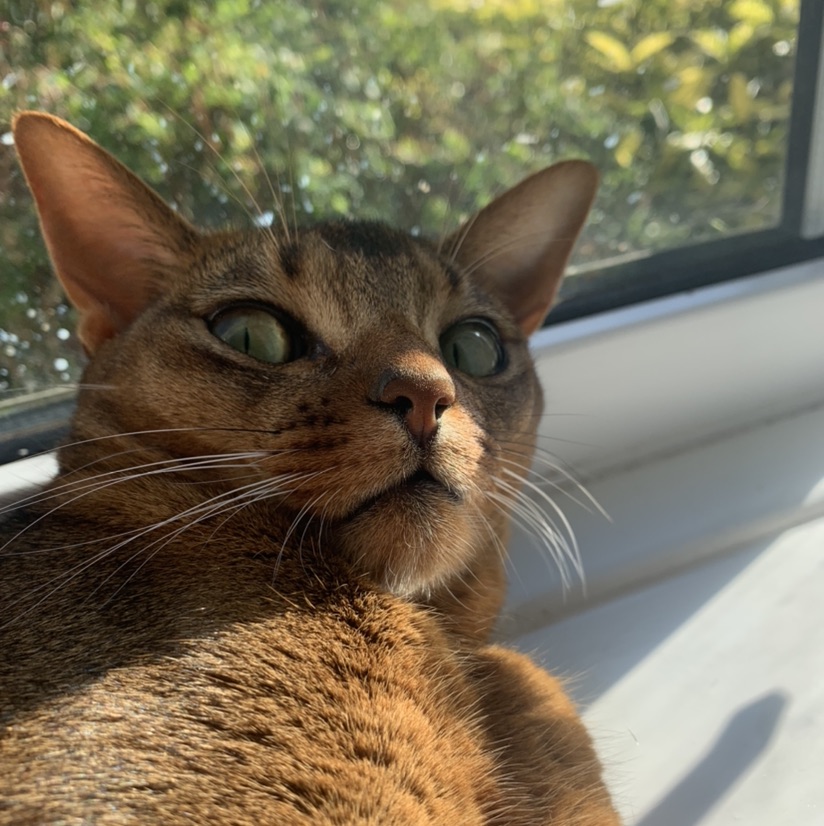 10
The best sitcom there is
PRAKHAR AGARWAL
1 month ago

10
Loved this show, have binge watch twice
Devansh Arora
1 month ago

4
Tried watching it but it didn't work for me. I can understand why some people like it so much but it is quite overrated, in my opinion.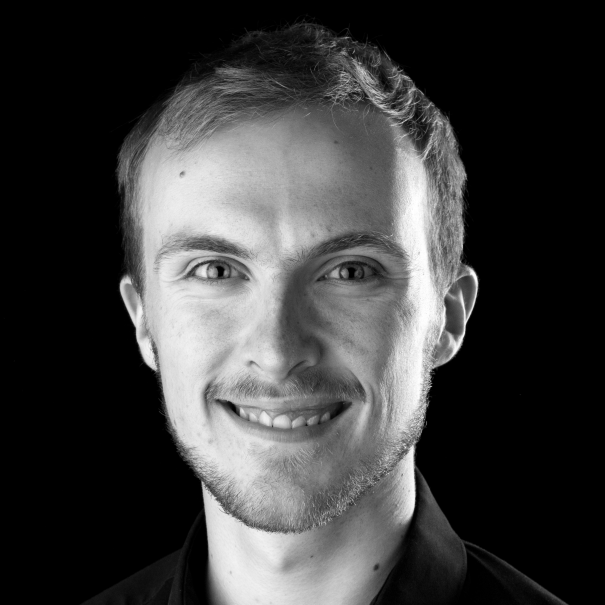 5
Tried to get into this several times, but it's just not for me.

3
Shit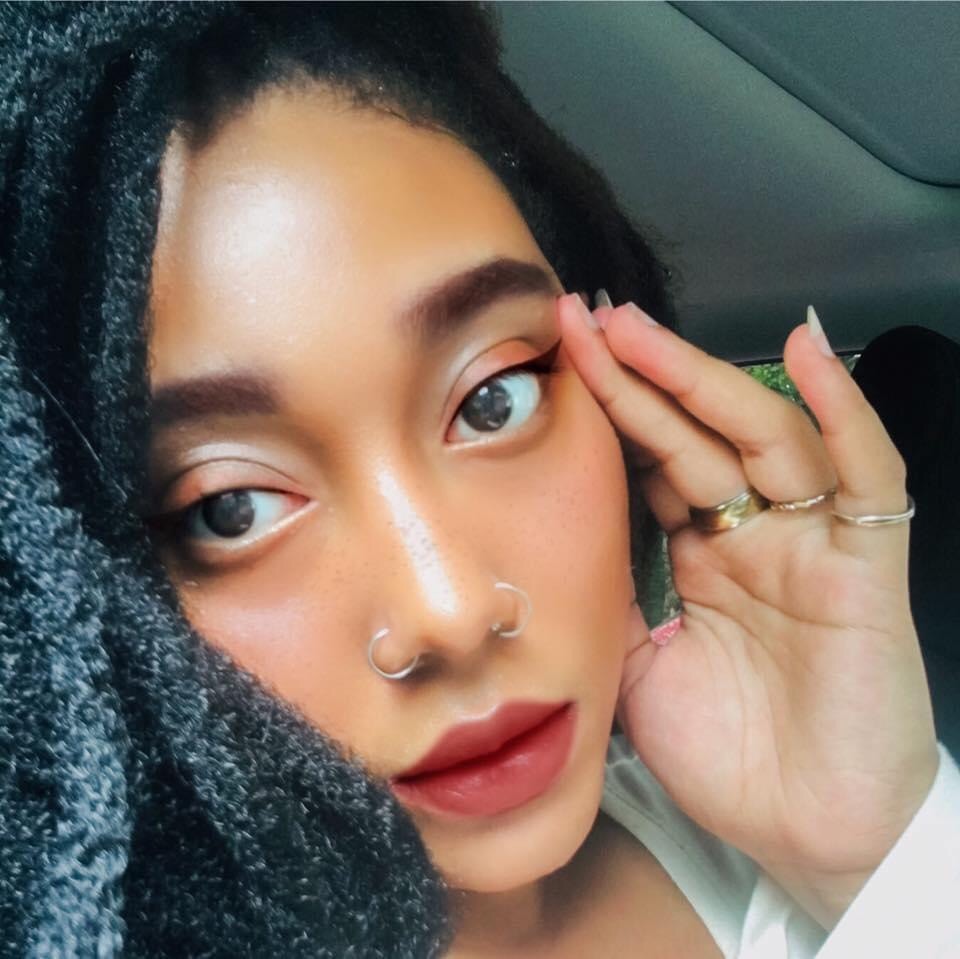 8
Have watched this way too many times.