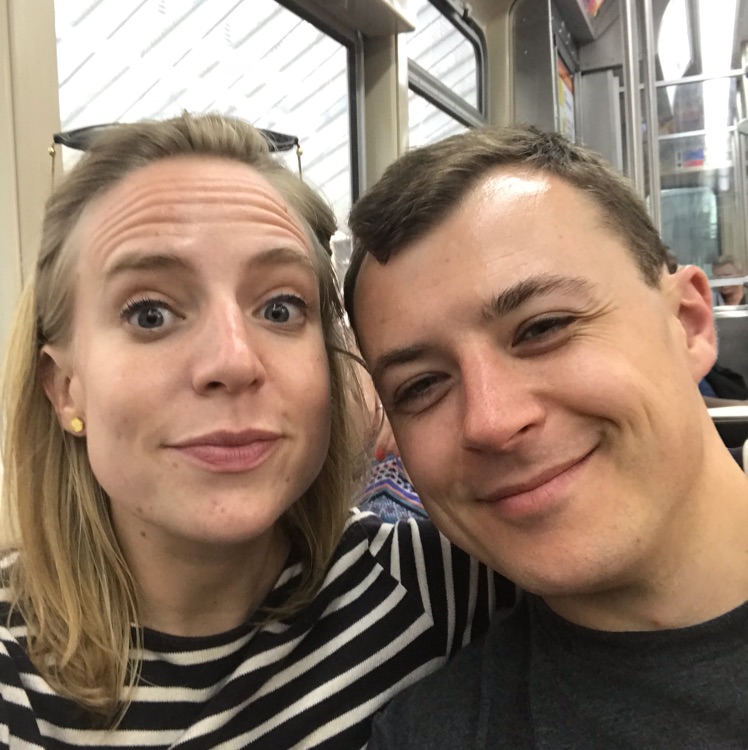 8
Not deep and very light-hearted, but given that a solid relatively mindless comedy in the likes of friends / how I met your mother etc.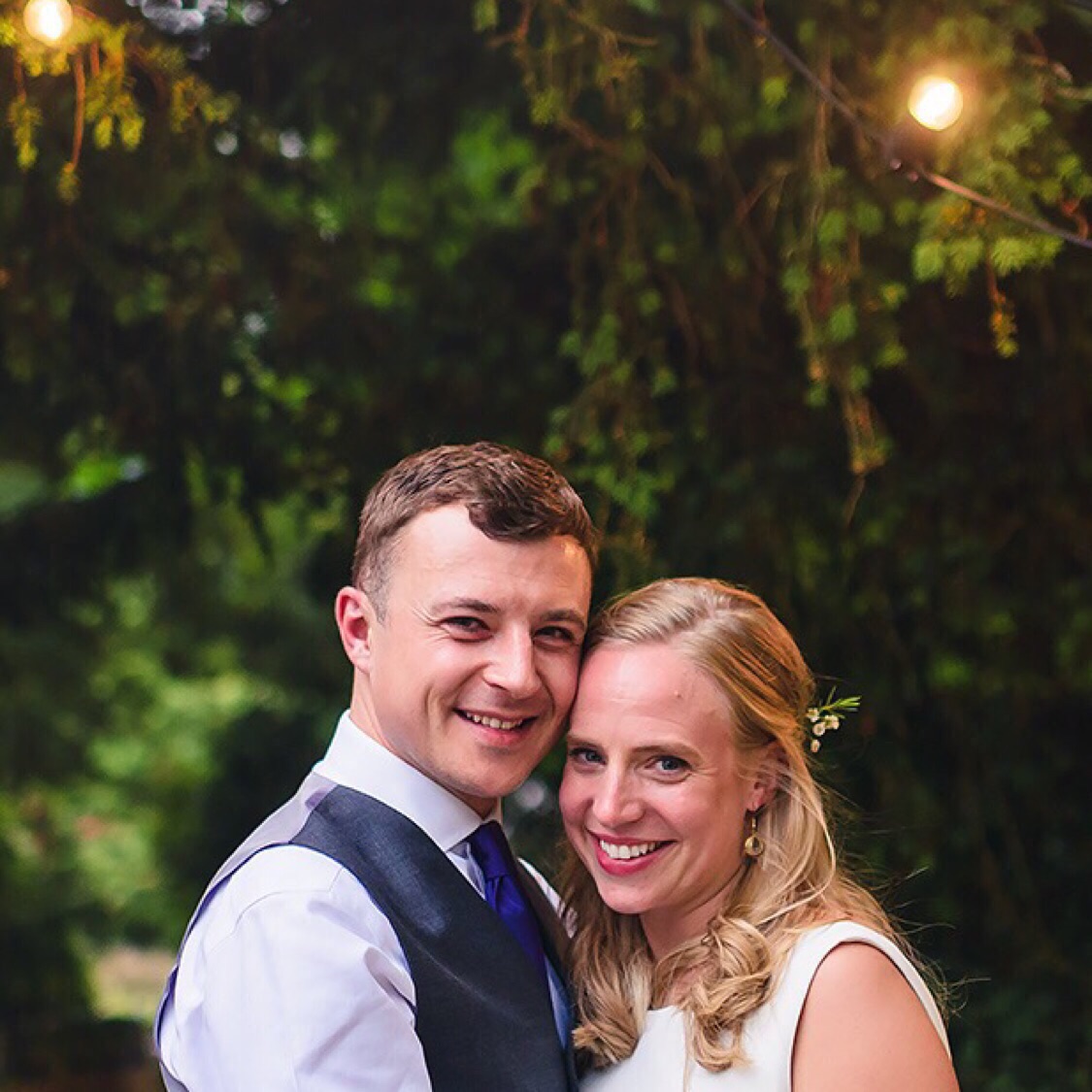 Henry Fovargue
2 weeks ago

8
A genre adjusted 8.5 for me - somewhat mindless, very funny, good characters but also a solid plot line through the middle to hang on to. Recommended! Note: only seen the first season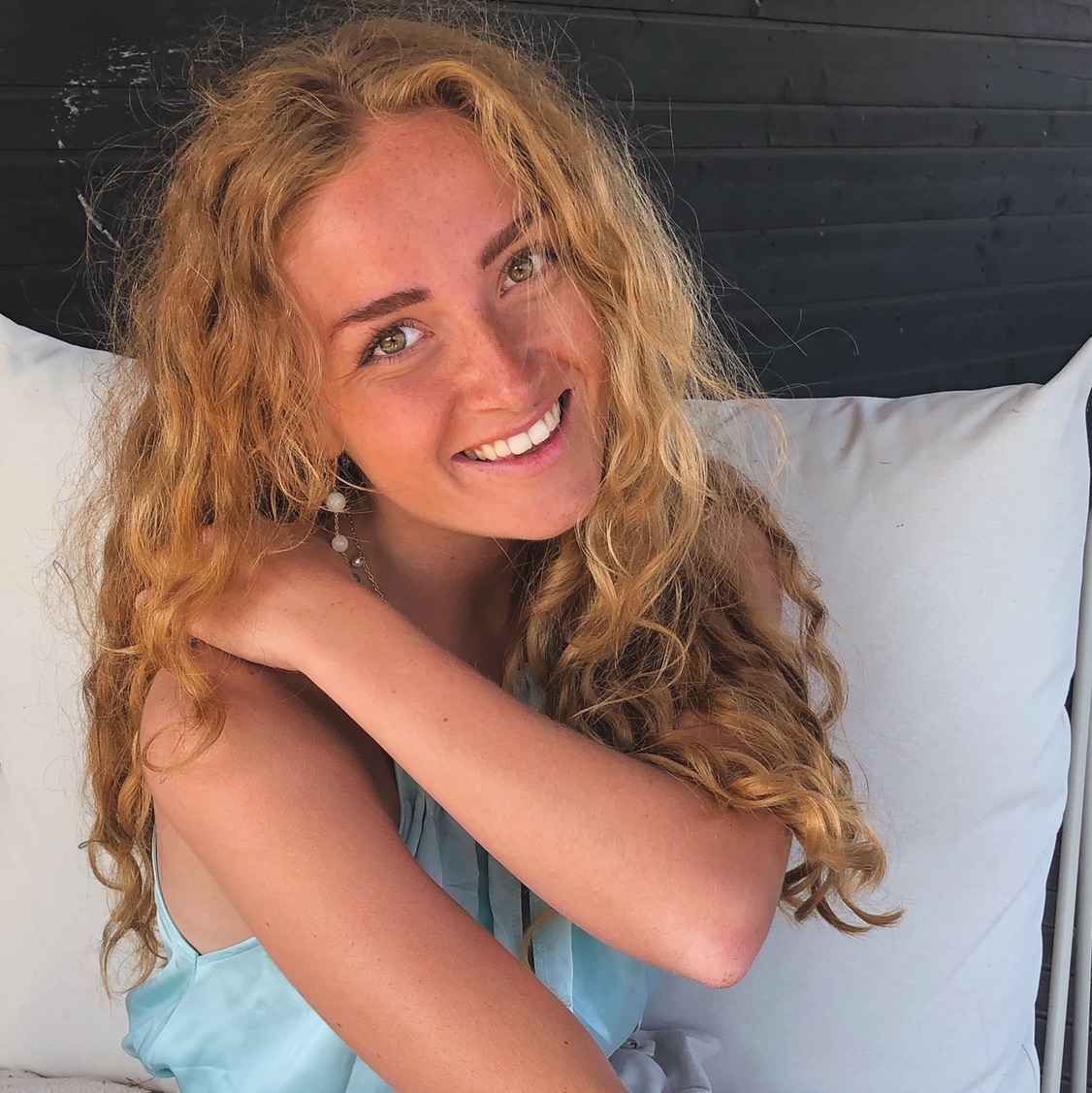 Regitze Ravnhøj
3 months ago

8
Ville ønske der var flere sæsoner. I like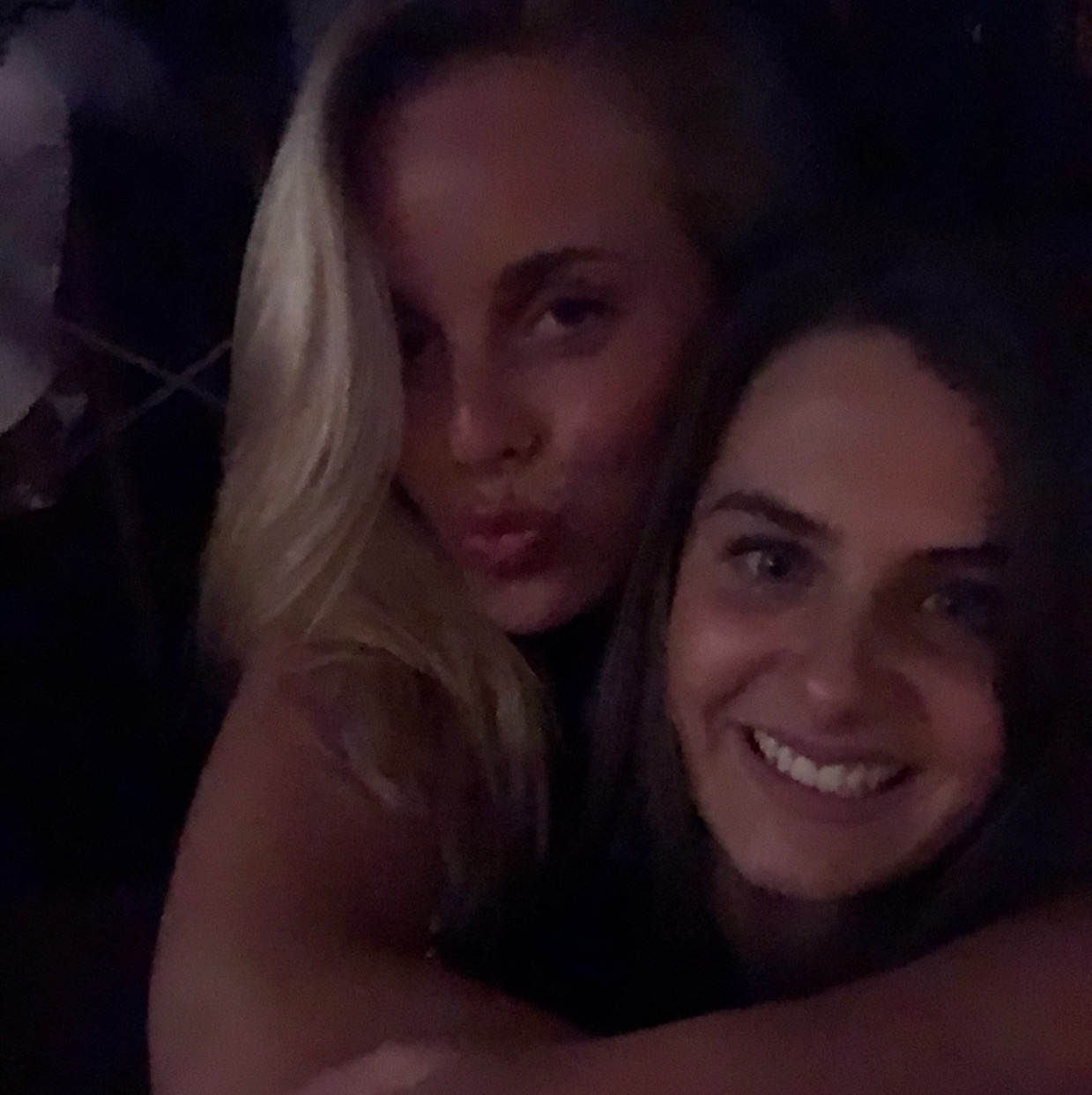 Elena Marañón
1 year ago

6
Entertaining, but nothing I will remember in time.
Josefine Lorenzen
6 months ago

7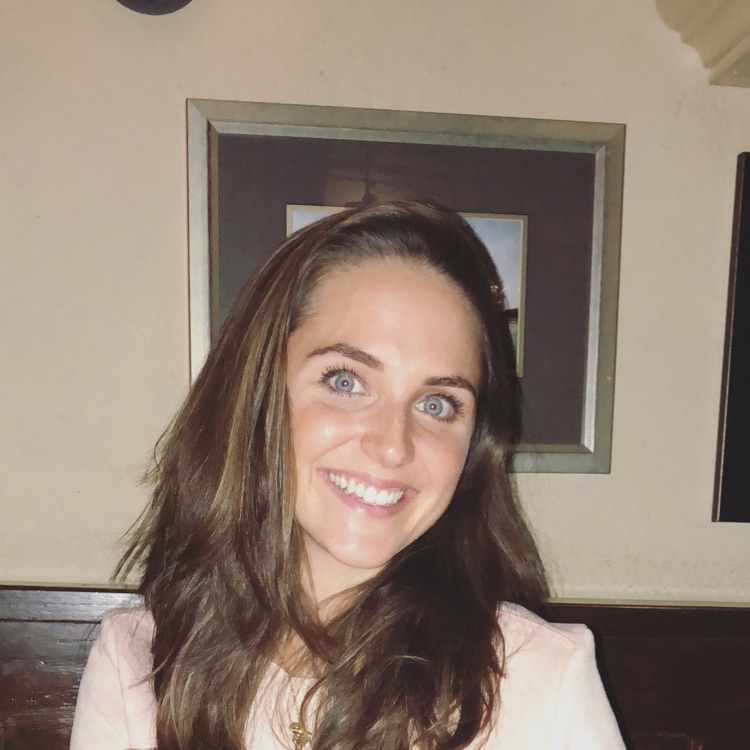 Beatriz Marañon Straarup
1 year ago

7