7
First season might be the best single season in the history of TV. Second season tries too hard to be something it's not.
2 Comments
Katya Iwasiutyn
1 month ago

5
So the first season was truly a work of art. The second season, not good but I stuck through it hoping for maybe some redemption. (Didn't happen). Then I watched the third season and stopped midway. I guess they tried to redeem it by bringing in Jesse from breaking bad but, again, didn't work. I looked up to what the writer had to say and he said something along the lines of "well I wrote the script that only smart people will get."
2 Comments
Klara Fruelund
2 months ago

9
So cool and mysterious, very exiting to watch, where you have your mind blown a few times
Christian Alexander
3 months ago

9
Not at all what I expected. But I am loving it. The cinematography is amazing. You have a clear feeling that the writers know exact where they are going and you are just in for a ride.
Mads Dalgaard
3 months ago

7
En stor, kompleks og glimrende serie. Skuespilsmæssigt er det fra øverste hylde med Ed Harris, Anthony Hopkins, Thandie Newton og ikke mindst Evan Rachel Wood. Serien Har en interessant præmisser og underholdningen er i top, men desværre er serien - I hvert fald for mig - alt for kompleks og jeg taber tråden. Samtidig er det tydeligt at serien har udviklet sig undervejs og i stedet for at være en scifi western, ender den som en Matrix agtig serie. Absolut seværdig og sikkert endnu bedre hvis man kan holde styr på trådene.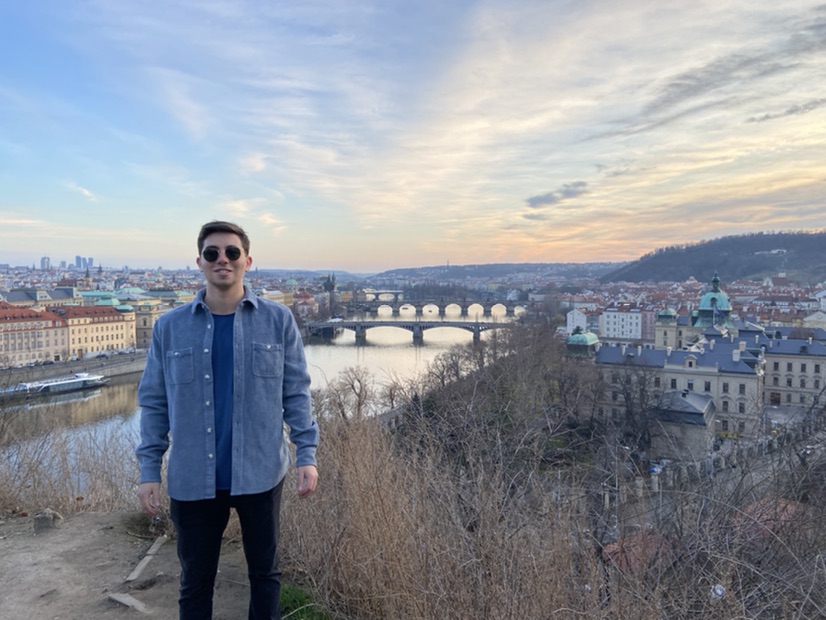 Jacob Morrison
3 months ago

8
Great show. Hard to pick up again after not watching for a while because there is a little going on.
Lars Thorsen
4 months ago

6
A bit confusing
Benjamin Damon
4 months ago

8
Season 1 is worthy of a 10 but the next sessions are NOT.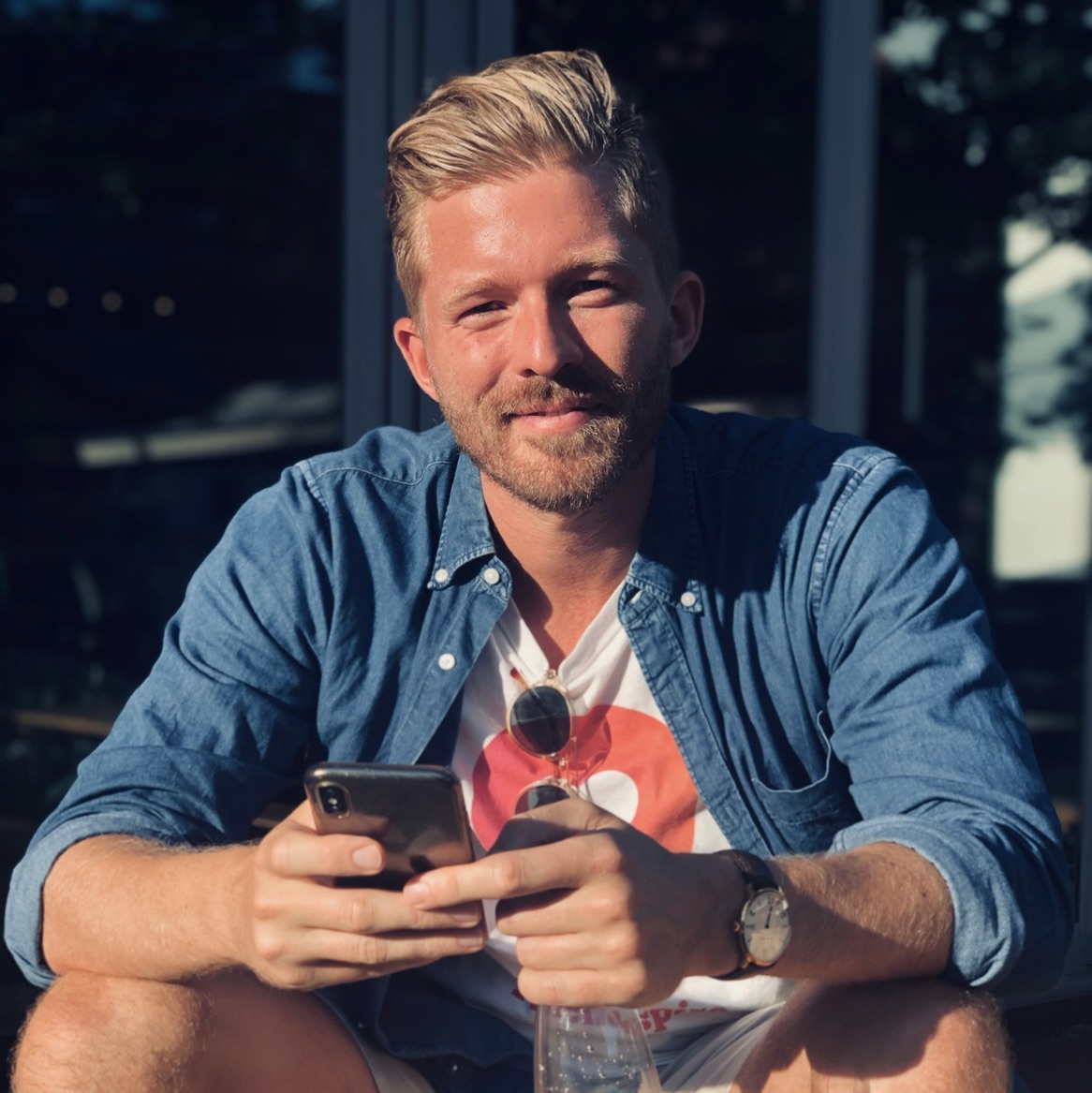 Morten V Schroeder
4 months ago

8
Really enjoyed this show. Season 1 is incredible! Felt like it took a little dip dip in second season but then for season 3 it just turned weird. Great show without a proper followthrough!
5 Comments
Morten Skøtt
4 months ago

7
Sæson 1 var genial. Gik kold i sæson 2.
1 Comment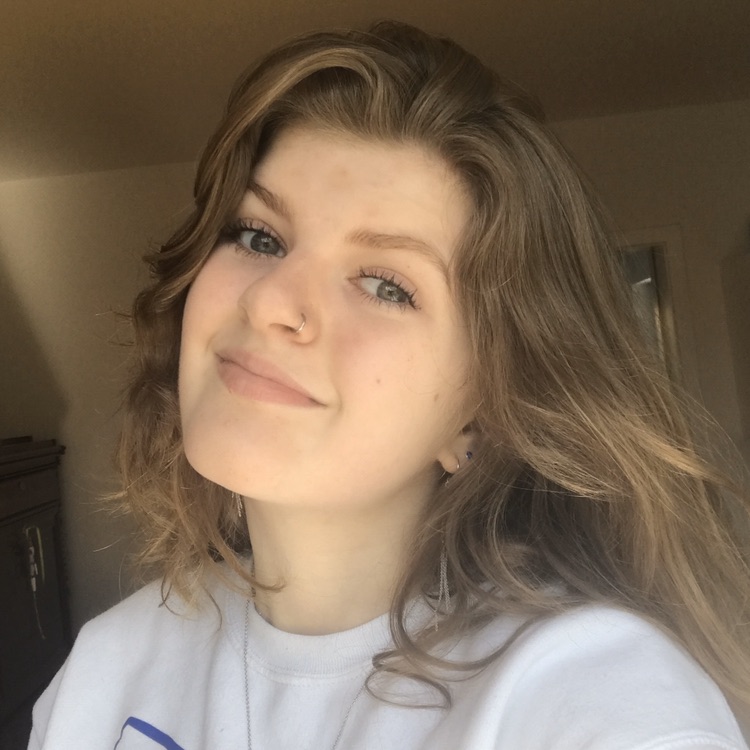 Asta Olivia Svenstrup
4 months ago

9
Westworld is a great series for people who also enjoys series as Black Mirror. It can be a bit hard to catch all the details, but overall a really great show with a great storyline! The landscapes are also stunning, especially the city in season 3! Wow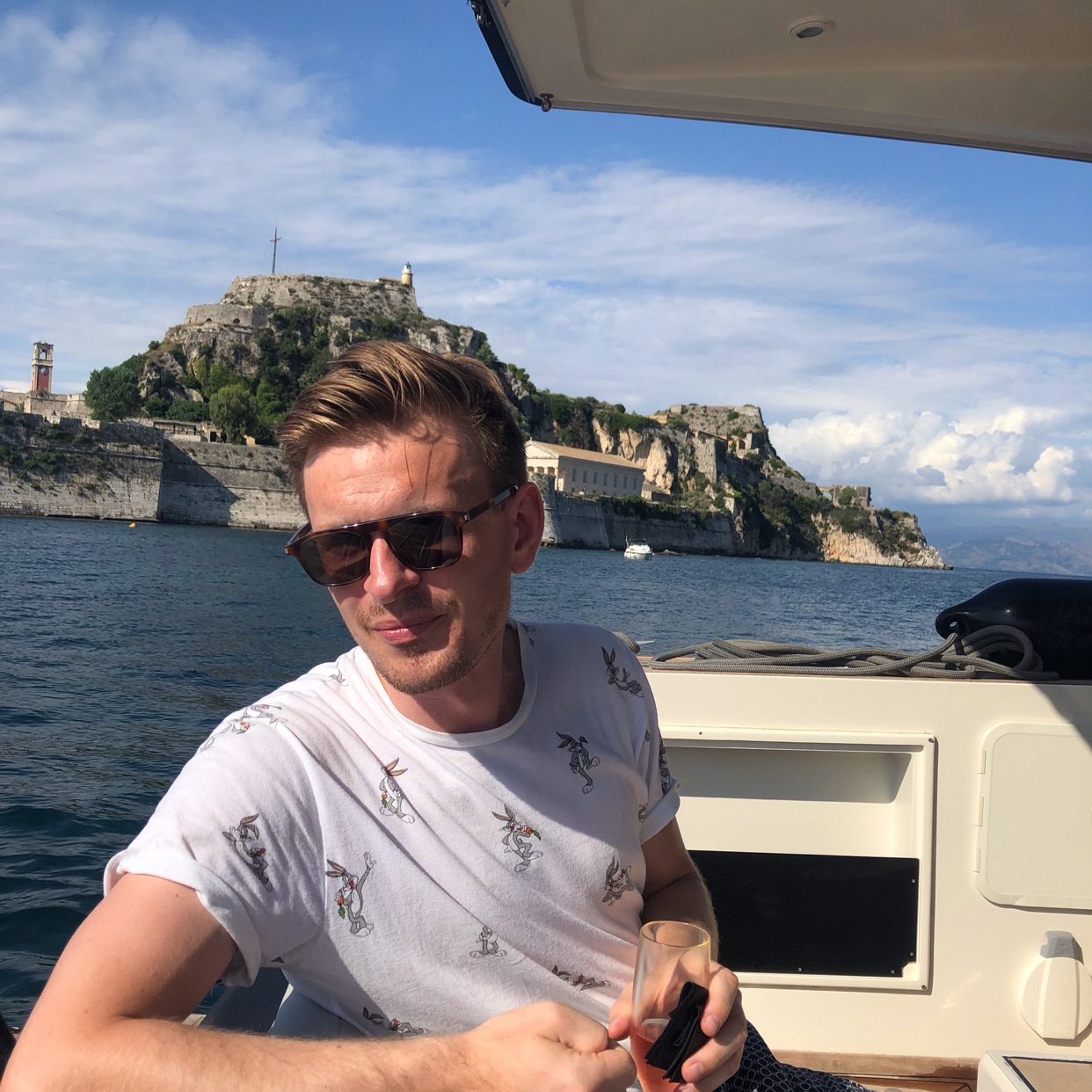 10
Season 1 is one of the best TV seasons ever made. Season 2 was ok and season 3 is legendary so far!!!! Could be one of the best shows ever!!!
Angel Lacret
5 months ago

10
Amazing new season. The series discovers a new futuristic world full of robots and AI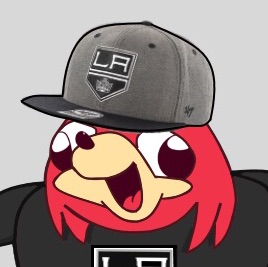 10
I binged this show back at the beginning of April and enjoyed every minute of it, despite destroying my sleep schedule a smidge. The fact that you have guess what is going on and pick what you think is about to happen is where this show shines. Definitely give this show a shot. You WON'T be disappointed! Favorite season: ALL!! (This show is soooooo good!!!)
Anthon Louis
5 months ago

10
Season 1 with Anthony Hopkins is CRAZY good!
1 Comment