Harigovind Valsakumar
1 week ago

10
Brilliant.Mindfuck
Katya Iwasiutyn
3 weeks ago

9
takes a some time to get into but it's SO good. A very different and unique story line. This is one of those "wtf?" shows but in the best way
2 Comments
William Biørnstad
2 months ago

8
Great and very exciting German sci-fi/thriller/drama about the dark mysteries of a small German town. There is excitement, great actors, a good script, and great general production. It has some thematic and conceptual similarities to Stranger Things. On both a positive and a slight negative note, the series is mysterious and plays with complexity, but is not too confusing. This makes it easy to follow but sometimes a little predictable. Although the acting is mostly very good, there are some awkward instances of overacting by the younger cast. A similar negative point is that the music and the narration sometimes become a little too cliché and shallow which is a shame, since the script and plot has a lot of potential. Nevertheless it is a great and exciting series.
Morten Kibsgaard
5 months ago

10
Best current running show!
Morten Skøtt
9 months ago

8
Rigtig spændende serie, der fucker totalt med sin hjerne. Til tider bliver den så indviklet, at min hjerne er ved at smelte sammen pga. af alle de paradokser, men det er samtidig fascinerende.
Jaime Castañer
1 year ago

7
Season 1 is mind-blowing in how it weaves small town drama in a sci-fi setting. Season 2 is shaky in its plot development and some of the characters felt like they inconsistent in their arc. At times it was clear they were doing things to build for next season. I get that this is how it works, but if I can see behind the curtain, the writers are not doing it well.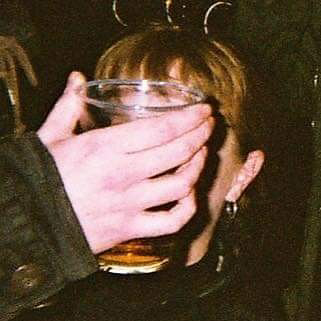 Benedikte Martinussen
5 days ago

9

9

10

10
Hemanth Reddy
3 weeks ago

10

8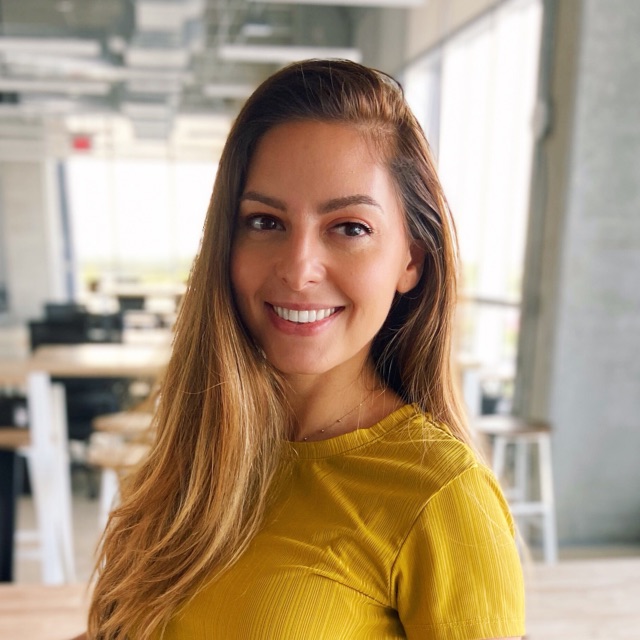 Paula Celestino
1 month ago

9

8