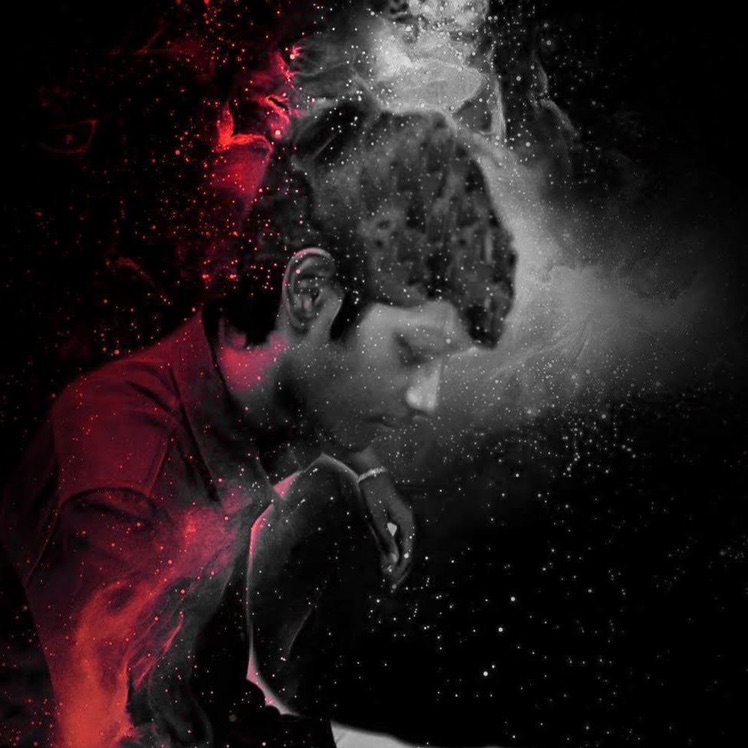 9
Greatest time travelling series ever...🕰 The end is the beginning🔄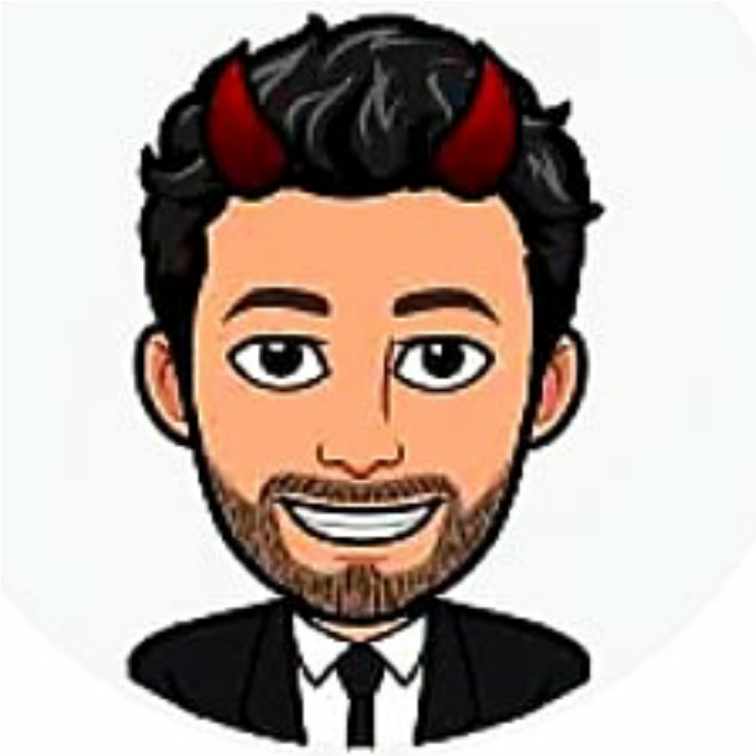 10
Amazing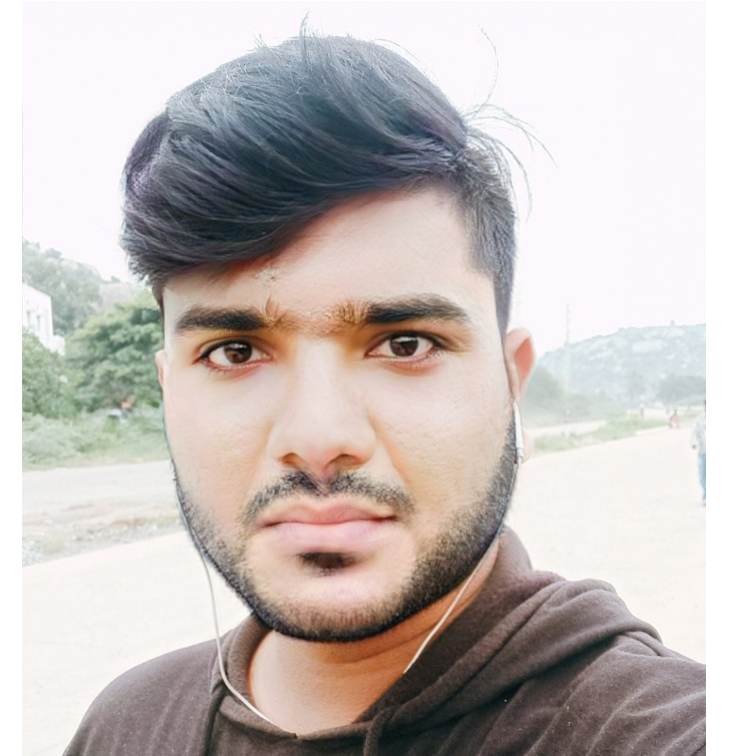 SonOf Rajasekhar
1 week ago

4
Earlier I am fully enthusiastic to watch it... But, when I started watching it... I felt like OMG waste of watching it... But I completed watching it... To give my review.. 🤣🤣

9
This is no ordinary tv shows.its some thing more. Time travel theme is not new but this one will surely twist your mind

8
It was a great show over all, was really good in the beginning, become a little boring in middle but ended really good.

6
English dub is sucks!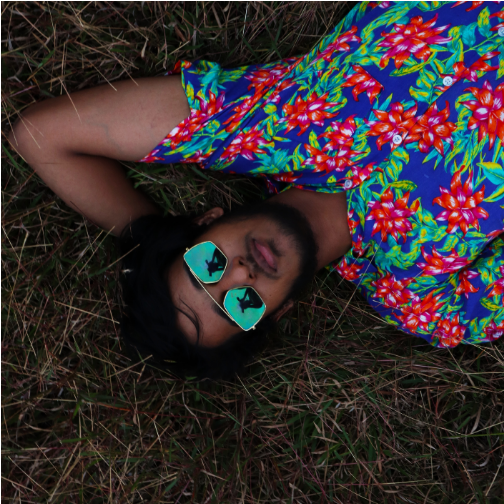 7
I've watched a tons of sci-fi movies which involves time travel, well Dark is a blend of every time travel movies that ever existed. For some people like me was a bit hard to catch on to the theories and laws they present. Overall it is a cool show.

8
Season 1 is the best of all but they tried to maintain that for other two seasons too but they failed miserably making it boring but then intro scene and bgm 👌🔥

10
One of the top 1% Great story Amazing soundtracks
Sayanth Paul Tom
3 weeks ago

8
Yeah, as the name says it's 'dark'.

10
I cannot stress enough on how good the show is. But a big shoutout to the cast of the show! The cast is so on point it's just flawless. I'm personally a big fan of time travel shows and this showcases it perfectly! Great performances, gripping storyline, shocking revelations. Must Watch!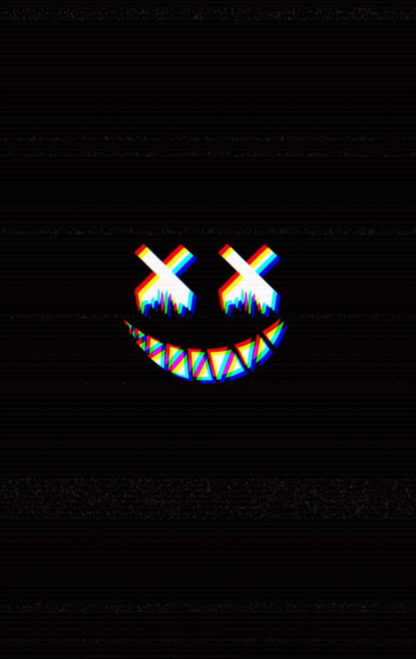 9
Godfather of Sci fi universe.

10
Rollercoaster ride of two amazing seasons becomes a madness with the ending season. A new way to narrate time travel stories.. ended with blissful character accomplishments. Each timeline, each character and each setting stays with you until the end.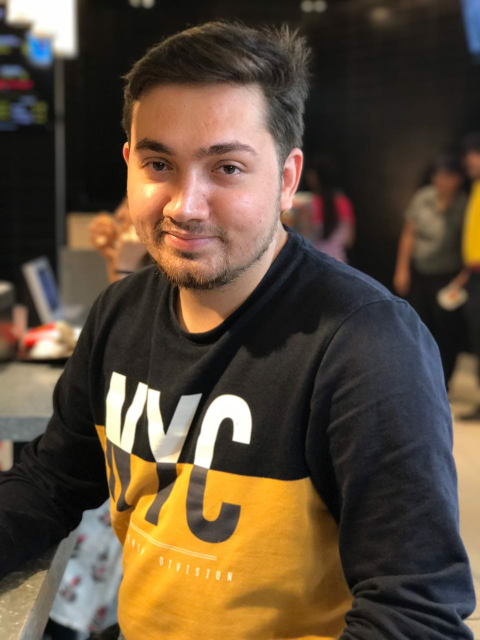 Tathagata Sinha Roy
3 weeks ago

10
The greatest sci-fi tv series of all-time.
Hrishikesh Shanghvi
3 weeks ago

8
Stick with it, gets a bit confusing and a bit slow in the middle, but the end is worth it