Mads Dalgaard
3 months ago

6
Som altid er Baron Cohen upassende og skarp. Serien har samtidig mange sjove interviews. Det ændrer dog ikke på at materialet er lidt tyndt og genbrugt, og at det mere og mere virker som om han bare vil være grænseoverskridende. Man er dog udmærket underholdt undervejs.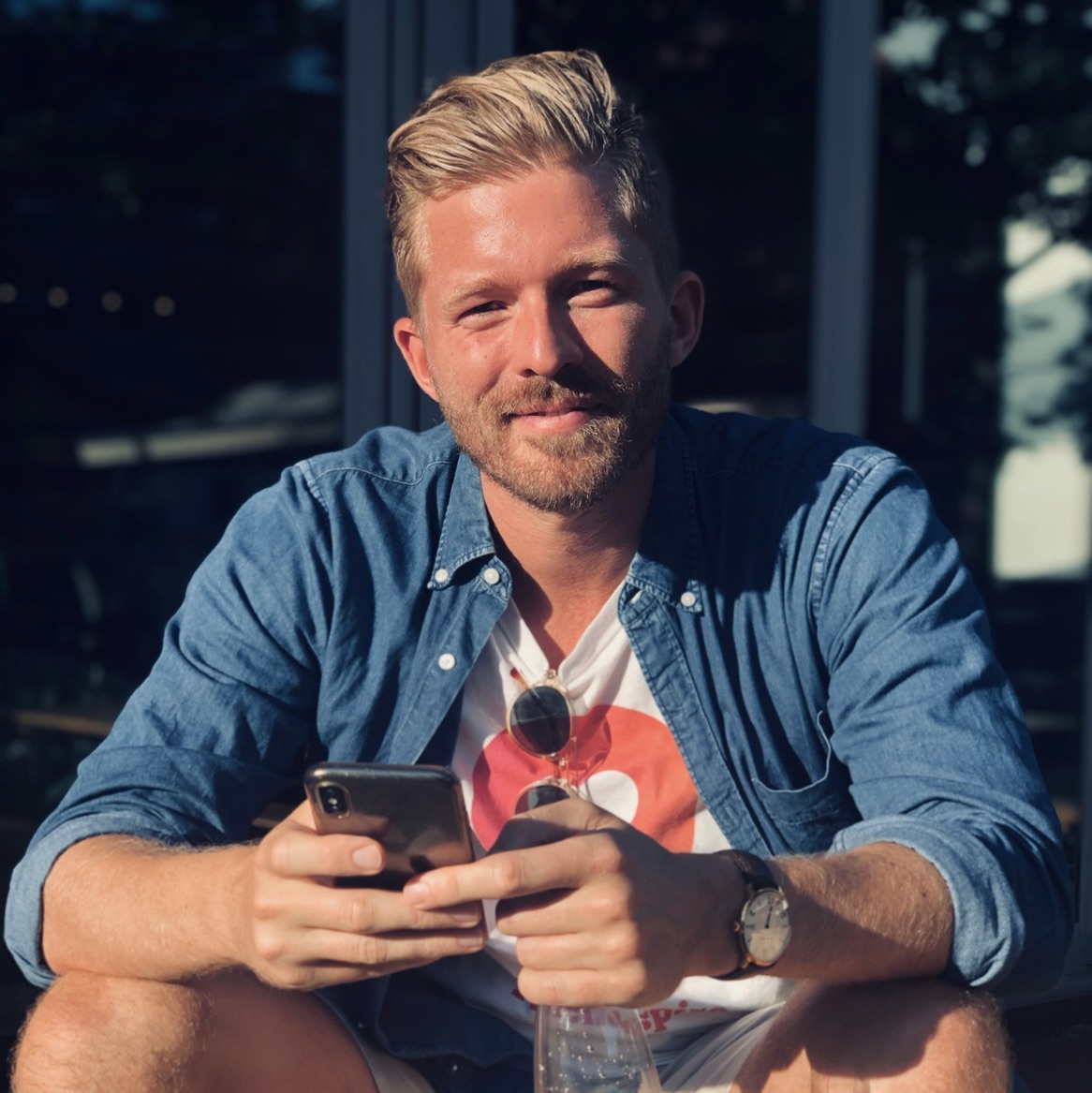 Morten V Schroeder
1 year ago

6
Probably the most toe-cringing series I've watched in a while. It's quite entertaining but feels like it is trying a little too hard to make a fool out of people and I find it a bit caricatured!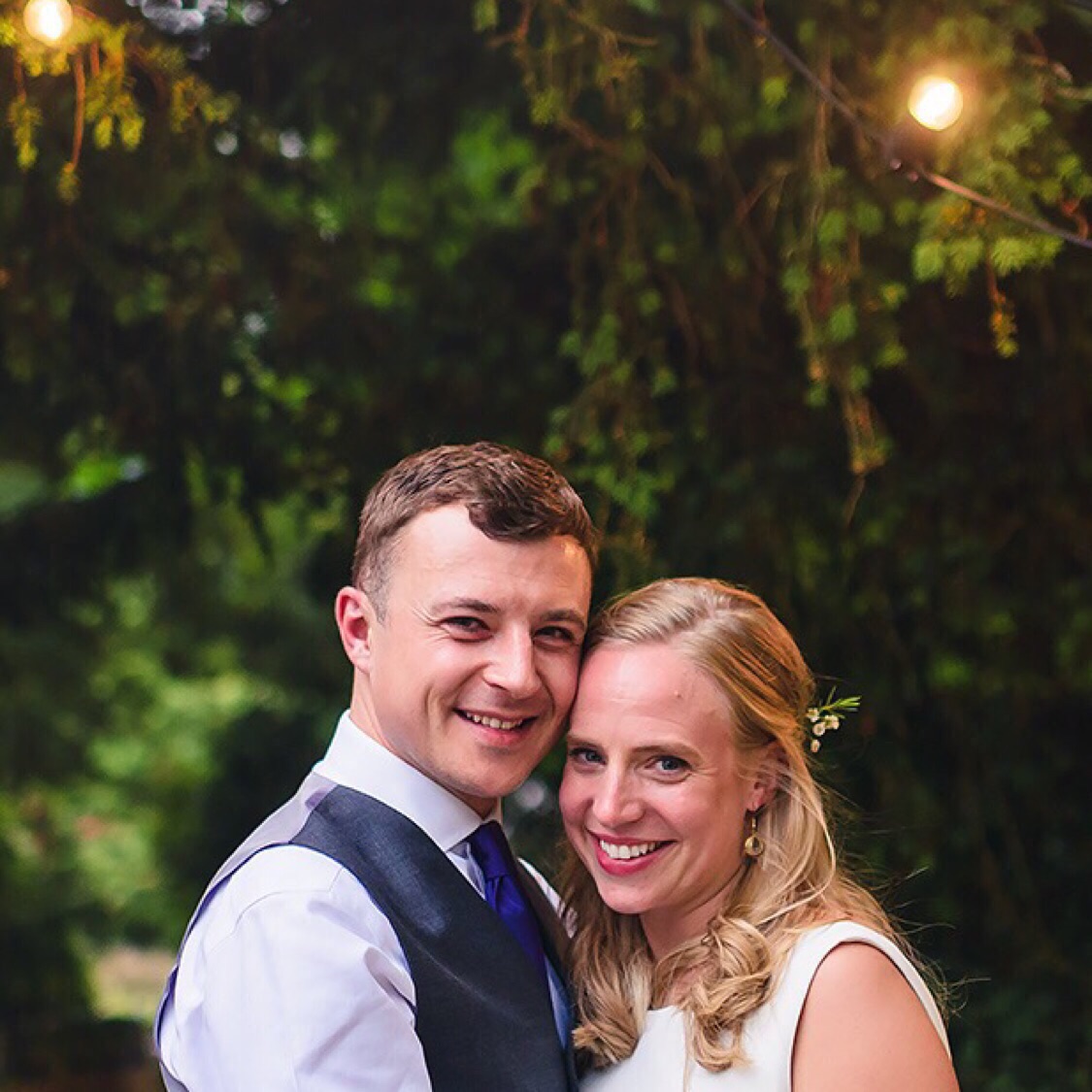 Henry Fovargue
2 years ago

10
Very clever! Super cringe at points. Episode 2 is the best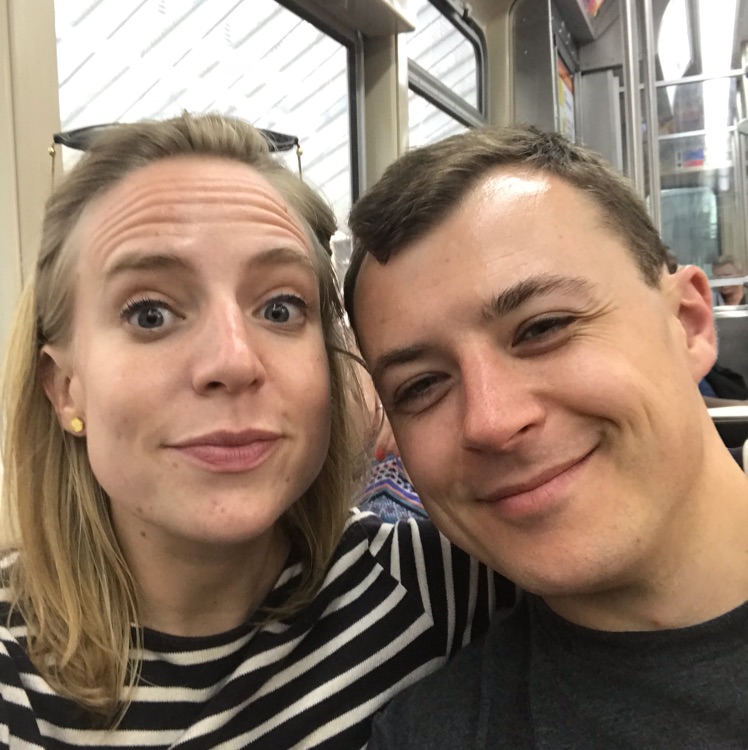 Annie Spencer
2 years ago

8
It is hilarious, but I feel bad for some of the people who fall for it and are tricked in some of the sketches...
Carl Nørby Mouridsen
2 weeks ago

10
Ognjena Jankovic
2 months ago

7
Benjamin Nielsen
3 months ago

7
Magnus Michelsen
6 months ago

7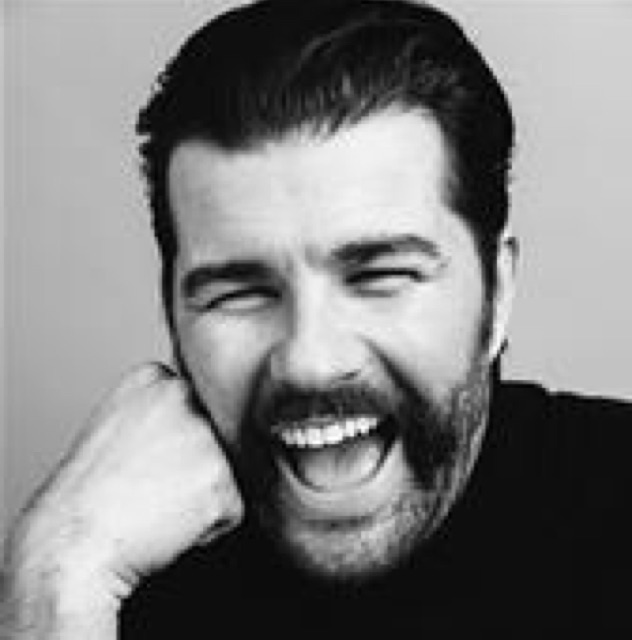 Kenneth Wright
8 months ago

8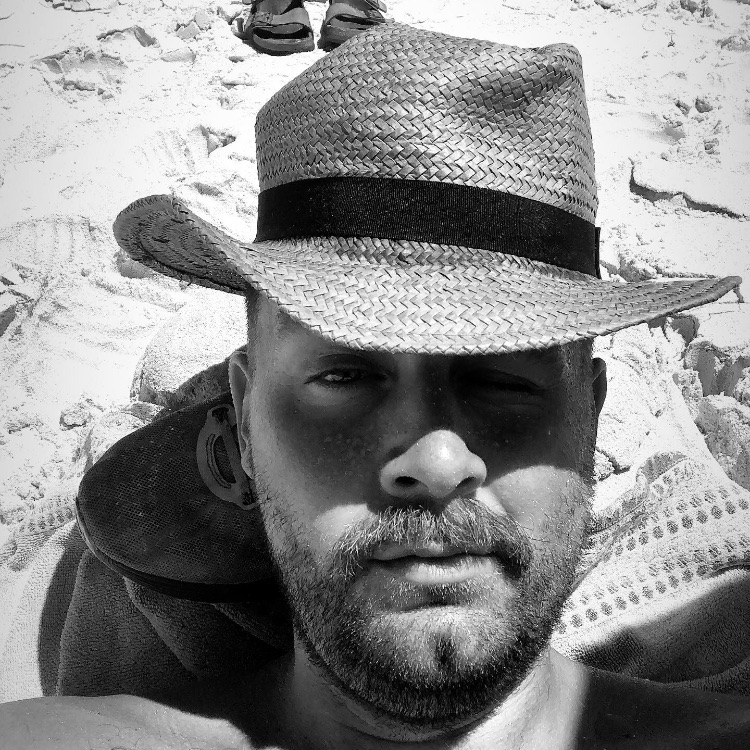 Markus Marañon Straarup
1 year ago

10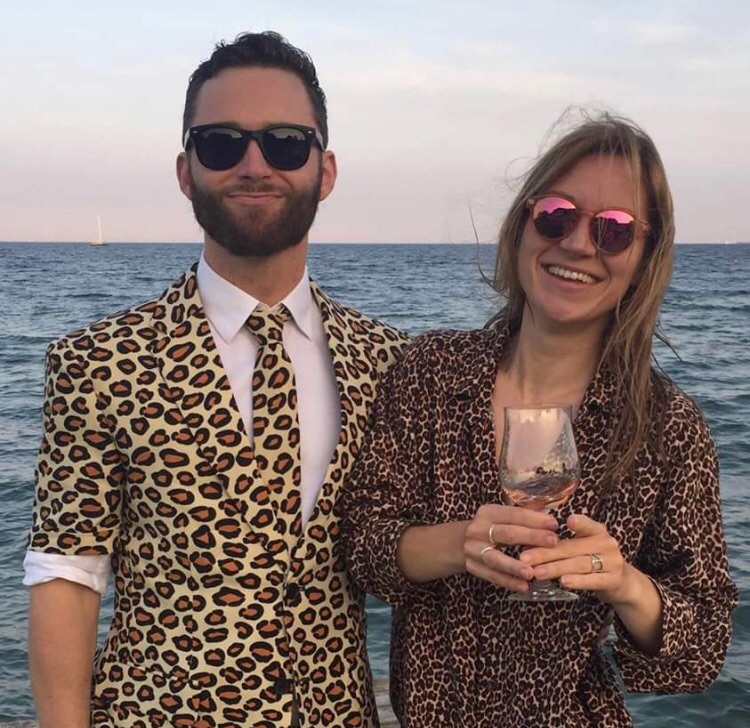 Levin Boris Christoffer
1 year ago

8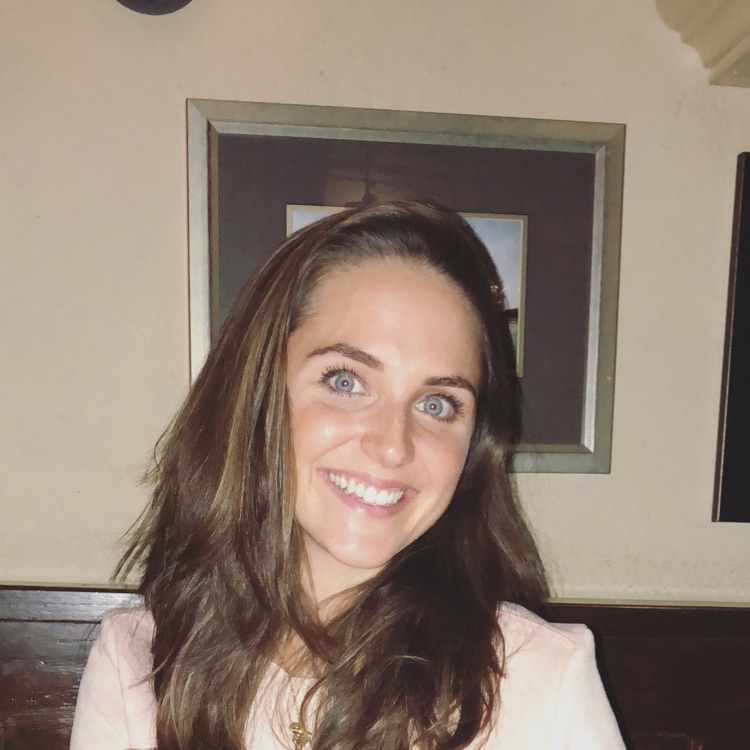 Beatriz Marañon Straarup
1 year ago

8
Joakim Heurlin
1 year ago

8