Emil Dithmer Schultz
4 days ago

10
Love this American remake of Ricky Gervais' 'The Office'. Steve Carell is so damn funny! He's one of my favorite actors as well!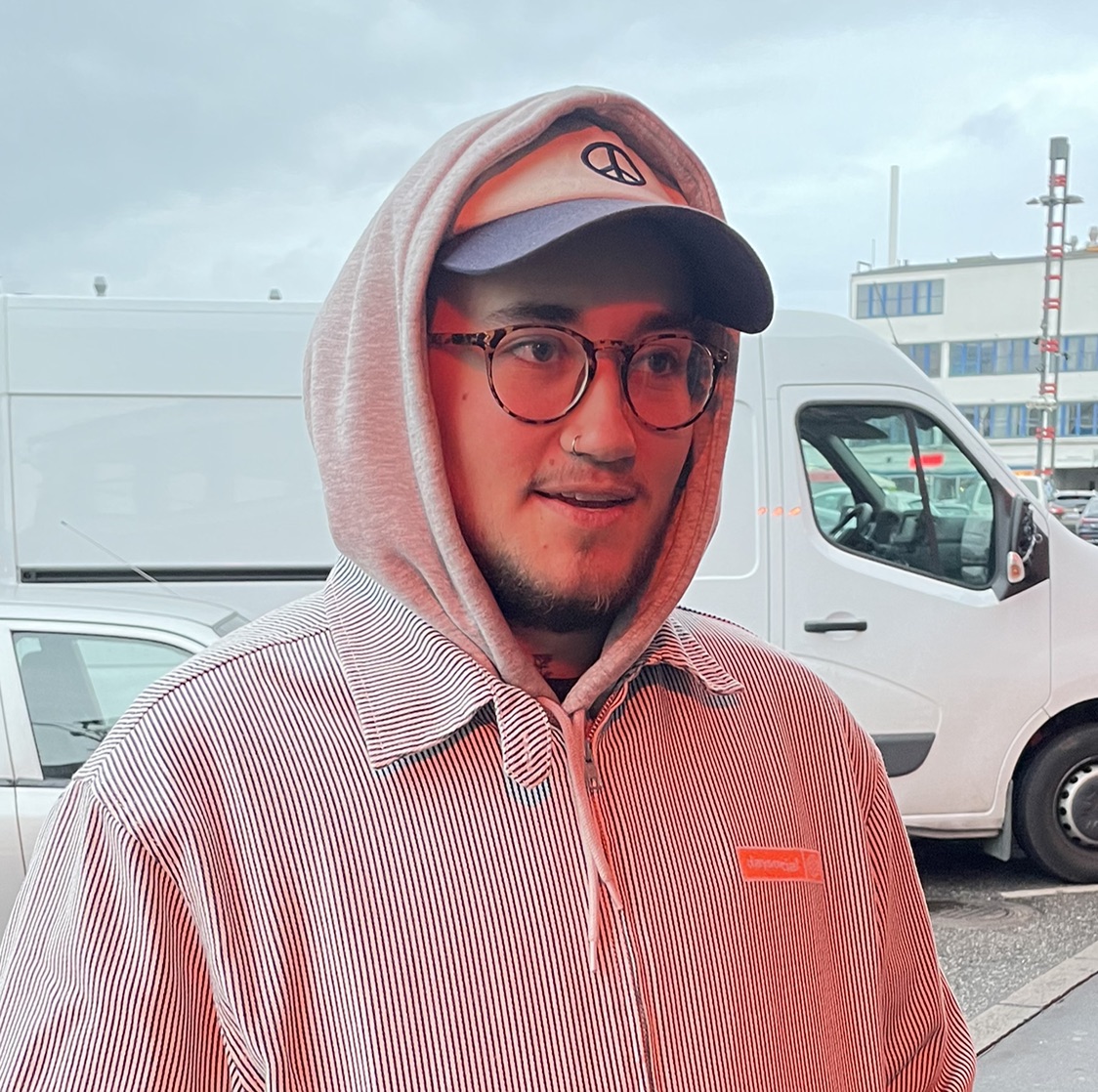 Alfie Jønsson
1 month ago

9
En serie jeg ALTID kan vende tilbage til og som altid formår at få mig til at grine - Fandeme genialt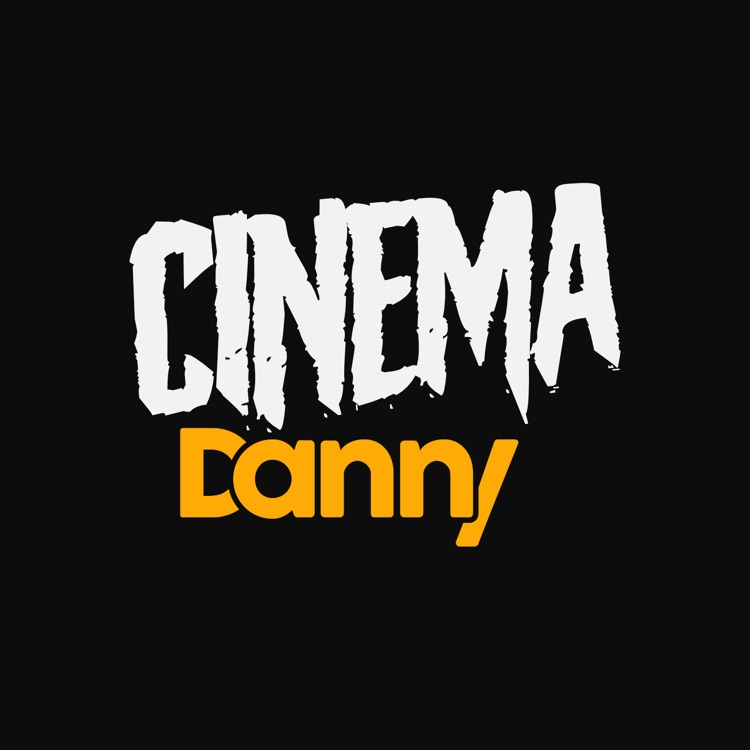 Danny Farrington
1 month ago

9
I much preferred this to its UK counterpart.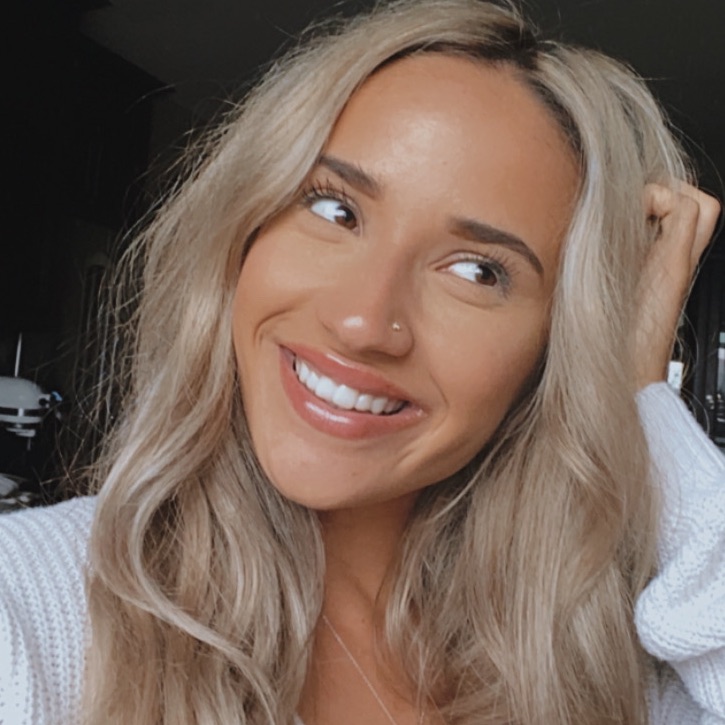 Shalaya Sierra
1 month ago

8
The sense of dry humor isn't for everyone but I absolutely love it.
Mads Dalgaard
1 month ago

8
En fanatisk sitcom. Steve Carrell er fremragende og det samme er manuskriptet. Rainn Wilsons figur Dwight Schrute er måske den sjoveste figur i nogen serie overhovedet. Virkelig sjov serie!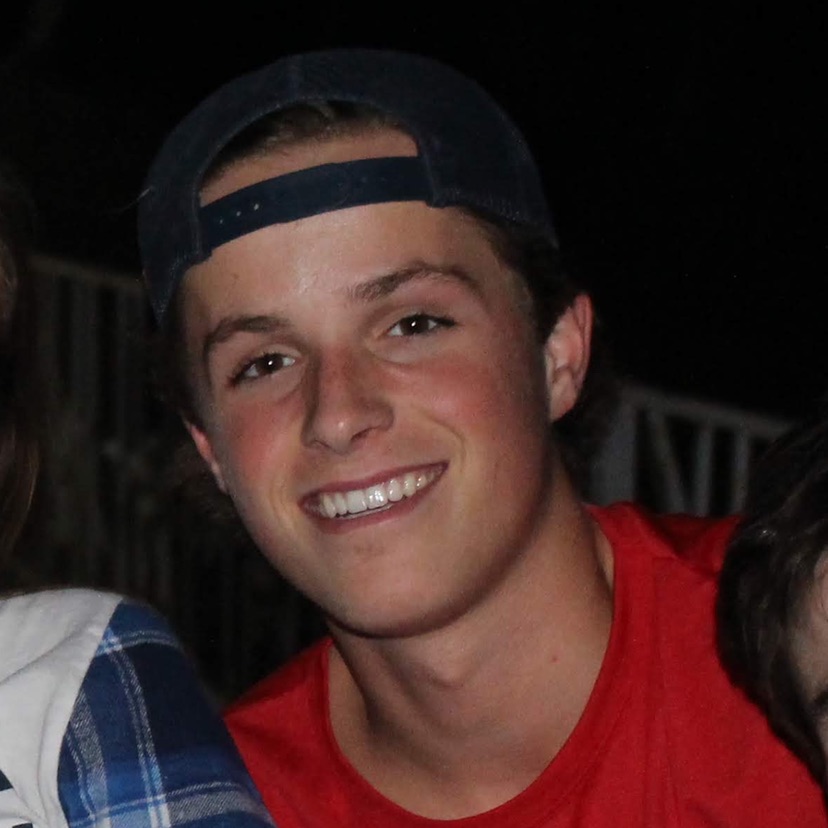 Bennett Richter
2 months ago

10
Best show of all time? Maybe so!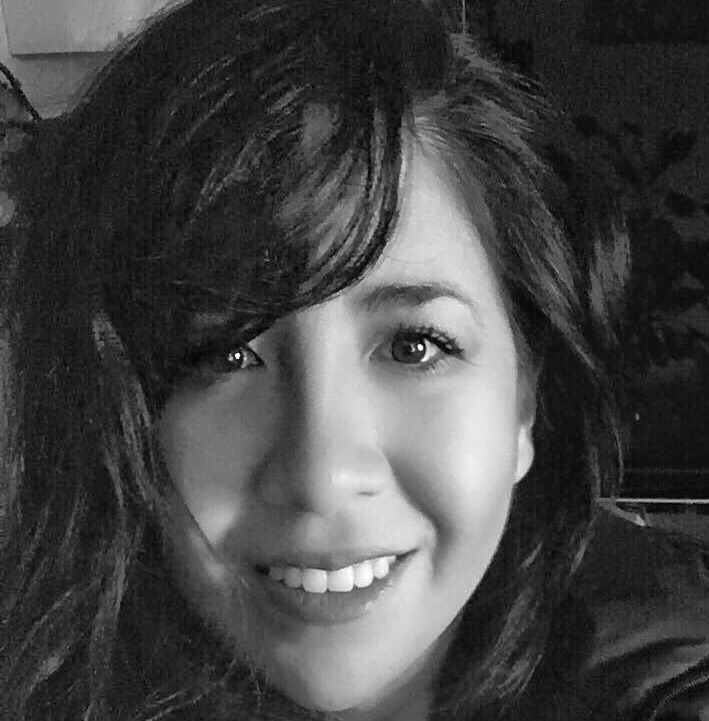 Jessika Paredes Perez
2 months ago

9
I tried to watch it like 5 times, and every single time I couldn't pass 2 episodes. I hate so much Michael, it wasn't my sense of humor at all. Pero con tantos comentarios buenos me obligue a verla... Después de unos cuantos episodios quedé enganchada. Ahora es una de mis favoritas, creo que me tomaba muy a pecho el ridículo que hacen los personajes, y en lugar de reír, me enojaba. Una vez que lo tome más a la ligera, fue más fácil verla. Entiendo porque tiene tantos fanáticos. La relación entre Jim y Dwight es mi favorita.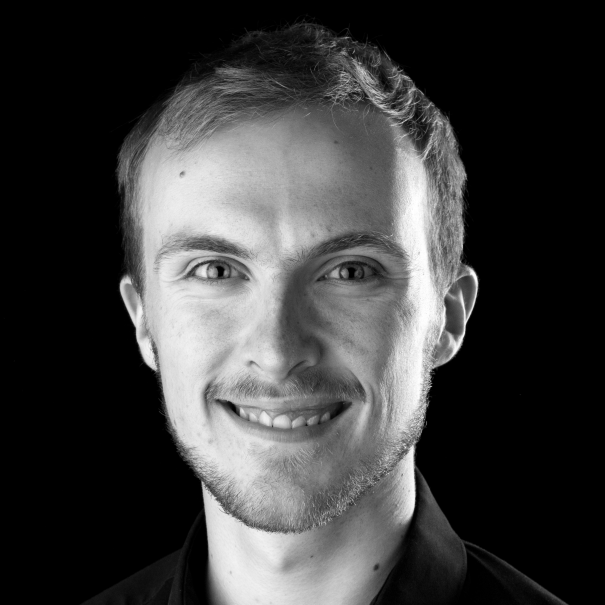 9
I have so much love for this show. It would be a 10 but the last few seasons are a bit of a let down. Do not miss this!!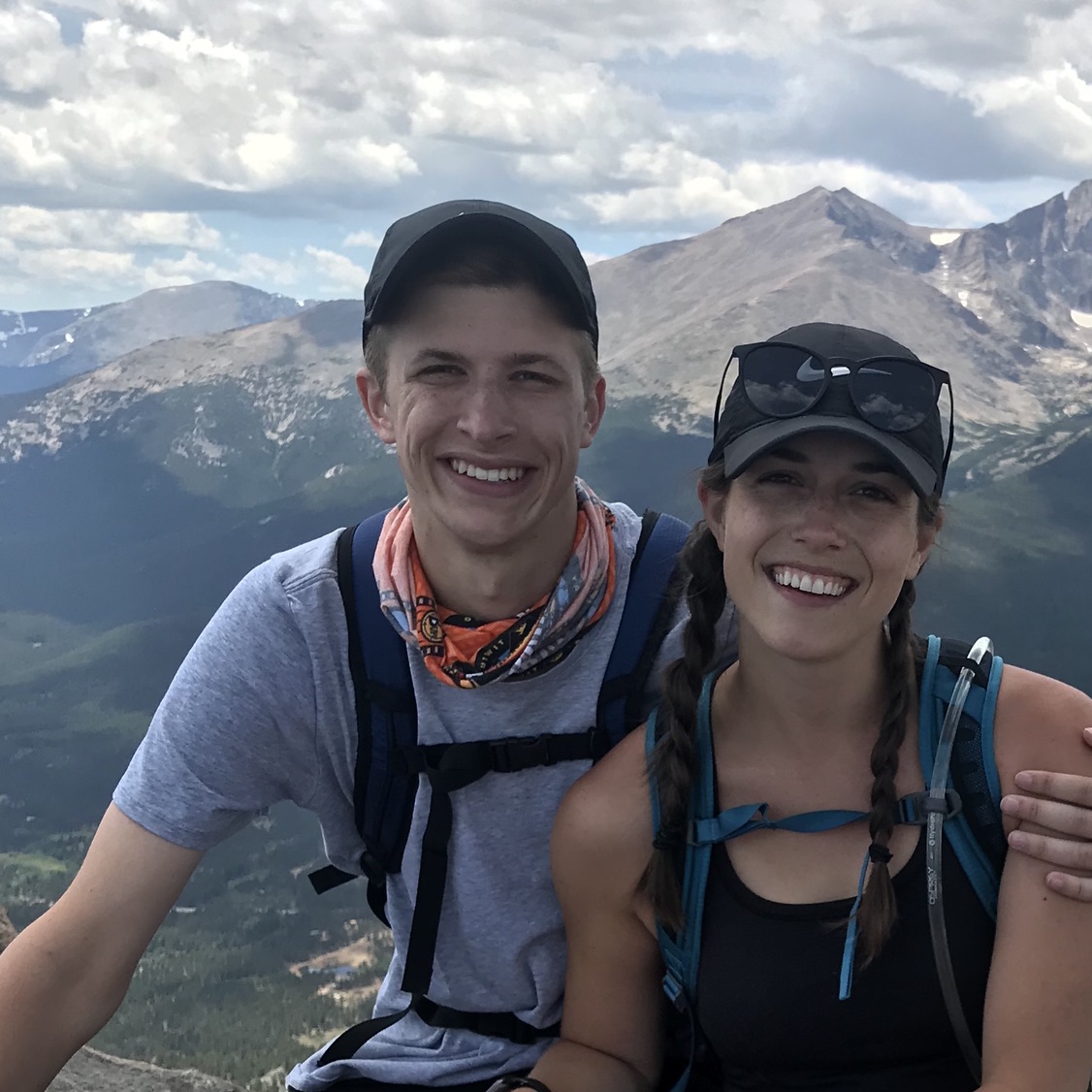 Beau McGinnis
2 months ago

10
Still one of the best out there. Definitely took a turn for the worse when Steve Carrell left, but I can't knock it for that. Really enjoyable show.
Caroline Møller
2 months ago

8
Virkelig sjovt serie, som alle virkelig burde se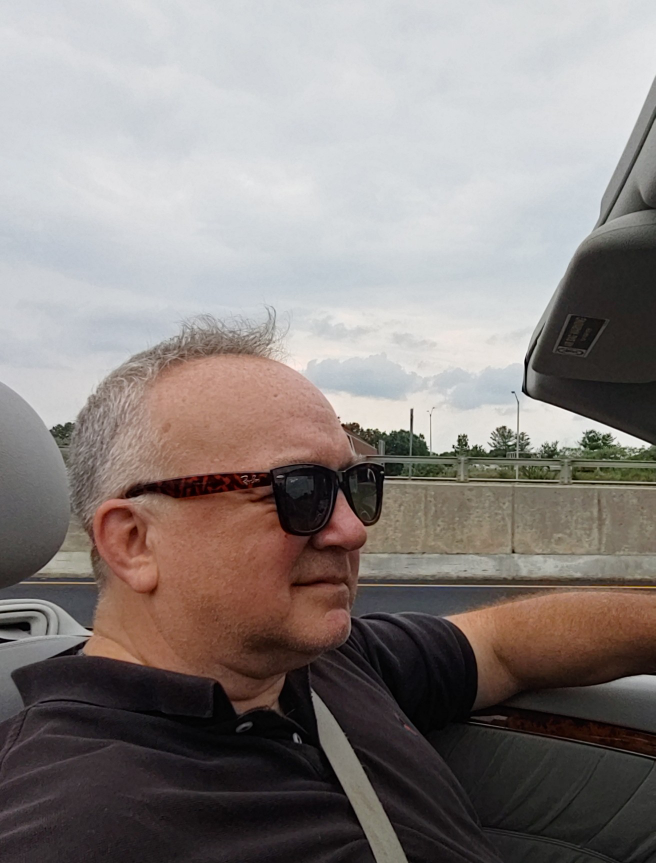 9
Soooo binge worthy.
Jordan Gladstone
3 months ago

8
Great show past the first season. Overhyped nonetheless does not deserve the undying worship it has garnered over the years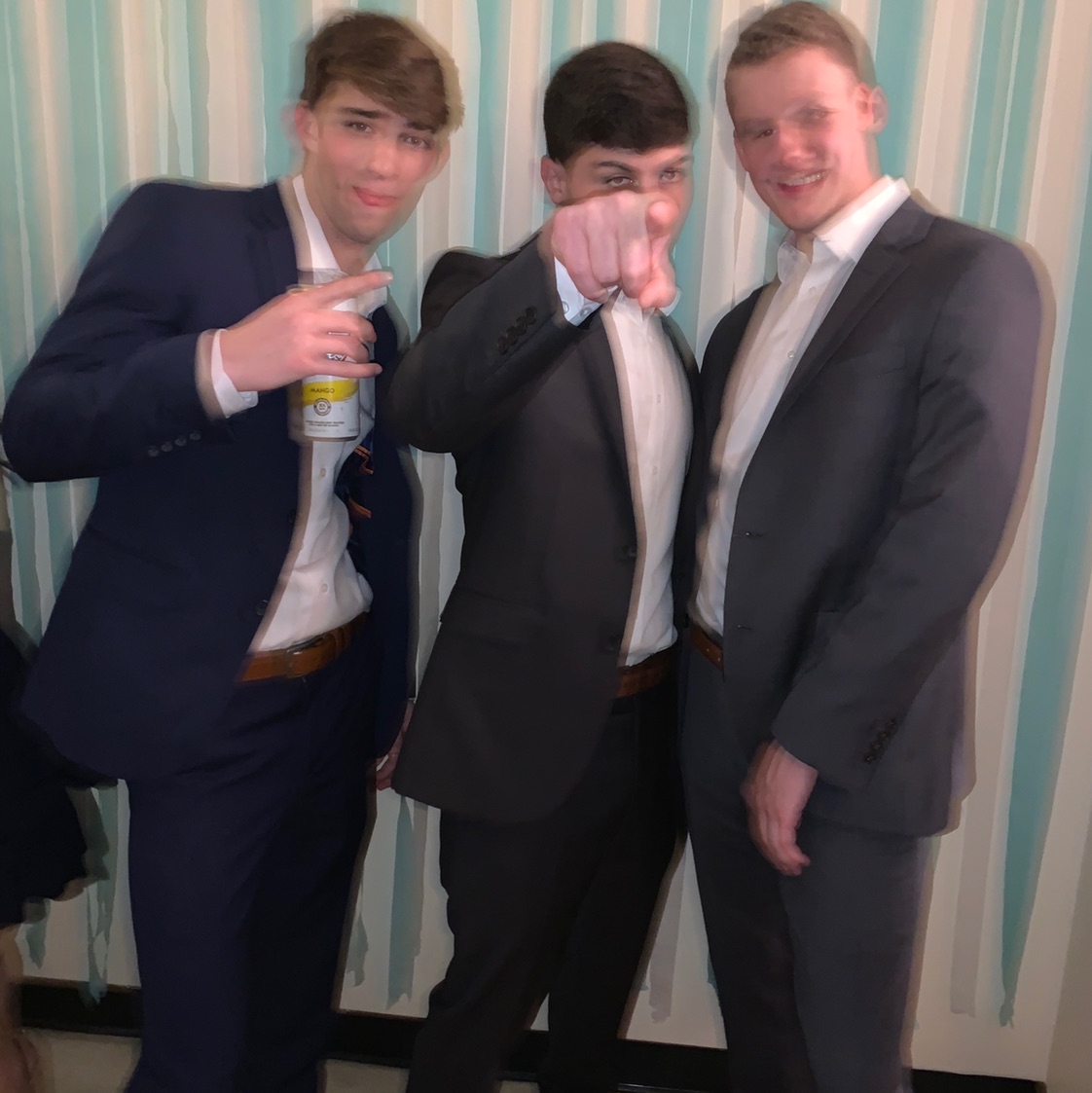 Jake Sinnott
4 months ago

9
One of my favorite TV shows. Although some think it's corny and hard to watch with Michael, once he left the show was never the same.
Andrew Sandler
5 months ago

10
OG 10/10
1 Comment
Santina Bocaranda
5 months ago

10
One of my favorite shows ever! Even after rewatching several times, I want to keep going back for more.