Daniel Kitchen
1 month ago

10
One of the best. If you're reading reviews about this, have you been living under a rock?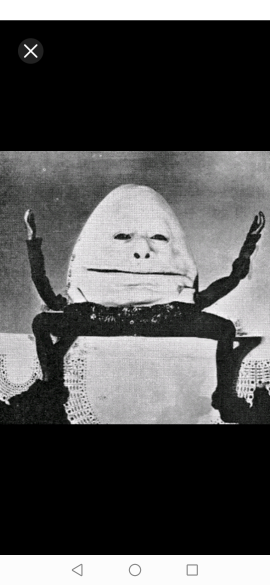 George Hague
3 months ago

8
😂😂😂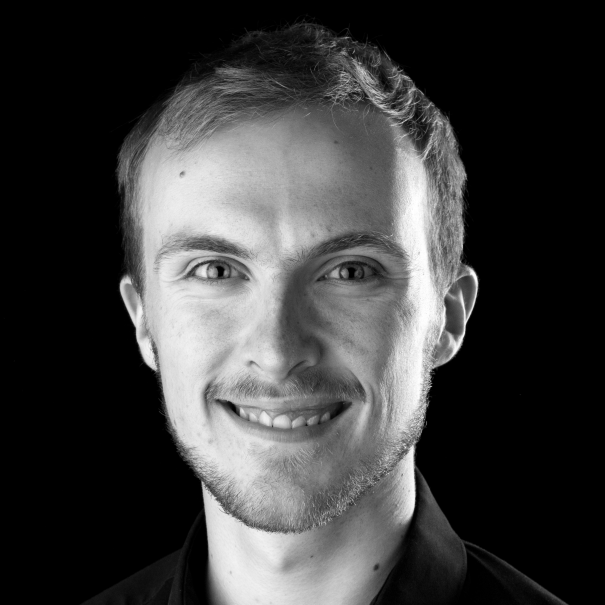 7
I do like this show very much but still prefer the US version personally.

10
Nothing better than an classic English show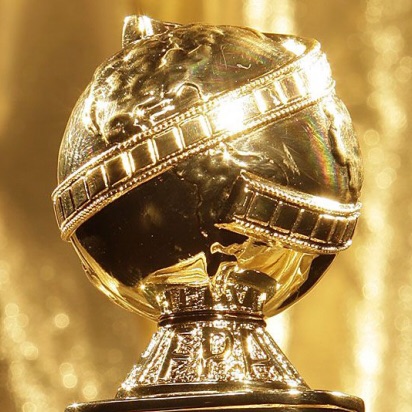 Golden Globe Awards
11 months ago

10
🏆 Winner of Best Television Series (Musical or Comedy) 2003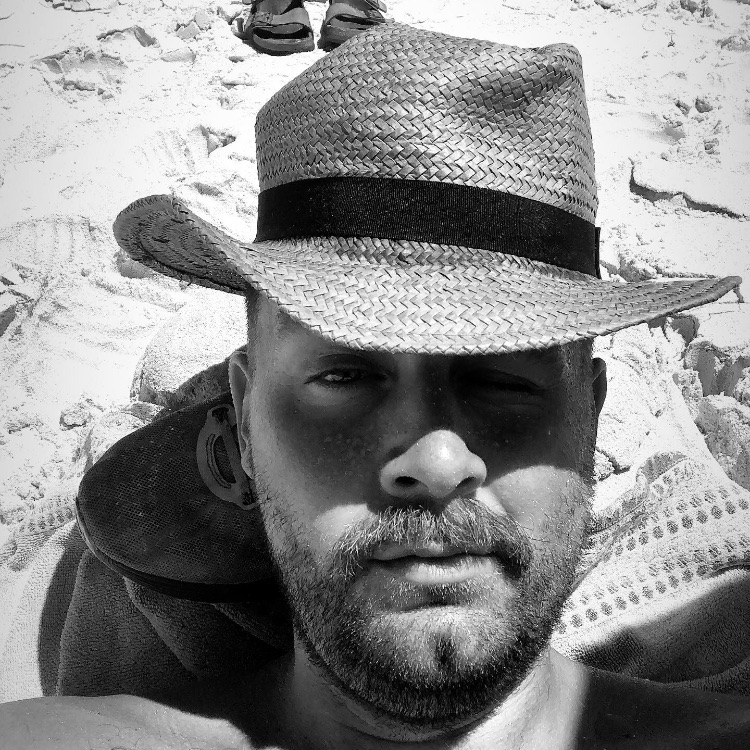 Markus Marañon Straarup
1 year ago

8
Good but not the American 🇺🇸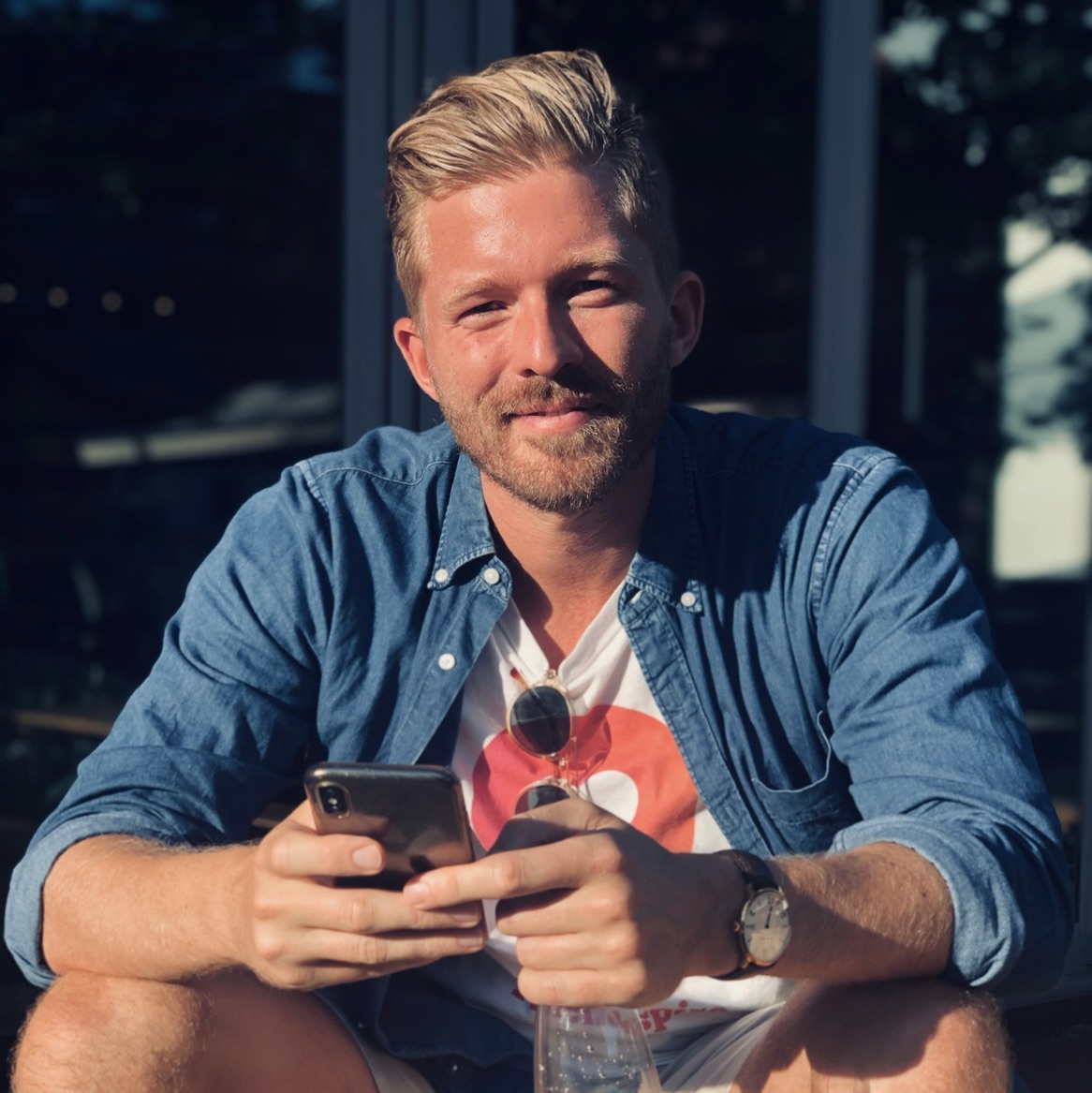 Morten V Schroeder
1 year ago

10
Bloody brilliant! This show pioneered a whole new style of filming and interacting with the camera for comedy!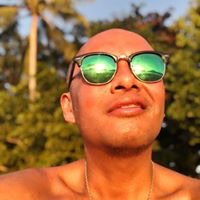 10
Funny
Santiago Berfer
4 days ago

10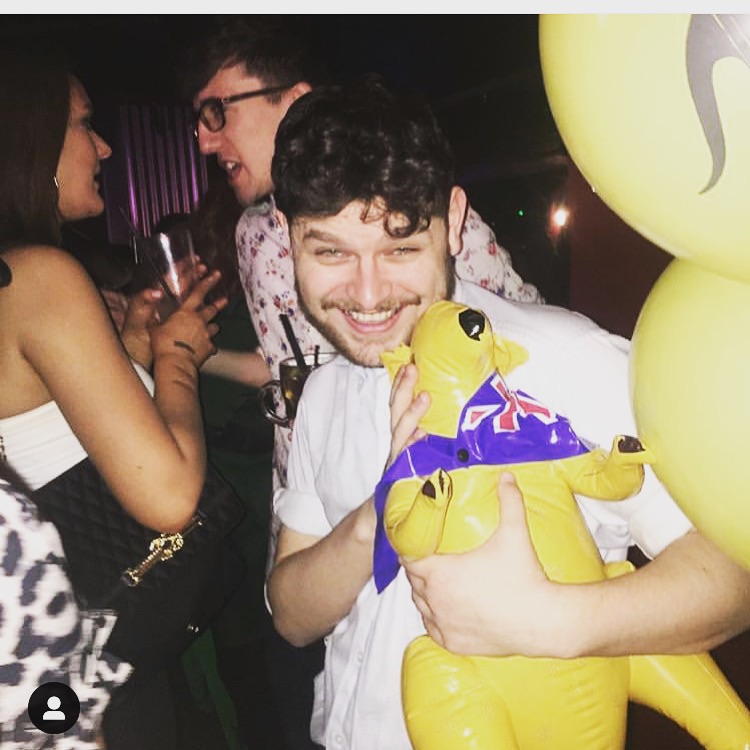 6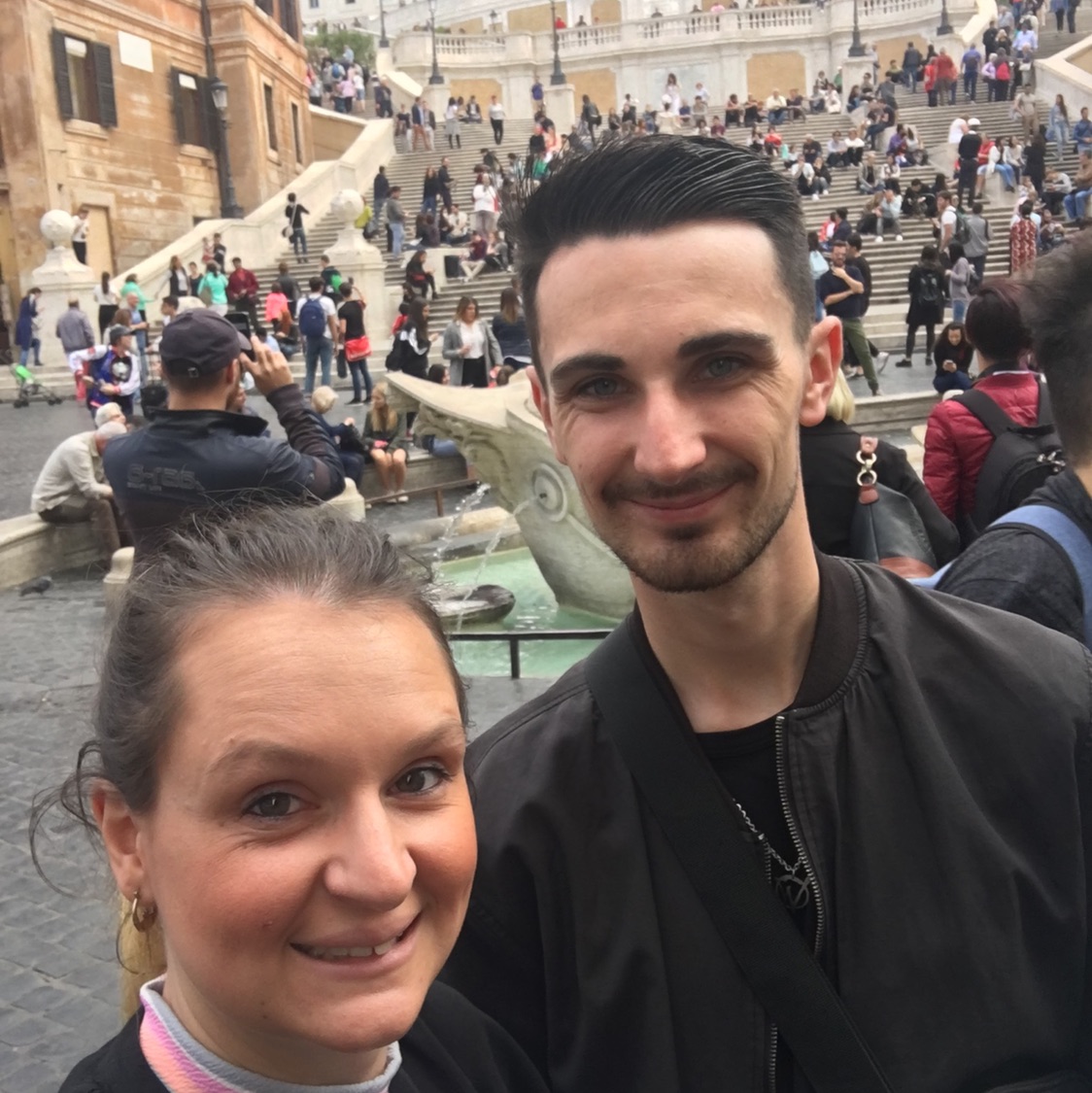 9

8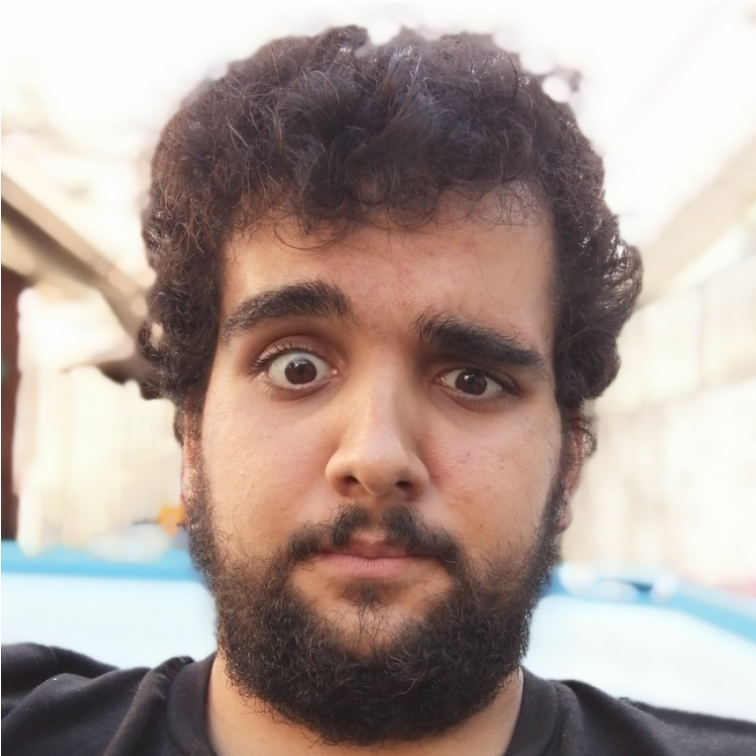 David Ferreira
2 weeks ago

7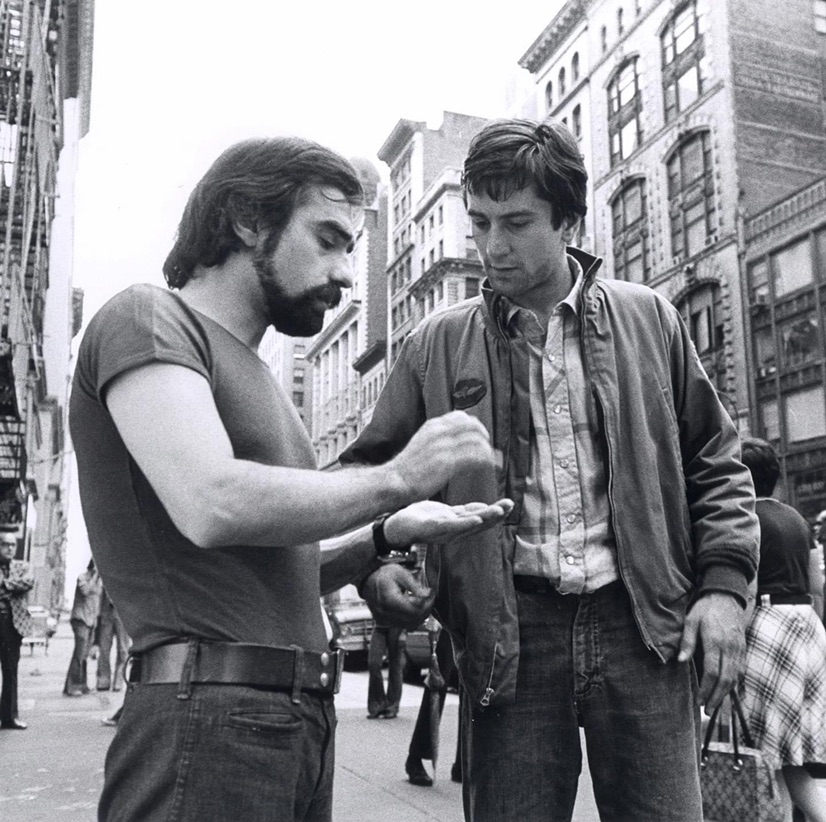 Eve Robertshaw
2 weeks ago

10
Oksana Andreykina
3 weeks ago

8