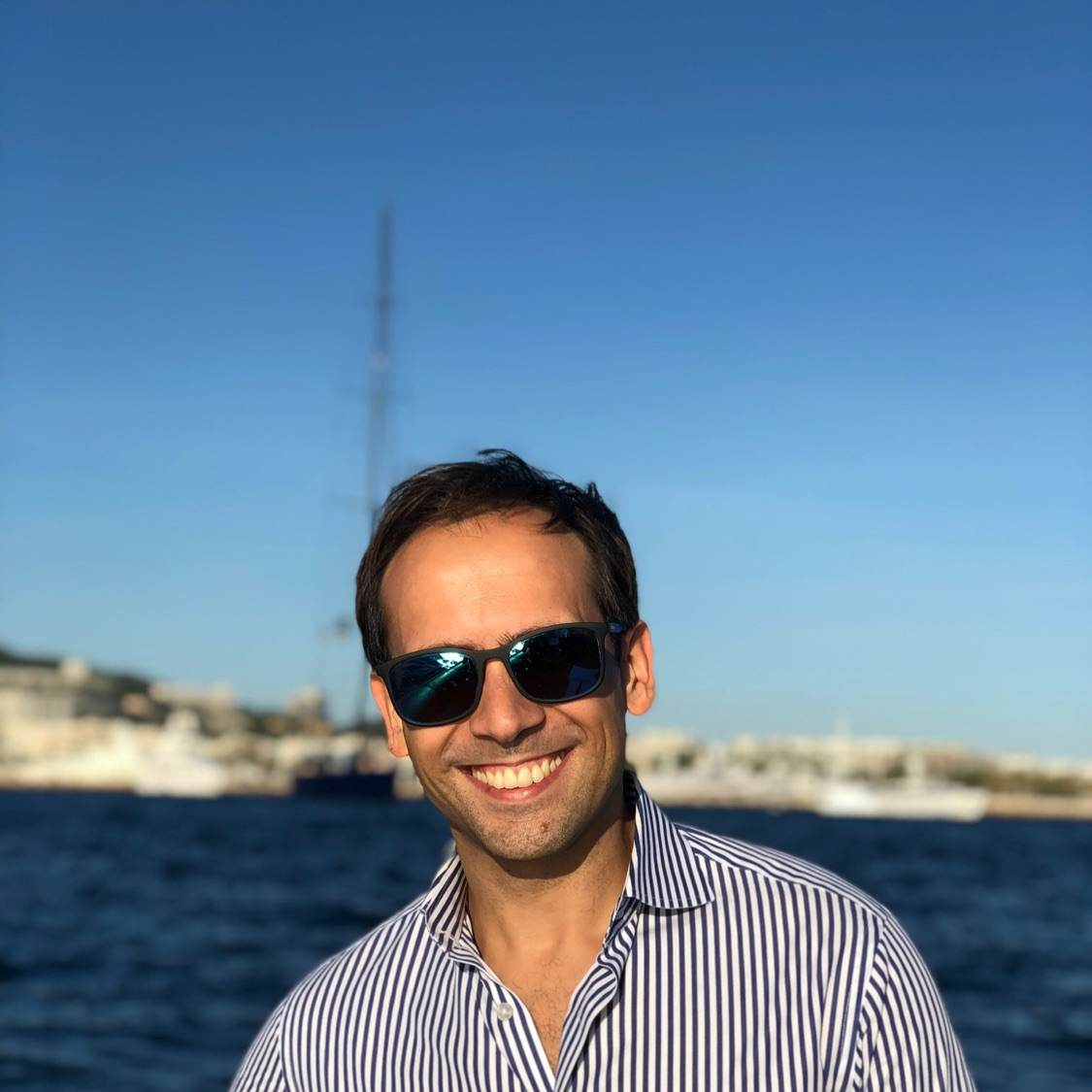 Fabio Caiazzo
1 month ago

10
Only watched the first season, but will keep on watching - this is a superb show. Writing is incredible: witty, funny, and deep. Sometimes a bit hard for my English to capture all the nuances since characters talk very fast :)
Jack Finnegan
3 months ago

10
The only show I've watched more than once. I love the writing, the acting, everything about it. It's inspiring and makes you believe in the good government can be.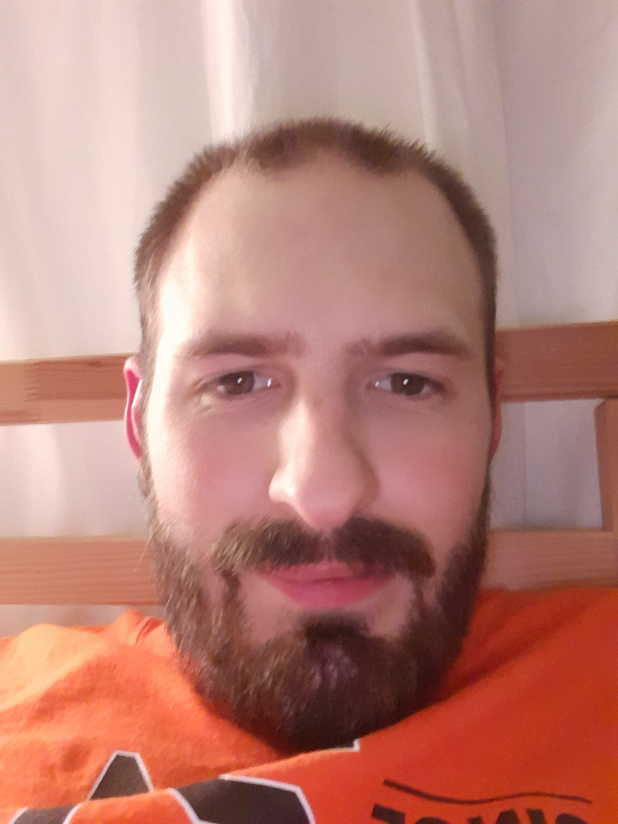 Robby Eckard
3 months ago

8
I miss the days when the U.S. had competent government. It was far from perfect but at least it occasionally got things done. I would give anything for President Bartlet right now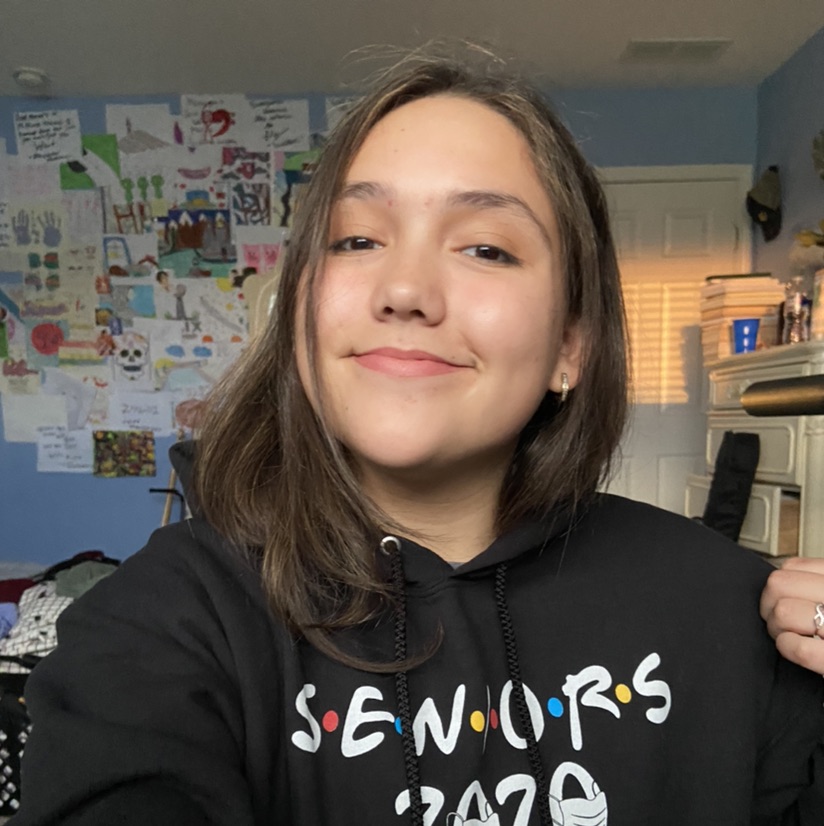 Audrey Cartwright
7 months ago

7
This is my show bro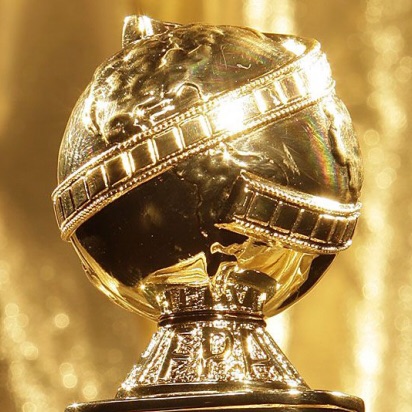 Golden Globe Awards
11 months ago

10
🏆 Winner of Best Television Series (Drama) 2000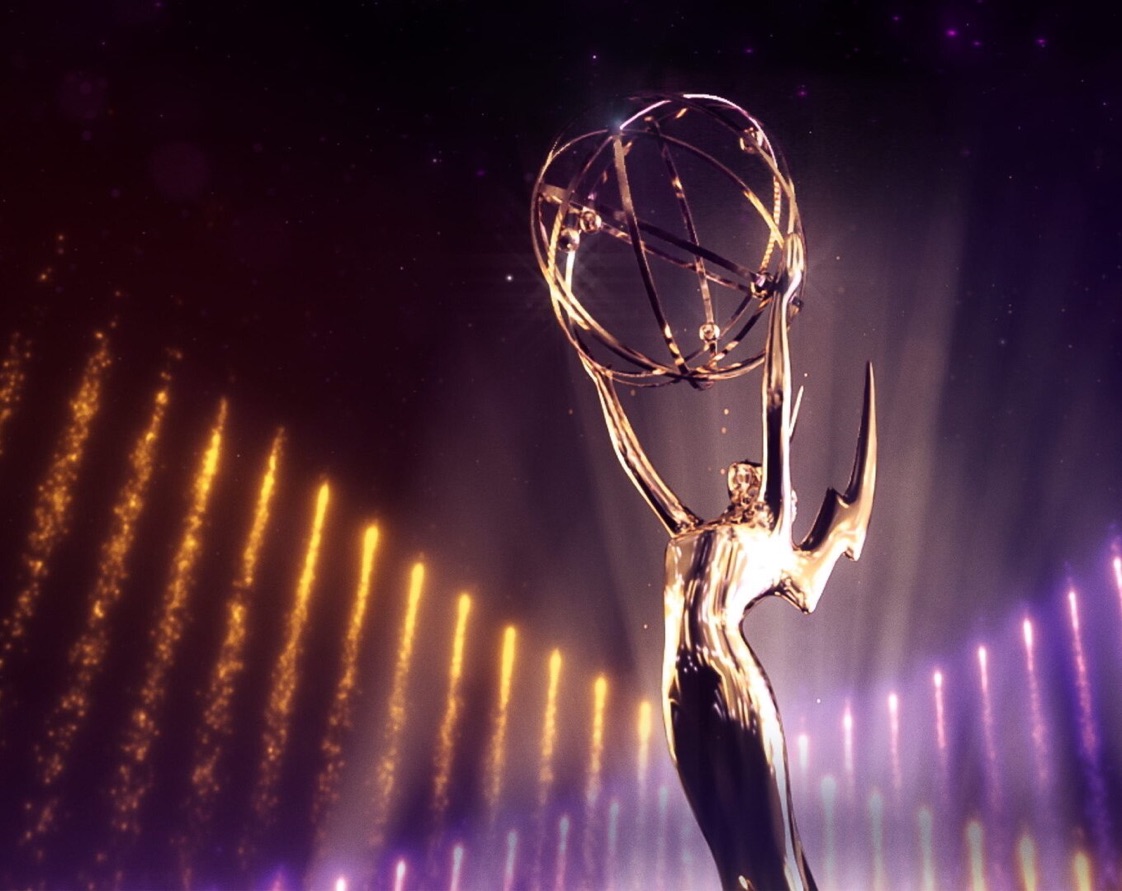 Emmy Awards
11 months ago

10
🏆 Outstanding Drama Series (2000, 2001, 2002, 2003)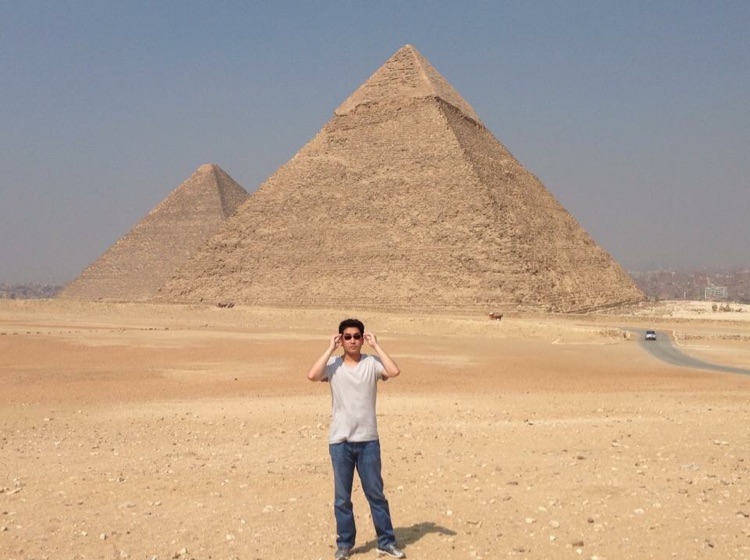 10
One of the greatest series I have ever seen. It really puts into perspective our current political environment.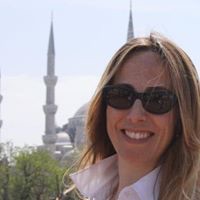 Costanza Zucca
1 year ago

10
One of the best TV series of all time
David Williams
1 year ago

10
My favourite tv show ever. Totally worth the investment in all 7 seasons. Absolutely brillant
1 Comment
Karys Rodriguez
1 year ago

10
One of my all time favorites! Great dialogue, relevant topics, fun to watch
Rodrigo Ghigonetto
3 days ago

10

7
Nikolaj Mattrup
4 weeks ago

10
Jack O'Dwyer-Henry
2 months ago

9

8