Mads Dalgaard
2 months ago

6
Igen en serie der sikkert er sjov og fængslende hvis man har tid til at se en hel sæson. Jeg stod af allerede ved første afsnit. Altså serien er OK sjov og Jason Bateman og Michael Cera er altid sjove, men det var bare slet ikke på niveau med andre komedier. Så hellere bruge tiden på dem der virkelig har noget indhold eller som skiller sig ud. Det gør denne serie ikke.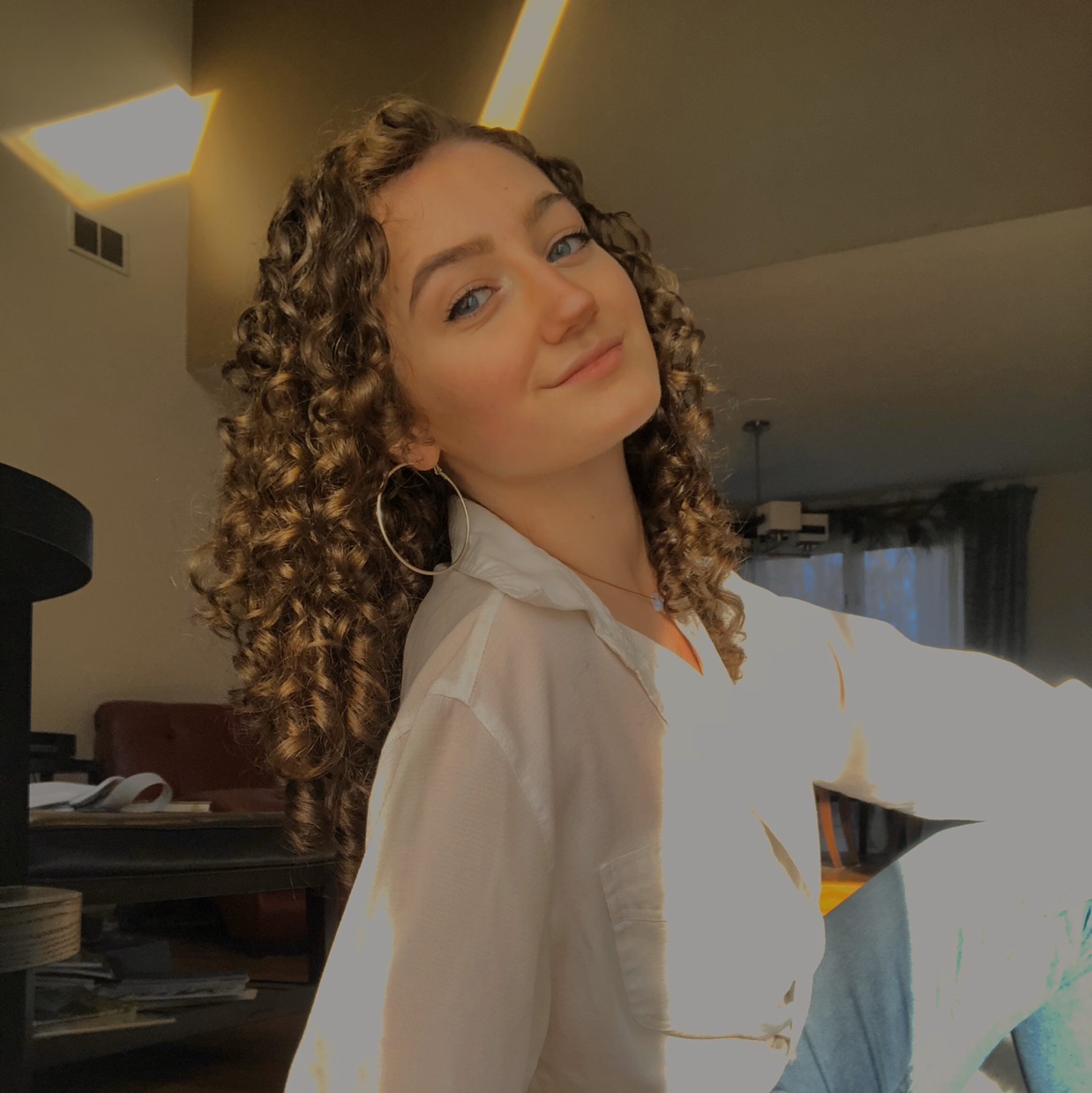 10
My favorite sitcom..could do without the last few seasons though
Benjamin Damon
5 months ago

10
The first three seasons are some of the best comedy tv I've ever seen. Absolutely hilarious show.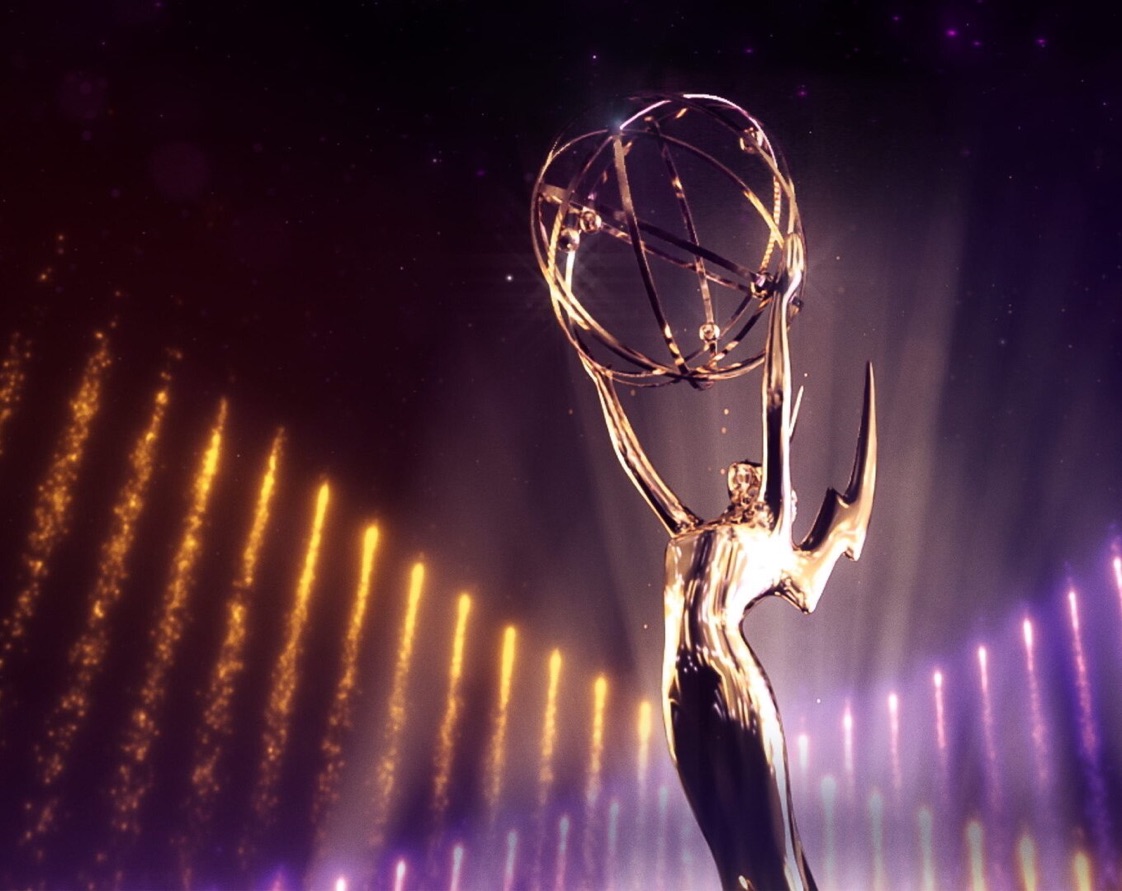 Emmy Awards
10 months ago

10
🏆 Outstanding Comedy Series (2004)
Stine Mejdahl
11 months ago

7
Virkelig sjov og skør familie at følge. Man er lidt nødt til at se alle afsnit for virkelig at forstå den, da den referer meget til tidligere afsnit dog.
Kamilla Bernth
1 year ago

9
Denne serie har en helt specielt plads hos mig. Et plot som spinder rundt om sig selv 1000 gange. Familiedrama som ikke kan efterlignes. Det er ret sort nogle gange og også kun sjovt hvis du har set det fra ende til anden. Men følg med. 100 p søndags show.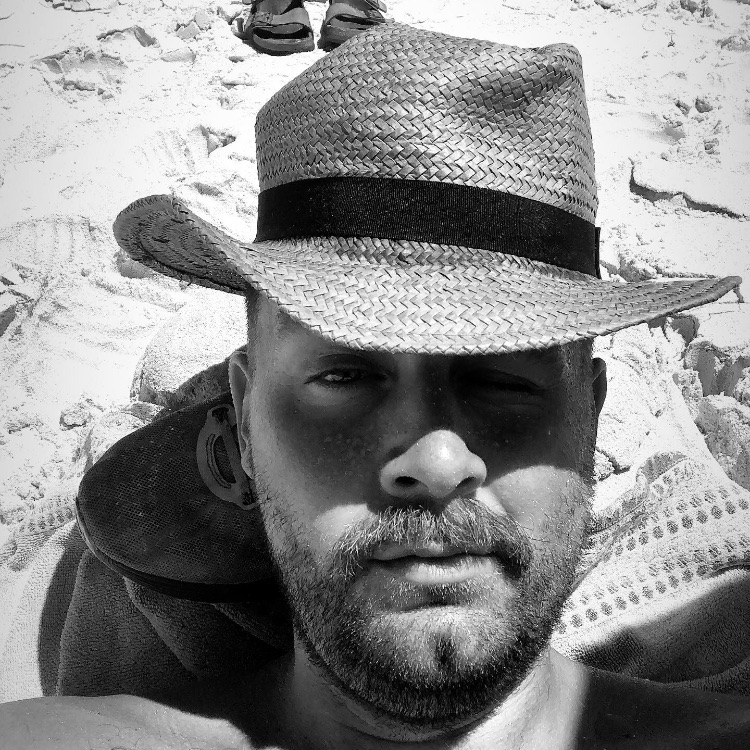 Markus Marañon Straarup
1 year ago

8
🤣🤣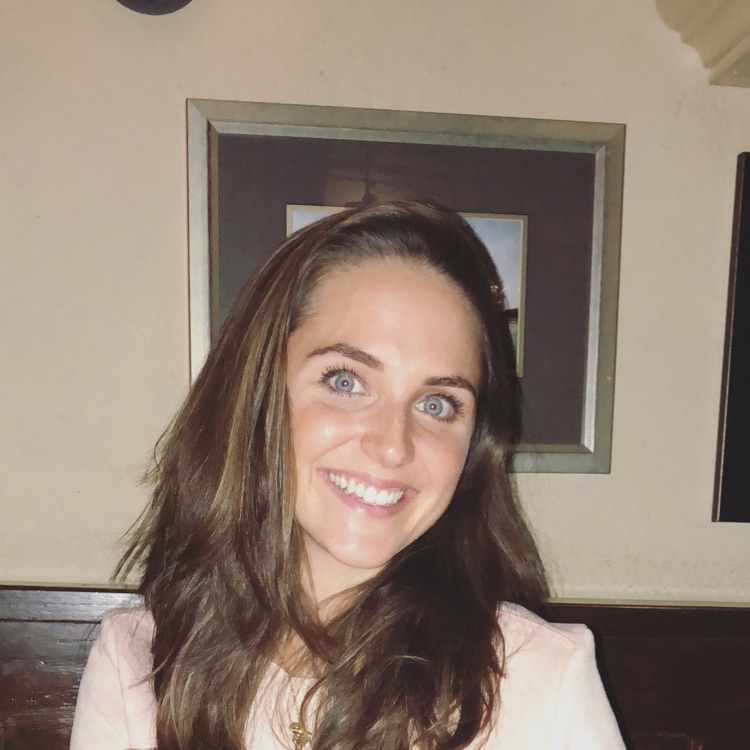 Beatriz Marañon Straarup
1 year ago

5
Meh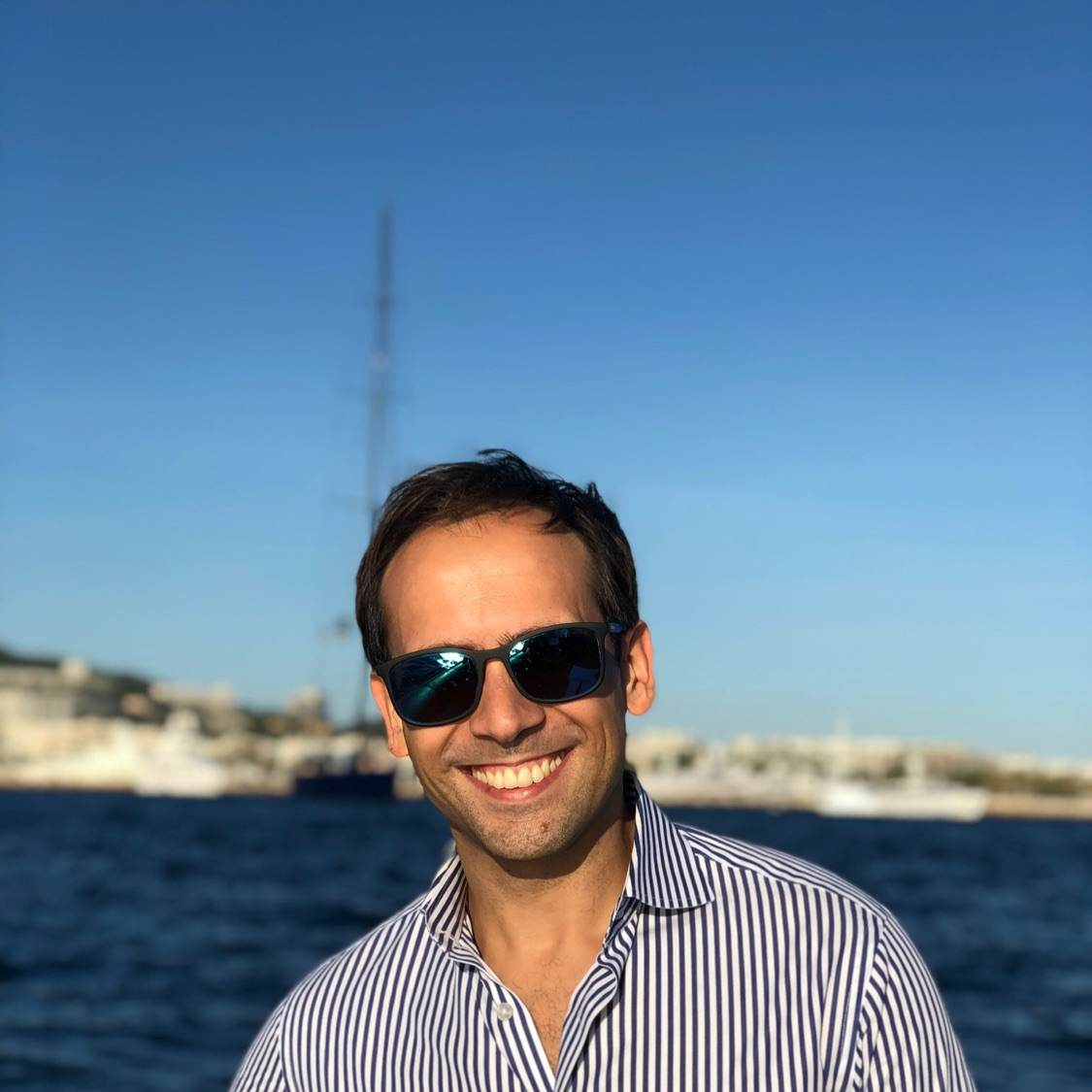 10
Love the quirky humor - mixed feeling about the Netflix new series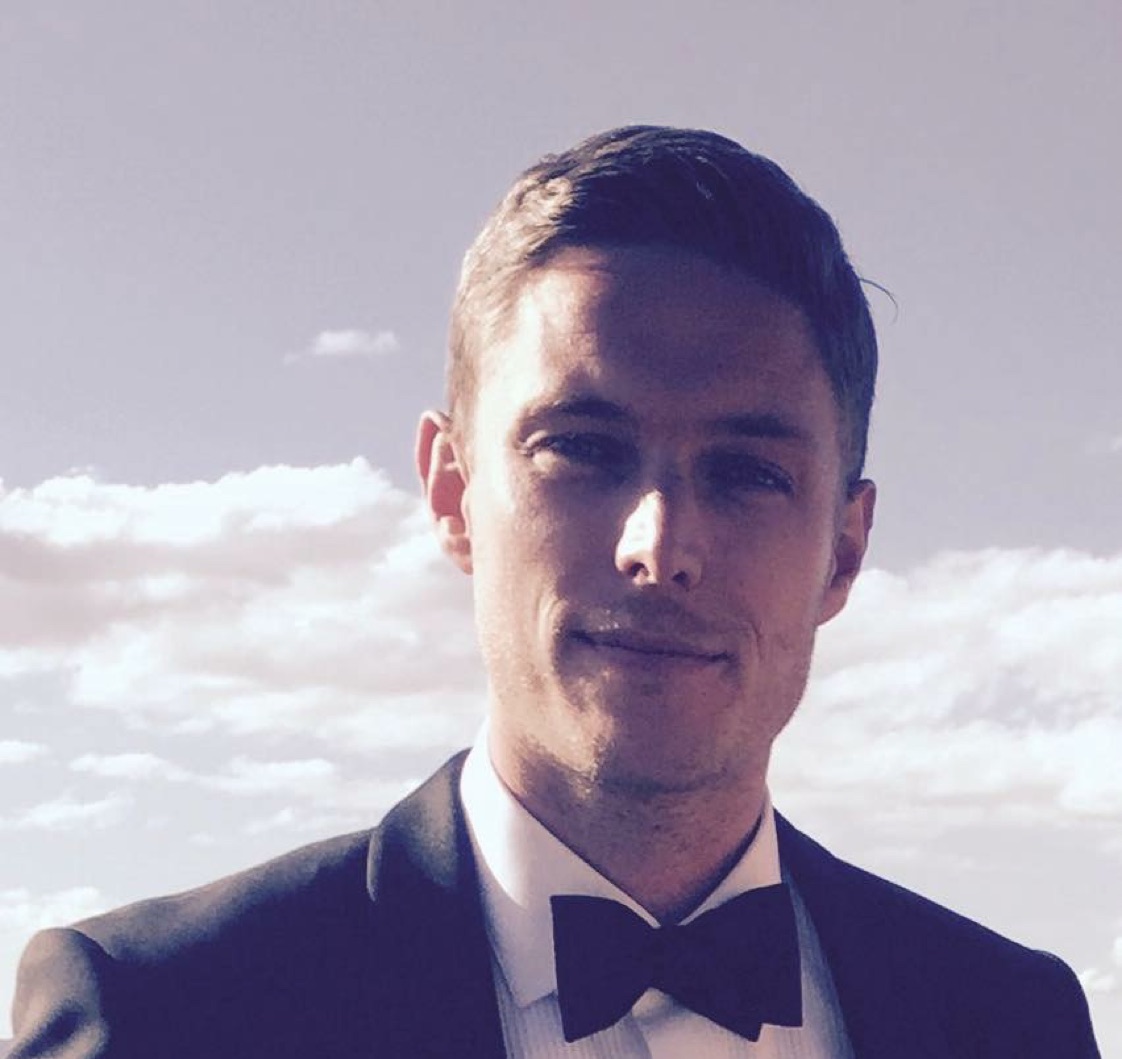 6
Somewhat entertaining. Didn't think it was that funny.

6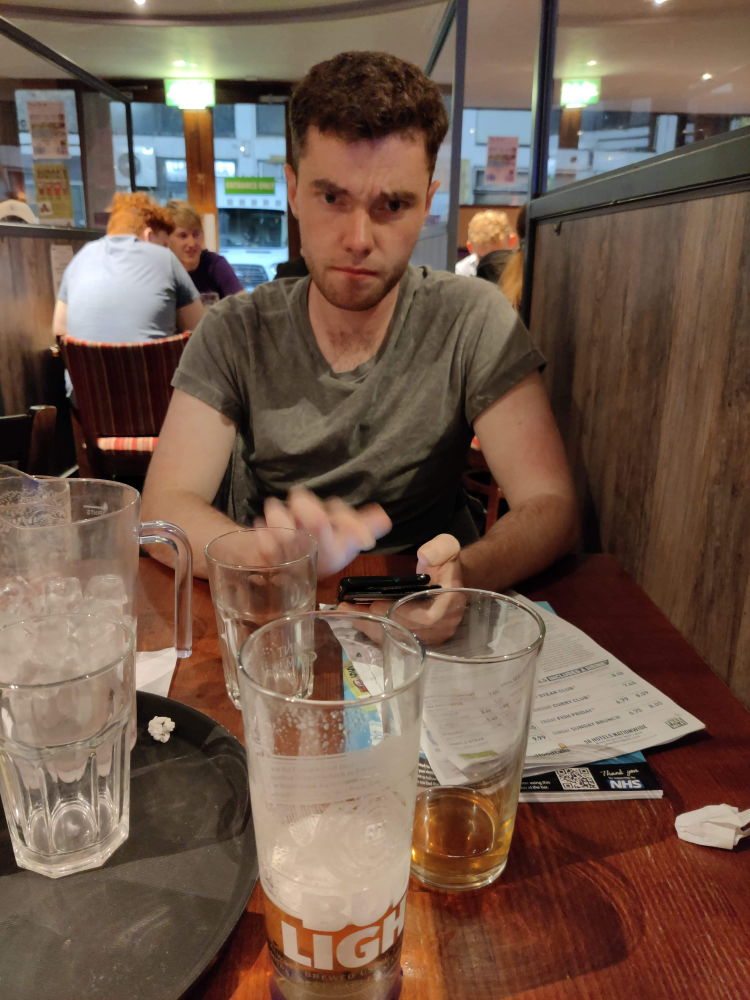 Rowan Thwaites
1 month ago

5

7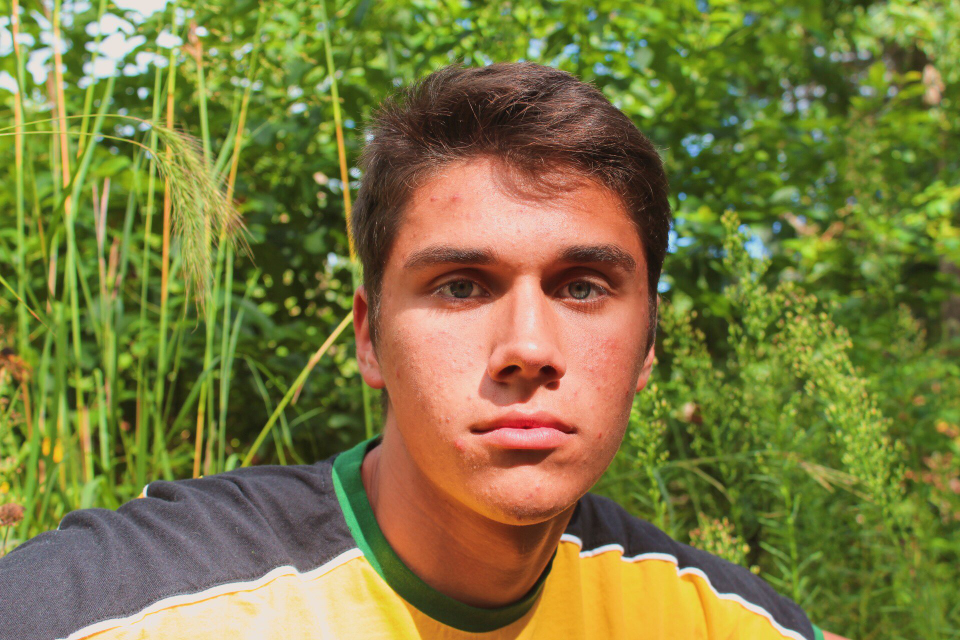 10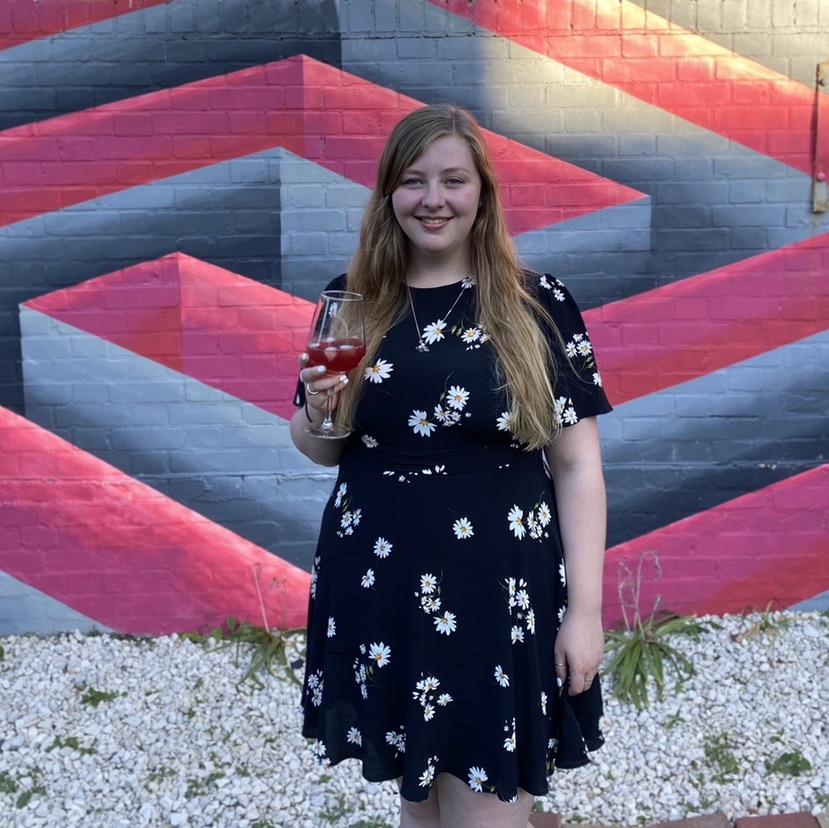 5